"Fluid, avant-garde, archival." These are the three words up-and-coming Malaysian fashion influencer Nazreem Musa would use to describe his style. For the unfamiliar, Musa has fast gained traction for his outfits that defy fashion norms and instead embraces the message of self-expression. Take a quick glance at his Instagram at @nazreemmusa—where he, at the time of publication, has a whopping 127,000 followers—and you'll find that he is almost a fashion chameleon, having experimented with classic fits to bold ones to whatever he fancies. Even in the middle of a lockdown, Musa is able to style several outfits inspired by Cruella—and aces them all.
While some people stick to one style, Musa's fashion sense is admirable, proving that there are no rules when it comes to style. Just have fun with it. This is especially notable now as gender-fluid fashion is on the rise. We had a quick chat with him to see what makes Nazreen Musa… well, 'Nazreem Musa'—as well as his advice for those who are still trying to find their footing with their fashion sense.
Gender-fluid style is a growing trend in fashion these days—what are your thoughts on it?
"I'm absolutely enthralled by the dynamic shift in the fashion industry. Growing up, I felt that the industry was slow in adapting a more expansive definition of gender itself, and with less of a regard for consumers who identify across a gender spectrum. This only changed recently as a lot more fashion houses and brands started working outside their traditional mould and speaking about issues important to their brand ethos.
"Back then, it was slightly tough to be a teen trying to express myself but was instead misunderstood by many. Still, I stuck by my aesthetic and I guess it paid off in the end. Nowadays, I applaud all the celebrities and public figures such as Cody Fern, Jaden Smith, Ezra Miller and Damiano David for openly wearing traditional womenswear and vouching for the idea that clothes can be worn by anyone. I am ecstatic for what the future has in store for fashion, and I hope this is only the beginning."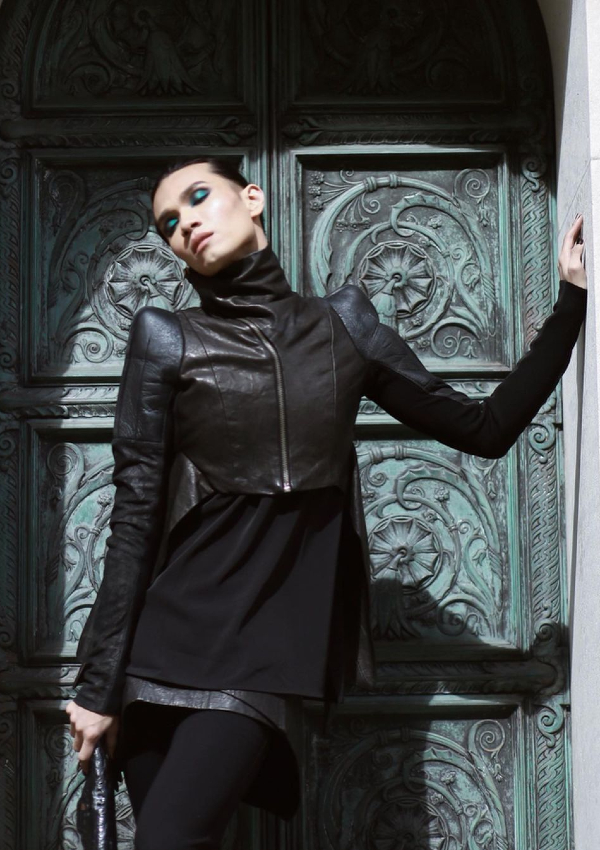 Your style is indeed very flexible. How and where do you find inspiration for your fashion looks?
"Mostly from travelling. Whenever I'm in a different country, I'd observe the locals, their culture and their interpretation of self-expression through fashion. Spending a great deal of time in my walk-in closet, playing mix-and-match helps stimulate my creativity too. I love making 'mistakes'—taking something that is absolutely weird and matching it with something beautiful. I'd take a picture, stand in front of the mirror and listen to what my gut says. 'Do I like how I look?' When I was growing up, I learnt not to ask for approval from anyone about the looks I put together. To me, I'd feel that once I'm donned in my full get-up, you'll learn to love or accept how I look—even if the idea seems foreign to you. Now, in an era of social media, I'm doing exactly that by surprising my friends and followers with the content I put out. Thankfully, I've been getting so much love and support for staying true to myself, and for that, I'll always be grateful."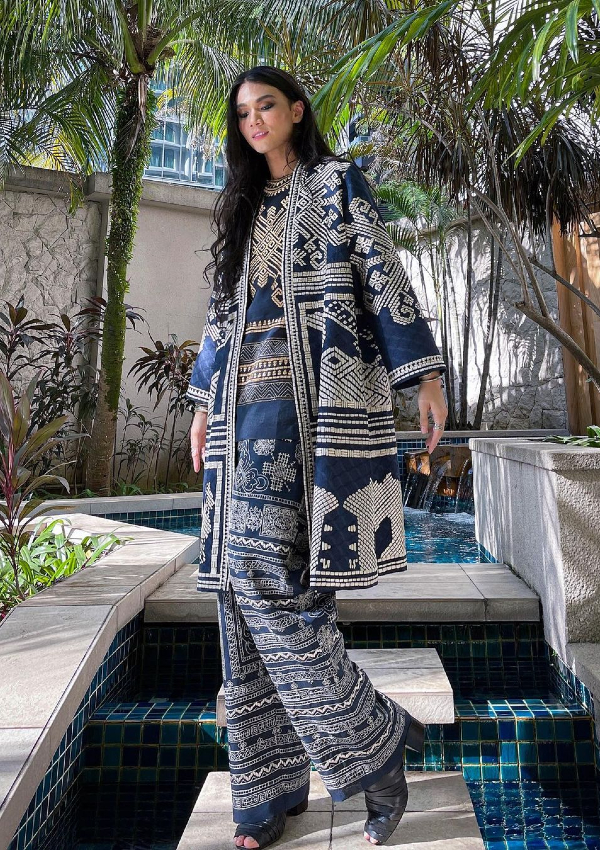 Speaking of flexibility, fashion can be intimidating for some. Some say there are no fashion rules, while others claim there are—what is your take on it?
"Fashion, for me, has always been a form of self-expression. Fashion is art and we are the canvas. Every individual has the right to project them however they want. But with that also comes fashion appropriation. Dress appropriately according to where you're going. You can't go to a job interview wearing flip flops or a T-shirt, or go to a wedding and dismiss the dress code that says strictly black tie. But, I believe you can be creative and come up with your own interpretation while respecting and following the dress code."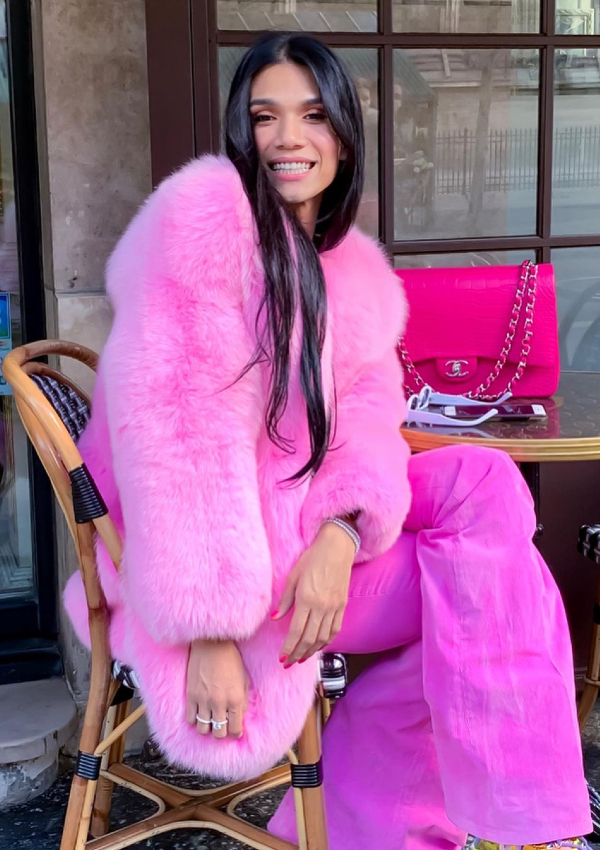 What is definitely a fashion no-no though?
"The most common misconception when it comes to fashion is that the more expensive and loud the brand you're wearing is, the better your outfit is. It's not about what or 'who' you wear. It's about how you wear it. But that's just me. Some people are happy doing exactly that, and that is okay too."
What are three pieces of advice you would give to someone who is too scared to be self-expressive with their fashion?
"If you love it, so be it."
"Taking risks and making mistakes is a way to reach your true potential (especially in life!)."
"You can never be iconic if you always choose to blend in."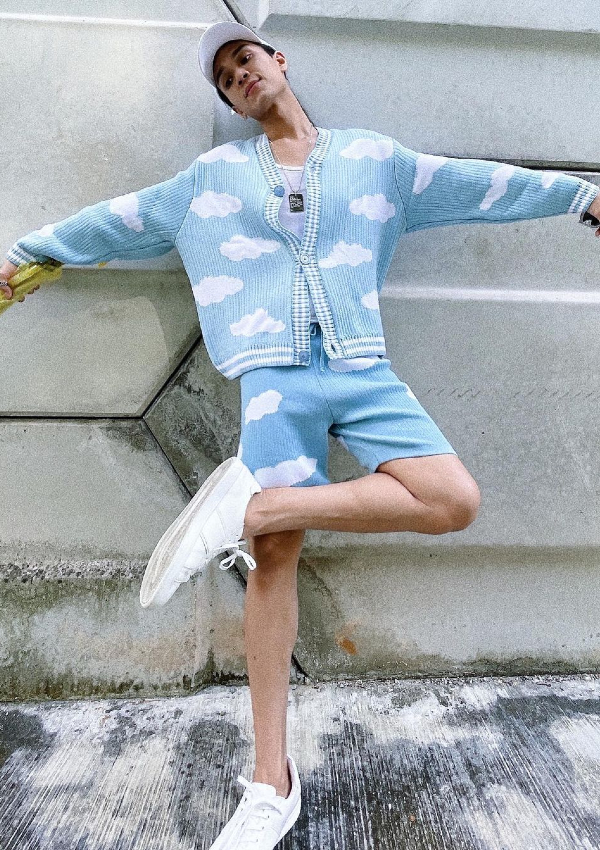 Who are your style icons?
"The Olsen twins—when we were younger, my sister and I always looked forward to seeing the Olsen twins' outfits. I related more to Mary Kate's high fashion off-duty style while my sister preferred Ashley's polished and feminine look."
"Grace Jones—she's fearless with a powerful personality. I want everything that she owns!"
"My mother—being in trend while staying classic is something I am still learning every day. My mother knows how to balance it so well. Looking at her old photos (from before I was even born!), it's clear that her sense of style has remained relevant even today. She has taught me grace, kindness and how to always be presentable wherever you go. Those lessons will always be iconic for me."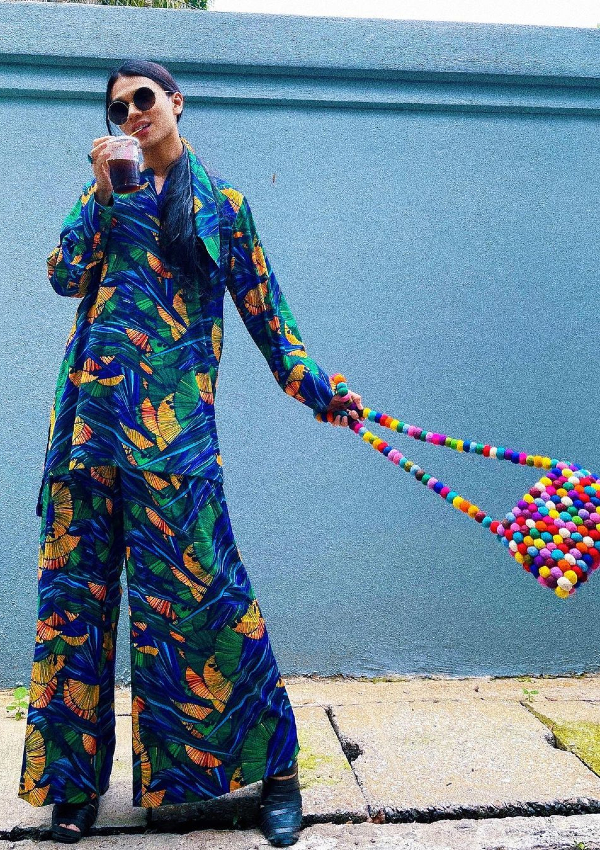 What are your favourite brands to shop from?
"If it's the basics/essentials, I love anything from COS. Their attention to detail in craftsmanship and the quality trumps most brands that are on par. The brand takes pride in making peices that are made to last beyond the season and I can attest to this. I still have items from their previous collections (from years ago!) and they still look as good as new.
"For something more avant-garde, I'd definitely pick Rick Owens. I've yet to be disappointed every time he presents a new collection. I always want every look he puts on the runway (urgh!). If it's luxury, Hermes and Chanel are the pioneers in terms of quality, and they're worthy investments too.
"If it's local brands, I buy Kapten Batik shirts a lot, especially for work. They're one of the best batik apparel manufacturers in Malaysia now, and I have a 'Thursday Batik' work dress code every week so it's almost a necessity to shop from them (laughs)."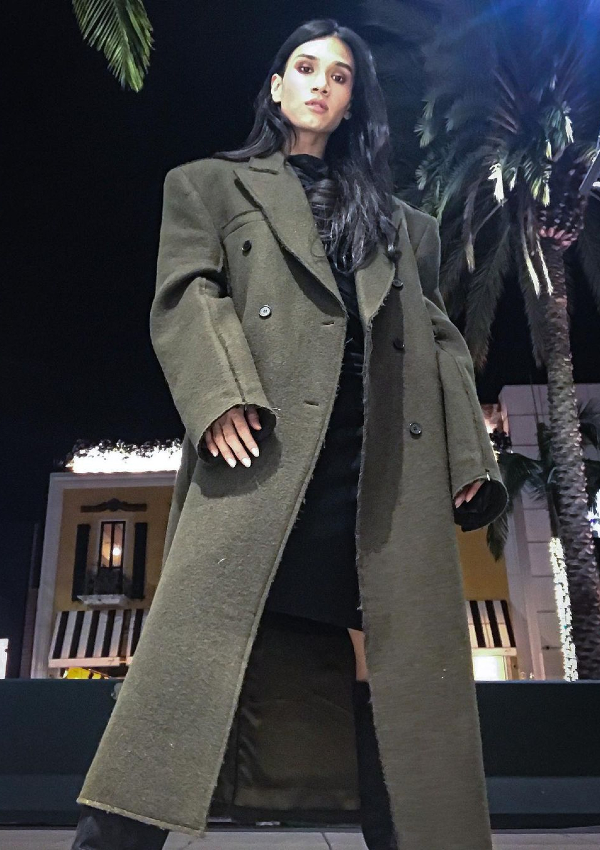 What advice would you give to aspiring fashion-skewed content creators in Malaysia?
"Build your brand on soul and reality instead of just hype. Be authentic and celebrate your individuality. Find your niche and get to know your audience. Don't fall into creating a lifestyle online that you don't have—that will cost you your self-esteem and wellbeing. Focus on impressing yourself and not others. I think being a true influencer extends far beyond having a huge database or thousands of social media followers. The goal is to have quality followers who will always be excited to see the work you put out. Remember to always be smartly ubiquitous. Yes, you should post ever so frequently but your content should always be high-quality. Think of it this way: All the great, iconic figures have lived on for decades and not just for that 15 minutes of fame. It's all about how you want to be remembered by."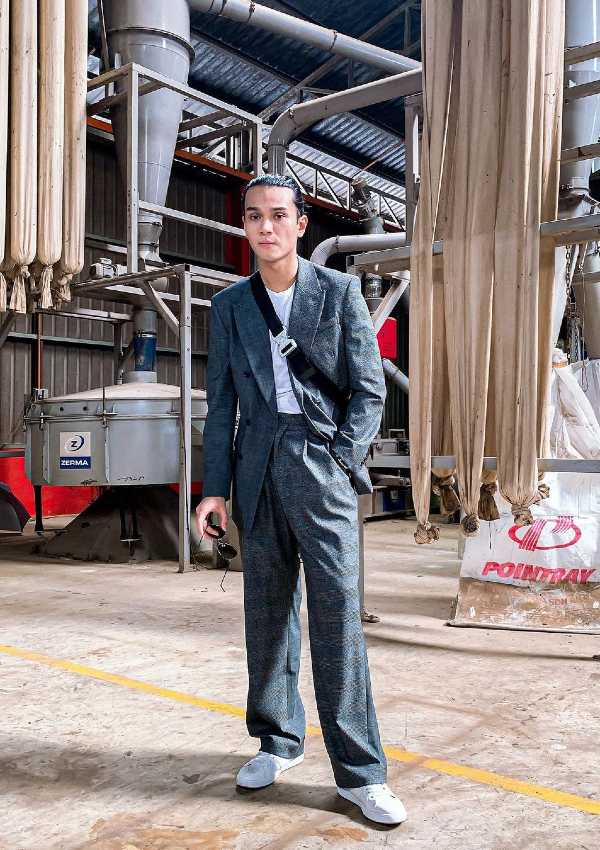 Follow Nazreem Musa on Instagram for more updates and inspiration.
| | |
| --- | --- |
| SHARE THE STORY | |
| Explore More | |