Fashion
Michael Jackson: When the King of Pop also ruled the world of fashion
Don't stop till you get enough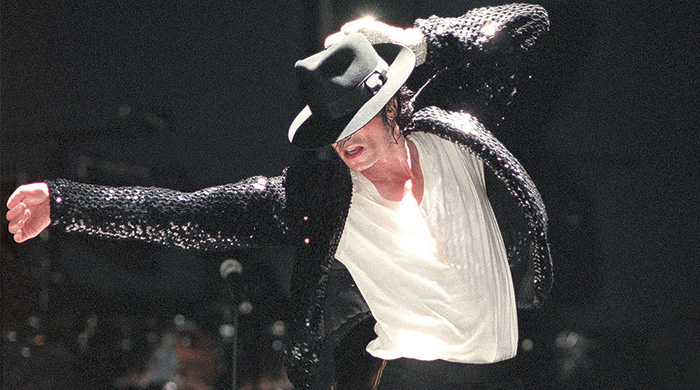 Think singular white glove?
Think Michael Jackson.
Think red leather jacket?
Think Michael Jackson.
Think white shirt, black pants, white socks, black shoes?
Think Michael Jackson.
As much as his songs have made a profound impact on the world, his fashion choices too, have left an indelible mark on our collective consciousness. Michael Jackson was renown for music videos and stage performances that delivered a spectacular visual experience and a large part of that came through in his ensembles.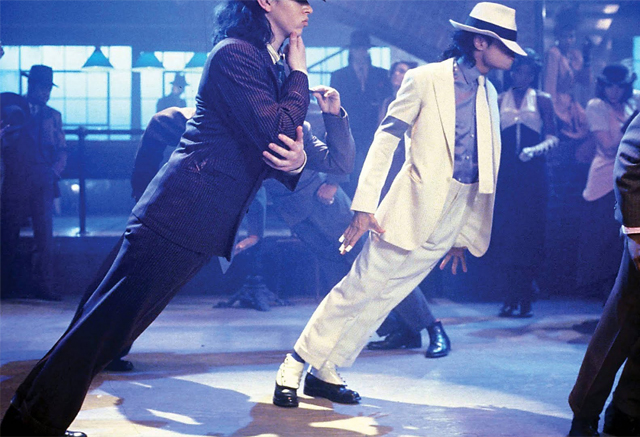 In a sharp white tailored suit, he looked every part the "Smooth Criminal" when he first debuted that world-famous anti-gravity lean. And "Thriller" now refers to the song, the dance, and that unforgettable crimson leather jacket. But even when it was stripped back, he made a simple black-and-white get-up a full blown fashion moment.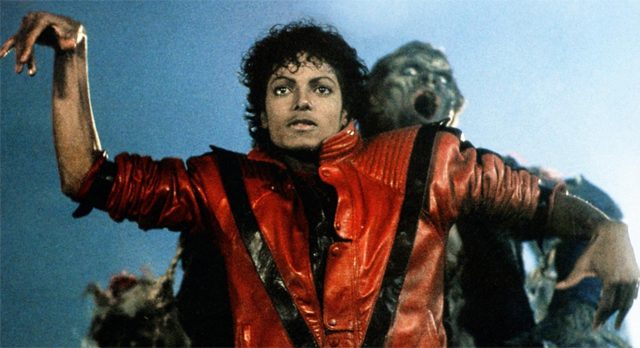 Ahead, browse through Michael Jackson's greatest (fashion) hits that helped solidify his status as King of Pop:
{insert gallery tpl="slide-freesize.tpl" id="michael jackson style file" rid="5415″ order="a_tstamp"}
Related stories:
Looking back at Michael Jackson's most iconic moments
Remembering an icon: Relive Michael Jackson's most memorable performances
| | |
| --- | --- |
| SHARE THE STORY | |
| Explore More | |