If you haven't yet clued in, the Buro team are all trying to do our part for sustainability month: we're looking at beauty brands that are kind to the environment, ways to stop using plastic in our day-to-day lives, eco-conscious fine jewellery and even farm-to-table restaurants in Kuala Lumpur.
These are all important stories to tell and with the fashion industry being one of the biggest contributors of pollutants to our environment, we've also been doing a lot more research on how to lessen our carbon footprint and to make a concerted effort in understanding where our clothing comes from. Here are a few brands that we feel are taking all the the right steps to a greener approach (but who most certainly do not compromise on style).
Stella McCartney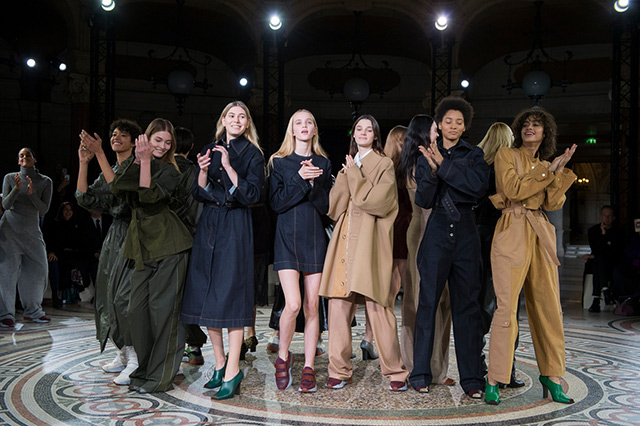 As a lifelong vegetarian, Stella McCartney is an outspoken advocate for PETA and eschews the use of leather and fur in her designs. The multi-award winning (including Green Designer of the year at the ACE awards in 2008) designer's passion for ethical fashion extends to her company culture: aside from making a conscious effort to use organic cottons and recyclable materials in her designs, her stores are furnished with pre-owned furniture, use wood from sustainably managed forests for their flooring and are powered with renewable energy sources. All Stella McCartney shopping bags are also completely biodegradable (made from corn).
Veja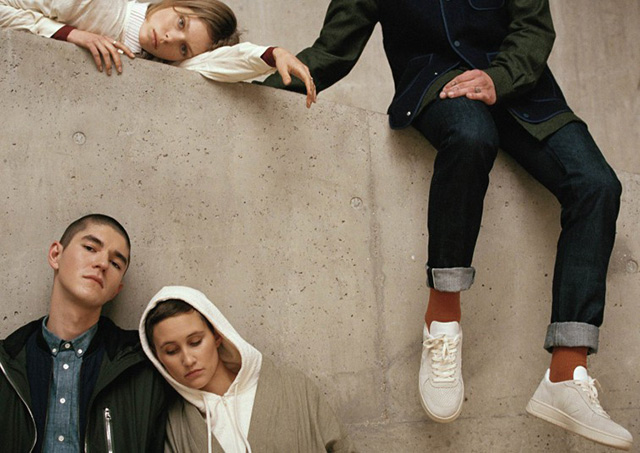 Frenchmen Sébastien Kopp and François-Ghislain Morillion travelled to Brazil in 2004 to meet with the organic cotton farmers and rubber tappers who would form the start of their supply chain for their ethically-minded sneaker brand, Veja. The duo's passion ensures that every step in the production line is attended to—from sourcing organic cotton, vegetable-tanned leather, wild rubber from the Amazon and synthetic mesh made from recycled plastic bottles; to employing factories which meet the International Labour Organisation's standards and a logistics company in France that creates jobs for the disadvataged and unemployed.
H&M Conscious Exclusive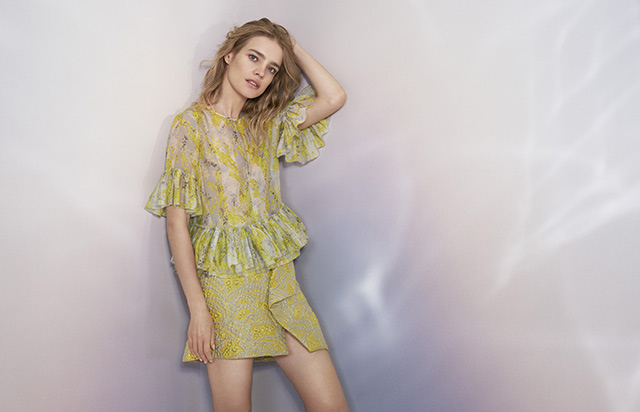 H&M has been particularly active in promoting sustainability in fashion: its Conscious Exclusive line is created entirely from sustainable materials in the most ethical way possible (its sixth installment is in store now). The brand has worked very hard to lead the conversation in sustainability through transparency, publishing a booklet every year that highlights the measures the company has taken to improve its processes (for example: the brand is the world's biggest user of Better Cotton; 96% of electricity used in the company's operations come from renewable sources; and in 2016, they were the second largest user of recycled polyester in the world—equivalent to more than 180 million PET bottles).
Reformation
Former model Yael Aflalo launched Reformation in 2009, repurposing vintage dresses in the back room of a store in Los Angeles. Upon witnessing the horrific work conditions and pollution caused by factories in China, Aflalo began working with factories in her native LA to create garments that "fill the void at the intersection of design and sustainability". Her brand now counts Taylor Swift, Alexa Chung and Rosie Huntington-Whiteley as fans and has grown to encompass every aspect of a woman's wardrobe needs: from pretty everyday basics to swimwear and even wedding dresses.
ECOALF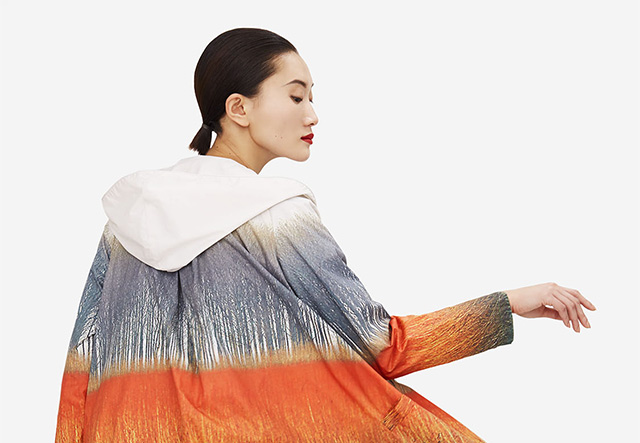 Ecoalf was founded in Madrid by designer Javier Goyeneche (named for his son Alfredo or "Alf"), who sought to turn the immense amount of waste created by the fashion industry into something functional and beautiful. The brand boasts 100 percent transparency and turns items such as discarded fishing nets, PET plastic bottles, used tyres, coffee grounds as well as cotton and wool yarns into highly covetable outerwear, tech accessories and bags, swimsuits and sneakers.
| | |
| --- | --- |
| SHARE THE STORY | |
| Explore More | |