The next Métiers d'Art collection will be shown at Lagerfeld's hometown
It is hard to imagine what could follow the jaw-dropping staging of the recent Spring/Summer 2018 Chanel runway. While we would not be seeing a repeat of towering cliffs and cascading waterfalls, the upcoming venue is set to strike a personal chord for the house. Hamburg, the second largest city and a state in northern Germany is the hometown of Karl Lagerfeld and is slated to play host to Chanel's next Pre-Fall show.
Come December 6th, the Métiers d'Art ready-to-wear collection—started by Lagerfeld 16 years ago—will be showcased at the Elbphilharmonie (Elbe Philharmonic Hall), a newly constructed concert hall in the German city. The structural behemoth with its unmistakable undulating roof was designed by famed architects Jacques Herzog and Pierre de Meuron, whose other notable works include the Tate Modern in London and the National Stadium in Peking for the 2008 Olympic Games.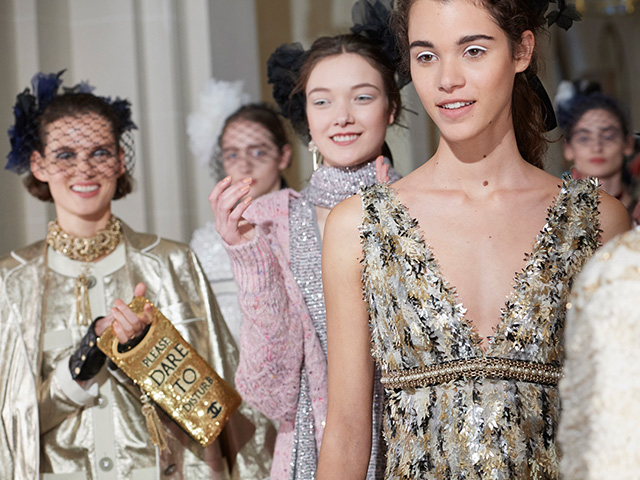 Having previously graced cities like Rome, Dallas, Edinburgh and Salzburg, the Métiers d'Art show has become something of a fashion world tour. Each destination lends inspiration to the Kaiser's design while he expounds on the legacy of the storied house. With significance of the next destination working in combination with the ability of Chanel's specialty couture ateliers to always surpass expectations, we cannot even begin to imagine what Lagerfeld will have up his sleeves.
Related stories:
Chanel goes nautical for its 2017 High Jewellery collection
Paris Fashion Week SS18: Highlights of Day 8
Buro 24/7 Malaysia: First impressions of the Gabrielle Chanel fragrance