'The House of Dior: Seventy Years of Haute Couture' and the year 2017 marks the 70th anniversary of the storied fashion house
70 years of illustrious history and momentous accomplishments at the House of Dior will be celebrated with a never-before-seen exhibition—The House of Dior: Seventy Years of Haute Couture—at the National Gallery of Victoria (NGV) in Melbourne. The exclusive exhibition will be held from 27 August to 7 November 2017.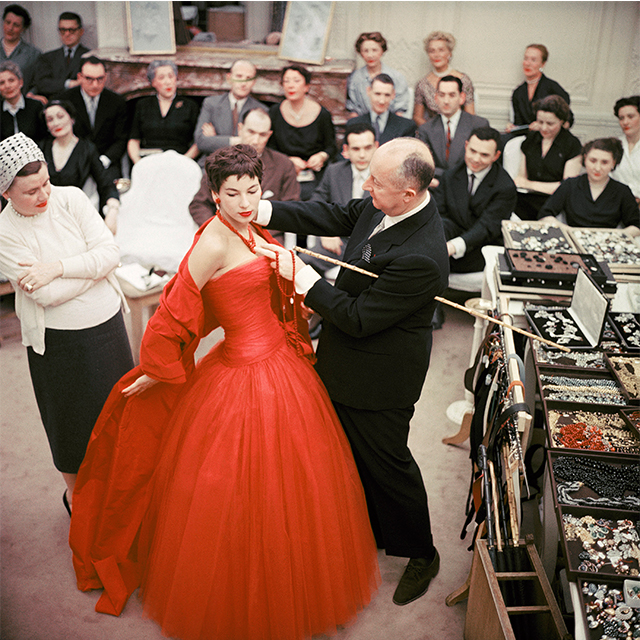 A grandiose display of over 140 garments stitches together the legacy of Christian Dior Couture spanning the tenures of the seven designers who have shaped its narrative—Christian Dior, Yves Saint Laurent, Mark Bohan, Gianfranco Ferré, John Galliano, Raf Simons, and the latest and only female head, Maria Grazia Chiuri—between the years of 1947 to 2017.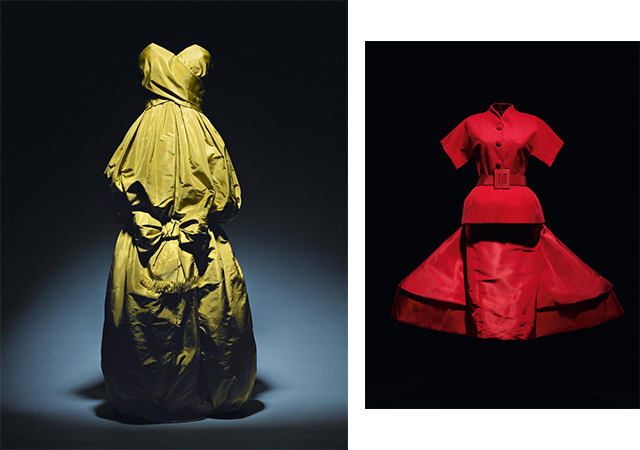 Highlights from the pivotal Spring 1947 'New Look' Collection, signature ballgowns and evening dresses, and contemporary pieces from Chiuri's debut will be accompanied by accessories, sketches, photographs, haute couture toiles, and archival material—making this an unparalleled delve into Dior's rich history.
"The exhibition will invite audiences to discover some of the most significant couture designs of the twentieth and twenty-first centuries. The exhibition will be a celebration of Dior's most landmark moments and designs, including their iconic 'New Look' silhouette, which revolutionised women's fashion in the 1950s, through to the present-day contemporary aesthetic," said Tony Ellwood, Director of the NGV.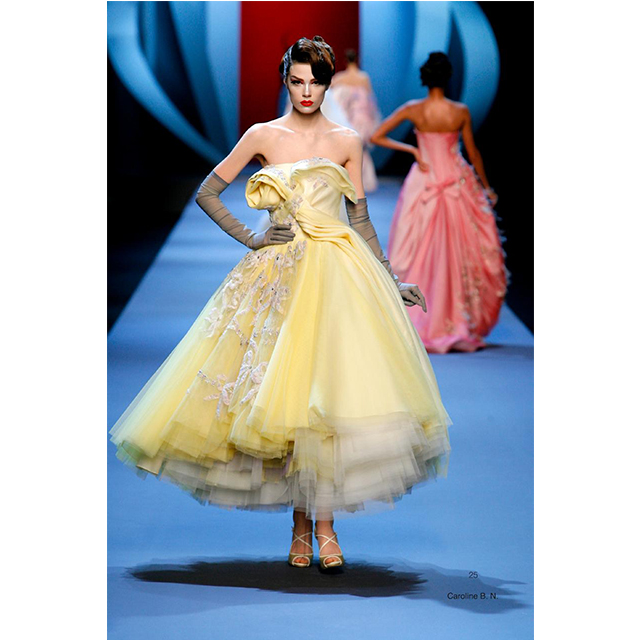 The honour bestowed upon the land down under recalls the historic Spring 1948 fashion parade at David Jones, Sydney—the first complete Dior collection shown beyond Parisian borders—where models wore fifty original creations by Christian Dior.
'The House of Dior: Seventy Years of Haute Couture' is accompanied by a scholarly publication, a dynamic program of talks, tours and events and the curated NGV Friday Nights program, featuring live music, food and performances.
Tickets for the exhibition can be purchased on the NGV webpage. Adult tickets are priced at $26 AUD while children's tickets cost $10 AUD.
Related stories:
Dior collaborates with seven artists on limited-edition Lady Diors 
Dior finally restores its founder's home in Grasse
Go behind the scenes with Marion Cotillard for Dior