In the disco ball planet of The Hanya Verse, it's all about celebrations. When Hanya turned four last month, we joined Baddie Moo to celebrate with the Birthday Bash collection. With Malaysia Day happening just recently, the party continues as Hanya launches Volume Two of The Verse Collection!
With aims to push sustainability and greener manufacturing practices in the fashion industry, Hanya's Upcycle Collection makes a return this launch as they revive old pieces that remained on the shelves—giving them a second chance at a new life. These pieces will take on a complete transformation with upgraded enhancements and embellishments to keep them from being disposed of at landfills and harming our environment.
"In the past, a lot of used clothing and extra unsold products ended up being heavily discounted (which is affecting the cost of goods that will indirectly impact the wages of production workers) after a period of time or eventually ended up in landfills. However, long-term discounts and heavy discounts are often linked to unethical practices in the production chain," said Hanya's Co-Founder Veen Dee Tan.
"With all the benefits of upcycling to the industry and environment, we invite more brands in our lateral industry to seriously consider upcycling as a means to promote greener initiatives," she adds.
The 'I Am A Tree' sweater, a piece from the Tiny Wins collection in conjunction with Mental Health Awareness Day 2020, has been reconstructed into a stunning white corset with its original print displayed front and centre. On the other hand, the 'Iris Skirt' from the Seek Light collection has been repurposed into a sleek, refined top that comes in luscious forest green and elegant champagne white.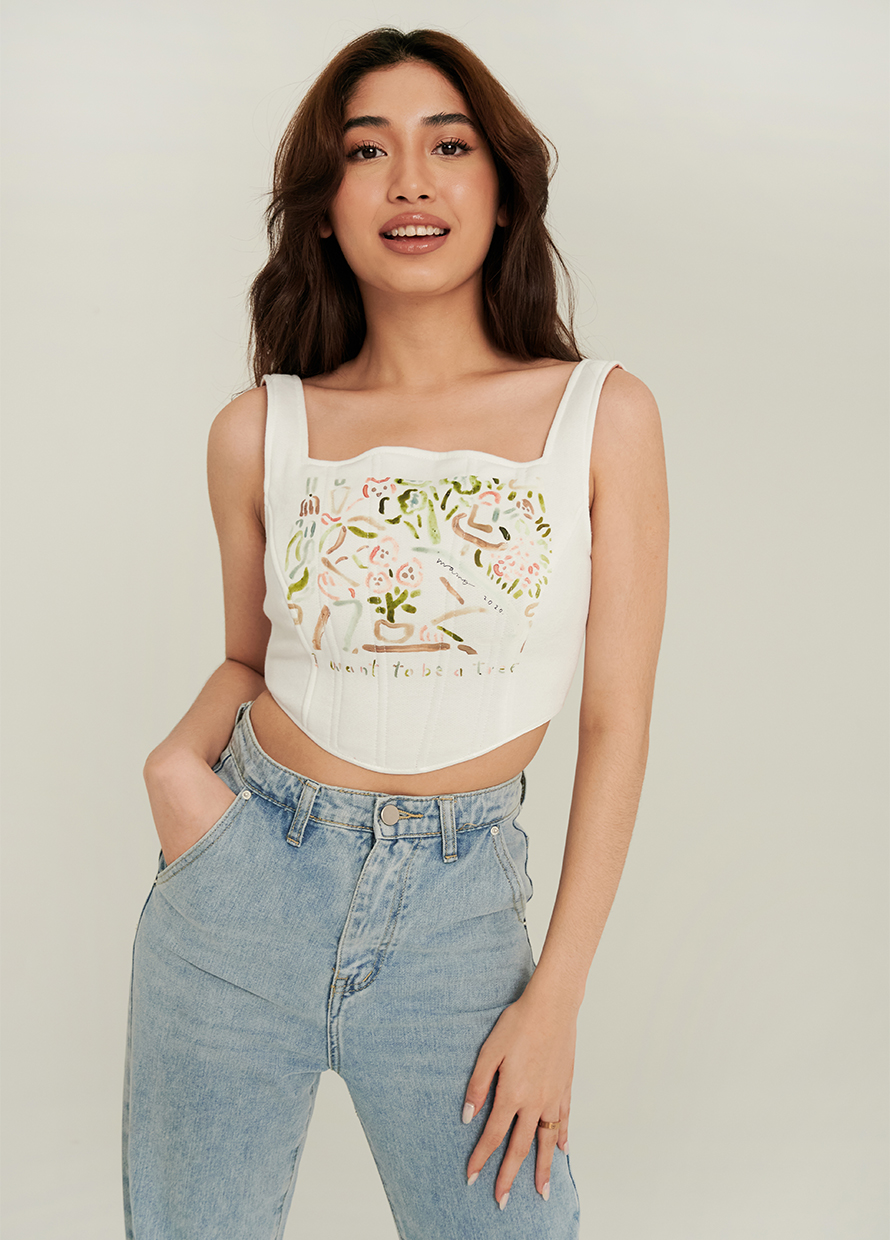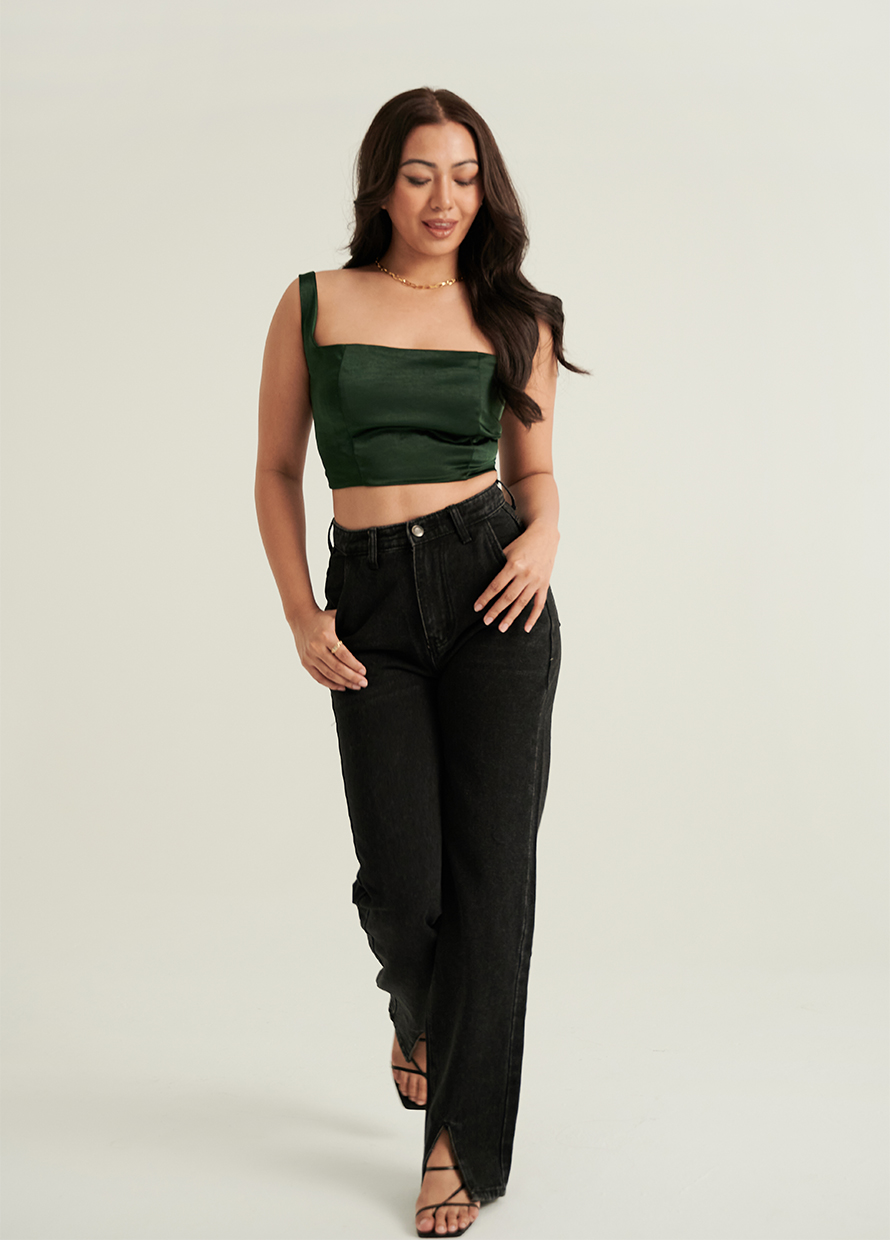 Along with the Upcycle Collection, Hanya honours its core value of empowering women by collaborating with two homegrown women-led brands—Machino for footwear, and Self Supply for home goods. To complete your Hanya ensemble, Machino's beloved chunks and slides will feature Hanya's signature birthday colours in four versatile designs including Dandelion, Clover, Pampas, and Tulip that are adorable for every occasion!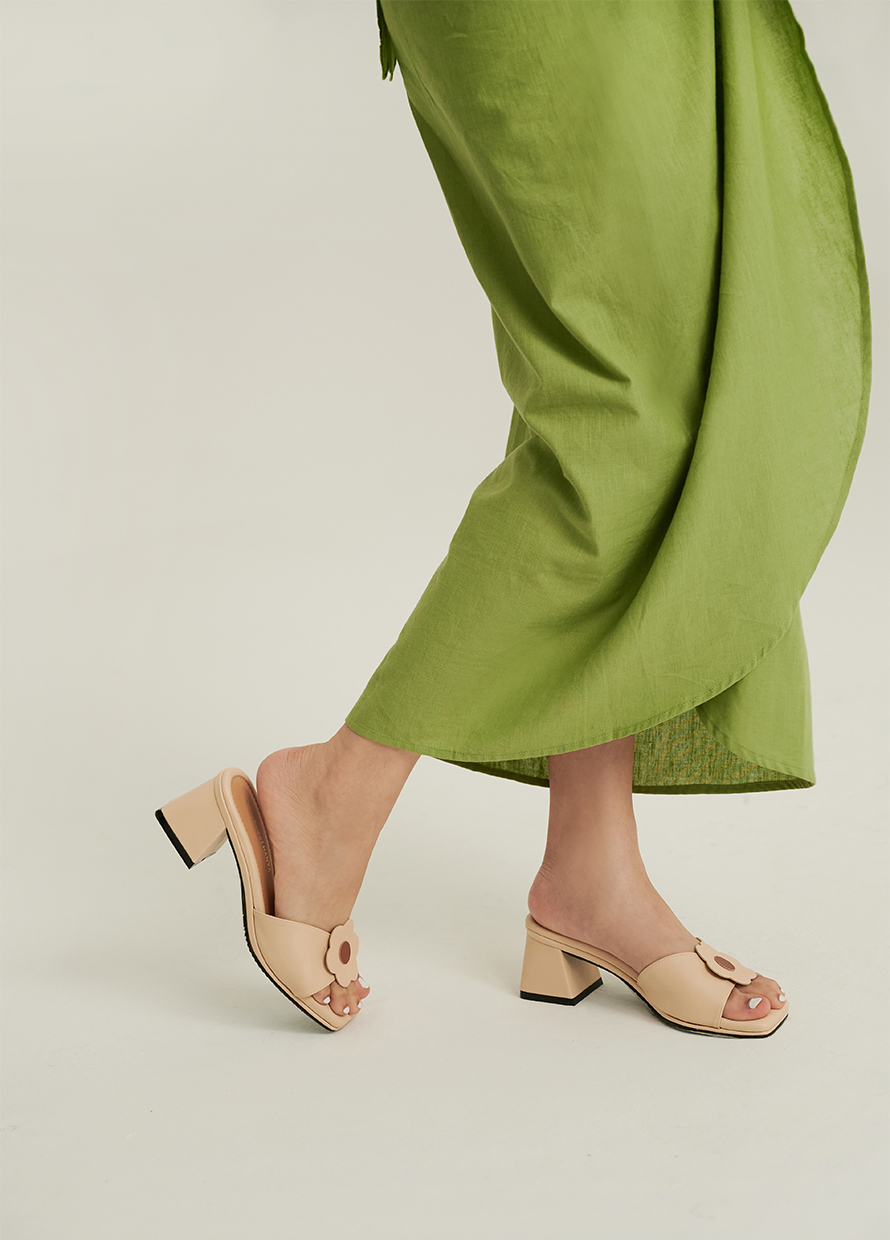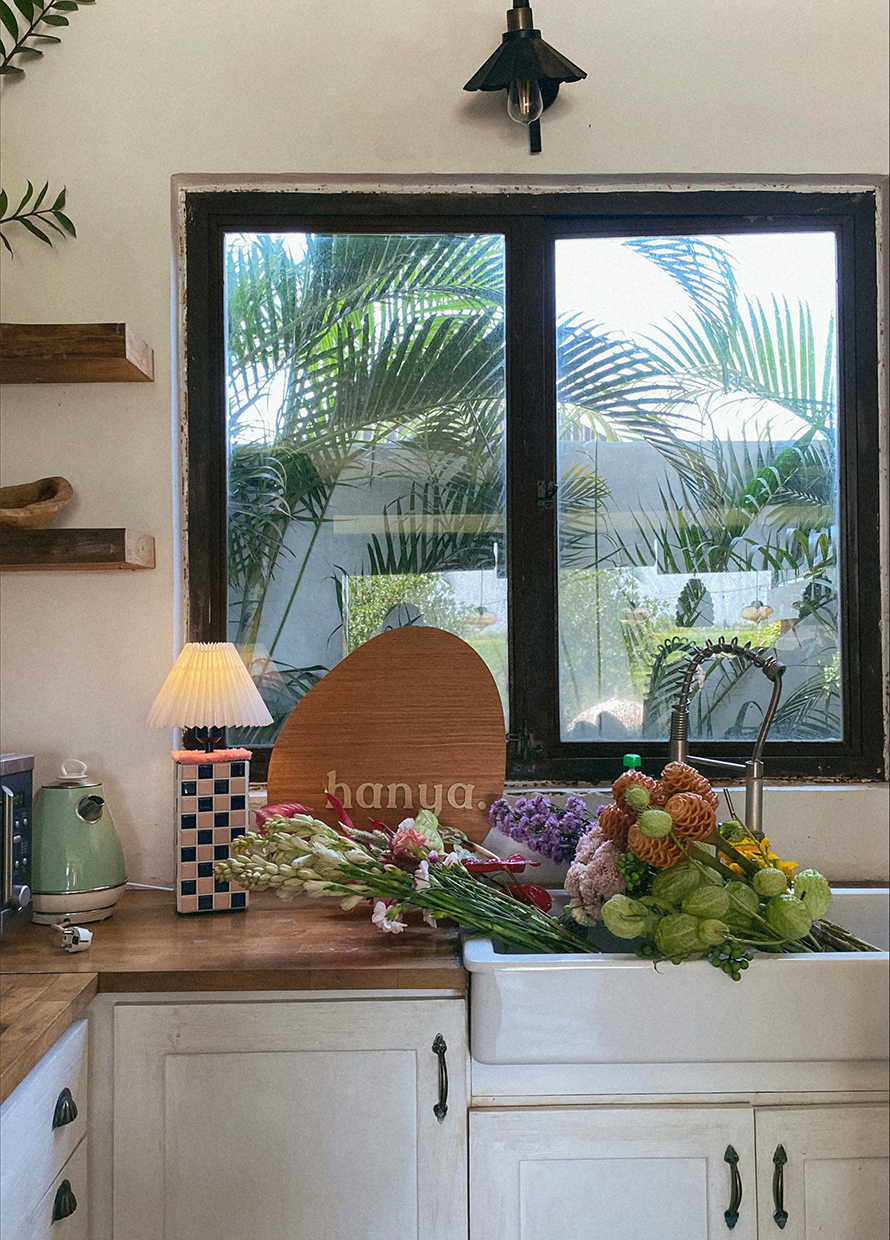 On top of that, your home can now look just as fabulous as you in Hanya with the Shade Collection. In their first venture into home goods with Self Supply, Hanya throws shade with their new lamp that will come in three unique designs, namely Clap Back, Not Today, and Bye, Felicia. 
Volume Two of The Verse Collection is now available for grabs on Hanya's website!
For more fashion stories, click here.
| | |
| --- | --- |
| SHARE THE STORY | |
| Explore More | |