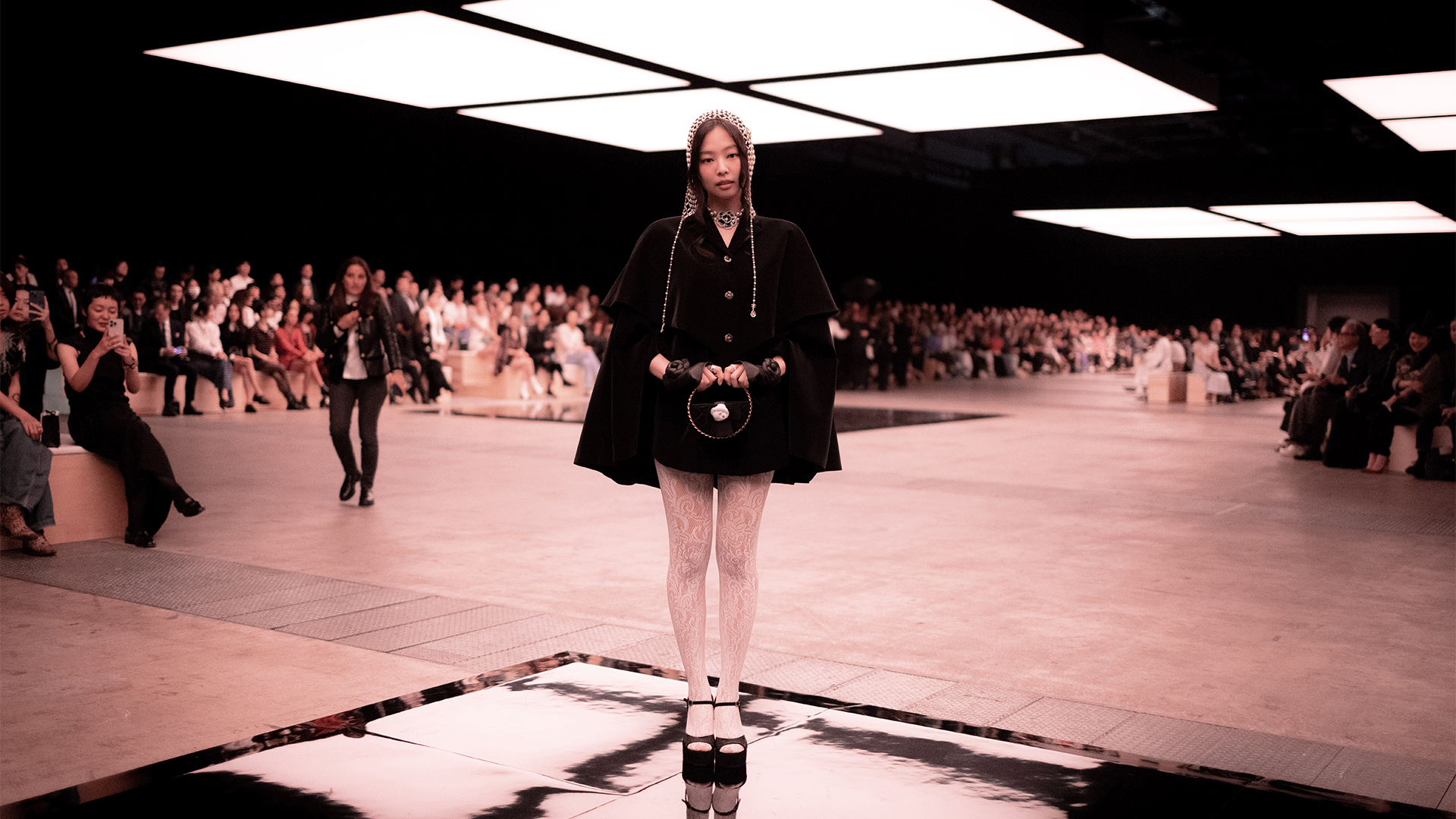 It was a show unlike any other.  First unveiled last December in the former Palais de Justice in Dakar, Senegal, Chanel recently presented its Métier's d'art 2023 collection in the heart of Tokyo, combining the creative energy and heritage of the two cities through musical performances and interpretive dances by Tokyo's Tama University of Fine Arts, Senzoku Gakuen College of Music, Japan Women's College of Physical Education and other universities. Unique only to Chanel and imagined by the late and great Karl Lagerfeld, the Métiers d'art collection celebrates the exceptional savoir-faire that works to preserve and highlight the art of craftsmanship by fashion artisans. Watch snippets of the show here.
As one of the House's main muses, Jennie Kim makes an appearance at the event alongside other friends of the brand, such as Park Seo-Joon, Kristen Stewart, Nana Komatsu, Yibo Wang and more. After the show, the Blackpink singer also took to the stage with a surprise medley of three songs. Here, she dishes more about the spectacular night.
View this post on Instagram
What is your favourite aspect of the city? How would you define the overall vibe of Tokyo?
"Tokyo has its own traditions and vibe unique to the city, but at the same time adapts to new trends and cultures. Fashion-wise, Tokyo is always on top of new trends while sticking to its traditions."
What do you like to do when you are in Tokyo?"
"I love to explore the city, shop for cute things, and eat all different kinds of food."
How does it feel to go to Tokyo with Chanel?
"Chanel's show in a new space in Tokyo was a very fresh and new experience. I heard that Gabrielle Chanel had been inspired by Japanese embroidery, and I think it's very meaningful for this Métiers d'art collection to be replicated here."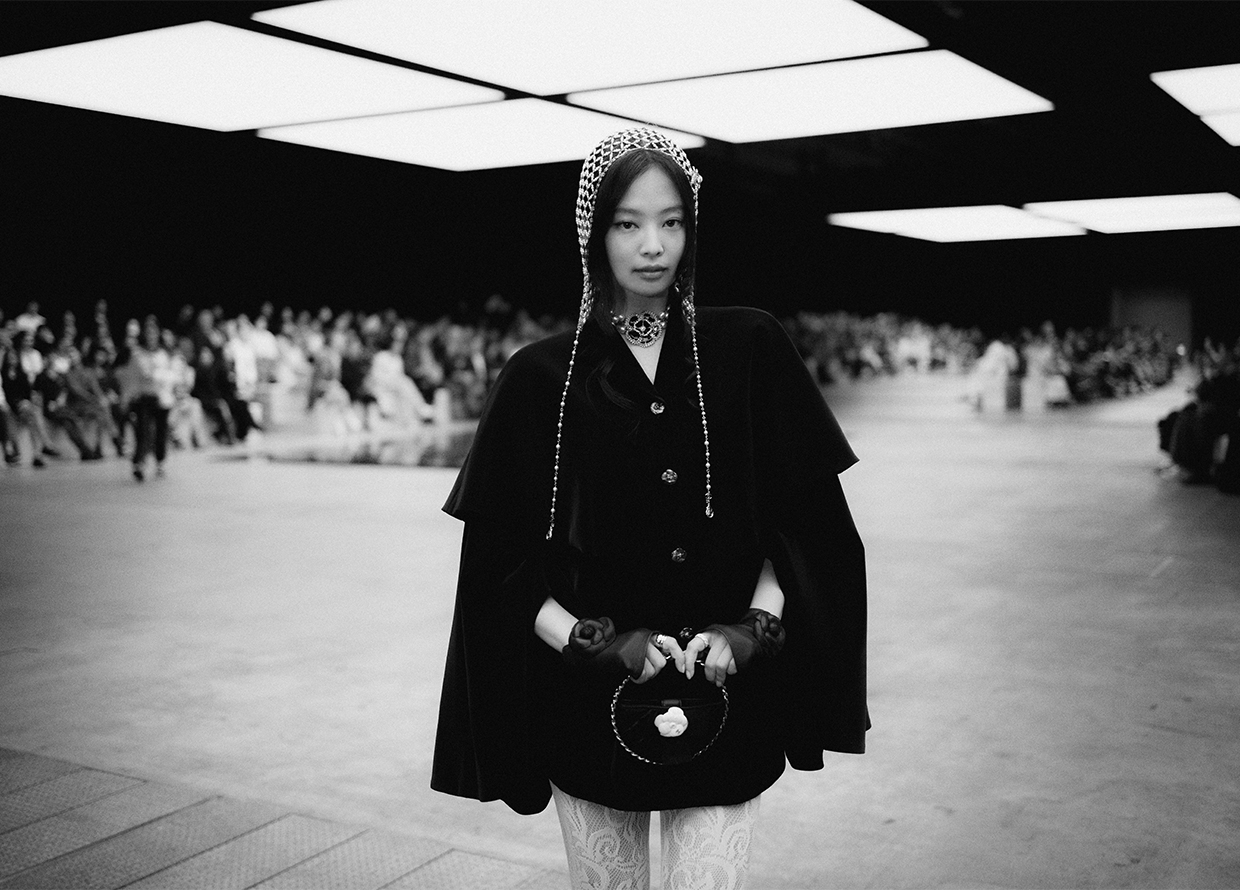 What can you say of Tokyo in terms of creative effervescence?
"Tokyo is often regarded as a hub of creative effervescence, a city where artistic expression thrives and innovation flourishes. The city's dynamic energy and diverse cultural influences contribute to its reputation as a hotspot for artistic endeavours."
What are your three favourite looks or pieces in this Métiers d'art collection, and why?
"The white lace dress that is shorter at the front than the back (look 54), the pieces with a sequin pendant as a signature point (look 2), and then the embroidery completed with dazzling sequins are my favourite pieces in this collection because the atelier's 'savoir-faire' and beauty of Dakar are so wonderfully incorporated."
In 2021 you visited the embroidery ateliers of Lesage at le19M in Paris. How was this experience, and why was it important for you to discover this exceptional know-how?
"It was a very new experience for me and inspired me a lot. I was really impressed with the meticulous handcrafting, and it was so amazing to see how each piece was made. I could really feel how much effort went into everything."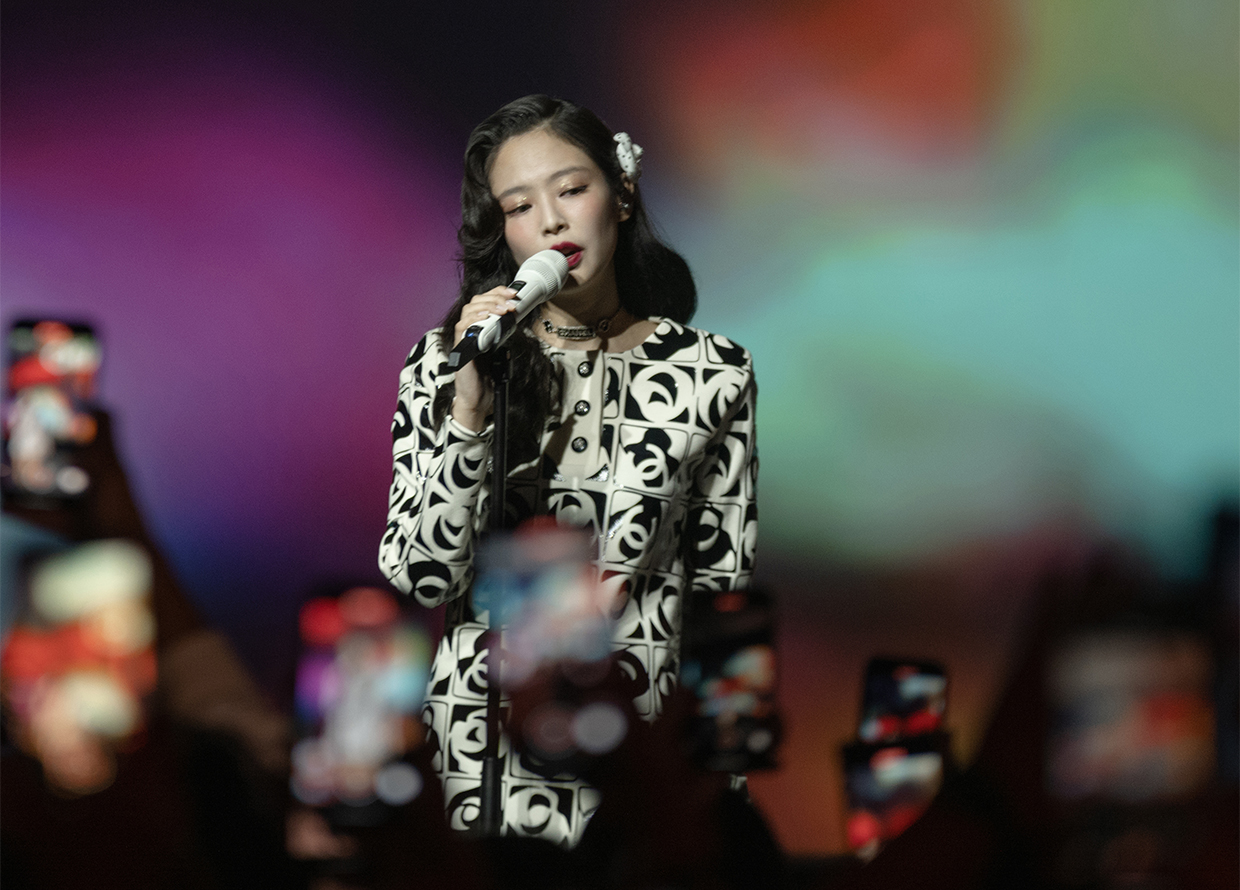 Which songs did you perform at the after-party, and why did you choose them?
"I performed a new version of You & Me and a medley of Fly Me to the Moon and Killing Me Softly. These are my favourite songs, and I thought this medley would be perfect for the Métiers d'art collection."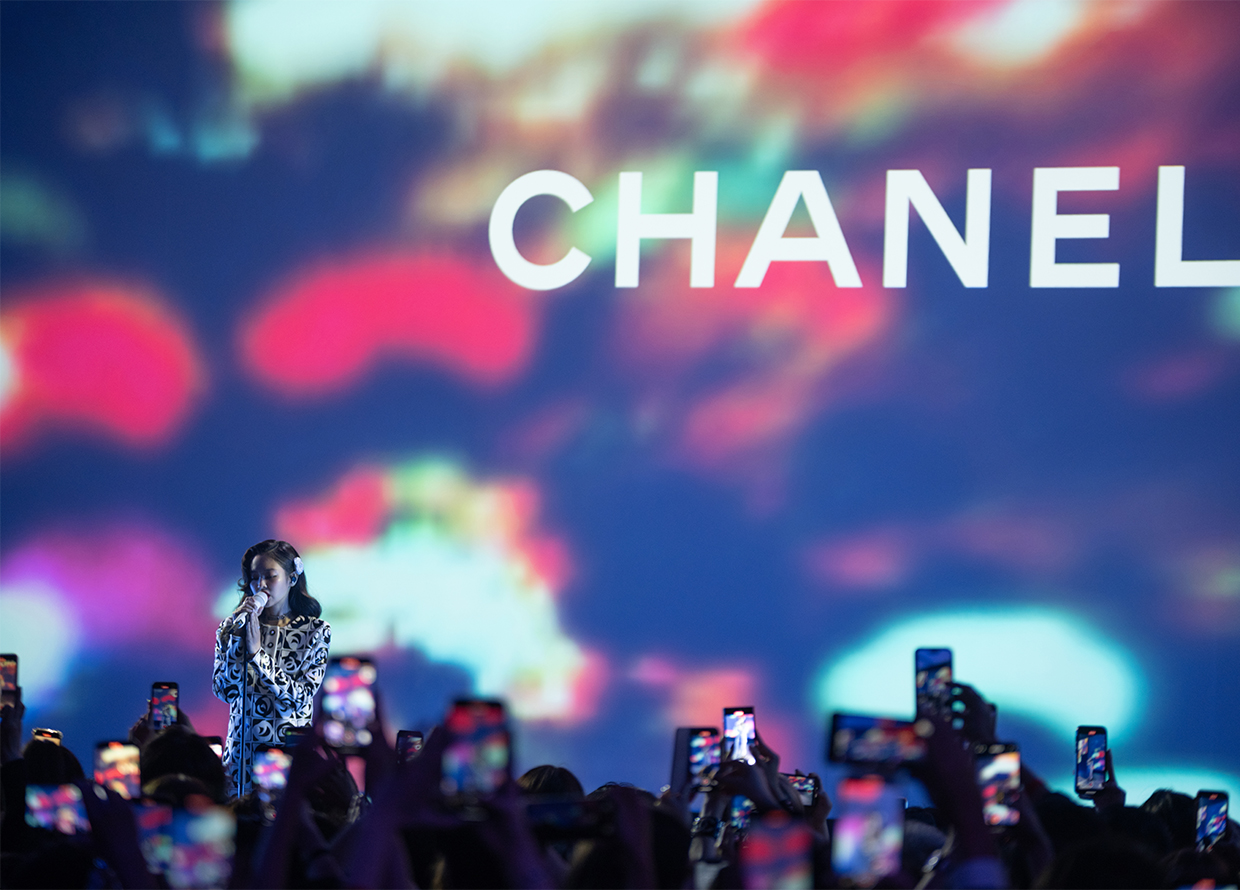 How would you describe your evolving relationship with Chanel?
"The constant new experiences with Chanel are so inspiring. The Maison always exceeds my expectations, and my affection for it just keeps on growing."
Find more stories on Chanel here.
For more fashion reads, click here.
| | |
| --- | --- |
| SHARE THE STORY | |
| Explore More | |