Debauchery aside, there were of course plenty of happy memories we bring with us—firstly, our #BuroLovesGiving charity market at Pavilion KL where we raised almost RM12,000 for the non-profit organisation, Sols Tech, in the span of an afternoon (thank you again to our Friends of Buro, Marion Caunter, Izrin Iz, Nadia Nasimuddin and Kim Raymond). Then there was the shoot we did on the Chao Phraya river in Bangkok, where we shouted from one boat to the other to direct the model and the boat driver, while steering clear of other passing boats, and with a stroke of luck, managed to come across two small fishing boats which our model, Iga, gamely clambered aboard for the final shot. Finally, and the key highlight for 2015 was of course our launch party, which Miroslava Duma flew all the way from Moscow for.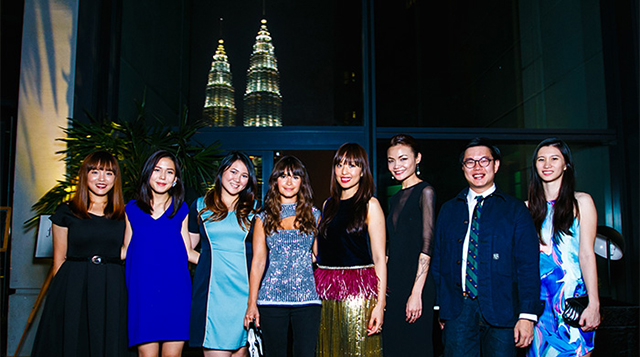 But onwards and upwards we go, and for the New Year, we decided to be better versions of ourselves. We've made our resolutions and notes on things we want to try out or change, whether it's filling in our brows or trying out a new trend. We've also started our journey in clean eating with our healthy lunch delivery specials in collaboration with Dah Makan, Chopstick Diner, Naked Lunchbox, Organica Lifestyle and La Juiceria, and amped up our fitness routine, hitting gyms and studios, like Fuel Athletics and Urban Spring for #FitnessFridays to work out a team sweat, which will hopefully inspire you to do the same.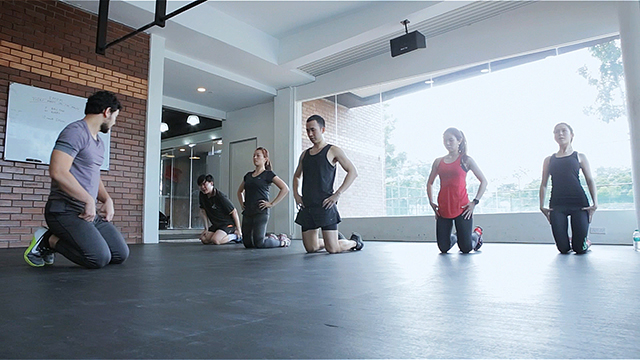 To further walk the talk for our Health and Fitness month, I've also gamely embarked on PurelyB's 30-Day Weight Loss Challenge with Dave Catudal, where meals specially prepared by Dah Makan are sent to me every day (first question I asked was, is there a cheat day?) But like they say, dreams don't work unless you do. So I can either keep dreaming about having a body like [insert your favourite Victoria Secret's Angel's name here] or I can do something about it. Day 1 started off with a quote by Henry Ford: "Whether you think you can, or you think you can't – you're right." And I think I will make that my motto for 2016.
Check back next week for the review of week 1 of my 30 Day Challenge.
Get in touch with me on Instagram at @caimei.k
| | |
| --- | --- |
| SHARE THE STORY | |
| Explore More | |