Features
Fall from grace—a timeline of what happened to Kanye West
Ye's highs and lows
Images from @Ye_Gallery on Instagram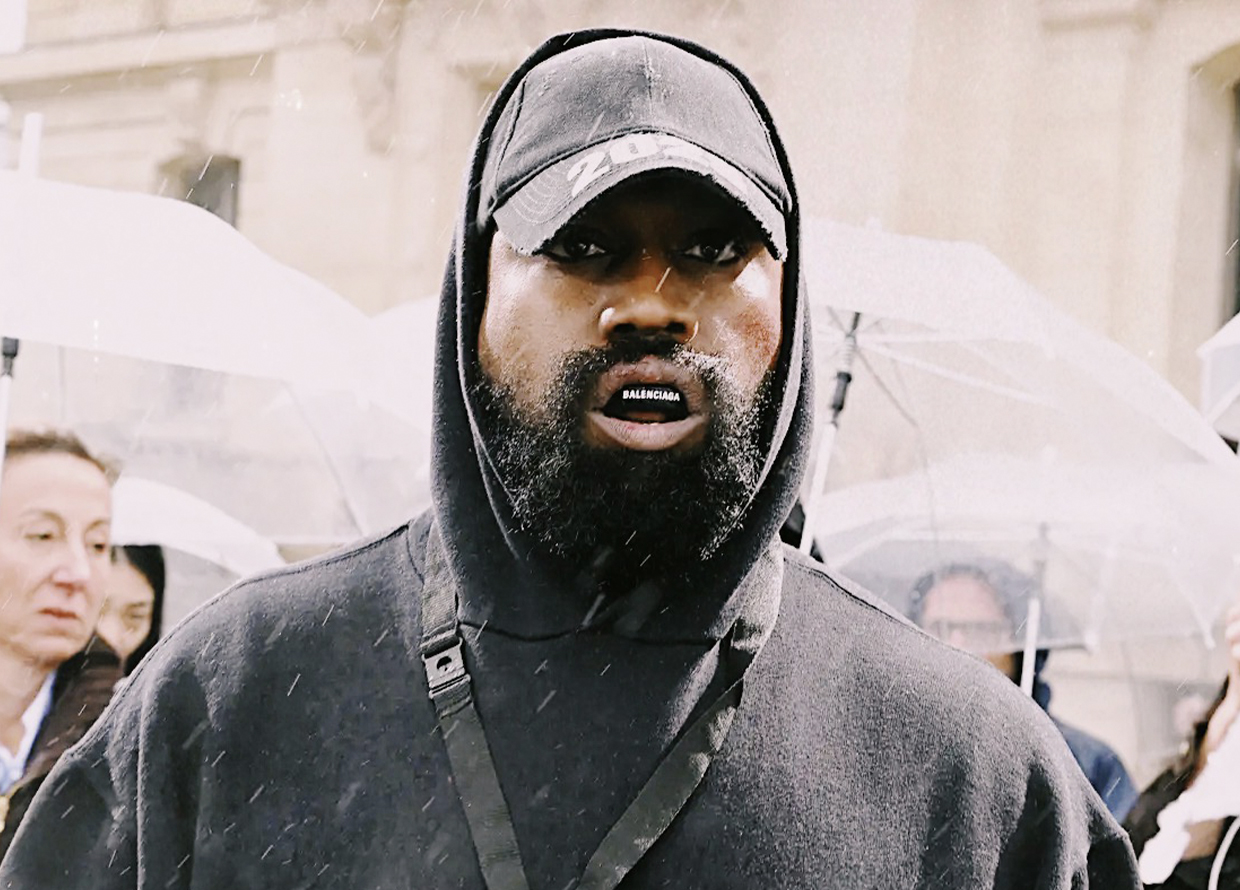 The demise of Kanye West's career in both fashion and music can be traced to a single needle in an enormous haystack. To surmise, we believe it to have happened during his Yeezy Season 9 show early this autumn. To further explain, we're going to set the scene moments before the 'crime' takes place. 
The rumbling before the storm
One could say that all of Ye's dramas begin as it always does—through a long, cumbersome rant on his Instagram page. For context, the rapper legally changed his name in 2019 after getting it appealed in 2018. In one of his many long-winded posting sagas just this year alone, the Famous singer discussed issues from his divorce with ex-wife Kim Kardashian to his rocky partnership with GAP, as well as the Yeezy Season 9 show on October 3rd. 
Flash forward to October during Paris Fashion Week when Demna of Balenciaga is set to showcase yet another jaw-dropping collection discussing matters of the human dilemma through the use of garments. Titled The Mud Show, Demna focused on the issues of fascism and the unjust treatment of individuals through military-inspired pieces and the use of shocking makeup. The audience viewing the show was surprised by the first model to walk down the runway—Kanye West himself.
Famously known for his influence over fashion and being good friends with Demna, West donned a military jacket, a mouth guard and makeup that depicted him being beaten up. Following the bold move, both West and Demna were met with adulation from fans.
Ye opens the #Balenciaga mud show pic.twitter.com/Sd7dkl43UM

— Vanessa Friedman (@VVFriedman) October 2, 2022
That shared adulation would come to a screeching halt very quickly the next day during his own runway show and West's stand in society as the "greatest human artist of all time" would become impugned, separated by those who stand for its right and those who engage in supreme bootlicking for an artist that has, time and time again, done very alarming things. 
In the crowd of 50 guests, names like Anna Wintour of Vogue, Demna, singer Jaden Smith, and Vanessa Friedman of The New York Times sat front row at the Champs-Élysées venue. The show began an hour after its supposed scheduled time. 
For guests in attendance, tardiness is no foreign concept when viewing a Yeezy show. And if you're wondering when the nightmare begins, it is the moment the designer sets foot on stage. West began with a rant, this time in person as opposed to the usual digital verbal vomit his followers are destined to receive weekly. 
Ye, speaking before his #YZYSZN9 show and calling out LVMH's Bernard Arnault pic.twitter.com/yn6AL9lh1E

— Vanessa Friedman (@VVFriedman) October 3, 2022
Approaching his audience, West wore flip-flops and an unseeming. unprovocative black ensemble. However, turning to show his back, the words 'White Lives Matter' were present in bold.
Kanye West wears a "White Lives Matter" shirt to his YZY SZN 9 fashion show pic.twitter.com/kiAQ8ttI89

— No Jumper (@nojumper) October 3, 2022
Undeniably known for his performative acts and off-putting opinions, West's choice of words on the T-shirt set off displeasure among his audience. Jaden Smith, who was disturbed by the unfolding of the events, left the venue before models rolled out on the runway. 
After his lengthy rant, which touched on LVMH's CEO Bernard Arnault, the audience was then presented with a performance from the Donda Choir led by his daughter, North West, followed by the premiere of his collection. Models marched down the runway in the usual Yeezy silhouettes—angular, futuristic, and minimalist pieces. Other models, such as Givenchy's Matthew Williams and Michéle Lamy wore puffer jackets, dresses, and hooded head-to-toe ensembles that were reflective of Demna's couture collection earlier this year. Undeniably, the show was lacklustre, where the illusions of "greatness" were enshrouded in a loud spectacle made by West's very controversial statements.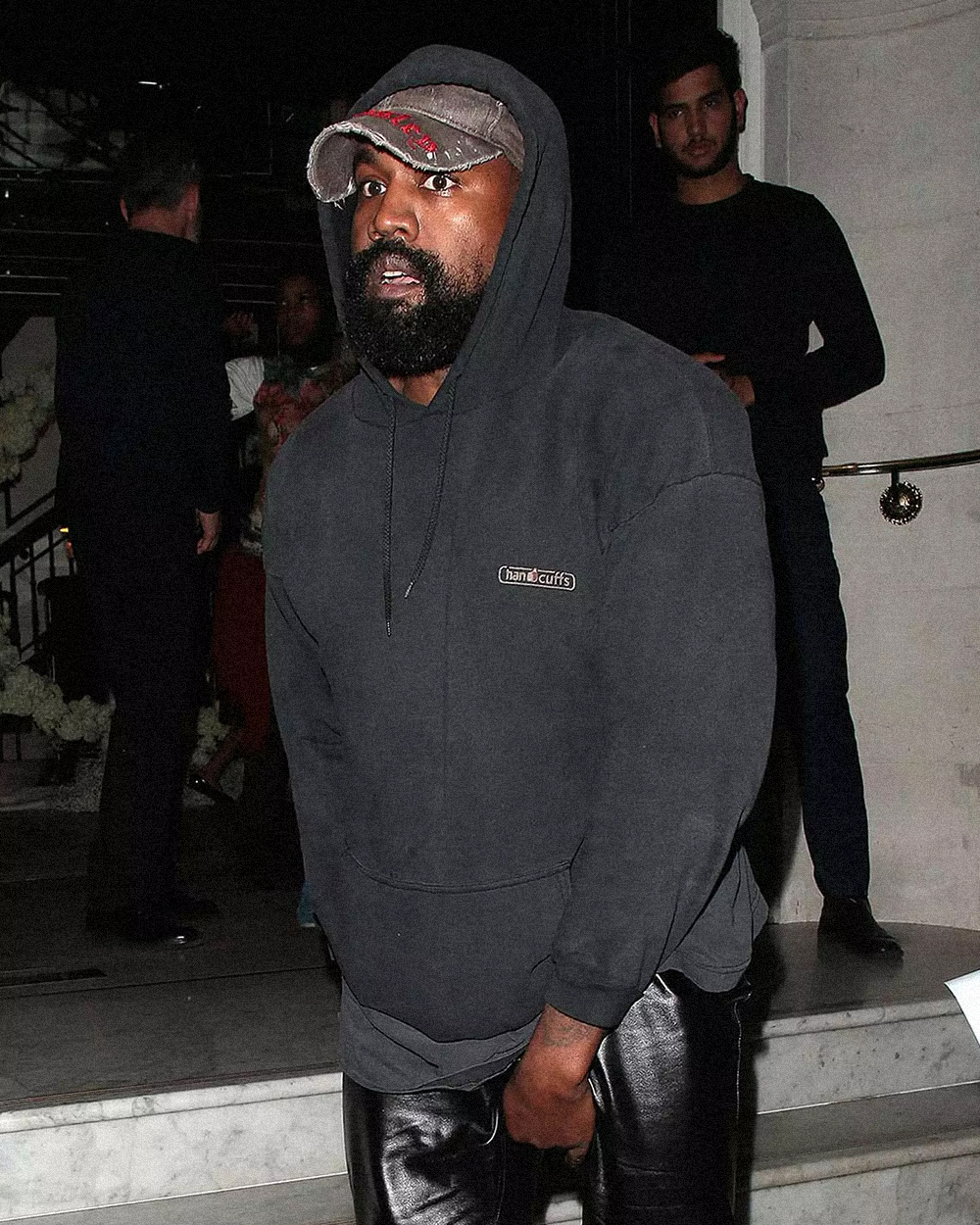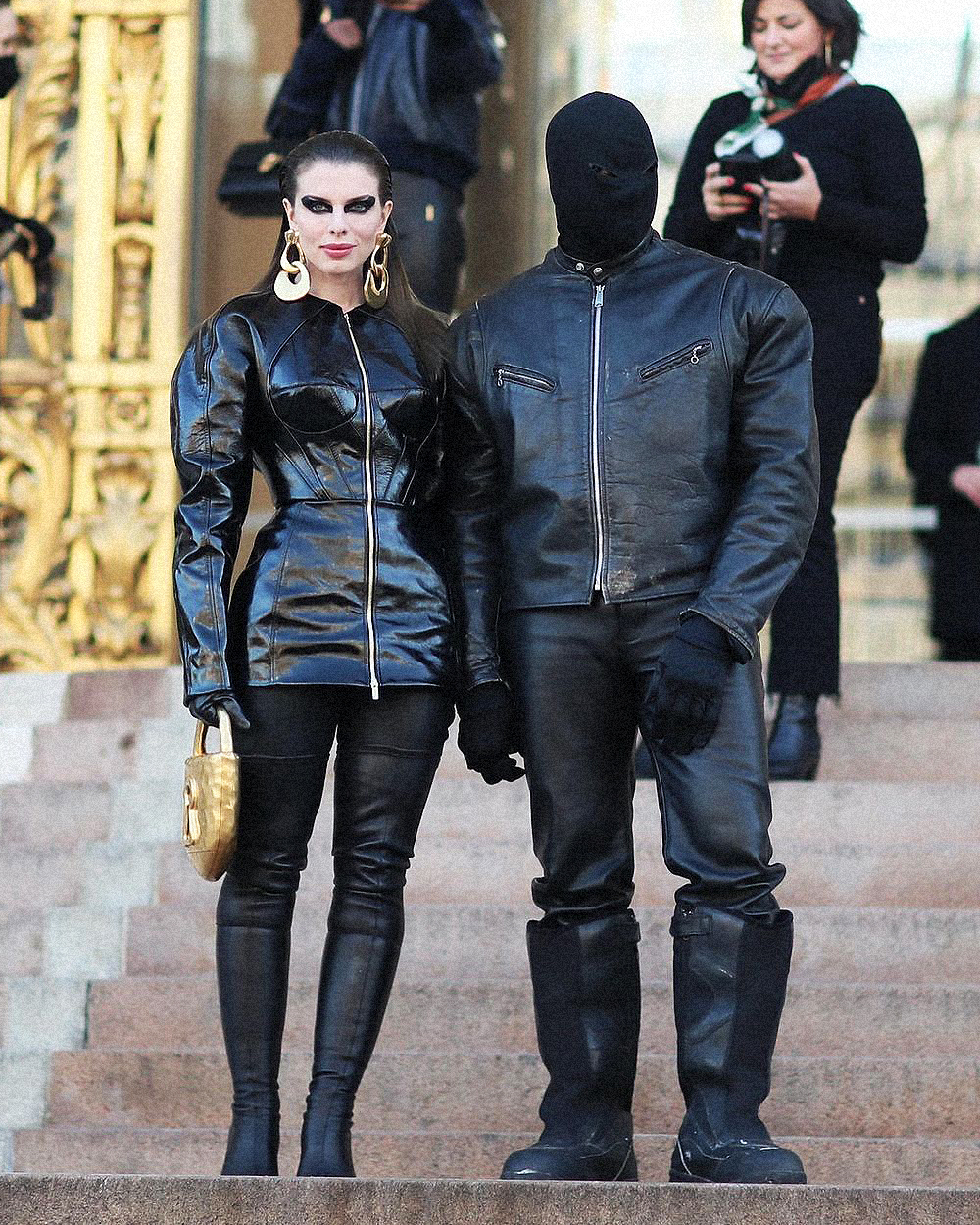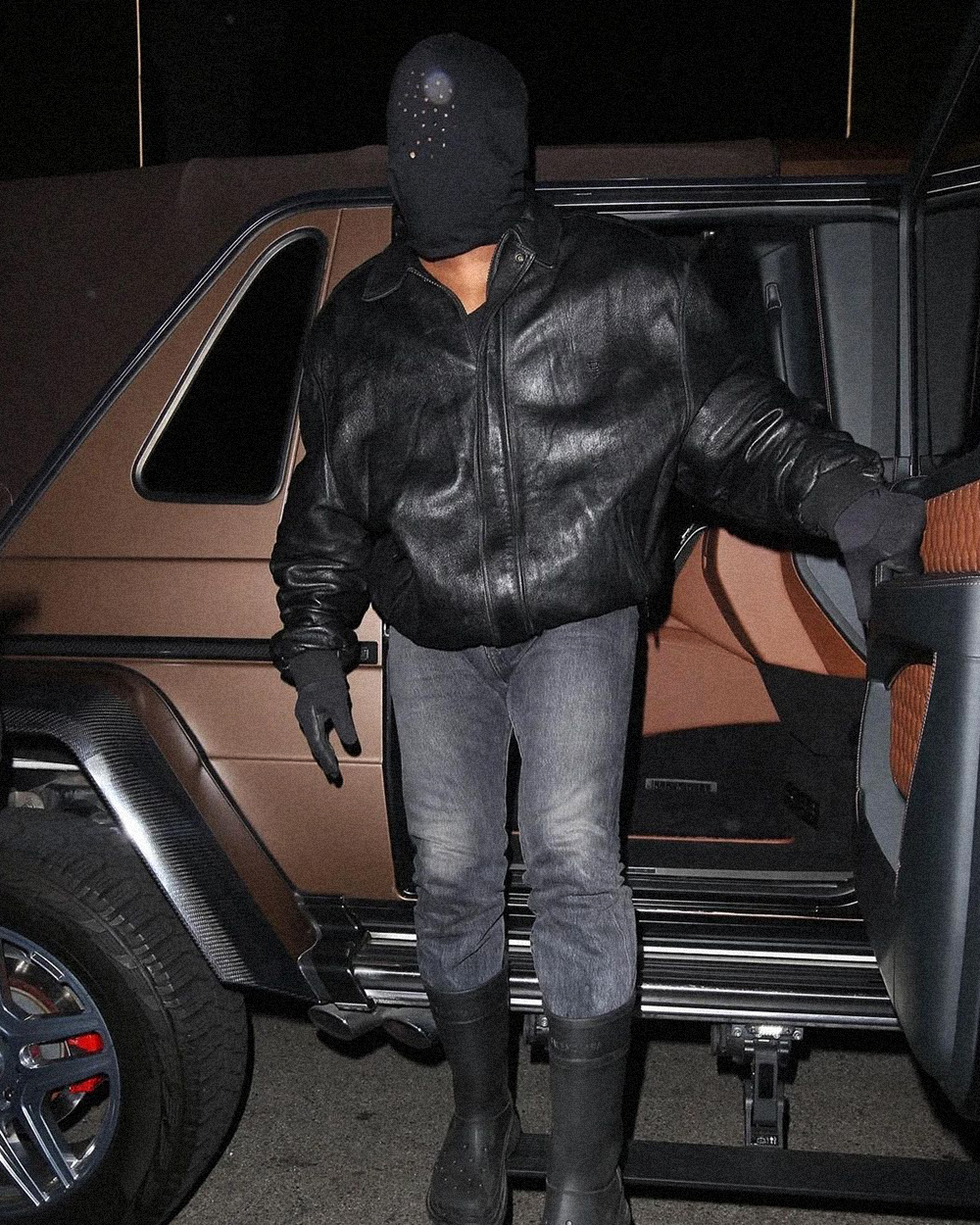 Hundred to zero in the fashion world 
To think that when facing insurmountable backlash, the appropriate thing to do would be to retreat into solitude. The opposite is always a matter of practice for West. From the 2009 VMAs incident involving Taylor Swift and Beyonce to his break-up with ex-girlfriend Amber Rose, who has accused the rapper of constant berating and bullying, and his very public divorce from Kardashian, West has become one of the most controversial figures in modern-day history. 
A fact worth noting is that West has always had an affinity for fashion. In 2005, after receiving his Grammy award and completing an album, the rapper noted that he would be venturing into fashion. In 2013 West entered a partnership with Adidas, forming his cult line, Yeezy. Receiving great reviews and selling out every pair of Yeezy Boost 750 "Light Brown"in under 10 minutes, West would find career-defining success as a designer over the next nine years. During this period, the rapper was even cited multiple times by his ex-wife as being her personal stylist. From dressing up in clashing pieces that featured loud, bold statements, Kardashian now goes by simple neutrals, an aesthetic which has even trickled down to her shapewear label, Skims. 
Following his Season 9 show, Vogue Global contributing editor Gabriella Karefa-Johnson expressed her dismay at the 'White Lives Matter' pieces that were sent down the runway, and West turned to Instagram for another round of bullying. This time, the Donda singer shared (in a now-deleted post) a picture of Karefa-Johnson with the caption, "This is not a fashion person". This comment of his, while not filled with hateful words, caused backlash online from the likes of Gigi Hadid and Hailey Bieber to Tremaine Emory of Supreme. "You wish u had a percentage of her intellect", commented Hadid under the rapper's post about the editor. 
Truth be told, there is much more to the true extent of Kanye West. It also involves the use of religion as a tool to appeal to far-right extremists. From donning a confederate flag to saying that slavery was a choice and even supporting the "Make America Great Again" movement incited by then-President Donald Trump, one can confidently say that West has done it all. 
The final straw to his self-destruction came in the form of a Tweet inciting harm towards Jewish people—and that's putting things lightly. Upon its posting, West was locked out from Twitter, removed from Balenciaga's website, had his partnership with Adidas terminated (causing him to lose his billionaire status), and had partners such as JP Morgan drop him as a client.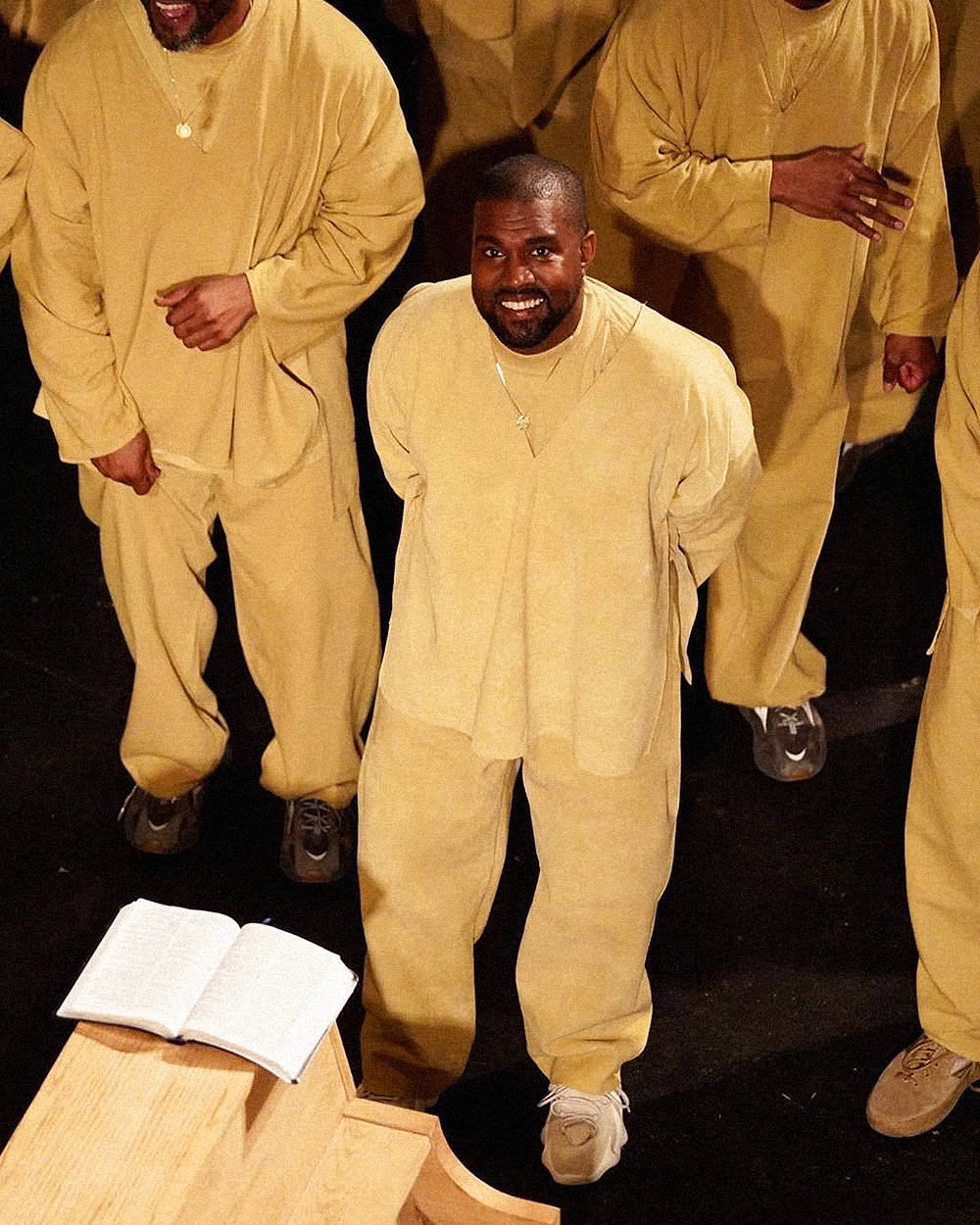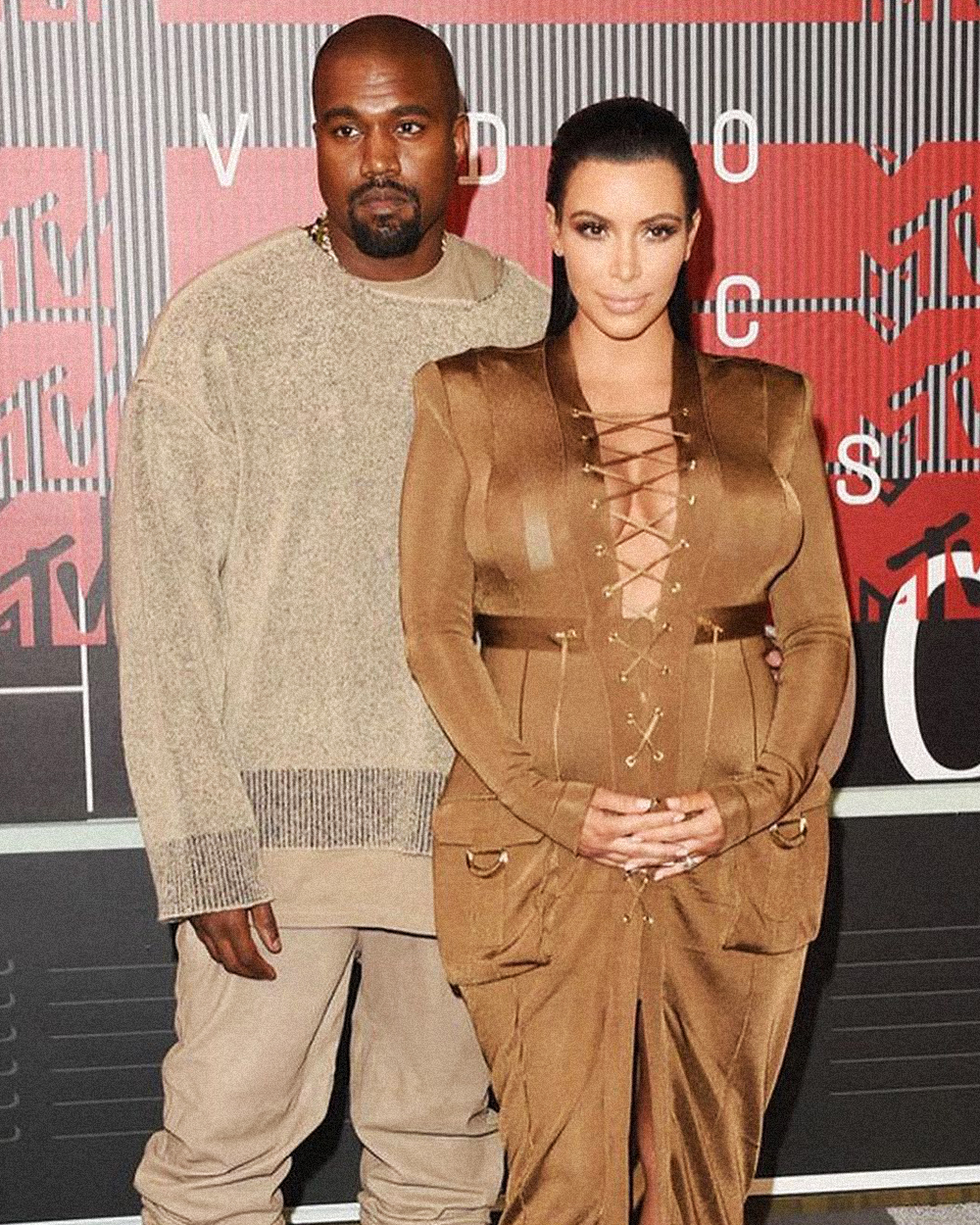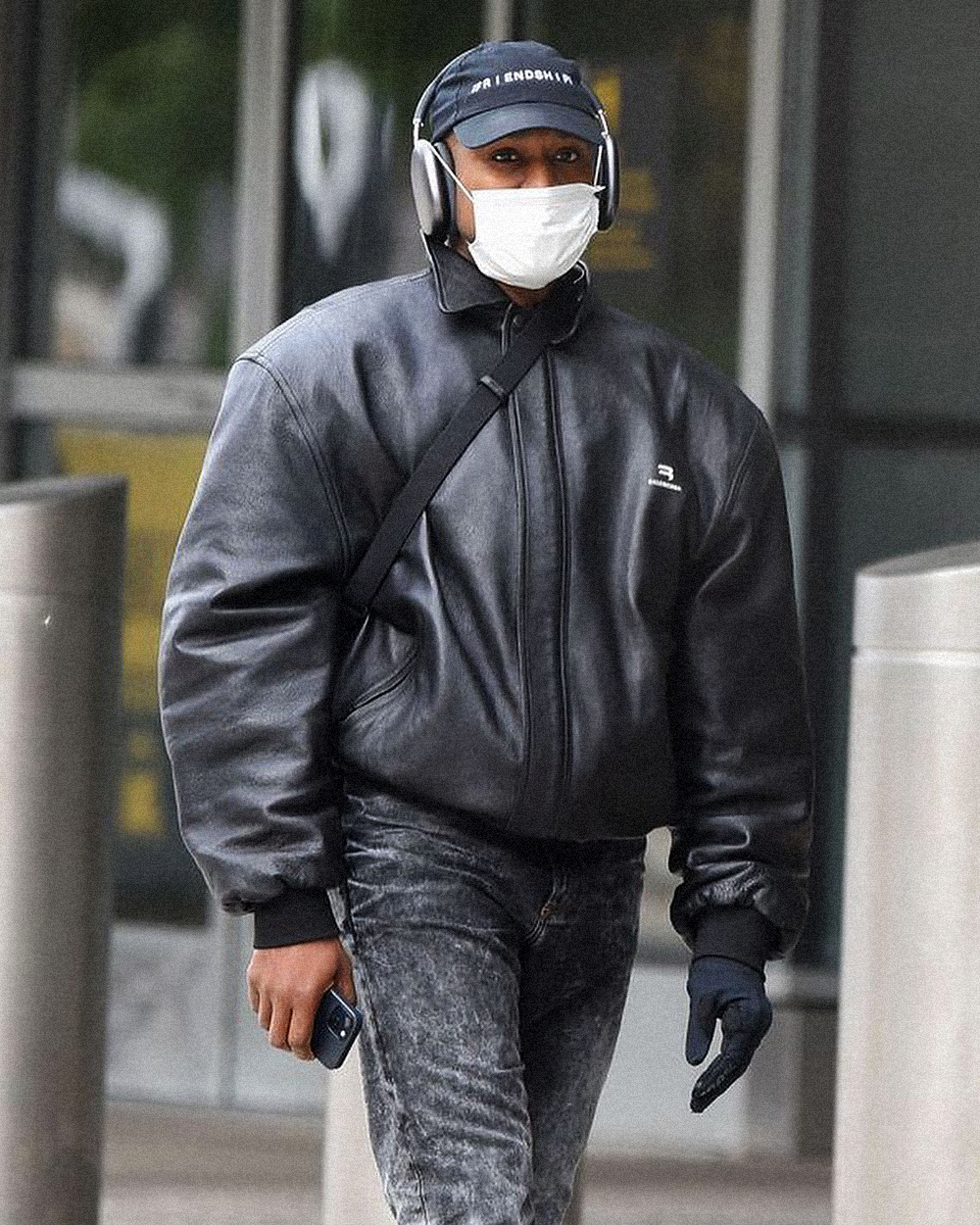 What does this mean for fashion? 
One thing we can admit to is how cancel culture has worked to keep people in check. However, people like West do not fear it until the gavel has hit the block. On one hand, many celebrities have been cancelled for less and others who have committed far worse have come back stronger than ever. Designers like Dolce Domenico and Stefano Gabbana of Dolce & Gabbana, or Alexander Wang have said and done offensive things time and time again, making them great examples of how they have escaped fashion's watchful eye nearly unscathed. From spreading flagrantly racist, misogynistic and homophobic sentiments to assaulting people who are under the influence, it seems that nothing can get you booted from the industry if you have enough status and power.
West has set an unprecedented chain of events, urging racial discourse and the ways in which the fashion industry holds its people accountable. Fashion is an ever-changing landscape but is not one without its follies. Models are to be skinny, only certain types of designers are allowed to be applauded, and race-based preferences are still practised today by major houses. And though brands are actualising ways to improve themselves by becoming more diverse, there is always a need for improvement. 
Be it by age, race or gender, the point of the discussion leads back to one thing—the need to be mindful and inclusive. In the case of Kanye West, we remain seated at the edge of our seats, with trepidation on when the next shoe might drop. Understandably, one main lesson that we can all take away from the unfolding of Kanye West's life is simply this—hate should not be the driving motivator for any creative output. 
For more fashion stories, click here.
| | |
| --- | --- |
| SHARE THE STORY | |
| Explore More | |