2021 has just started and already rumours are swirling that Hollywood power-couple Kim Kardashian's marriage to Kanye West is "about to end". Reports were first made by Page Six which stated that the couple's divorce filing was "imminent". Kim, who is arguably one of the biggest reality television stars on the planet (and the founder of Skims Body Basics) is also said to have hired the help of prominent divorce attorney Laura Wasser (who has previously represented Angelina Jolie and Heidi Klum) to help with divorce negotiations.
The outlet also reported that it was Kanye West's (over)ambitions and ventures into politics that caused tensions in the relationship. TMZ reported that the couple has been living separately for months with Kanye spending the majority of the time in Wyoming while Kim has been in Calabasas with the kids. Perhaps the two are just on different journeys in life, with Kim taking her law career seriously, doing a four-year law apprenticeship, and registering with the California State Bar to study law.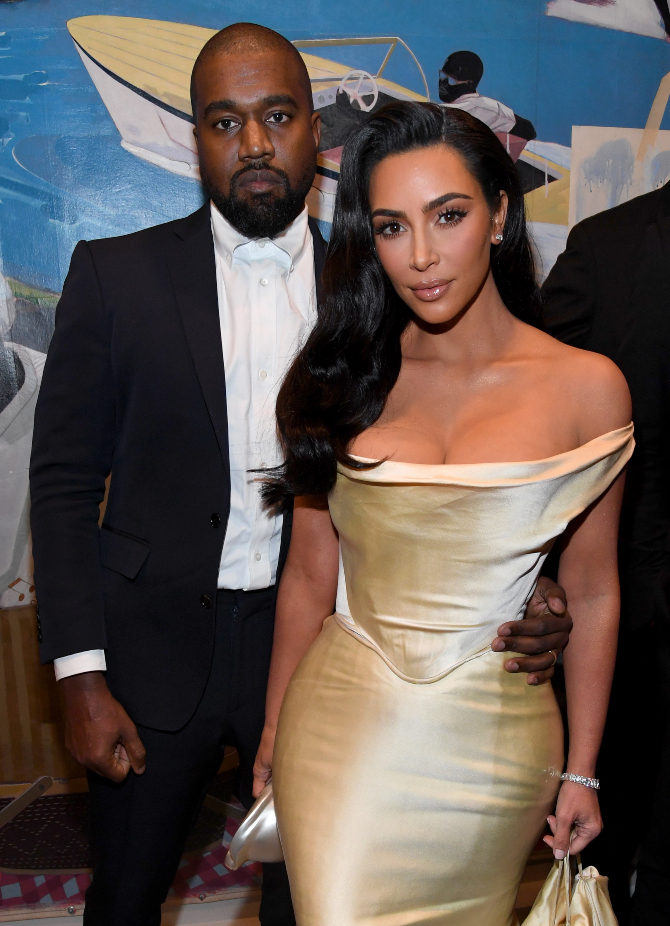 Kanye West made headlines last year when he announced his candidacy during the 2020 United States presidential election. The 43-year-old rapper collected 60, 000 votes but angered some who believed he was potentially thwarting one of the most momentous elections in recent history. Kanye also made a series of erratic statements on social media which Kim later had to publically defend as a part of West's bipolar disorder. TMZ also reported that a source close to the family stated that Kim was ready to "pull the plug" but felt doing so would have been cruel especially so soon after his serious bipolar episode.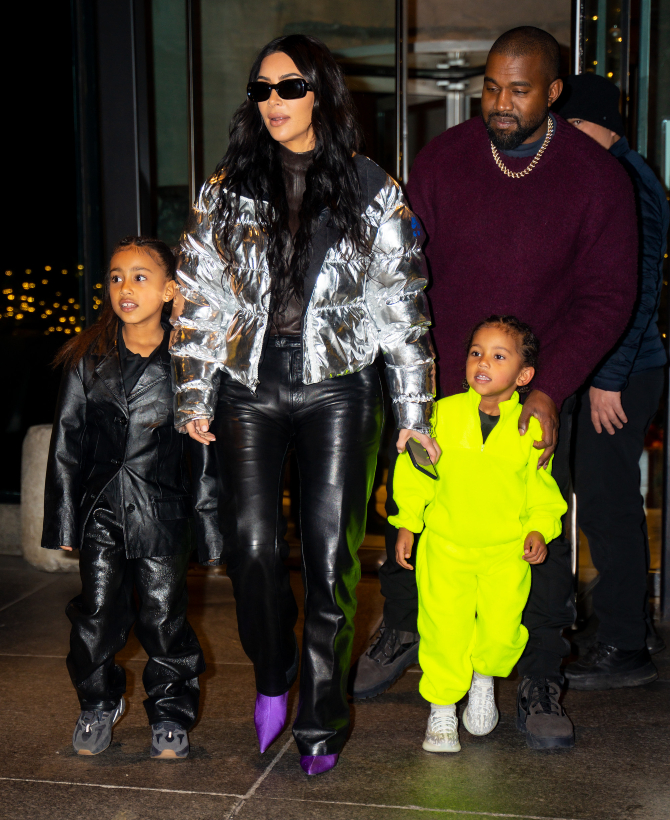 Kardashian and West first started dating publicly in 2012 and got married in 2014. The (maybe former) couple have four children together: North, aged seven; Saint, aged five; Chicago, aged two and Pslam, aged one. If the pair do part ways, this will be Kim's third divorce—the first being with Damon Thomas in 2004 and Kris Humphries in 2013. It goes to show that no matter how big you are in Hollywood, perhaps all that glitters, really isn't gold.
However, as with most things the Kardashians do, social media fires up a storm as people tweet out some hilariously amusing reactions.
Check out the best Twitter reactions below:
| | |
| --- | --- |
| SHARE THE STORY | |
| Explore More | |