We got the memes.
What's life going to look like after the COVID-19 pandemic has subsided? While we Malaysians remain in our homes as we flatten the curve, China has reported to be resuming normality after a two-month lockdown, as infection records have been dropping significantly. It's back to business, but not quite as usual. A quick Google image search shows citizens back to their daily routines, the employed are back in their respective fields, and in restaurants and nightclubs, waiters, bartenders and patrons don the necessary face accessory of the year—masks. 
We reckon it'll take a couple of months for things to completely go back to normal.  Acclimatising to a world post COVID-19 will be something we have to think about. Like, once the MCO has been lifted, will social distancing still be a thing?
Below, we imagined a few possible fashion scenarios, illustrated by most head-turning looks from Spring/Summer 2020.
1) Social distancing remains a thing
Taking cue from our neighbours in China, social distancing may still be advised in the early weeks. Here's a few inspirations on how you can keep your distance... in style.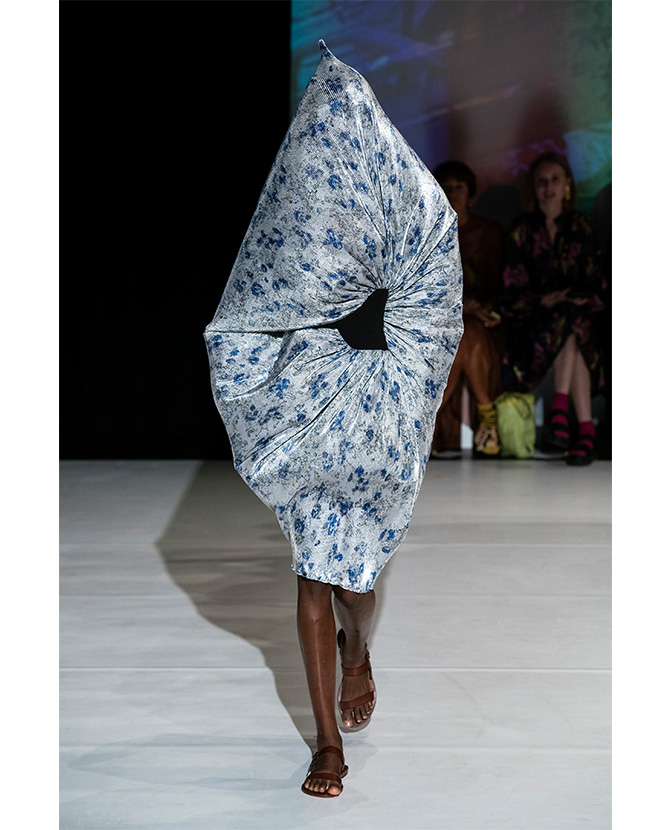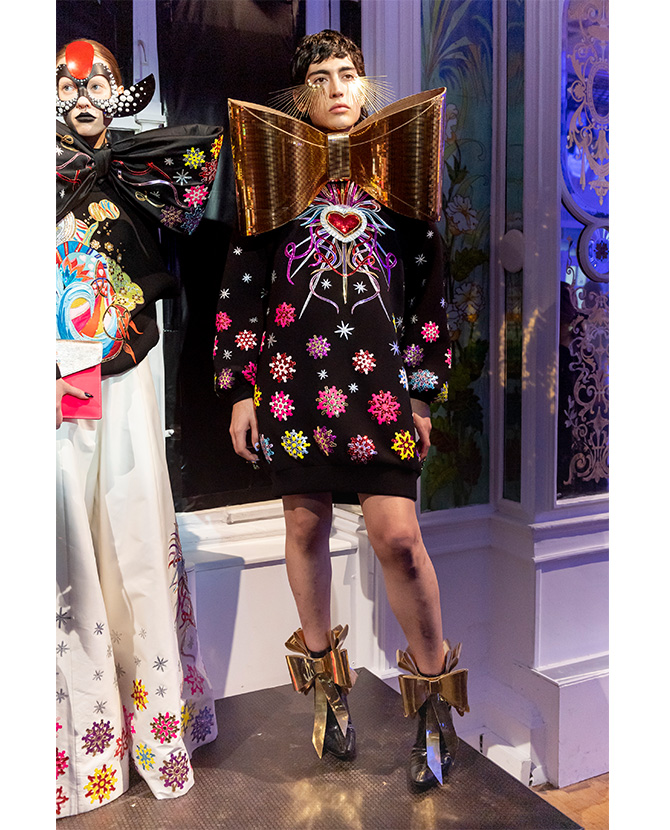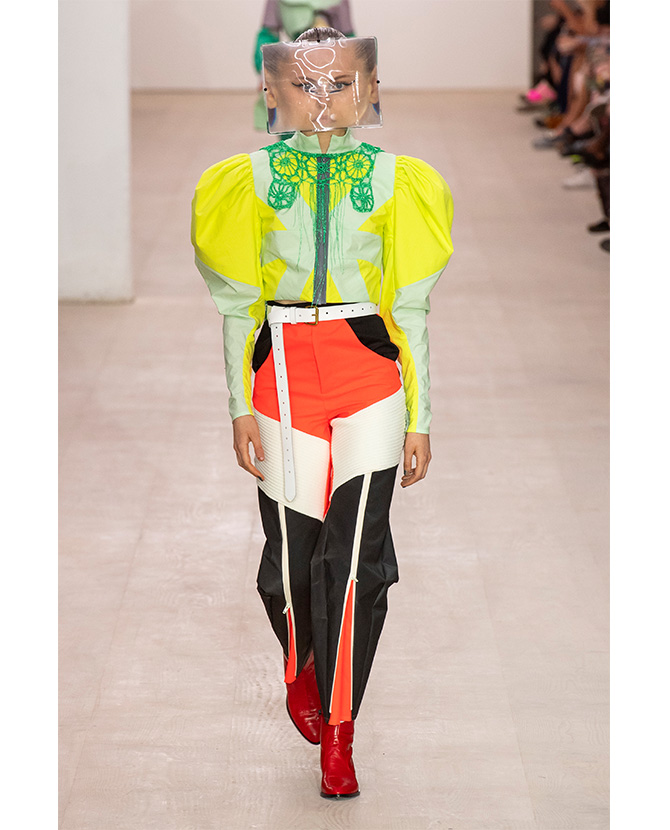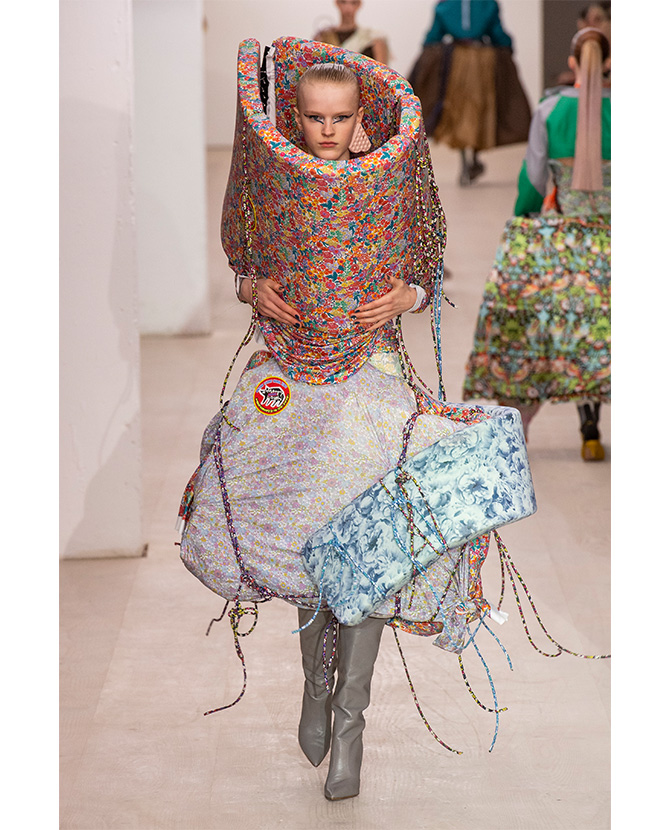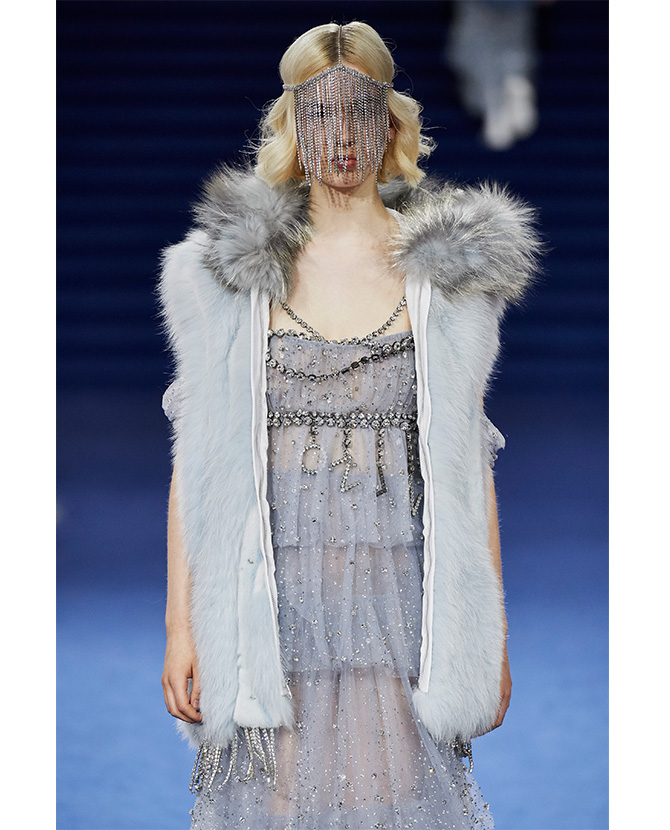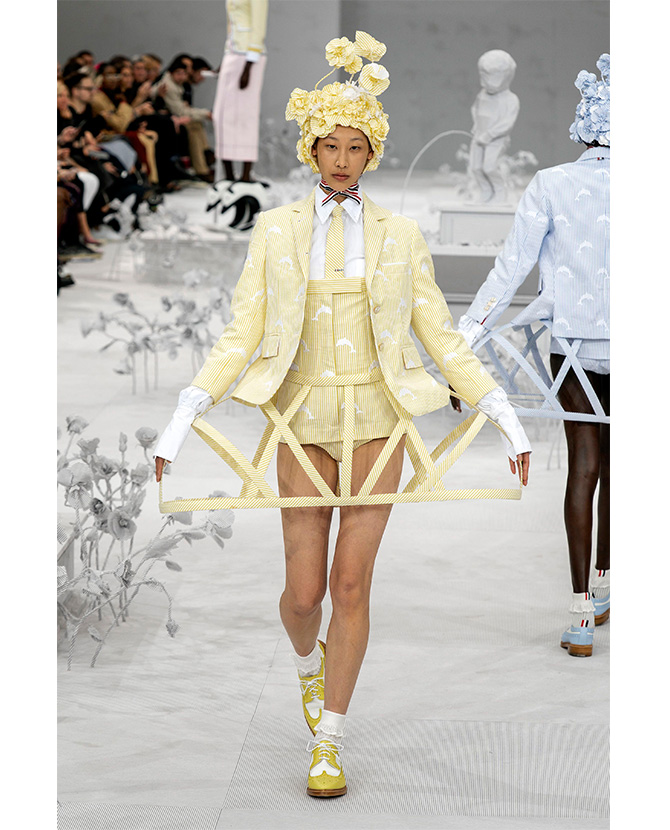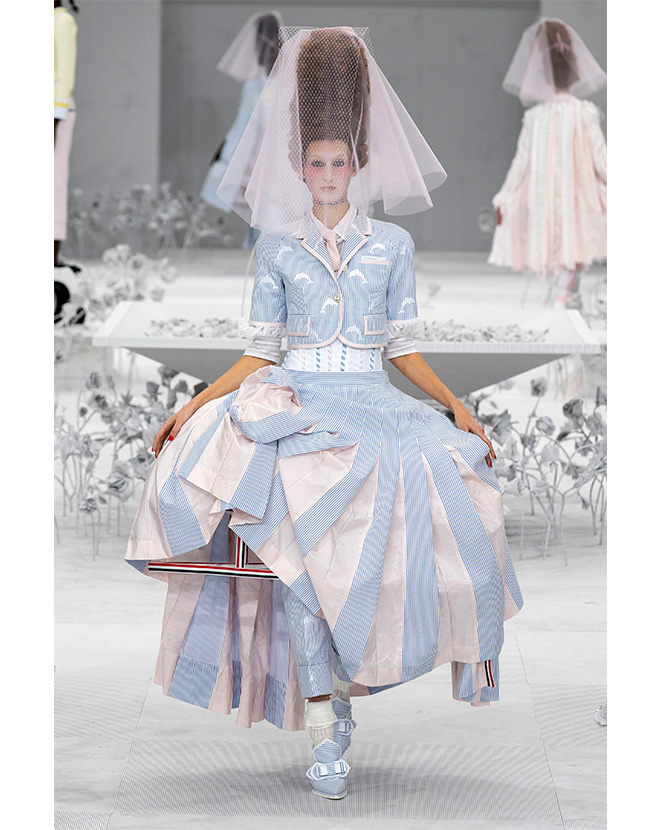 2) Accidentally wearing inside clothes outdoors
You may want to do a quick mirror check before you head out the door for the very first time. After weeks of work from home attire, the last thing you need is accidentally leaving in house slippers.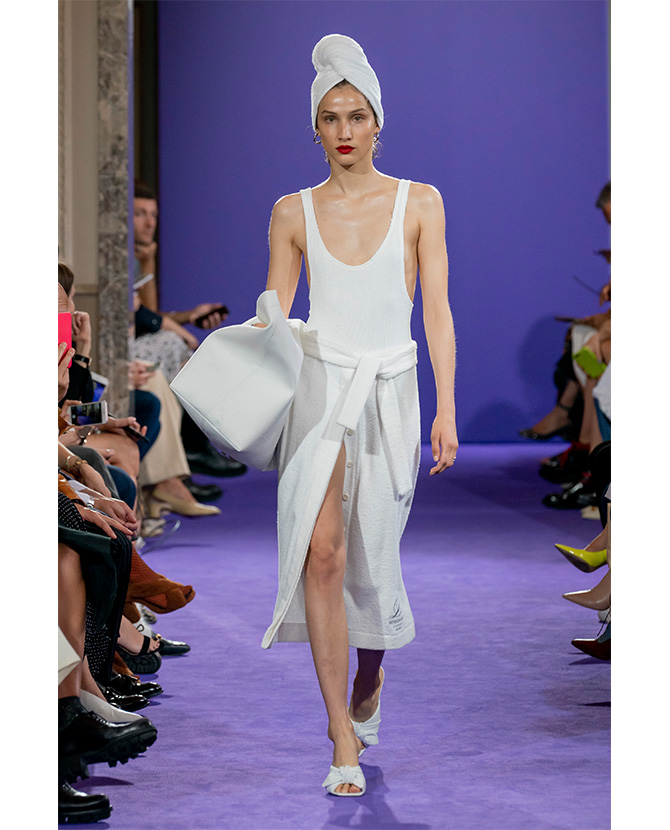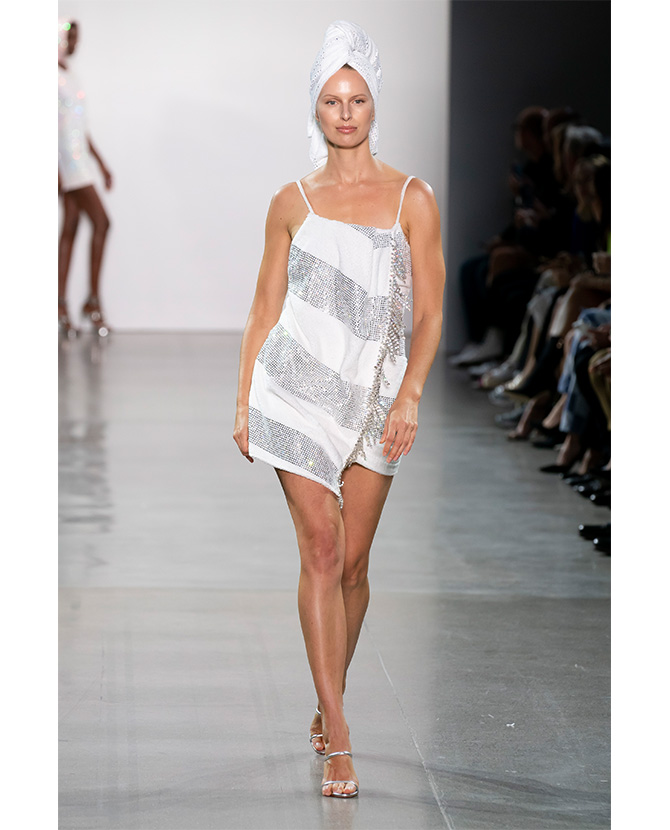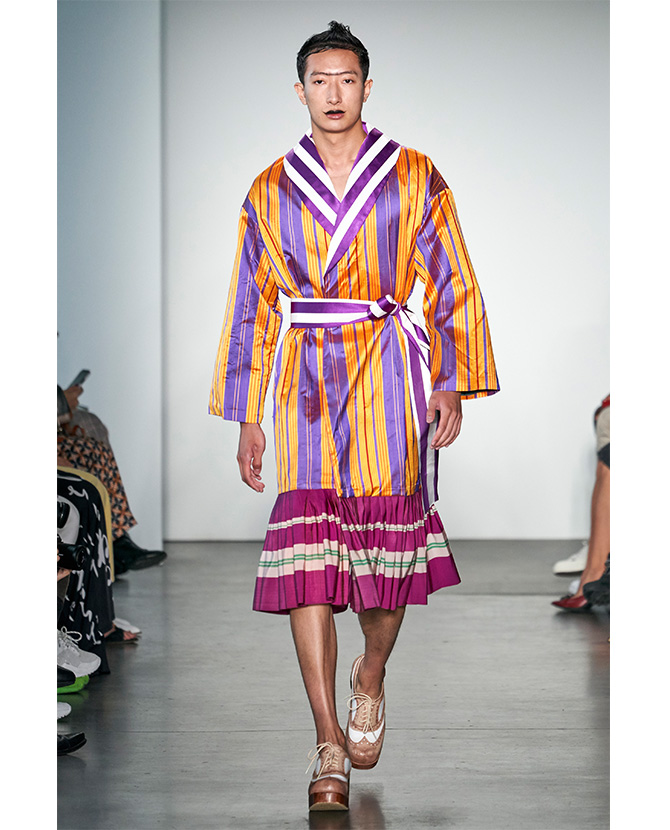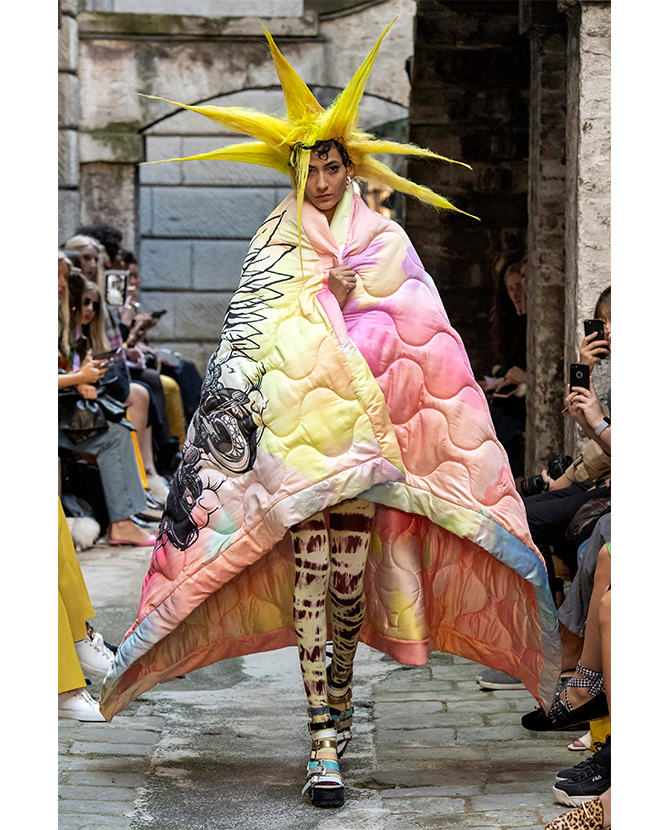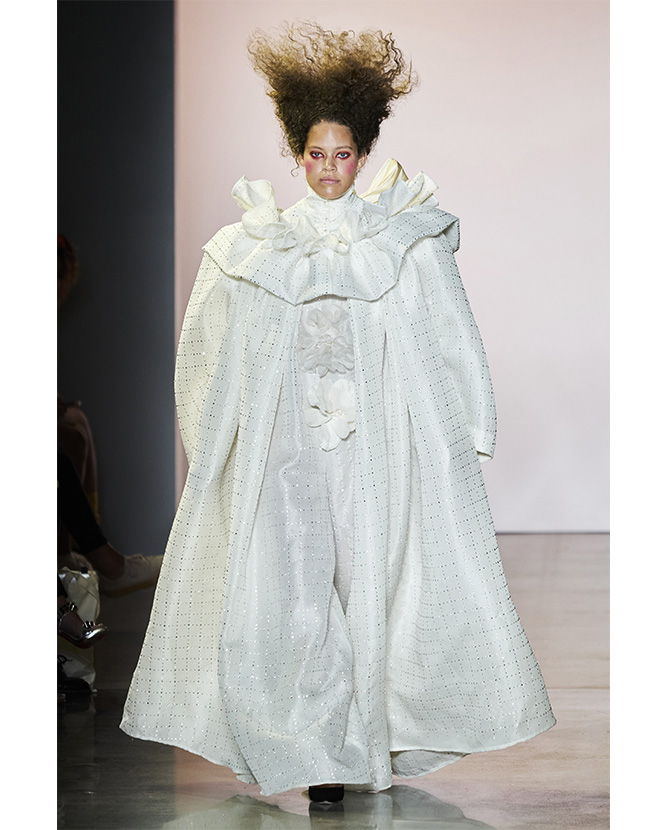 3) How to tell all your friends that you've watched Tiger King on Netflix
The  "craziest show on Netflix" is a definite conversation starter. Pull off a Joe Exotic-inspired look in head-to-toe animal print with his beloved tiger stripes as the key interest.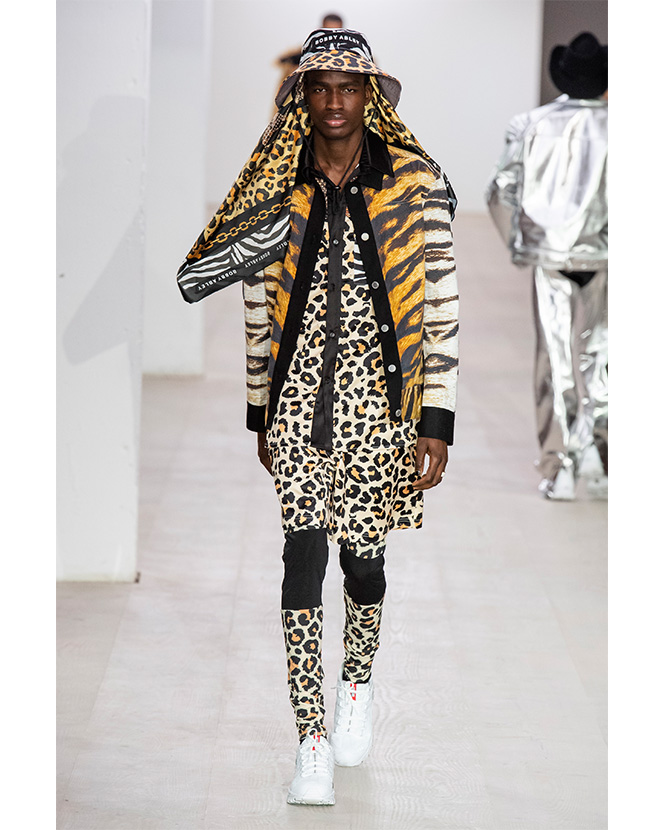 4) You're gonna miss your pets
Alas, all that extra time with your furry friends will come to an end. Soothe any separation anxiety with cute animal motifs, or better yet...write in and request for a pet-friendly workplace or adopt a pet for the office.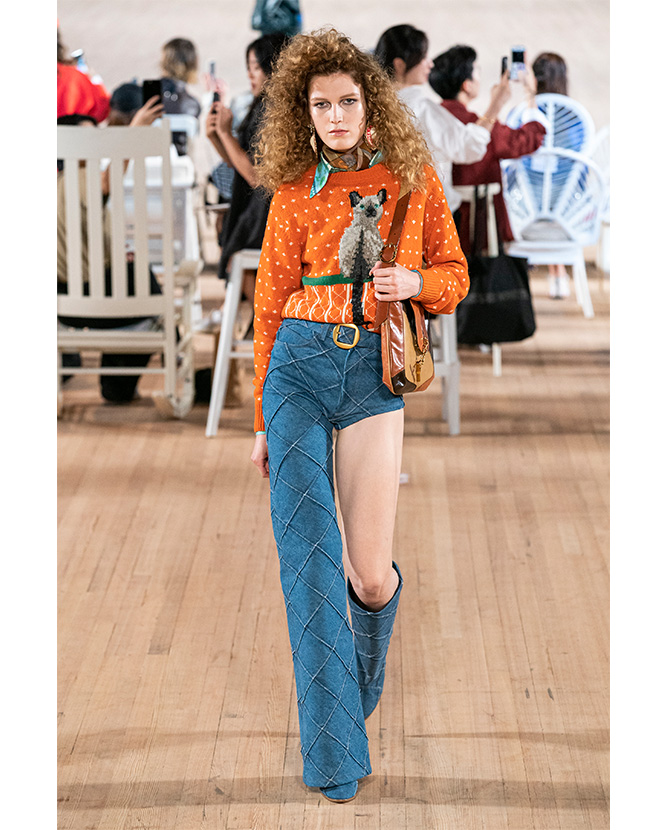 5) Consider comfortable transit clothes
Working from home sure has its perks. One of them being cutting off commuting time completely. Before we go back to our regular modes of transportation, perhaps consider comfortable clothes that will make your commute less of a hassle. Puffy padded shoulders are great to lean on while you nap on the train.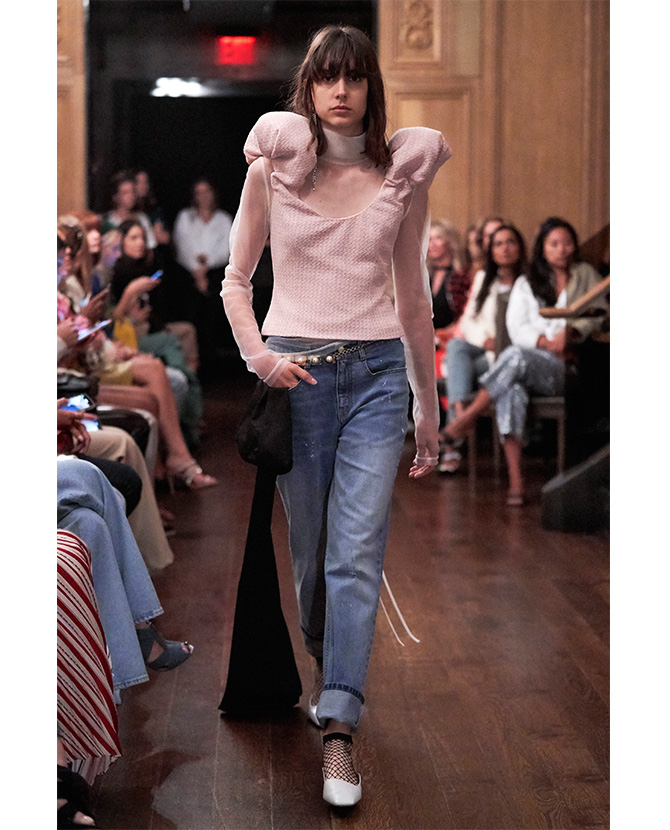 6) First stop once the MCO has been lifted: The salon
 For those of us who are not as skilled in the self-hair cutting department, we'll have to resort to waiting for salons to open. Copped a fringe you'd prefer to grow out? Here's our guide to growing yours out gracefully.