The tote bag is a contemporary item that has become part of our day-to-day lives. From urbanites toting them to work every day to grandmothers using them to shop at the farmers market, the roomy carry-all is an easy go-to for everyone who's looking to conveniently haul items around. Tote bags have become especially synonymous with individuals who enjoy dressing up in a more casual and laid-back aesthetic.
Though the accessory has been around since the 1940s, it has truly become a sought-after bag in the last decade or so. We now see artists, creators and companies alike, piggybacking on the tote's functionality and accessibility, and offering it to consumers with crafty texts and eye-catching designs in interesting shapes and sizes. Being able to use a tote bag as a form of self-expression and decorating it however way one sees fit makes it desirable for those who aim to showcase their individuality. As an example, pictured here is Andrew Georgiades, rocking a simple, yet structured extra-large tote, all while looking effortless and at ease.
View this post on Instagram
The lack of zips and multiple compartments makes it an easy grab, and though some might say that the tote bag is messy, we beg to differ. What makes them even more unique are the many materials they can be made out of; while the typical tote is composed of canvas, more notable names like Chanel, Prada and Loewe have constructed ones made out of leather, raffia, nylon and jute.
Pictured below is the Prada raffia tote in the hands of content creator, India.
View this post on Instagram
To sum it up, whether you're headed to the beach or making a trip to the bookstore, you should definitely have a tote bag on you. Choose from our 10 recommendations below!
1. Chanel Large Tote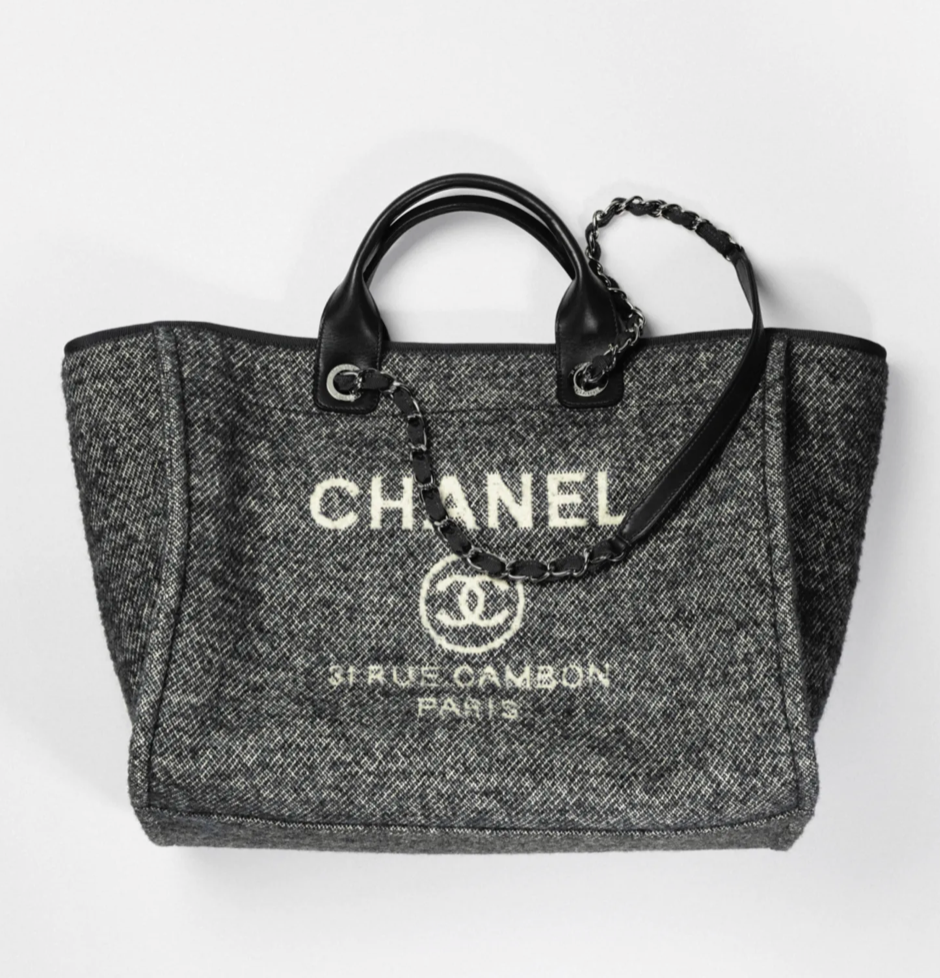 2. Dior Book Tote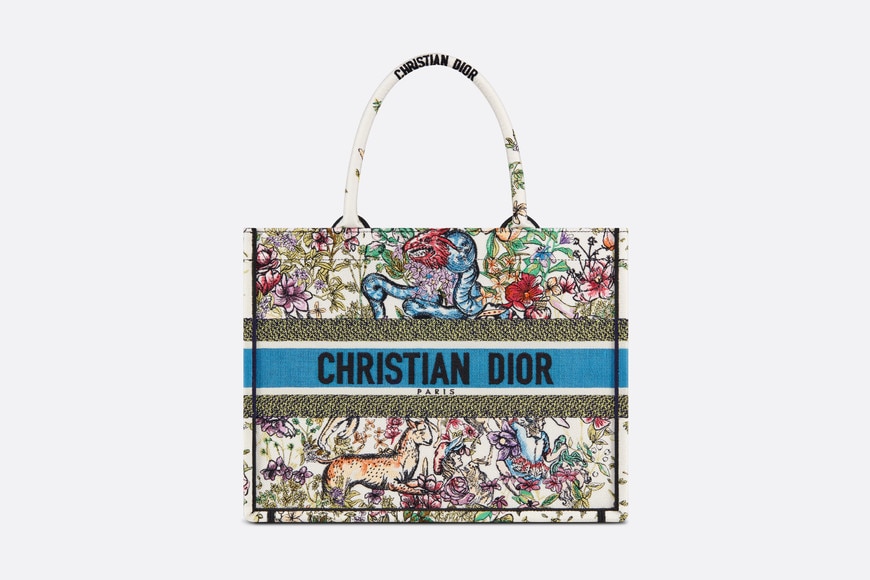 3. Prada Terry tote bag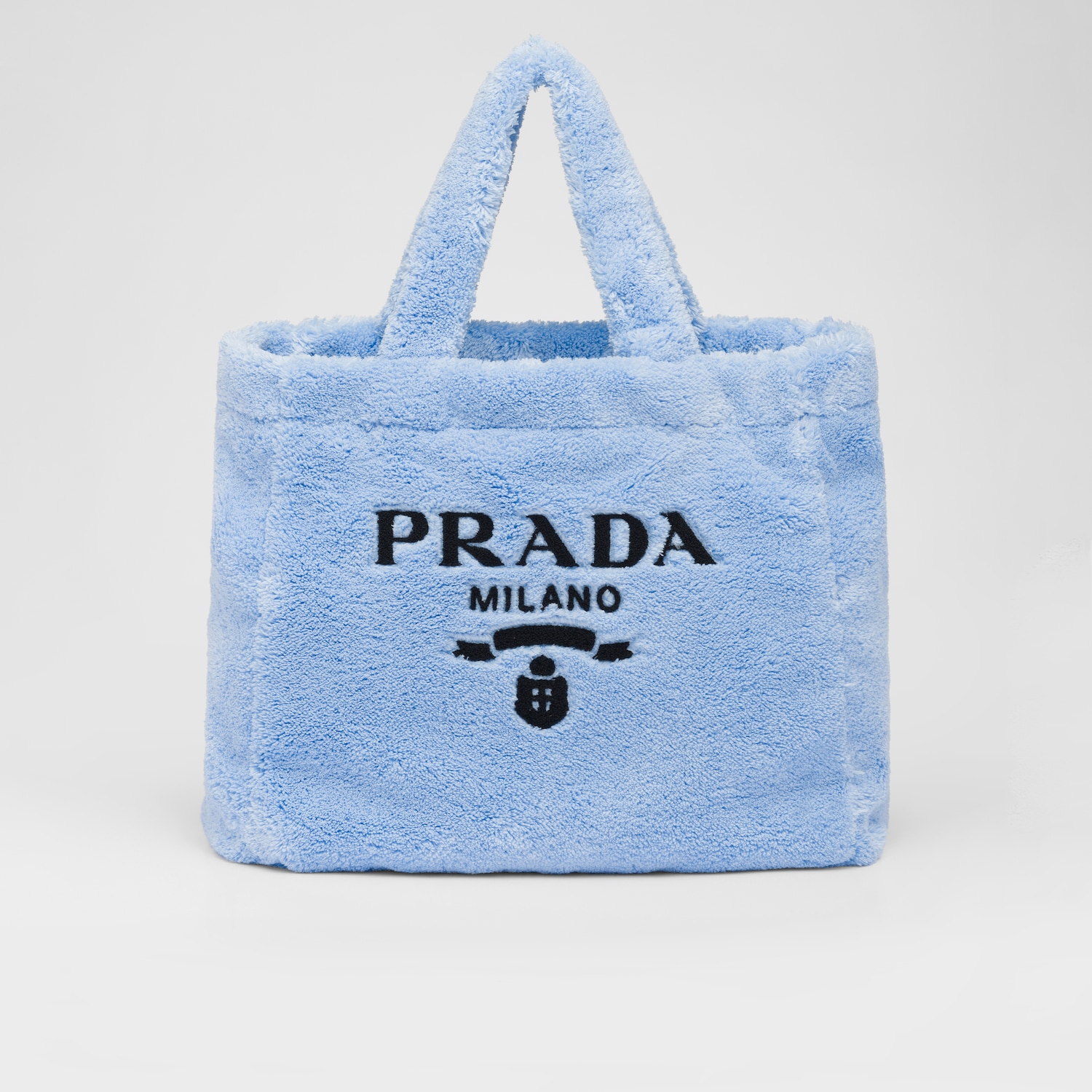 4. Saint Laurent Rive Gauche tote bag in raffia and leather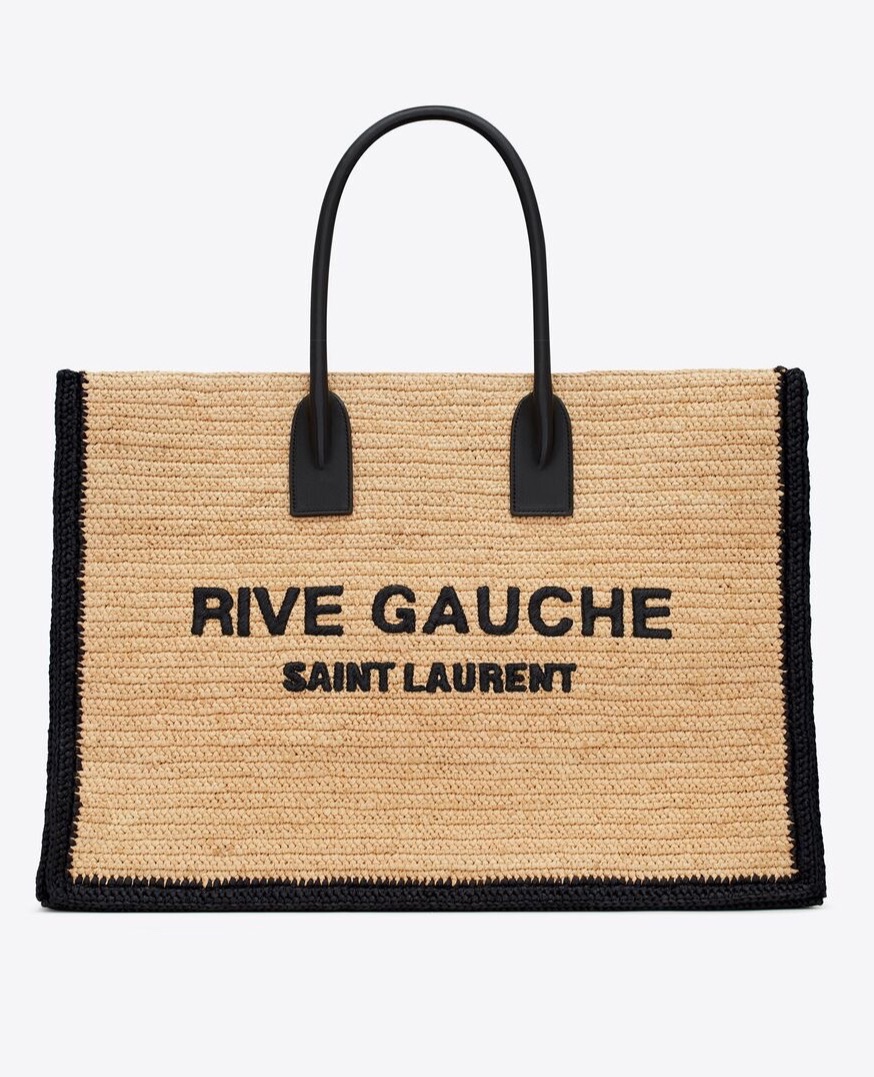 5. Marc Jacobs The Traveller tote bag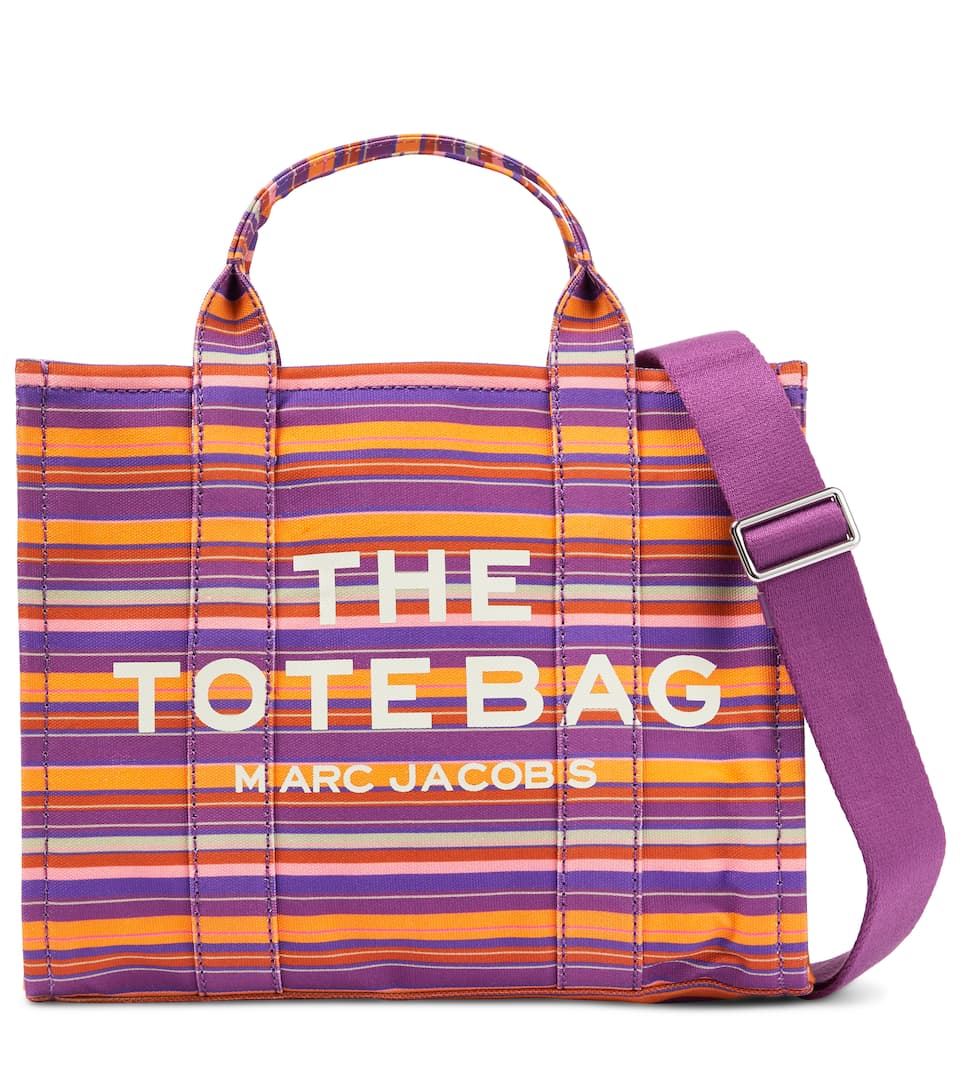 6. Marni beige Tribeca tote bag
7. Givenchy G-Tote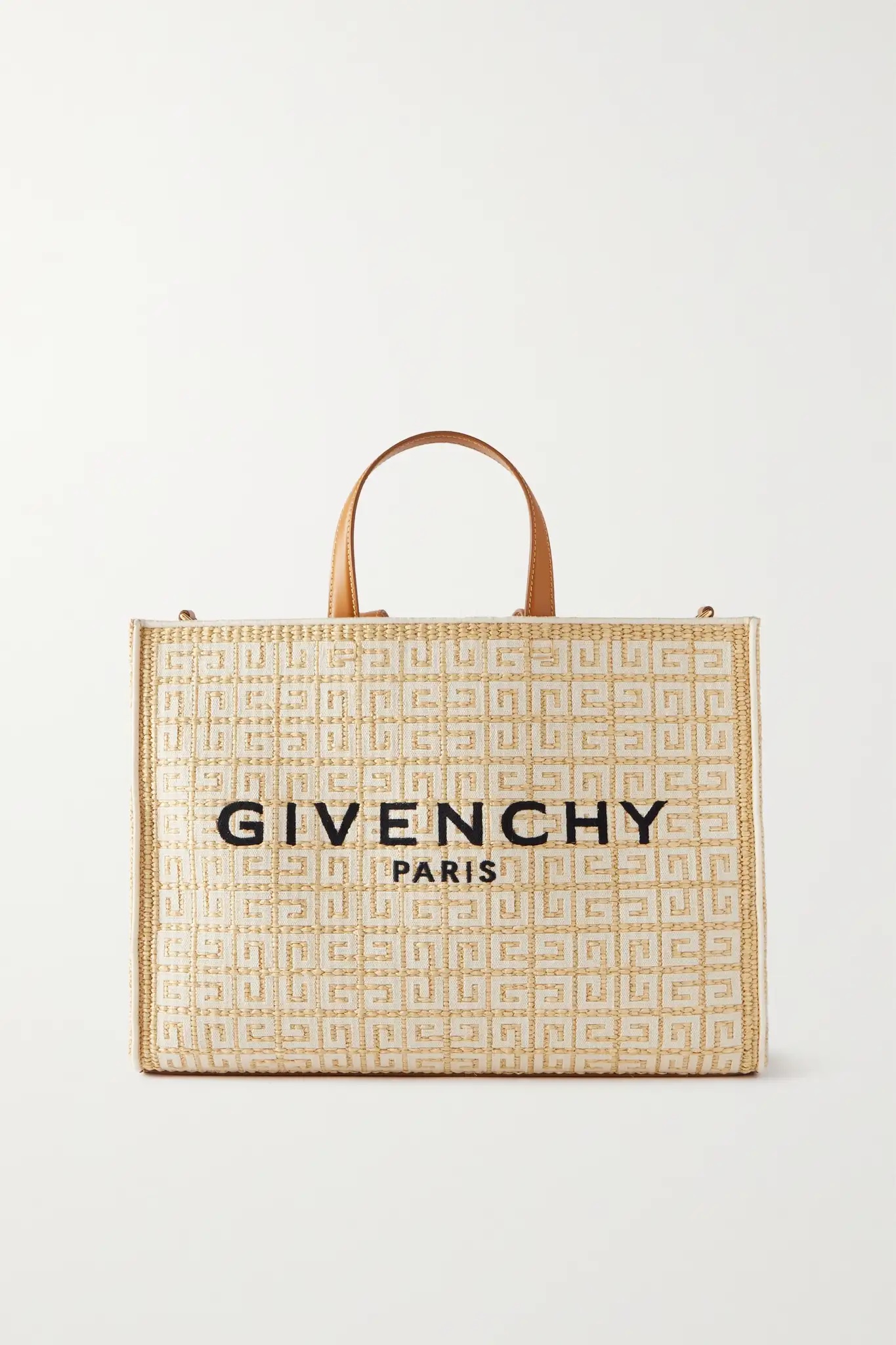 8. Balenciaga Hardwear medium canvas tote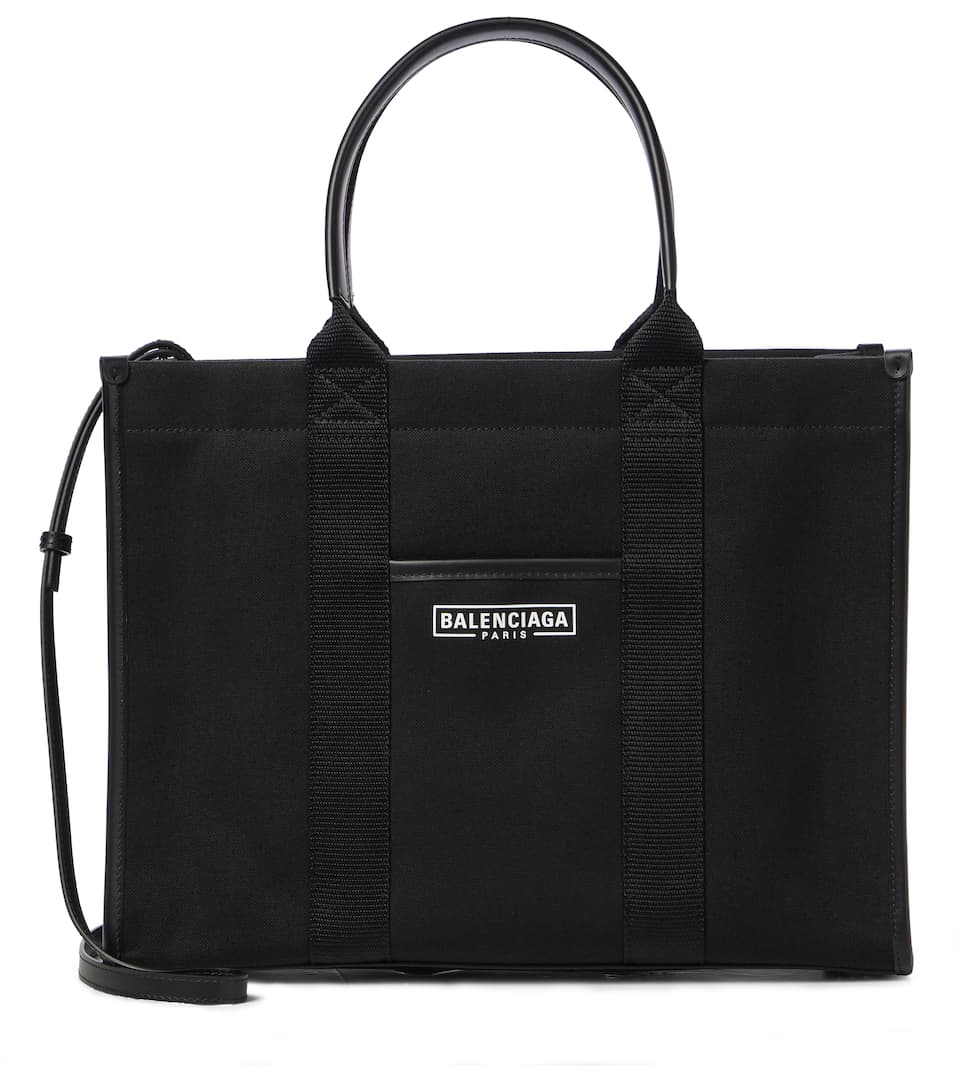 9. Loewe leather trim-raffia basket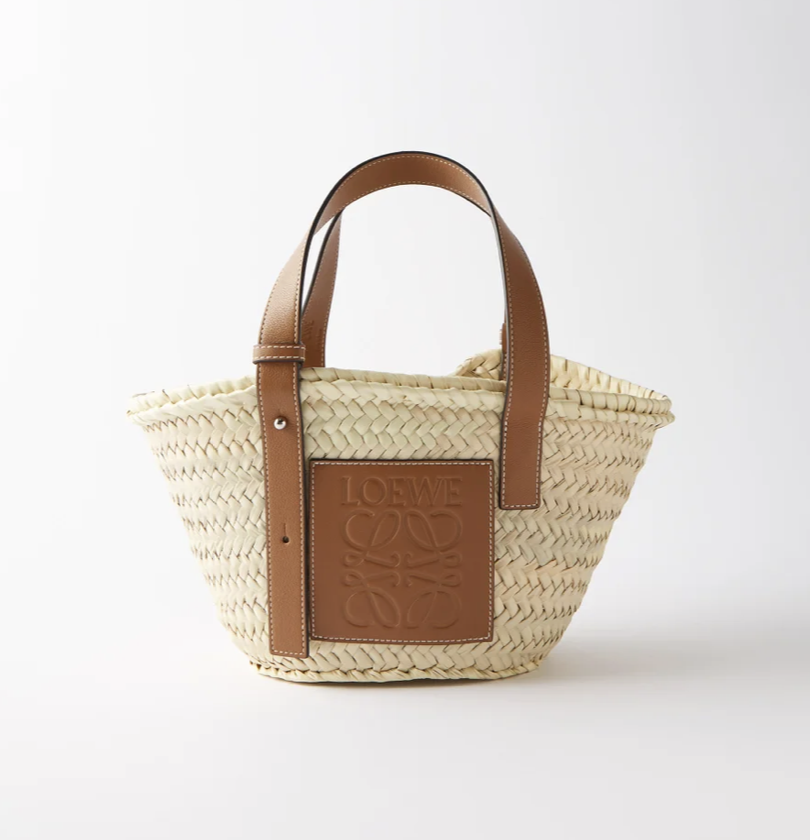 10. MM6 Maison Margiela Eastpak edition Japanese tote bag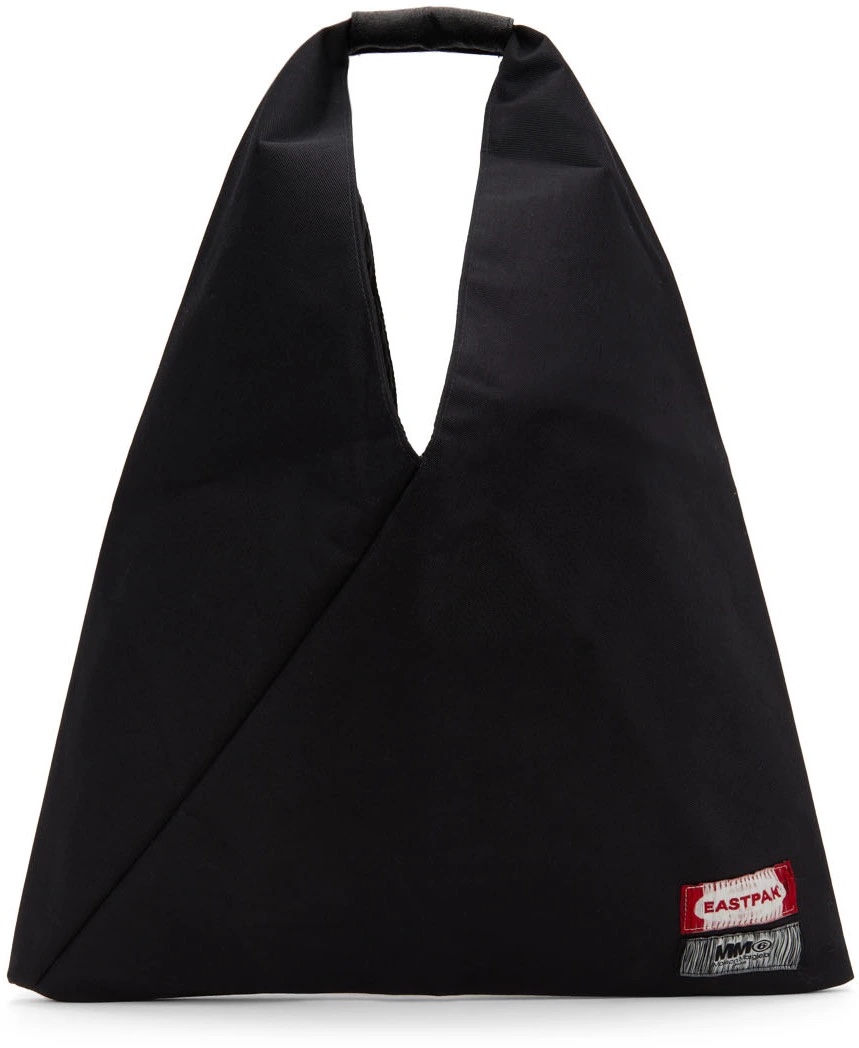 For more fashion stories, click here.
| | |
| --- | --- |
| SHARE THE STORY | |
| Explore More | |