Fashion meets function meets celebrity-approved. Here's why a bucket hat or cap is a wardrobe staple
Let's set the scene. The sun's out. You're on holiday somewhere tropical, magical and sandy by the beach. While you're there, your buns are out and you're rocking the best swimwear money can buy. You apply sunscreen all over and your lips are well-hydrated from using the perfect lip balm—or lip oil if you're feeling a little bougie. You've got on your favourite pair of sunglasses. What could be missing? A cap, a hat, just something to protect your crown—and this essential isn't beach-exclusive.
Whether you're out cafe-hopping in KL or exploring the streets of Melaka, a topper does wonders. A baseball cap is an American classic while the bucket hat has been a favourite among celebrities like Rihanna, Ariana Grande, Miley Cyrus, and Bella Hadid. It's also a go-to for many Korean celebrities in their airport 'fits—understandably so when you can easily cover bad hair days.
Style aside, it's also practical. Too much sun exposure can be detrimental to your skin, scalp and even hair over time with studies saying that it can lead to cuticle damage. Dr Wilma Bergfeld from the Cleveland Clinic explains that sun damage can cause discolouration, dryness, frizziness and split ends. Yikes!
If you're looking for some of the best bucket hats and caps to add to your wardrobe, look no further than these 10 chic options!
1. Chanel cotton cap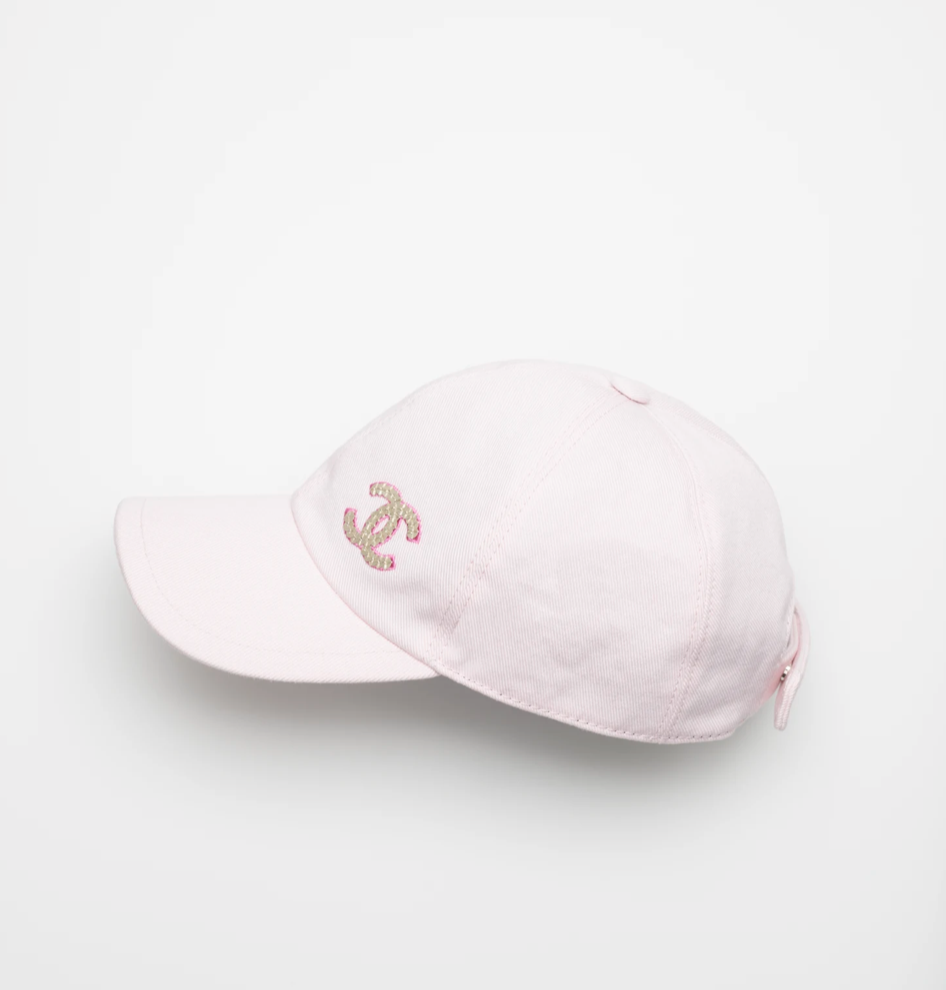 SHOP HERE
2. Dior D-Oblique bucket hat
SHOP HERE
3. Coach signature chambray baseball cap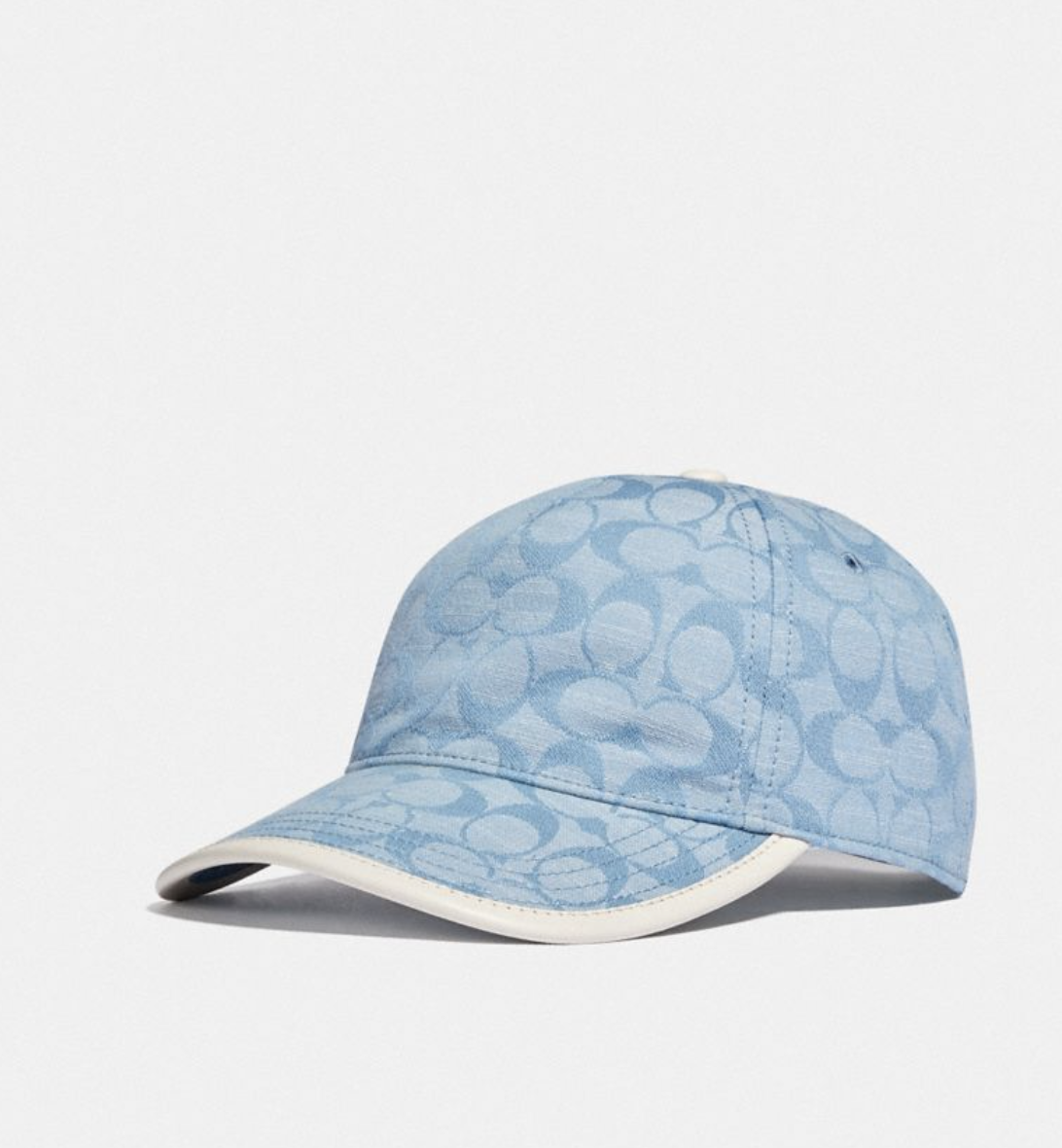 SHOP HERE
4. Prada Re-Nylon bucket hat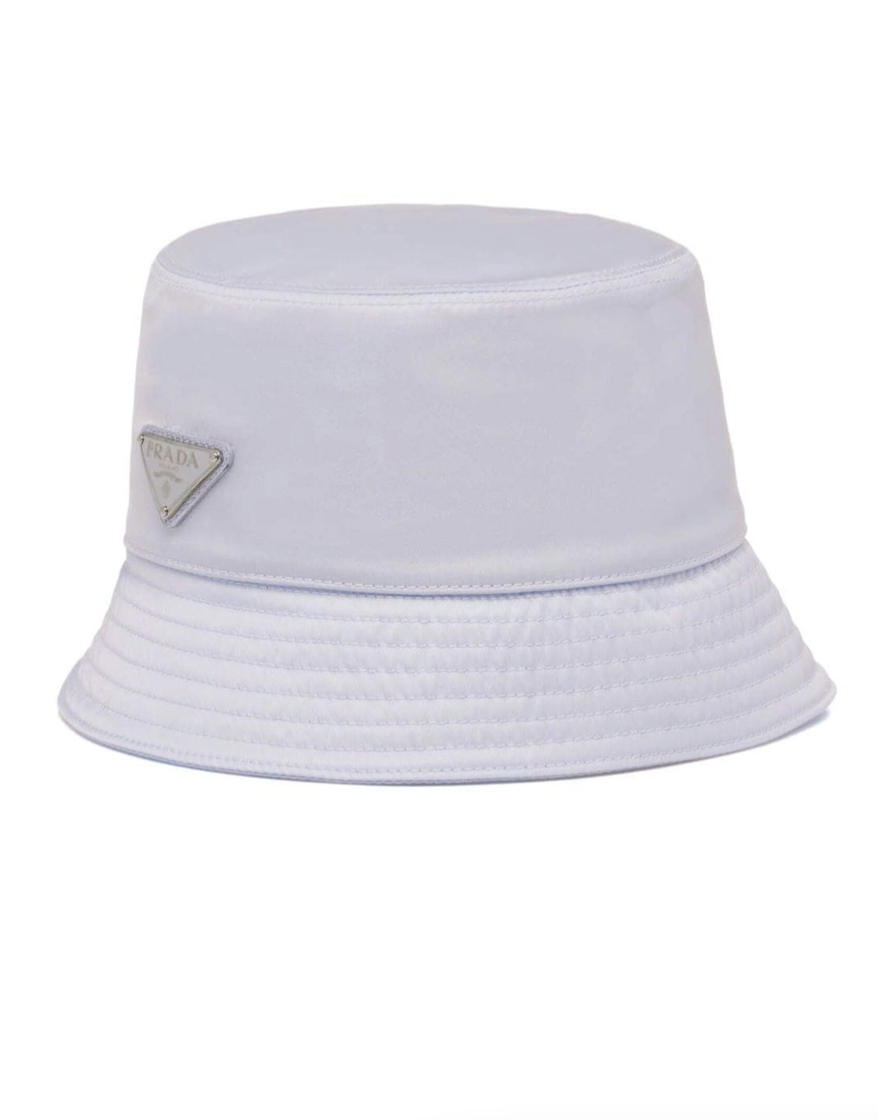 SHOP HERE
5. Louis Vuitton Monogram Essential cap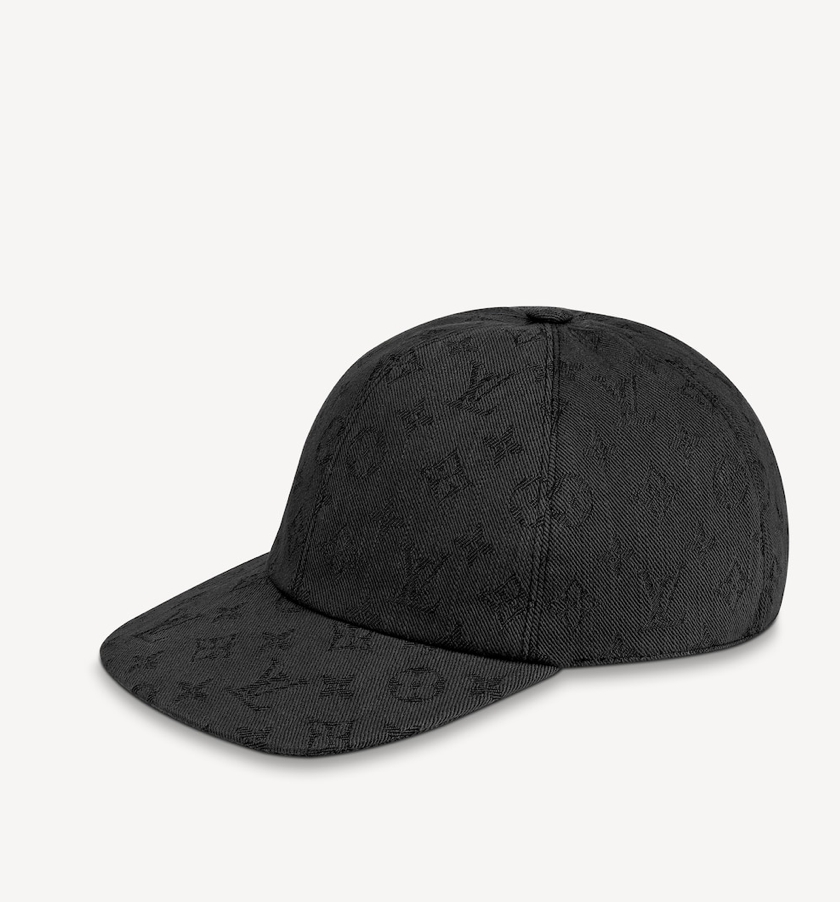 SHOP HERE
6. Thom Browne bear embroidered baseball cap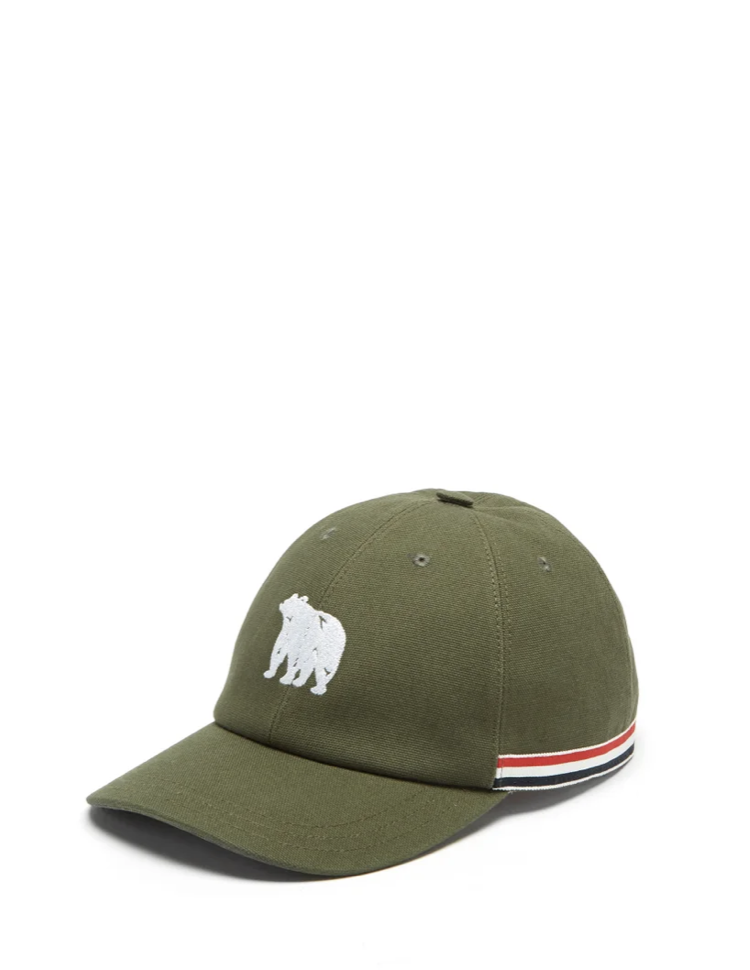 SHOP HERE
7. Loewe frayed denim bucket hat
SHOP HERE
8. Fendace logo bucket hat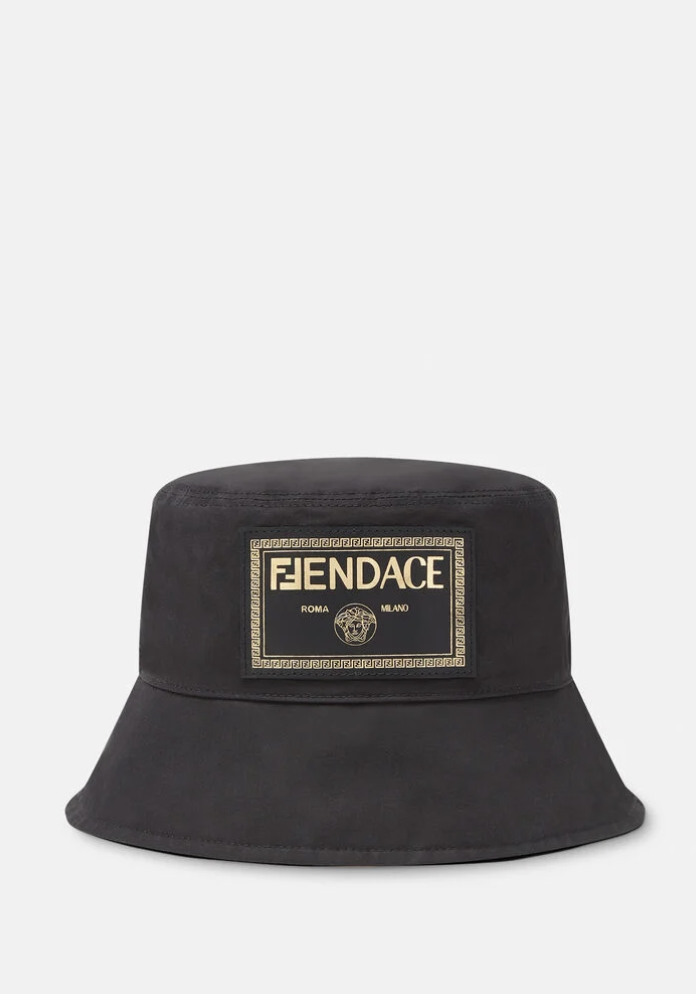 SHOP HERE
9. Jacquemus Le Bob Gadjo embellished cotton-canvas bucket hat
SHOP HERE
10. Polo Ralph Lauren logo embroidered cap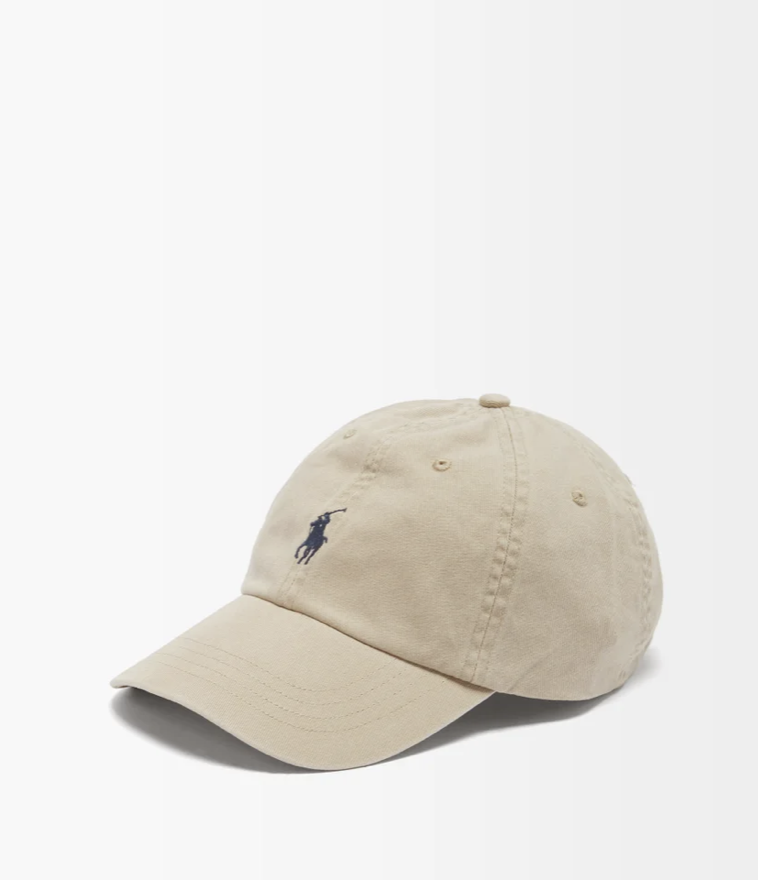 SHOP HERE
For more fashion stories, click here.