Music
Stripped Back with Claudia: The viral Malaysian singer and author
Rising star
IMAGES: TONG TONG ASIA | VIDEO: DENNIS KHO FOR BURO MALAYSIA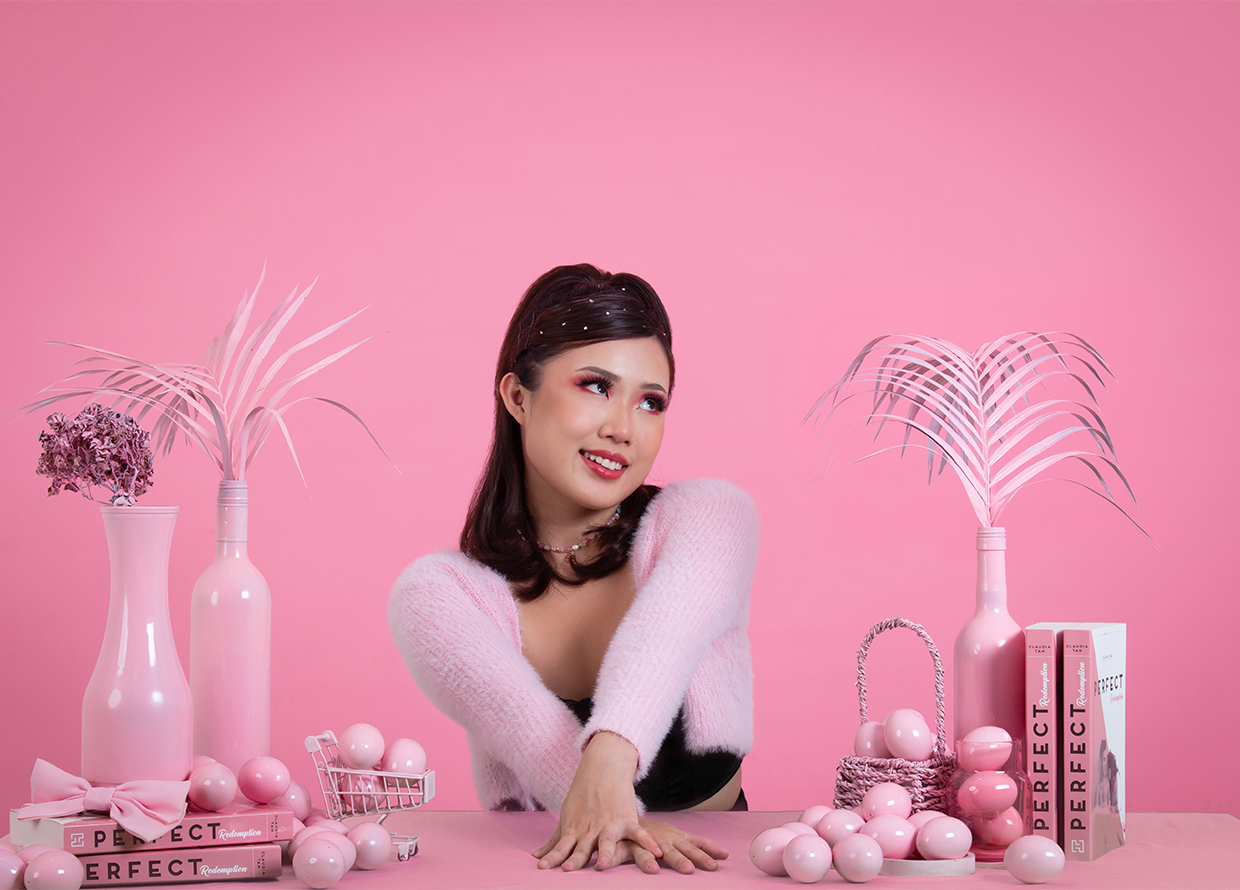 From going viral on TikTok for her catchy 70s-inspired bop Bodies in 2020 to having a book-to-movie Hollywood adaptation and making pop icon BTS Jungkook groove to her latest single, Your Gentleman on his TikTok live, it's safe to say that Claudia Tan is making her mark in the entertainment scene, both locally and abroad. While most Malaysians know her as Claudia the singer, the Kuching-born artist has long been acquainted with the online community as a celebrated and popular Wattpad romance author.
View this post on Instagram
That's right, Claudia is famously known as the writer behind the Perfect series. Her second novel, Perfect Addiction, has been read a staggering 85 million times on the creative writing platform. Unsurprisingly, Claudia soon received love calls from Hollywood to adapt her best-selling (yes, it's also in stores!) book into a full-fledged production in collaboration with Constatin Films. The movie recently released on Amazon Prime Video and stars Shazam's Ross Butler, Kiana Madeira and Matthew Noszka. For the pilot of our brand new Stripped Back series, we knew we had to start with the burgeoning Malaysian talent who has already achieved many milestones at the tender age of 25. 
Watch Claudia perform some of her greatest hits acoustically together with Irwin and Fire in the video below, and read on for her honest take on TikTok fame, juggling her passions in music and writing, going to Hollywood, and more.
Share with us who Claudia is and describe your music style!
Hi, I'm Claudia and I'm a singer-songwriter and romance writer. My music style is generally pop music—anything that you would count as mainstream music. I also really love disco, indie, and a variety of genres as long as it's catchy.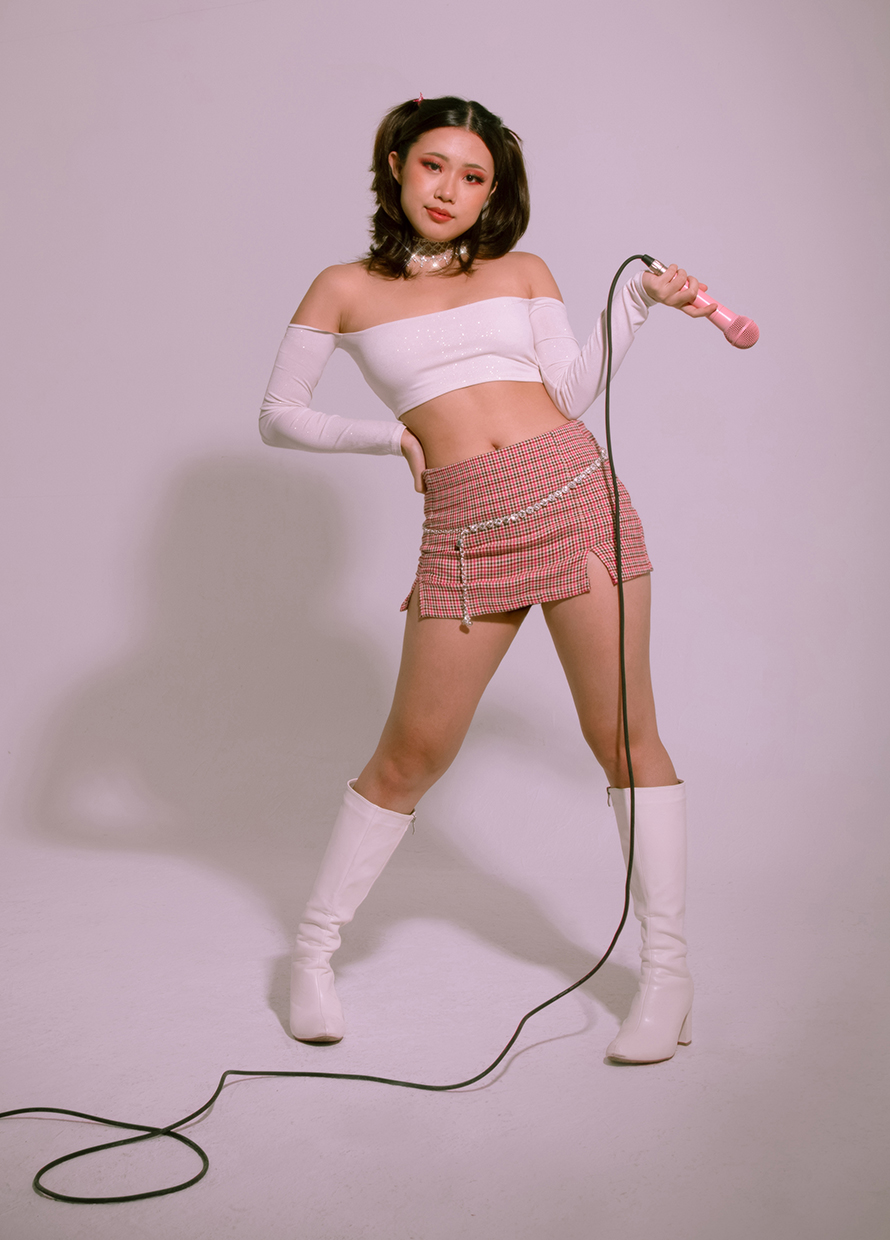 How did you get started in the music scene?
I started when I was in university. I bought my first ukulele and experienced a lot of heartbreak during that time. I was too lazy to write a novel about it so I decided to write songs instead [laughs]. I started practising on the ukelele and the rest is history!
What was the lightbulb moment that made you realise that you wanted to pursue music professionally?
I think it started when I met my producer, Irwin, who is also now my boyfriend. We were both just making music together and not really thinking much about it; we just wanted to put music out. I guess the light bulb moment was when Bodies—which was the third song we released—resonated with a lot of people. It was quite shocking, to be honest! We didn't put a lot of effort into it but it ended up being one of our most popular songs.
We love how relatable your lyrics are and the ever-catchy tunes of your songs! Can you give us an insight into the creative process behind your songs?
Usually, I would start with some chords and I'll strum it out on my ukelele. For me, the melody usually comes first then the lyrics. As soon as I have the melody, I'll get the vibe of what I want the story to be about. For example, if I want it to be a sad song, I'll think about what the topic will be such as a moment of time I felt heartbroken and zone in on that. From there, I'll tell a unique experience of heartbreak. After that, I'll pass it to Irwin and he'll do his magic.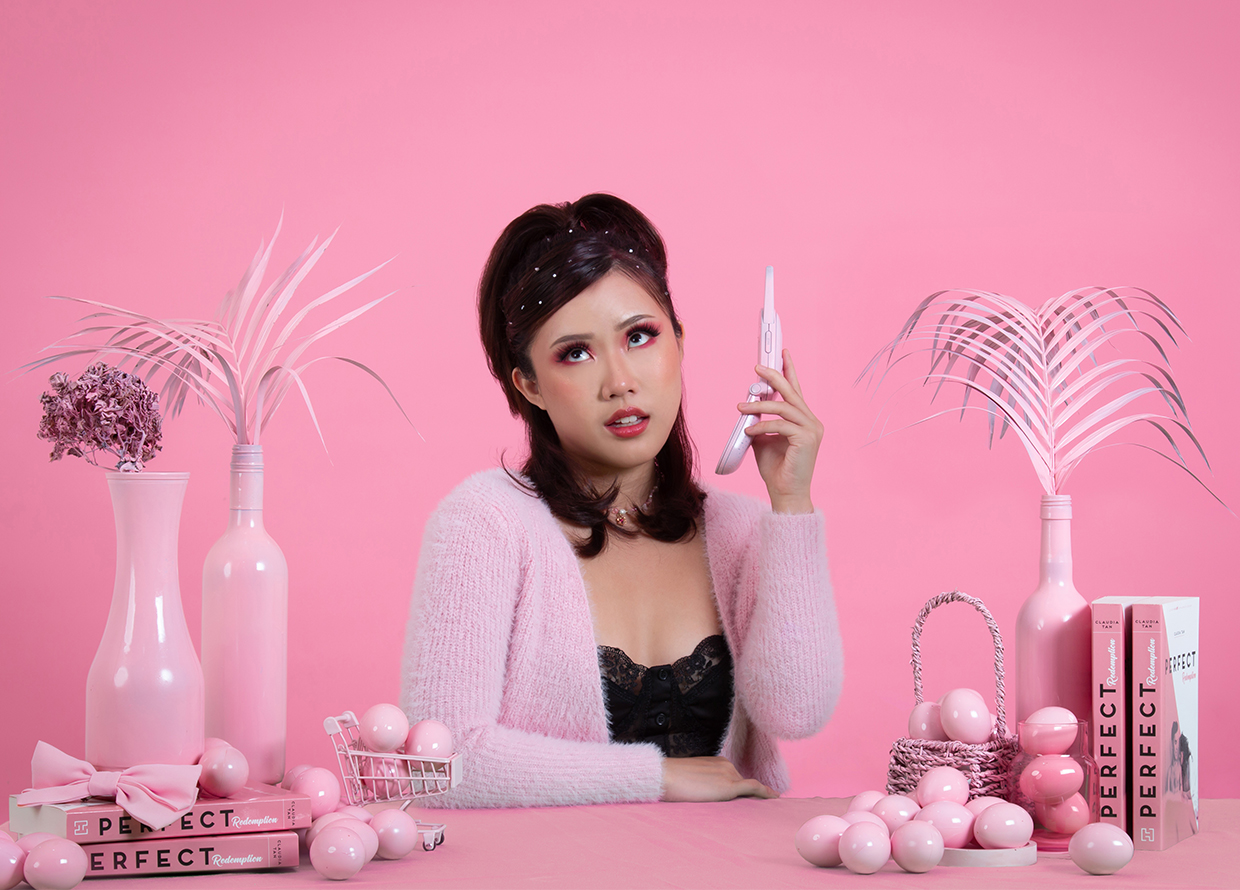 In this TikTok era, we're seeing a lot of artists shift their ways of creating songs—whether it's making them shorter for easier consumption or creating a catchy hook for videos. Have you ever felt pressured to create music to fit this social media formula?
Absolutely. I think that's something a lot of us, as modern musicians, feel pressured to do. It is hard to find the balance but unfortunately, that's the way to survive in the music industry right now. In saying that, I do think it is possible to go really niche in your music and still be popular on social media.
There will be people right now who are going to get tired of that TikTok formula and want to find songs that resonate with them rather than songs that are catchy for the sake of it. Honestly, it's so unpredictable how trends work and I just think you should be authentic to yourself and it will show in your music.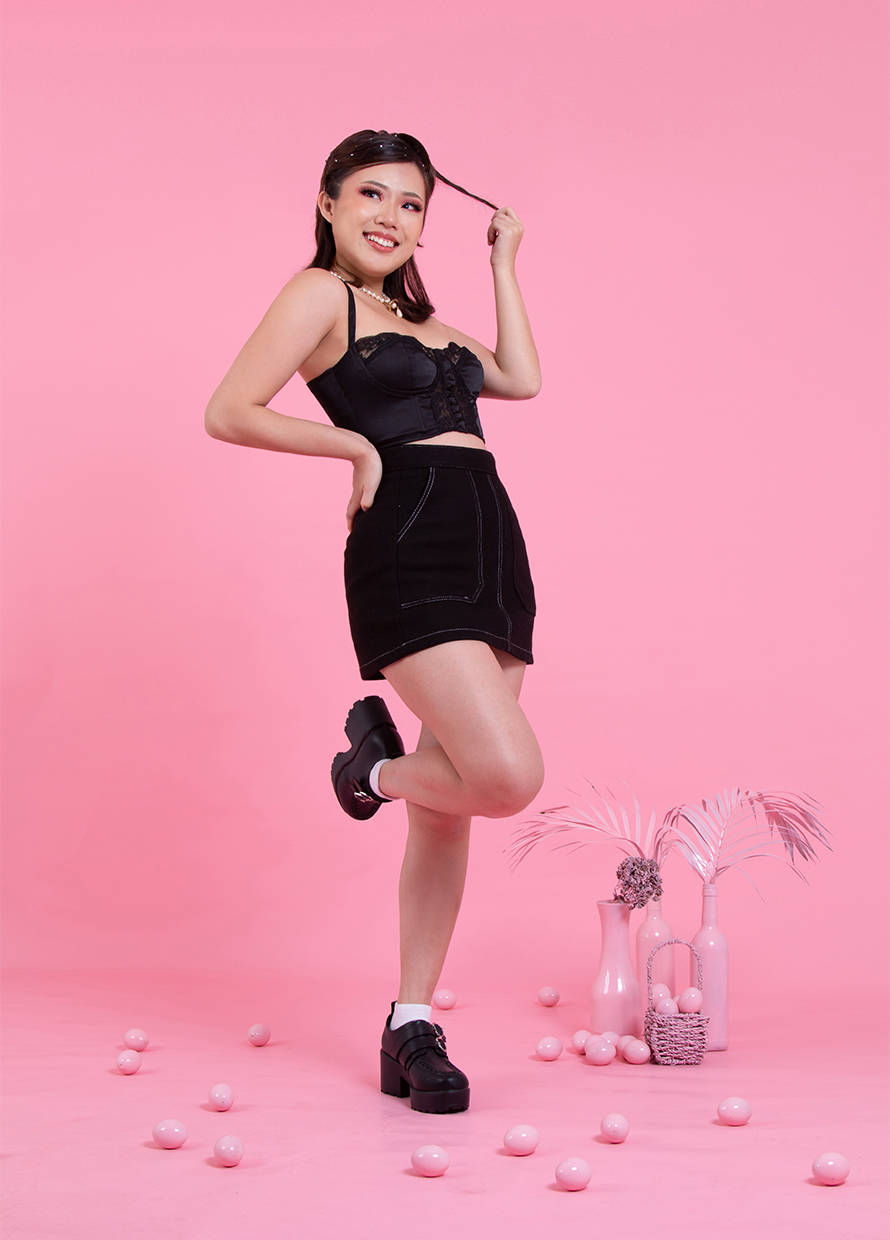 What do you think is essential for aspiring Malaysian artists out there in order to stand out in this competitive industry?
Oh, it's tough out there [laughs]. As I mentioned, be authentic and don't be afraid to show your personality. I feel like a lot of musicians can be a little shy when it comes to marketing themselves, maybe they don't believe in it or think that their music speaks for themselves. However, it is getting increasingly difficult to go without it. These days, people have to attach a face to go with the music so you should put yourself out there and create a strong brand for yourself.
You have several popular singles such as Bodies and Nice Guy. But is there another perhaps more underrated song that you like and why?
I think it's getting more traction now but I love Your Gentleman. It's a cute song and one of the few songs from me that's more of a love letter to someone to convince them that they should be with you. Usually, I write angry heartbreak songs. I'm happy it's getting more attention now and hope it continues.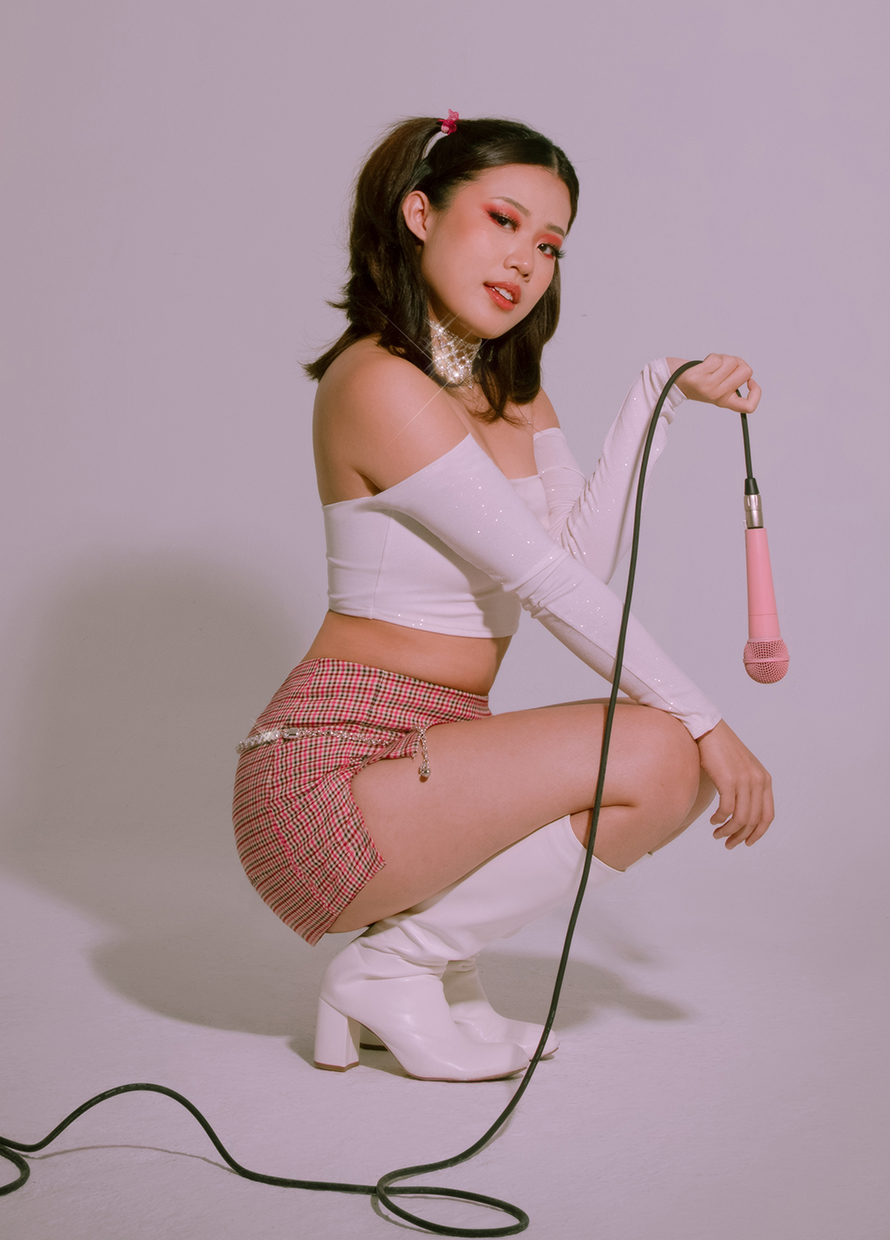 Of course, we also have to mention this because it's too cool not to. Apart from being a singer, you're also the hugely popular Wattpad writer of the Perfect series! Do share with us what this journey has been like for you, from writing these books since you were 16 to actually seeing them being made into a film. 
It's crazy! It's still hard to believe even now. We just had the theatre screening here in America and it was so surreal to see a full audience of people reacting to the scenes. Honestly, it's a very unique journey that I'm blessed to have. 
It's an insanely long process as well as this was three years in the making, from trying to shop this around to studios to getting it made. Many book-to-movie adaptations die during the production stage, so this was something I knew I had to be realistic about but I'm so happy that I'm one of the fortunate ones. 
View this post on Instagram
You've always been a gifted writer seeing as you graduated from Lancaster University with a degree in English Literature and History. In saying that, how do songwriting and creative writing differ for you as a creative outlet?
I would say the only thing they have in common is the storytelling aspect of it. With creative writing, you have about a hundred thousand words to finesse a story for your novel but with songwriting, you have, like, what? Two and a half minutes to convey a story? Either way, I love telling stories and I enjoy both art forms very much.
Between these two passions of yours, how do you stay inspired and avoid burnout?
Oh, I burn out all the time! [laughs] I'm glad I get to 'escape' into another art form when I get them. Let's say I'm tired of doing music, I'll write books instead. And when I'm tired of writing books, I'll escape into music. It's really nice to have one or the other art form to retreat to and it's been effective for me so far.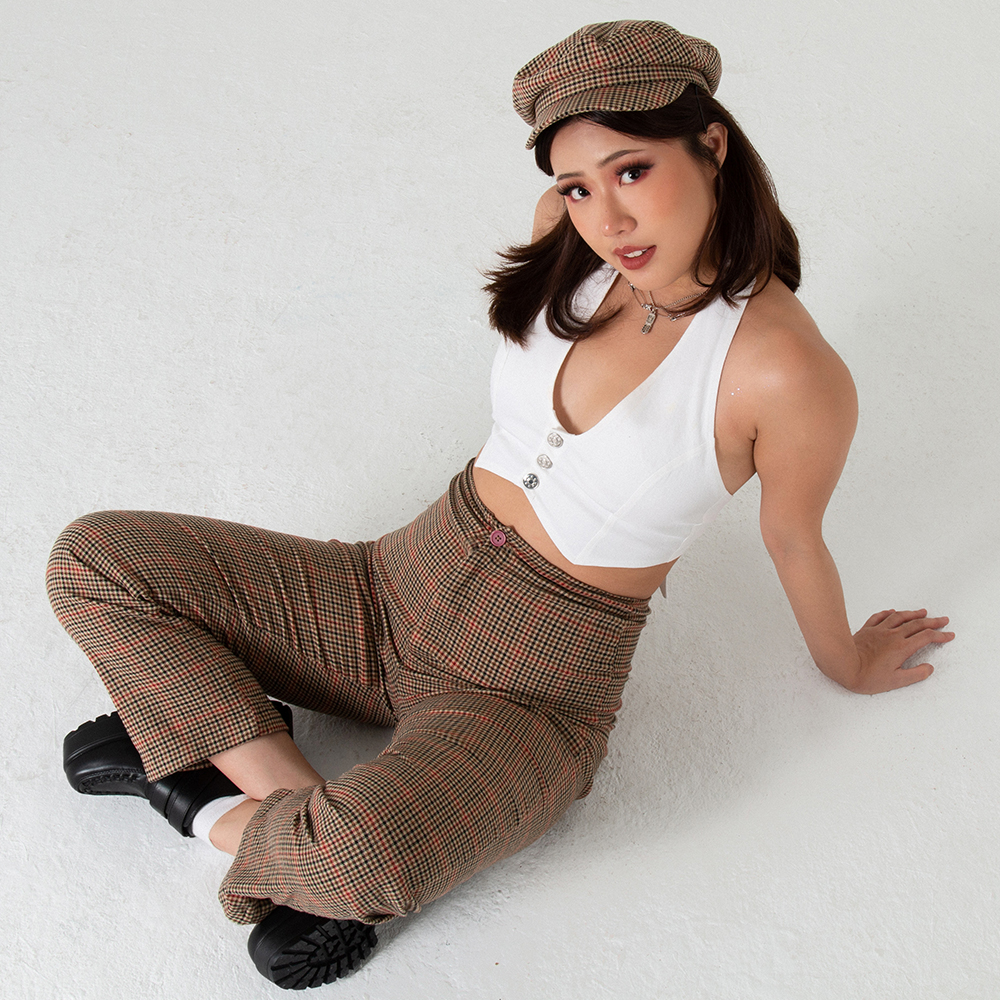 Share with us three big lessons you've learned throughout your creative journey.
Don't be shy—always reach out to people for opportunities. Don't wait for them because most of the time, you just have to ask! Keep going, don't be demotivated. I know it can be quite demotivating when your song doesn't get the attention that you want but just keep going and one day, your hard work will pay off!
Finally, what are your goals and ambitions for 2023 (and beyond)?
Hopefully, more books out! Maybe a sequel to Perfect Addition? We'll see how that goes. I definitely want to release a lot more songs as well. Irwin and I are hoping to release an EP sometime later this year and that will showcase what we want to achieve with our music. With the journey that I'm on right now, I've learned to dream big. So, stay tuned!
Check Claudia out on Instagram, Tiktok, Youtube and Spotify.
For more music reads, head here.
| | |
| --- | --- |
| SHARE THE STORY | |
| Explore More | |