Music
New Music Friday: Lunadira and Akid Amir lend their voices to I-SKY's brand-new single 'Suara Kamar'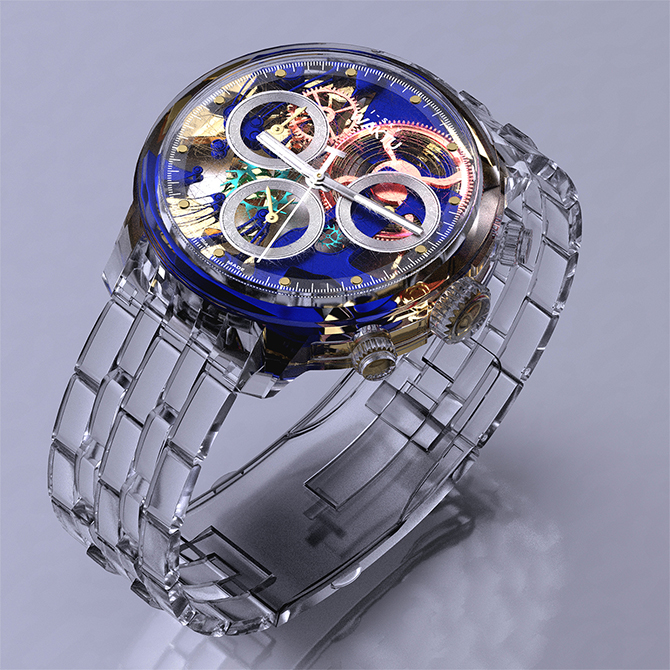 The creative industry has been hit especially hard by the ongoing pandemic. The heart of the music industry is founded on gigs big to small, and they have all been pulled off the table thanks to social-distancing mandates. While it has been a difficult adjustment, there is still solace in music.
Musicians everywhere are adapting—live-streamed concerts and virtual album launches are all the rage in our sterile era. In fact, some artists have barely been fazed by the COVID-19 restrictions, continuing to hone in on their work despite the setbacks presented by this year.
PJ-based producer Irfan Hilmi—better known by his stage persona, I-SKY—is one of them. It's Friday the 13th of November 2020, and he's just released a brand-new single and a debut album.
READ: Lil Asian Thiccie on her surprise new track, being vocal on social media and Leo mentality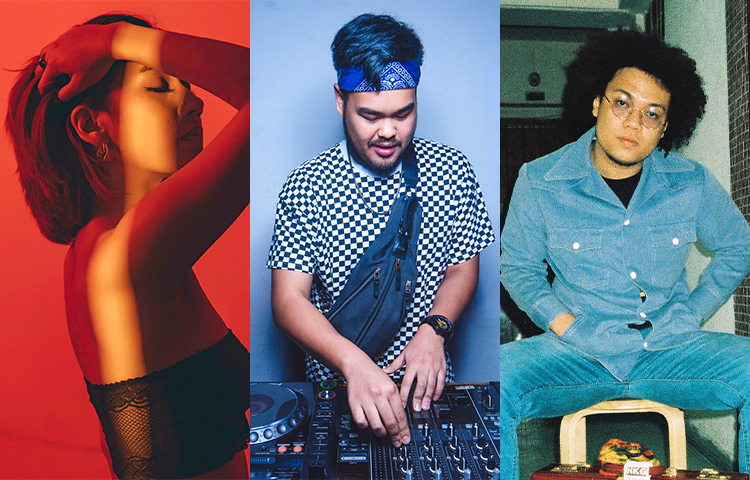 P. Ramlee and Saloma have been reincarnated in the 21st century through the producer's latest track 'Suara Kamar'. Malaysian songstress Lunadira and Singaporean artist Akid Amir lend their voices to this dreamy track, flaunting their command of the Malay language (fun fact: This single marks Lunadira's debut singing a whole song in Malay). The lyrics are an intimate glance into relationships, exploring the innate vulnerability that exists between partners, friends, and family.
Musically, the song comes as a surprising closer to I-SKY's debut album-come-mixtape, WAKTU. Though lyrically consistent with the many other themes of love explored in tracks like 'Slide (What Chu Did)' and 'Nobody Gotta Know', its instrumentals are distinct from the rest of the album's track list. Despite the shift in style, however, it remains cohesive—the hopping beat that underscores the ambient guitars and swooning vocals throughout the track adds a softness to the line-up without compromising on energy. Overall, the song evokes a nostalgic feeling; a warm fuzz that washes over the body with every listen.
"This song came about the first time I met Akid Amir. He came over to cut my hair (he's a barber by day) and we had a jam session after. We came up with this song in the first session and we kept building on it till it became what it is today. The song is inspired by old-fashioned love—like in the old P. Ramlee movies." — I-SKY
READ: #BuroPlaylist: Self-isolate to Lunadira's soul soothing playlist
As an album-slash-mixtape, WAKTU is a considered, curated collection of work. Divided into chapters, the album explores I-SKY's journey as a producer: It starts with bass-heavy hip-hop from the early stages of his career, transitions into addictive, club-friendly electronic influences, and ends with feel-good tracks born from jam sessions with friends. Needless to say, this album is a great way to familiarise yourself with the up-and-comer if you haven't already. It also features other big names on the Malaysian music scene, including Zamaera, Shelhiel, and Ninjaboi (AKA Hilmi's rap alter ego).
"Being my un-conforming self, I've always hated being stuck in a box. I like to let my creativity run wild. Being free to experiment & dabble into different sounds & styles. I'm always open to making sounds with anything &/or anyone, this album will tell you just that. The blueprint of my sound." — I-SKY
READ: 8 Malaysian and Singaporean musicians you should listen to
Stream WAKTU here.
For more music stories, click here.
| | |
| --- | --- |
| SHARE THE STORY | |
| Explore More | |