Culture
Pop culture catch-up: Blackpink Jisoo's solo debut, Lee Do Hyun and Lim Ji Yeon are dating, and more
In recent news
FEATURED IMAGES: Amazon Prime Video | YG Entertainment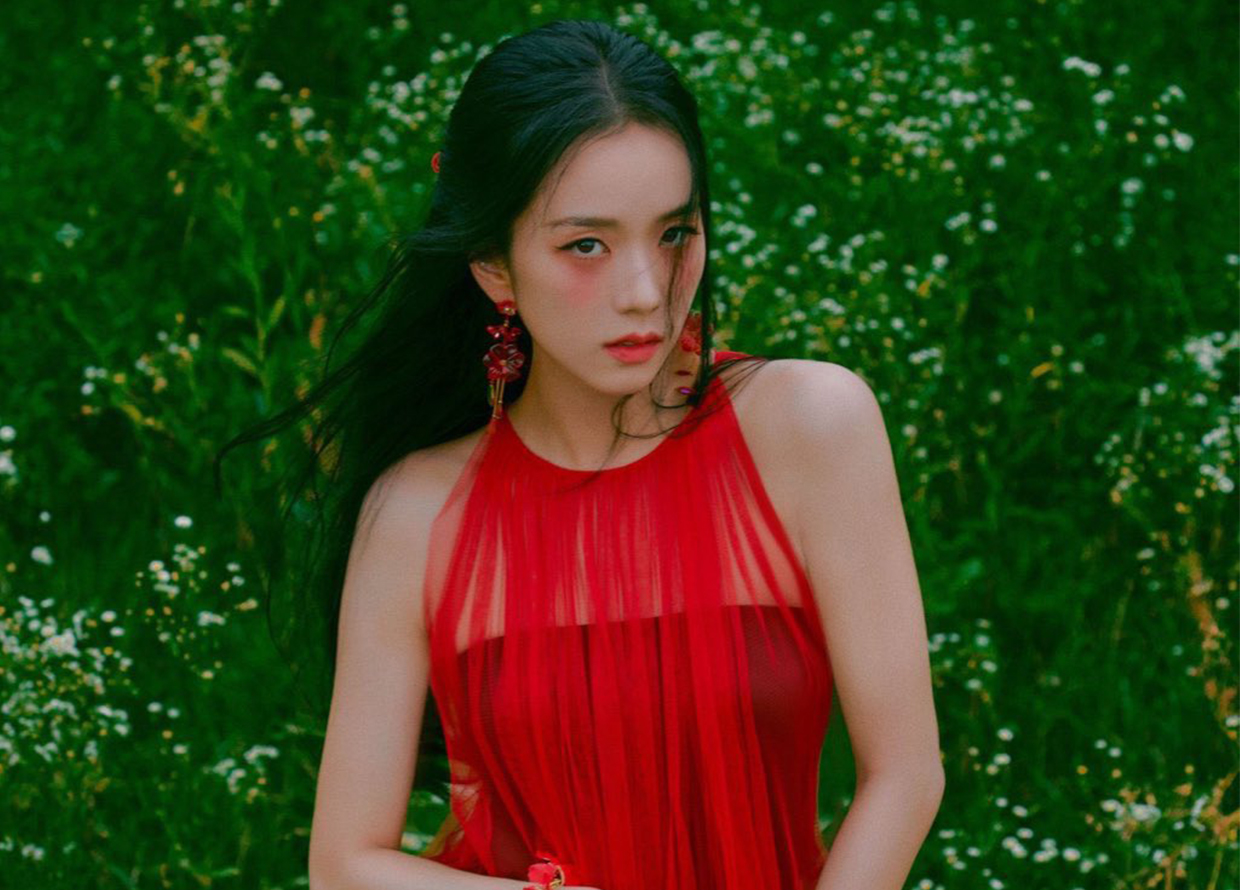 From exciting music releases to a publicised and meme-worthy court trial, a lot has gone down in the past two weeks that had the Internet abuzz. Here is the latest pop culture news you might have missed:
Jisoo blooms like a Flower in her solo debut
Finally, after five years since Blackpink member, Jennie, started the solo debut train, Jisoo had her long-awaited moment as well. The lead vocalist debuted with a two-track singles album titled Me on 31 March. As usual with the girl group megastar, the title track Flower has been breaking records left and right as Jisoo became the best-selling female soloist with the highest first-week sales in Hanteo (South Korea's music chart) history with 876,249 copies sold in one day. She also joins Adele and Taylor Swift as the only other female artist to sell over a million copies in a week globally this decade. Much to Blinks' delight, the lead vocalist's solo was worth the wait as Flower delivers an addictive and rapturous mid-tempo groove with an equally-striking music video.
Scott Pilgrim returns as an anime starring the original cast on Netflix
This is not a drill, folks! Fans will get to return to the world of Scott Pilgrim once more—this time, in an anime. This exciting news comes 13 years after Scott Pilgrim vs The World was released in 2010 and became an instant cult classic. The comedy revolves around the titular character, a nerdy and talented musician, who falls in love with Ramona and has to defeat all her seven exes to woo her. Director Edgar Wright also shared that the original cast of the comedy film such as Michael Cera, Brie Larson, Anna Kendrick, and more will return to voice the characters. The anime series is slated to premiere on Netflix, although no date has been confirmed. 
The Glory's Lee Do Hyun and Lim Ji Yeon are dating!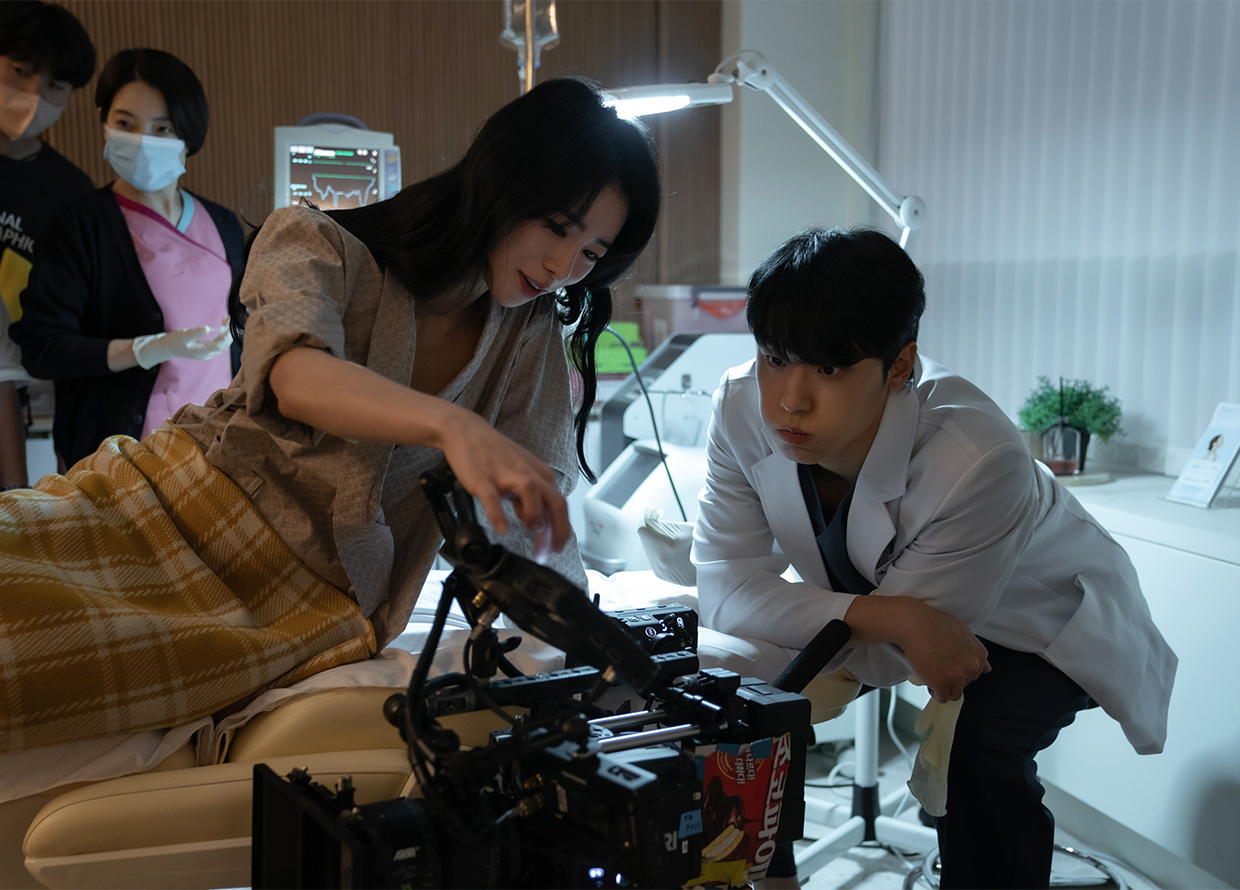 In a surprise plot twist, news broke out on 1 April that The Glory's Lee Do Hyun, 27, and Lim Ji Yeon, 33, are an item! According to their respective companies who confirmed the rumour, the castmates developed a closer relationship while filming for the hit Netflix revenge drama and are now "cautiously getting to know each other with positive feelings." Fans couldn't help but draw funny comparisons to the two actors' characters in the show who vehemently despise each other. Looks like Park Yeon Jin did win in the end, sorry Dong Eun!
Gwyneth Paltrow found not guilty in a ski accident trial
After nine days of a very publicised trial, the jury reached a verdict on 30 March which found Gwyneth Paltrow not guilty in a ski accident in 2016. The lawsuit began when Terry Sanderson, a retired optometrist, sued Paltrow for $300,000 after alleging that the actress crashed into him while skiing in 2016, resulting in multiple injuries and brain trauma. However, the Goop founder maintained that Sanderson had run into her and countersued him for $1 and attorney fees. After just a few hours of deliberation, the jury came down with a not-guilty verdict for Paltrow and cited that Sanderson was at fault for the crash instead. The Oscar-winning actress can be seen whispering to Sanderson, "I wish you well" while leaving the courtroom after the verdict was read. 
BTS Suga counts down to D-Day for his debut solo album
D-DAY2023. 4. 21. 1PM (KST) | 0AM (ET)#SUGA #슈가 #AgustD #D_DAY pic.twitter.com/ZRzcfsziad

— BIGHIT MUSIC (@BIGHIT_MUSIC) April 2, 2023
In another piece of exciting K-entertainment news, Agust D—the solo stage name for BTS' Suga—caused a stir online when it was announced that the rapper will be debuting his first solo album on 21 April! Titled D-Day, the album is a part of his trilogy that includes his previous mixtapes Agust D and D-2 in 2016 and 2020 respectively. This comes as even greater news for ARMYs as the rapper is slated for his first global tour and now fans can look forward to jamming to brand new songs at the upcoming concert. Suga will also be starring in his solo documentary on Disney+, Road to D-Day, which will follow his process of preparing for the tour and album.
Billie Eilish is eerie and captivating in Swarm
View this post on Instagram
It's common to see singers venture into the world of acting with stars such as Blackpink's Jennie and Jisoo, Lady Gaga, Rihanna, Justin Timberlake and many more. Now, you can add Billie Eilish to the mix as the singer recently made her acting debut in Amazon Prime Video's Swarm. Eilish stars as Eva, a cult-like leader behind a female-empowerment group that runs training and healing sessions with the protagonist. Based on the real-life Hollywood cult NXIVM, Eilish created a lot of buzz for her eerie yet captivating performance, proving once again that the Happier Than Ever singer has many talents up her sleeve.
Ed Sheeran bares it all in the Disney+ documentary, The Sum Of It All
After two years, Ed Sheeran returns with his fifth studio album Subtract and recently released Eyes Closed on 24 March. As part of his most emotional album yet, the heartfelt song describes the British singer-songwriter's emotions after losing someone important in his life. The lead single became Sheeran's 14th UK No.1 hit. The Bad Habits singer first revealed his hardships and mental health struggles in an Instagram post where he shared about the death of his best friend, Jamal, and his wife's tumour. Viewers will get a rare glimpse into the artist's life and this tumultuous period in the upcoming Disney+ documentary, The Sum Of It All, which premieres on 3 May 2023.
For more pop culture news, head here.
| | |
| --- | --- |
| SHARE THE STORY | |
| Explore More | |