Culture
Matthew Perry dies at 54 plus more pop culture news
In recent news
IMAGES: BECK GARRABRANT | GETTY IMAGES | REUTERS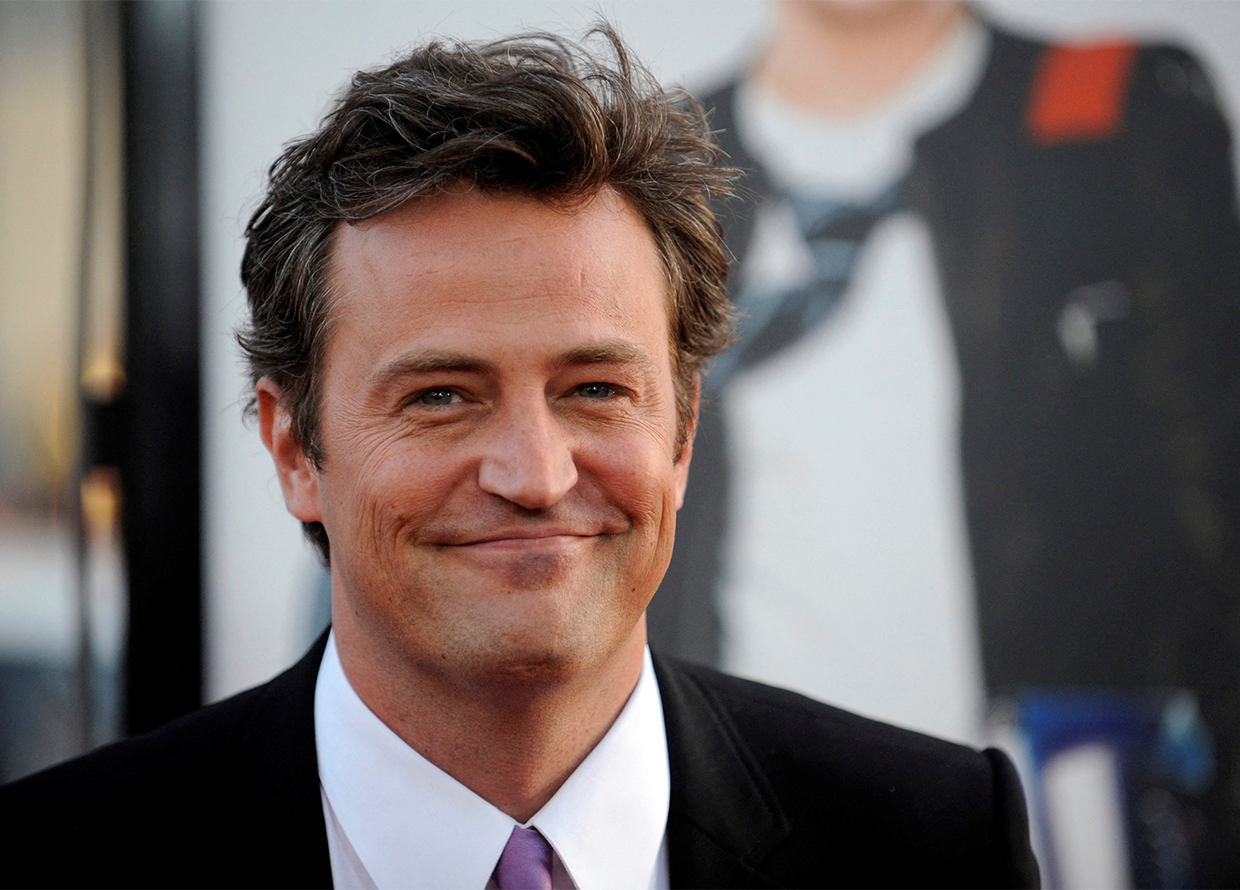 In the world of pop culture and entertainment, we cover the tragic passing of Friends star Matthew Perry, the arrival of 1989 (Taylor's Version) plus other breaking news you might have missed.
Matthew Perry dies at age 54 in an accidental drowning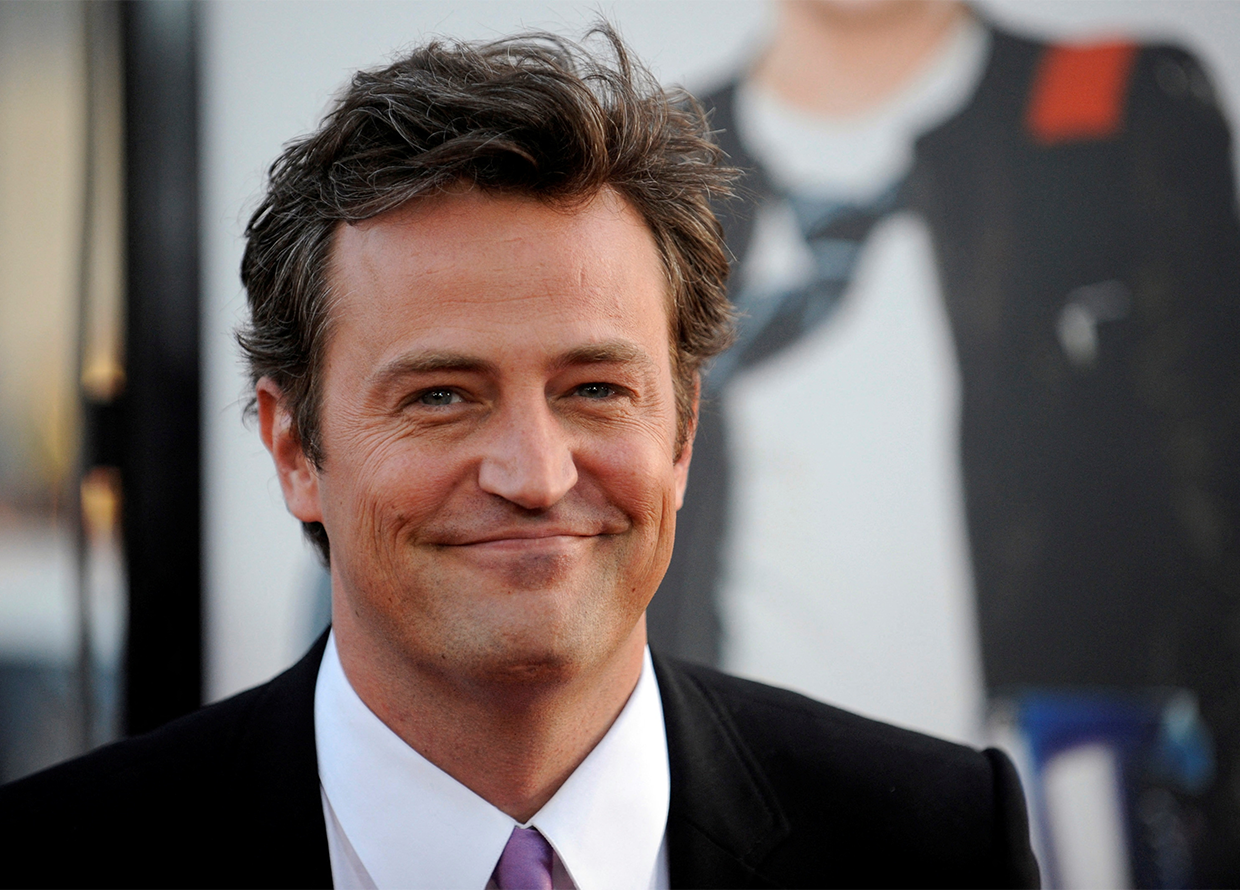 Beloved Hollywood actor Matthew Perry has passed away at the age of 54. According to the Los Angeles Times who first broke the news, Perry was found unresponsive in his hot tub and while investigations are currently being held to deduce the cause of death, authorities are leaning towards a possible drowning. The American-Canadian performed was best known for his role as the wisecracking Chandler Bing in the iconic US sitcom Friends. However, behind the success, Perry has shared his struggles with alcohol and drugs which he detailed in his autobiography Friends, Lovers and The Big Terrible Thing in 2022. Several celebrities and high-profile figures have come out to express their condolences such as Canadian Prime Minister and former schoolmate Justin Trudeau and Adele who paid tribute to Perry at her concert in Las Vegas.
1989 (Taylor's Version) is here!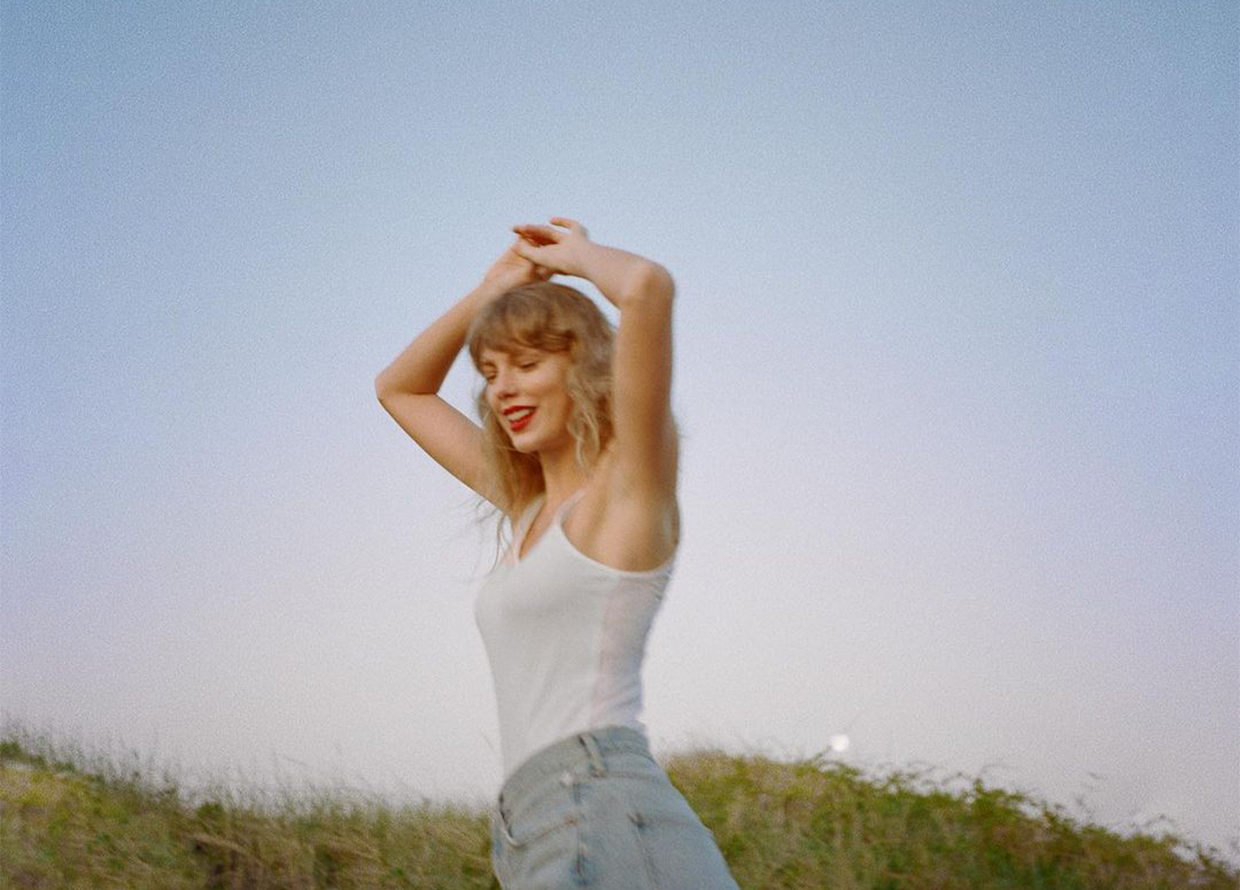 Swifties are continuing to be fed well as Taylor Swift has dropped the long-awaited re-recording of 1989. First released in 2014, the fifth studio album signified a shift in the singer's discography by becoming her first full pop album. Some of the hits that came out of the album include the title track Blank Space, Shake It Off, Bad Blood and Wildest Dreams. 1989 (Taylor's Version) was released on 27 October and sold over 250,000 copies in the US on its first day of release. This exciting news comes after Bloomberg Reports announced that Swift is officially a billionaire, raking in $2.2 billion in revenue in tickets sold for the North American leg of her The Eras tour alone. Specifically, her net worth is $1.1 billion. The fourth re-recorded album by Swift boasts five additional unreleased tracks which brings the total number of songs on the album to 21. Stream it below!
Jacob Elordi and Barry Keoghan are dangerously alluring in Saltburn trailer
This November, step into the mysterious and seductive Saltburn mansion. Written and directed by Academy Award winner Emerald Fennell comes a beautifully wicked tale of privilege and desire. Struggling to adjust at Oxford University, student Oliver Quick (Barry Keoghan) meets a charming aristocrat Felix Catton (Jacob Elordi) who invites him to his family's eccentric sprawling estate. Soon, he is pulled into a world unlike anything he's known for a summer he'll never forget. Expectations are high after the sultry trailer dropped on October 19 which promises to be visually striking and full of twists and turns. Fennell is known for being the showrunner of season two of BBC's hit thriller series Killing Eve (2019) and her directorial debut Promising Young Woman (2020) which earned her the Academy Award for Best Original Screenplay. Saltburn will premiere in theatres globally on 23 November 2023.
Taylor Swift and Travis Kelce make surprise cameos on SNL
The NFL's in their Swiftie era #SNLPremiere pic.twitter.com/DZ1F1bomol

— Saturday Night Live – SNL (@nbcsnl) October 15, 2023
It seemed like only yesterday that Taylor Swift and Travis Kelce (get to know the NFL athlete here) were rumoured to be dating after the pop icon appeared in two consecutive games to support the Kansas City Chiefs tight end. Fast forward to 16 October, they were seen in New York together to support their good friends, Pete Davidson and Ice Spice, on their appearance in the season 49 opener of Saturday Night Live.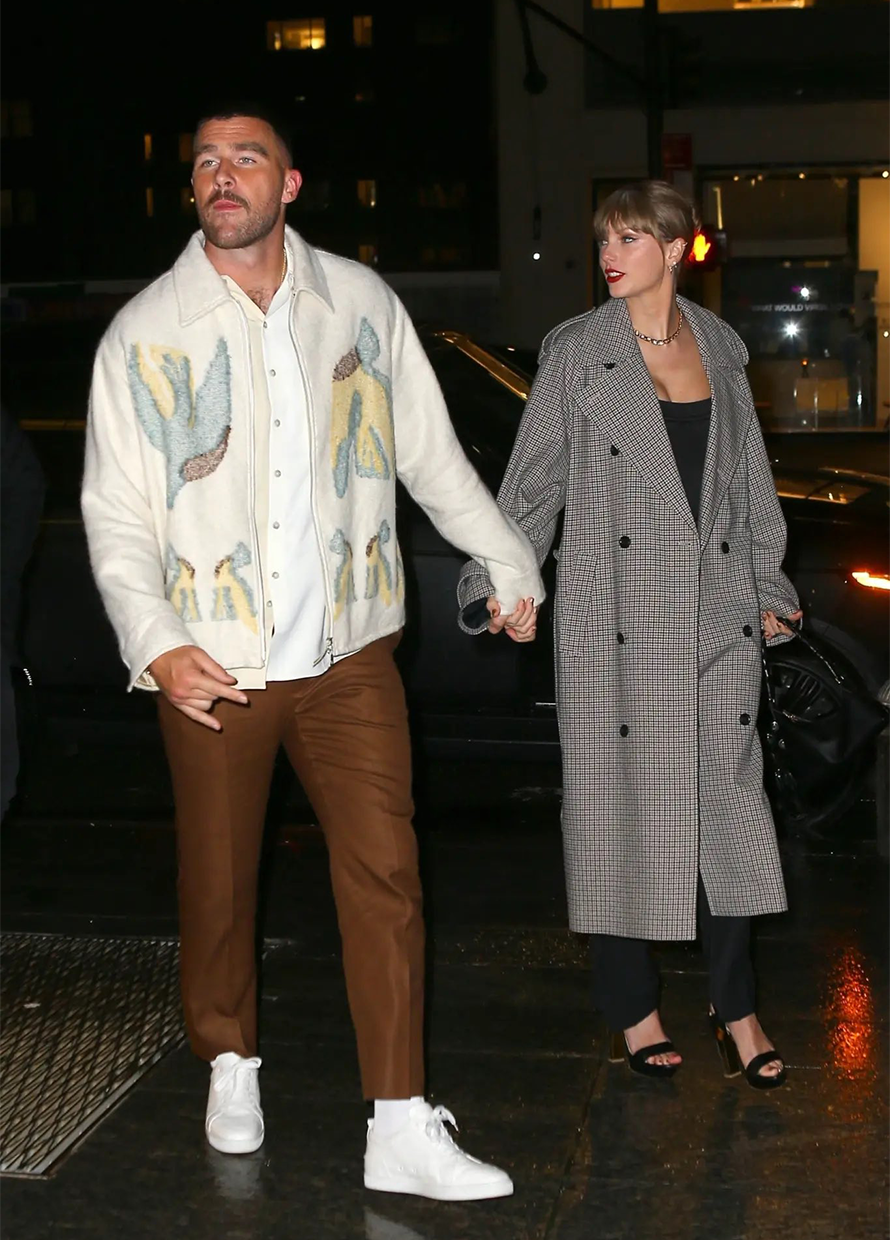 While the pair made their surprise cameos separately, they were photographed holding hands and attending the SNL afterparty together. To think that Kelce went from a bummed fanboy who couldn't give his crush a friendship bracelet to Swift's new boyfriend—it's a successful Swiftie love story like no other!
Troye Sivan's latest album delivers pop perfection 
The Australian singer is in his high pop era and we love to see it! Titled Something to Give Each Other, Troye Sivan's fifth studio album is a "celebration of sex, dance, sweat, community, queerness, love and friendship." His pre-release tracks Rush and Got Me Started are already certified hits as they feature dance-heavy melodies and samples. On 13 October, the singer released his latest track off the album, One of Your Girls, in which he transforms into a Britney Spears-coded 2000s pop diva that has since gone viral on social media. Stream his new album below.
Jada Pinkett Smith spills the truth about her marriage in her memoir Worthy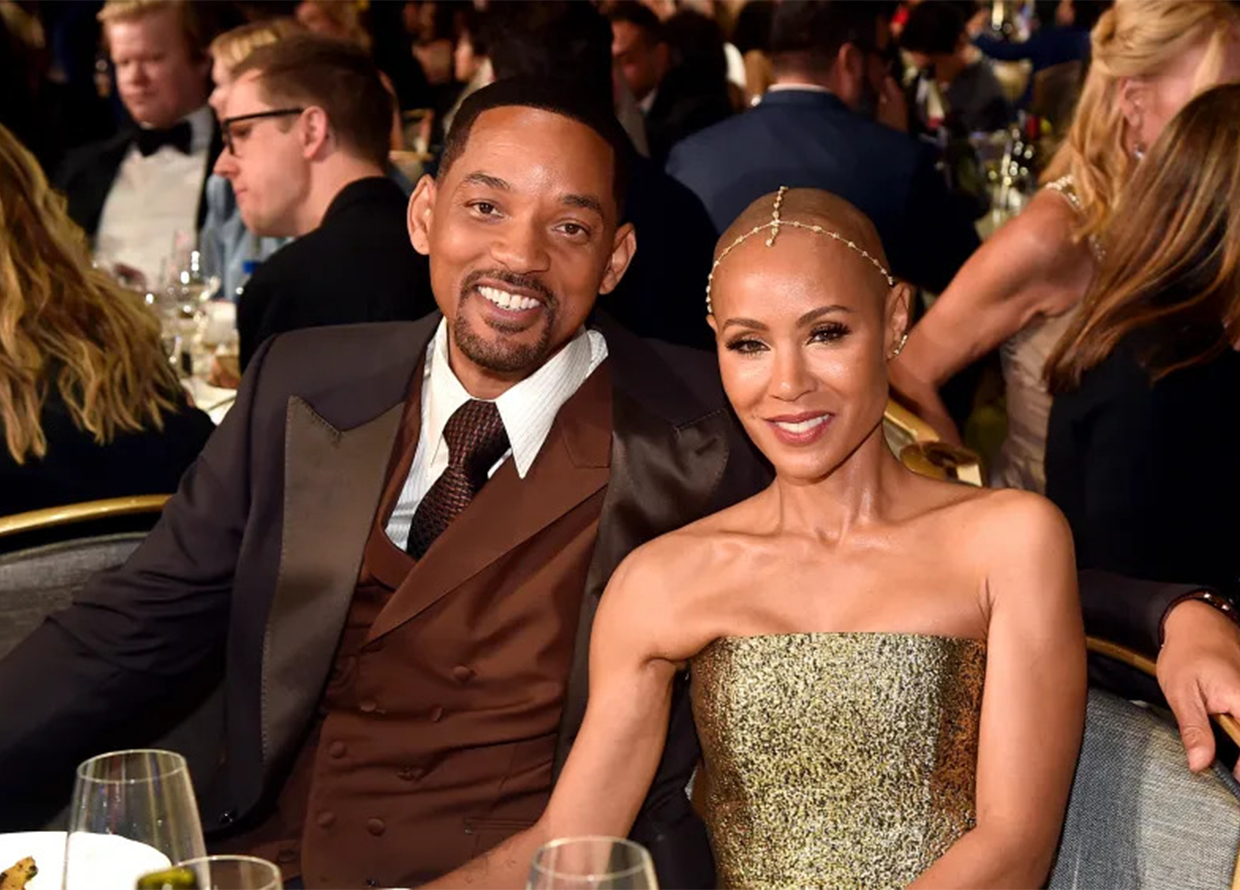 Just when you think things couldn't get more dramatic between Will Smith and Jada Pinkett Smith post-Oscar slap, the long-time married couple outdid themselves. Turns out, the pair have been separated since 2016! The actress is currently on a press tour for her memoir Worthy and has revealed this news, much to fans' surprise. According to Pinkett Smith, the duo had been living "completely separate lives" and were "exhausted with trying" by the time they decided to call it quits. However, they are legally still married. Not surprisingly, netizens had a few opinions to weigh in on the revelation.
Nobody:
Jada: These aren't even Will's kids

— OLONI BABY 🫦 (@Oloni) October 14, 2023
"Jada Pinkett Smith reveals in new interview that…"

me: pic.twitter.com/R4HdGhHx9y

— Frank Costa (@feistyfrank) October 15, 2023
Interviewer: Jada…when was the last time you liked Will?

Jada: pic.twitter.com/qHyuNVbURZ

— Cel M Beats (@CelMBeats) October 13, 2023
Will Smith: "keep my wife's name out of yo f*cking mouth!"

Jada Smith Shakur: pic.twitter.com/J0JfTYOfab

— Charlie Dickens ✨🥀 (@iickens) October 14, 2023
The world of Wonka comes to life in new trailer
This Christmas is going to be an extra sweet and magical one. On 13 October, Warner Bros. Studios released the second official trailer for Wonka starring Hollywood it-boy Timothee Chalamet as the title character. In the new trailer, Roald Dahl's iconic children's story about the chocolate maker Willy Wonka and its universe comes to life in vivid colour and imagination. The movie is slated to premiere on 15 December 2023.
Taylor Swift: The Eras Tour movie is coming to Malaysia!
View this post on Instagram
Swifties, it's time to pull up! If you weren't able to get tickets to see the the Anti-Hero singer live in Singapore, this will be your best bet at getting the Eras experience. Tune in to Swift performing her greatest hits in HD in the Taylor Swift: The Eras Tour concert movie that will be screened in GSC Cinemas from 3 November throughout the month and tickets are currently on sale from RM65.
Head here to purchase tickets.
Britney Spears reveals painful abortion experience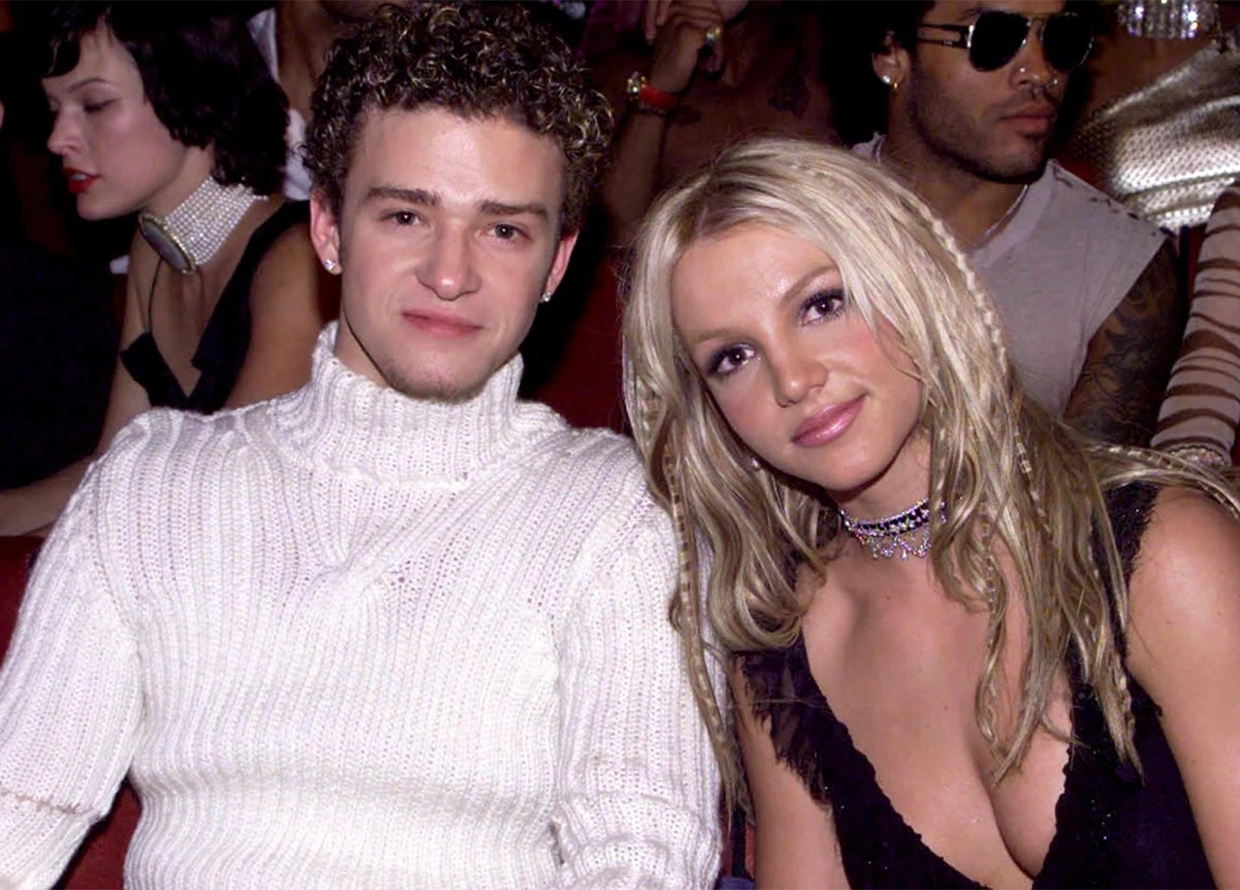 In another shocking revelation from a celebrity memoir, Britney Spears has shared that she and former beau Justin Timberlake had a secret abortion while they were dating in 1999. In an exclusive with People Magazine, the iconic popstar shared, "It was a surprise, but for me, it wasn't a tragedy. I loved Justin so much. I always expected us to have a family together one day. This would just be much earlier than I'd anticipated…But Justin definitely wasn't happy about the pregnancy. He said we weren't ready to have a baby in our lives, that we were way too young."
Elaborating on the painful experience that she kept private for 20 years, Spears went on to write in her book, "If it had been left up to me alone, I never would have done it. And yet Justin was so sure that he didn't want to be a father…To this day, it's one of the most agonising things I have ever experienced in my life."
Her highly anticipated memoir titled The Woman In Me will drop on 24 October.
For more pop culture news, head here.
| | |
| --- | --- |
| SHARE THE STORY | |
| Explore More | |