We were all plenty excited that some of our childhood favourites, like 'Jungle Book,' and 'Ghostbusters' would be making a comeback this year. But here are some other famous films that will resurface in due time
Beauty and the Beast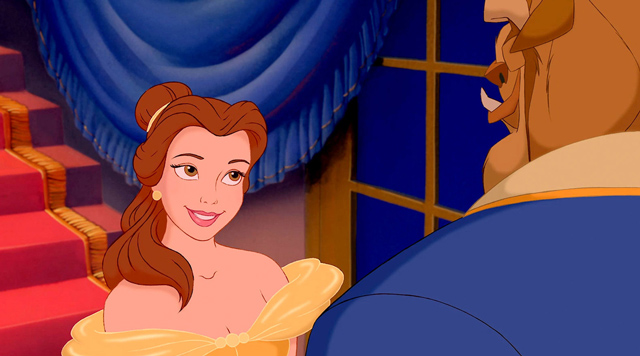 Much like it's classic Disney predecessors - Cinderella and Sleeping Beauty (Maleficent) - a live-action version of Beauty and the Beast became a sure thing when it was announced that Emma Watson was cast in the title role. Set to be released in 2017, Watson will be singing along with Dan Stevens, Emma Thompson, Ian McKellen and Ewan McGregor.
It
Just when you were finally getting over the childhood trauma of psychotic predatory clowns, a remake of Stephen King's infamous It has been confirmed. It is reported that English actor Will Poulter might play Pennywise the Clown, who was originally portrayed by Tim Curry in the original 1990 TV movie. So, perhaps we're not really looking forward to this one.
Police Academy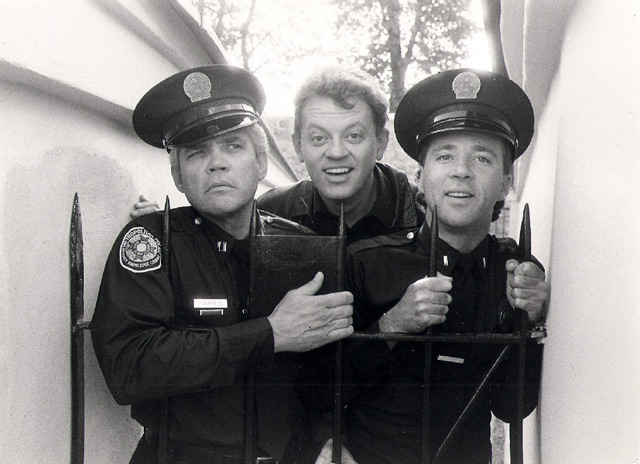 Confirmations arose in 2014 that the phenomenal comedy franchise Police Academy would be revived soon, and here we are in 2016, still waiting. The original 1984 film had already spawned six sequels, with the last one released in 1994. Kay and Peele creators Keegan-Michael Key and Jordan Peele are said to be producing the upcoming film.
Nightmare on Elm Street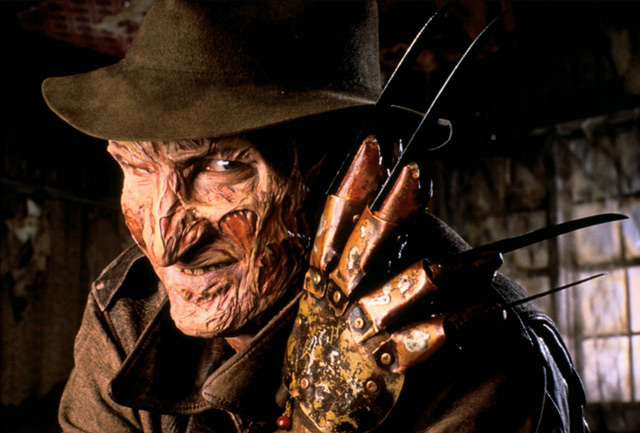 When you've got a film that has already sparked numerous adaptations, comics and a television show, yet another remake has got to be getting a little old by now. Besides, the last remake was in 2010, starring Rooney Mara as the damsel and Jackie Earle Haley as Freddy Krueger. But seeing how the new script has fallen under the wing of Orphan's David Leslie Johnson, perhaps this familiar tale will get even more terrifying.
Jumanji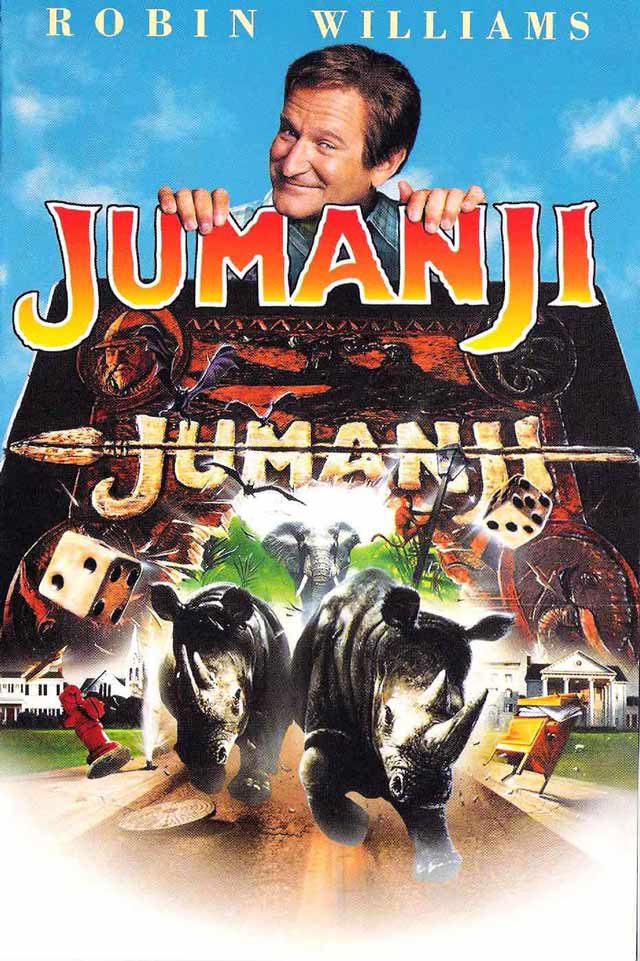 Seeing how 1995's Jumanji - which starred Robin Williams - was perfect as it was, there doesn't seem a need to reboot this iconic film. But seeing how re-introducing these icons would bring in the ratings and profits for companies, we're not really surprised, especially with Sony at the back of this remake. The film will be released in time for Christmas 2016, but really, what's the point if the great late Robin Williams won't be in it?
Batman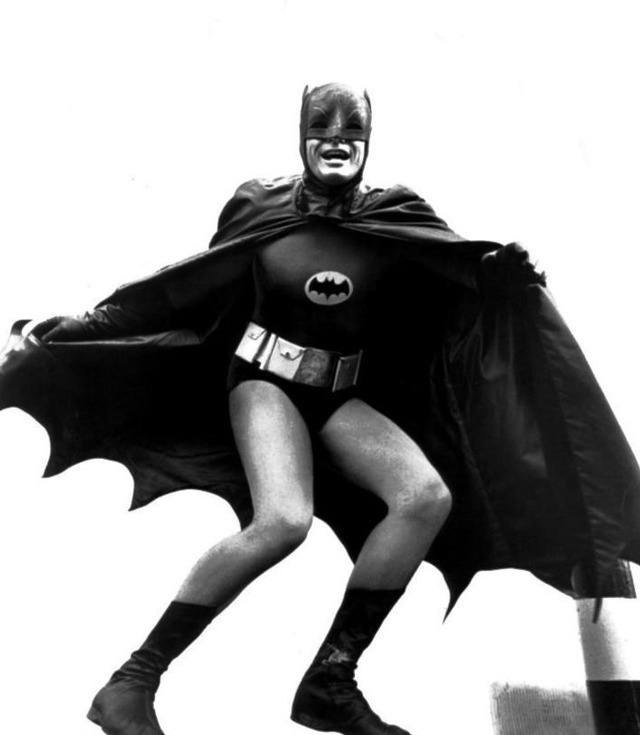 Once Ben Affleck was announced as the new Batman for Batman vs. Superman, it seemed inevitable that DC Movies would probably want to create a new franchise surrounding this armoured vigilante. There hasn't quite been any confirmation regarding the release of a new franchise, but we can almost smell it a mile away. And Ben Affleck - if it does indeed turn out that he'll be both starring and directing the films - will have a lot to live up to, following Christopher Nolan's most recent remake that starred Christian Bale in the title role.
Spider-Man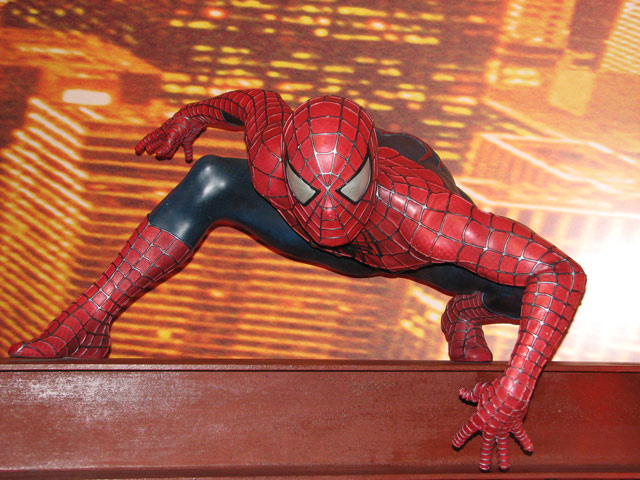 Just how many times can we watch Uncle Ben die? Not enough, apparently. Following two exhausting franchises of the webbed superhero, Marvel and Sony have announced yet another reboot of the film, probably to tie in with The Avengers. The cast keeps getting younger too, with 20-year-old Tom Holland as Spider-Man, and Marisa Tomei as Aunt May. Both Tobey Maguire and Andrew Garfield versions still stand fresh in our minds, so this one's feels like a little bit of a drag to look forward to.
Friday the 13th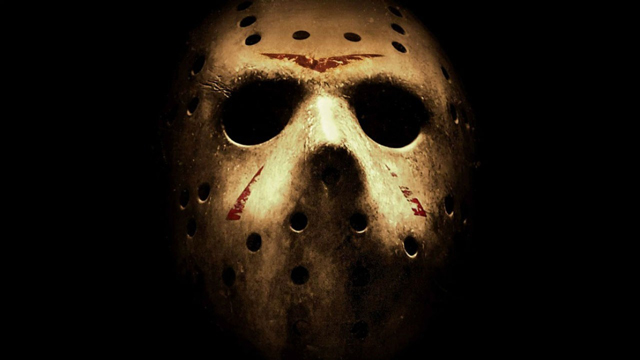 The reboot of the classic slasher film has been confirmed, although its production keeps being delayed. It's okay, though; this revival isn't keeping us at the edge of our seats because this darn movie had already become a franchise since it was released in 1980, having been rebooted several times. The latest was the disappointing 2009 release, so perhaps that's why it needs this brand-new revival.
The Birds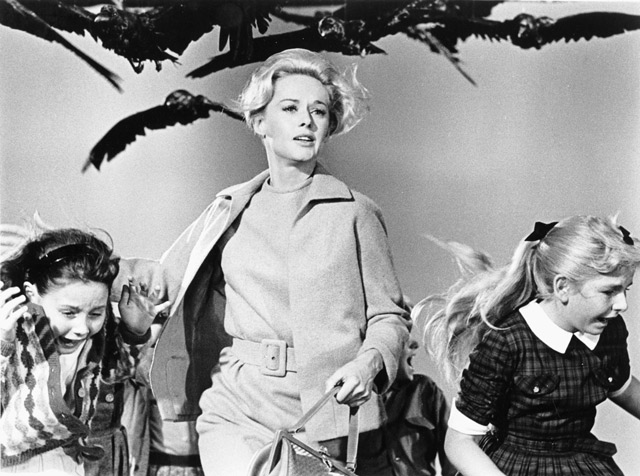 This Alfred Hitchcock classic hasn't quite seen the light since the 1960s, so it's no wonder many are getting excited over the revival of this horror film that will really make you hate (or fear) crows, pigeons and the like. While Hollywood is clearly running out of original ideas, it has so far been reported that Dutch director Diederik Van Rooijen would take the reins of this reboot.
Blade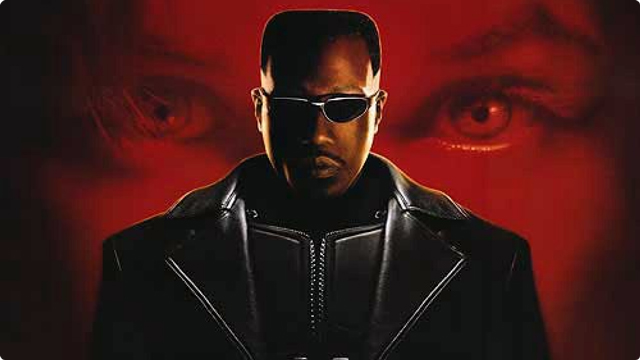 Wow, has it been 18 years since the epic action thriller Blade? Good news for the fans, Wesley Snipes - who starred in the original film as the half-vampire hero - has been going around saying that a Blade reboot was probably going to happen, and if it was, he'd likely be in it. There have been no confirmations yet, but Blade did appear in The Avengers comic books before, so we can only speculate and hope. 
Related stories: 
Music comebacks to look forward to this year
It's true! 'Friends' will finally be reuniting this February