There are so many great albums planned for 2016, but these four are the ones we're really eager to find out more about
Jeff Buckley, You and I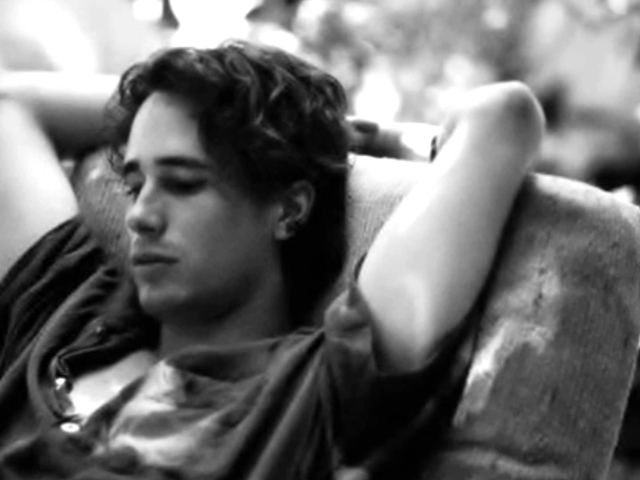 I hate posthumous releases and awards, simply because it often plays into the hands of those looking for easy money. But I have to admit that the upcoming release of Jeff Buckley's previously "lost" album, is pretty exciting. Lost to the world way before his time, Buckley was a fast rising legend when he died in 1997. He had only released one album Grace in 1994, along with some EPs. The new record apparently hails from 1993, an album of the brooding singer's first studio sessions for Columbia Records.
You and I will be released on 11 March.
Missy Elliott
Nobody really knows what's going with Missy Elliott, except that she dropped off the radar after pretty much defining hip-hop dance and music in the mid to late 2000s (Billboard says she was diagnosed with Graves' disease). Sure, she's been dabbling in collaborations with other artists since then, but it hasn't been particularly eventful in terms of album releases - her last release was 2005's The Cookbook. Then she dropped a new music video in November for her new single 'WTF.' She later told Billboard that she plans to release a new album in 2016, without much further details. We can only wait.
Gwen Stefani
Like Missy Elliott, Gwen Stefani changed up the commercial pop music scene when she went solo and broke away from her No Doubt rock chick persona in the mid 2000s. She only released two albums under her solo venture: Love. Angel. Music. Baby and The Sweet Escape. Then she went a little quiet - perhaps her pregnancy had a lot to do with it. A brief reunion with No Doubt and a stint as a judget on The Voice down, and Stefani is back this year with her third studio album (its release date has yet to be announced). She released a new song titled 'Used to Love You' in October, which is a far cry from her upbeat pop tunes that drew us all in.
Metallica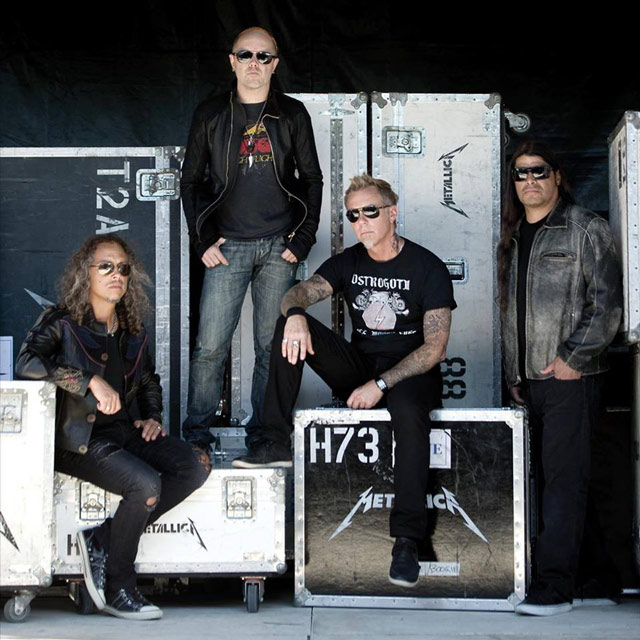 Everyone's really excited about Metallica's upcoming album, probably not because their last release was eight years ago, but because the band is being so darn elusive about its details. All we know is, it's planned to be released this year, or maybe even early next year. The band's statements about this new record have been so contradictory that we have to question its existence. But we do know one thing: it'll sort of follow their previous album Death Magnetic's cues, according to frontman Kirk Hammett. 
Related stories:
Buro 24/7 Malaysia Playlist #25 : Emo Angst
Why did the world love David Bowie