Film, TV + Theatre
REVIEW: 'Move to Heaven' on Netflix—the therapeutic K-drama to watch when you're feeling down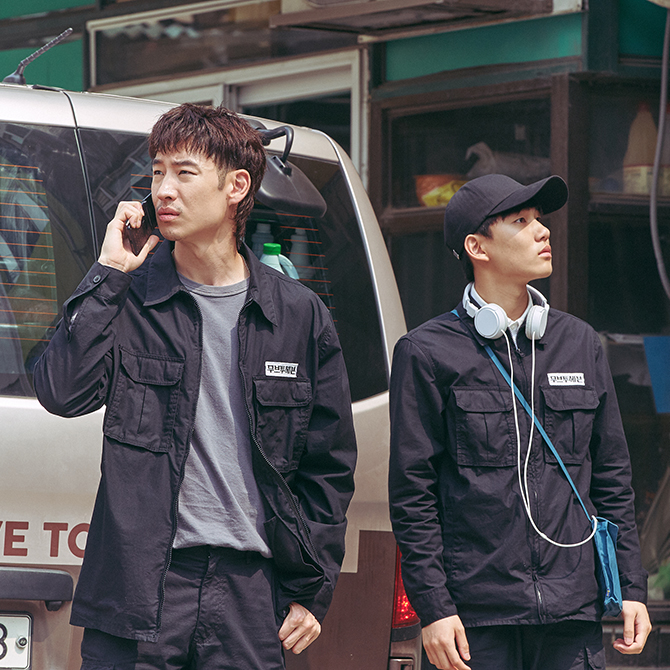 Think K-dramas and what usually comes to mind is romance—served up with plenty of angst; a rival or two (in work, life or love; sometimes all three); family drama; and if it's really makjang (over the top), a tragic twist. Going by this formula, Netflix's 10-episode original series, Move to Heaven, isn't your typical K-drama.

Plot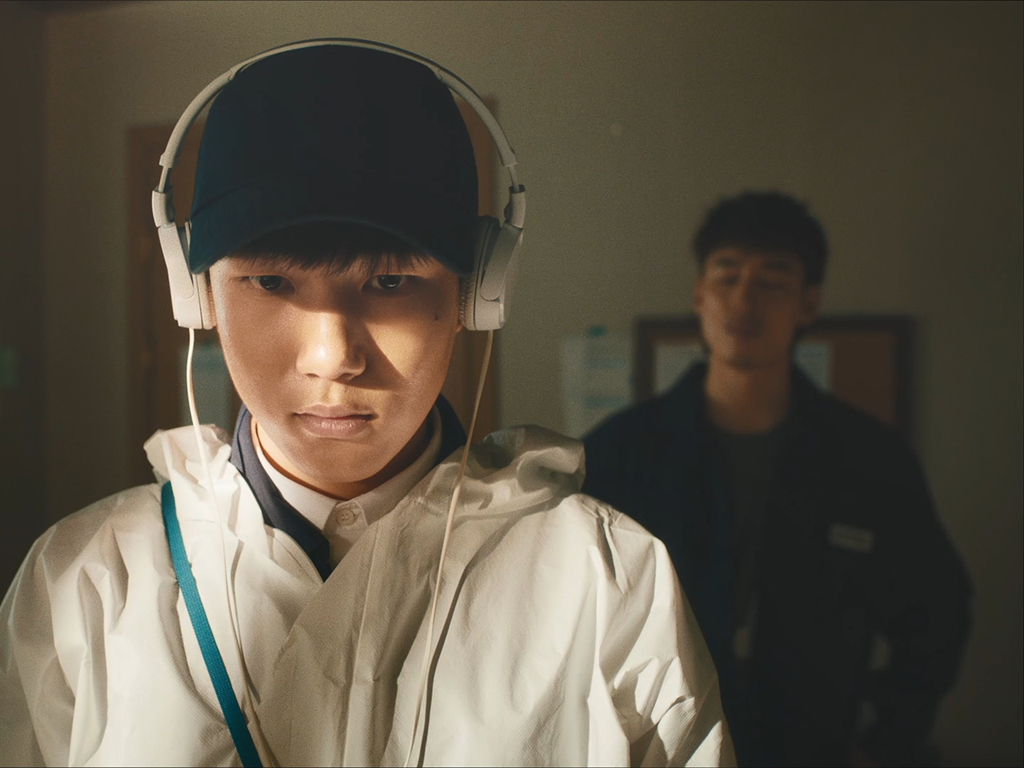 The show's protagonist, 20-year-old Han Geu Ru (played by Tang Joon Sang), is autistic. Although K-dramas have diversified of late with some storylines revolving around developmentally challenged characters—portraying them with empathy and dignity—they're usually in supporting roles, such as Moon Sang Tae in It's Okay to Not Be Okay. (2013's Good Doctor is one of the rare exceptions.)
Move to Heaven also centres its entire premise around a subject often shunned by society: Death, and its aftermath. Geu Ru and his uncle, Cho Sang Gu (Lee Je Hoon), work as trauma cleaners—people who clear out the possessions of those who either die alone or whose families have commissioned them to do it on their behalf. This part of the story is based on Things Left Behind, a non-fiction essay written by Kim Sae Byul, who is one of South Korea's first trauma cleaners. Besides regular clean-ups, the "trauma" side of their job involves cleaning up after suicides, places where a body is only discovered after weeks (or months), and indoor crime scenes.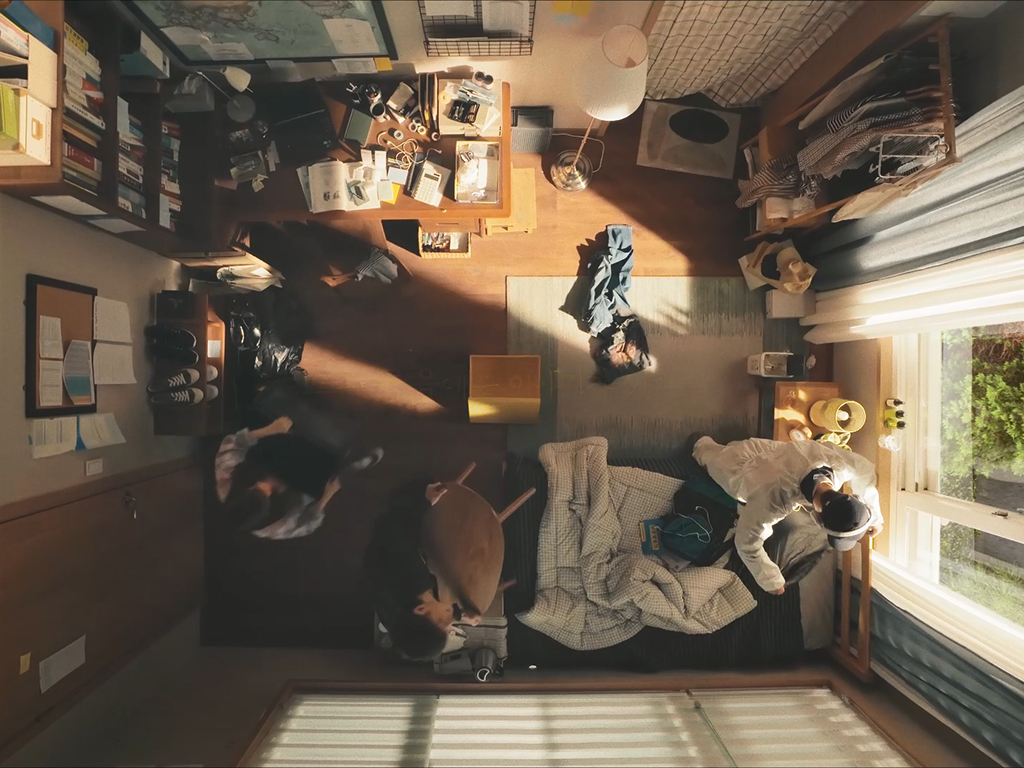 In these cases—where death is sudden and unexpected—Geu Ru, Sang Gu and Geu Ru's childhood best friend, Yoon Na Mu (Hong Seung Hee), provide the "value-added service" of relaying the deceased's final messages to their loved ones. They do this in a rather Sherlockian way, piecing together clues left among the belongings of their clients—aided by Geu Ru's photographic memory, logical and systematic way of solving problems, as well as his dogged determination.
Every story they gradually uncover touches upon current social issues. You may recognise some of these from news reports out of South Korea, but they are universally relatable. The show, at the same time, skilfully weaves in how Geu Ru comes to terms with his own loss, Sang Gu's backstory, and the relationship between Geu Ru's father and Sang Gu.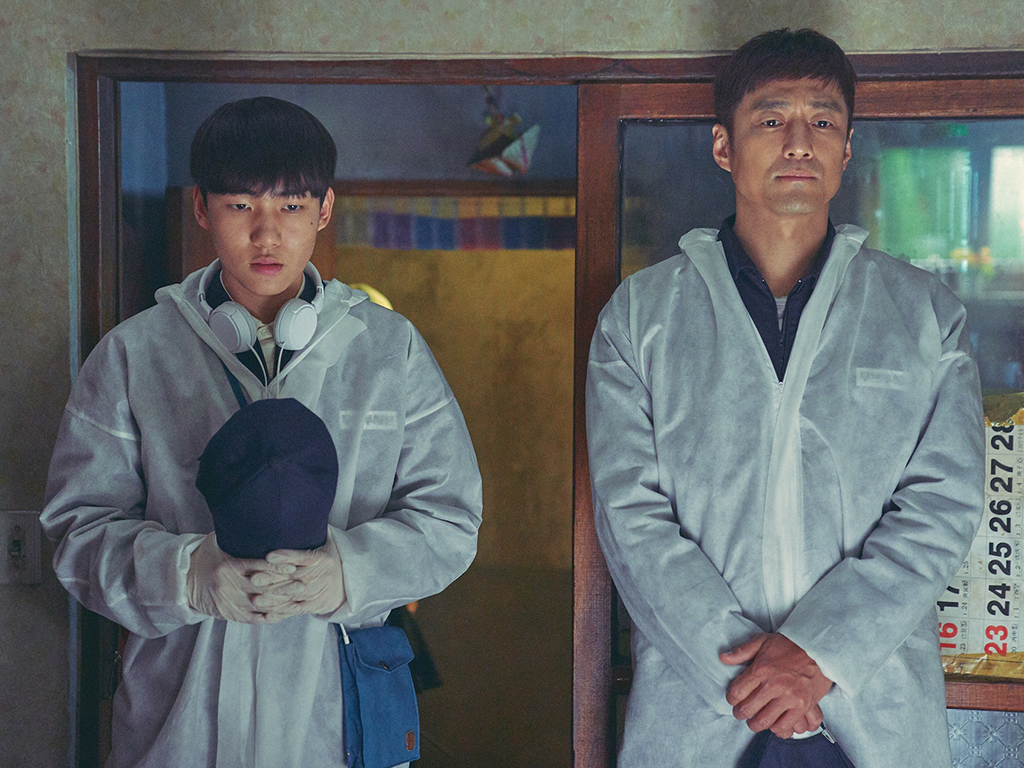 Although Move to Heaven's pace is rather slow, every scene is pivotal to the storyline and to the growth of the characters you'll come to adore. That said, it's not a show you'll want to watch when you're in the mood for an adrenaline rush or something "fluffy".
Move to Heaven is director Kim Sung Hoo's first TV series. His directorial credits include heartwarming movies such as Notebook from My Mother and How to Steal a Dog.
Screenwriter Yoon Ji Ryeon is best known for Boys Over Flowers and Angel Eyes.

Visuals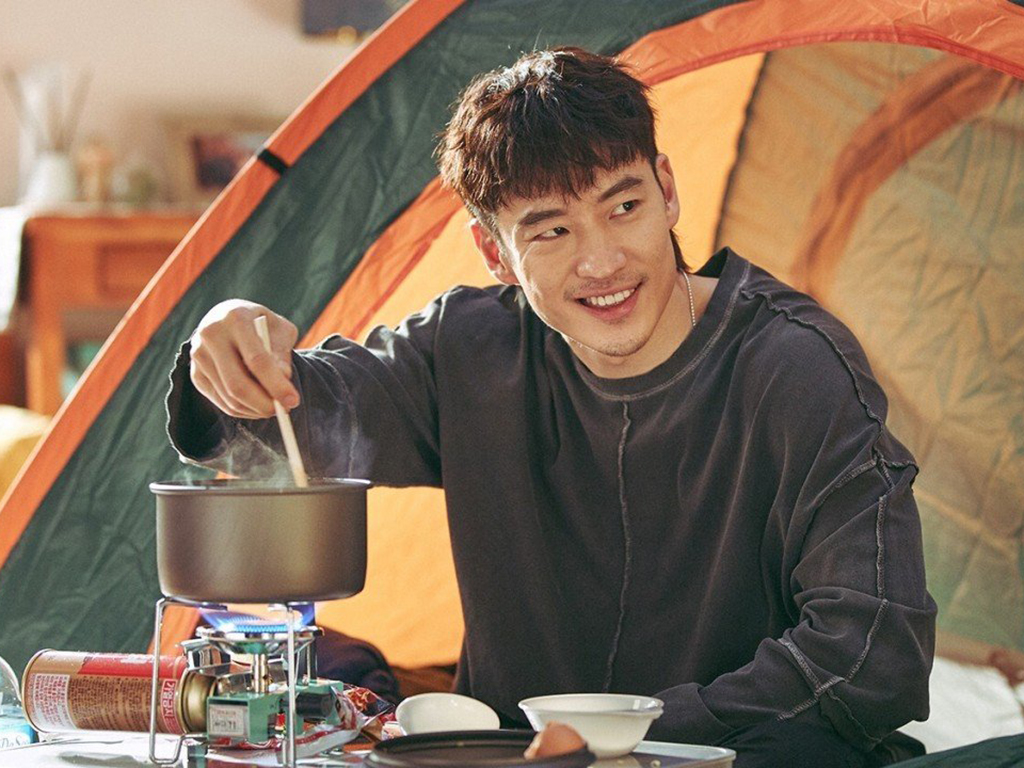 Move to Heaven steers clear of gratuitous violence and gore. There is the occasional pool of blood and some stomach-churning details, but these scenes are brief. Overall, the show's colour palette is soothing and easy on the eyes, underscoring the fact that it offers viewers catharsis—or "healing", as the Koreans would say.
If we were to nitpick, Geu Ru's lack of a mask, goggles or full hazmat suit in some of the cases he deals with is a rather jarring disconnect from reality. As viewers, we recognise it's to show us the subtle details of Tang Joon Sang's remarkable portrayal of Geu Ru. Easy to forgive, but it does require a suspension of disbelief.

Characters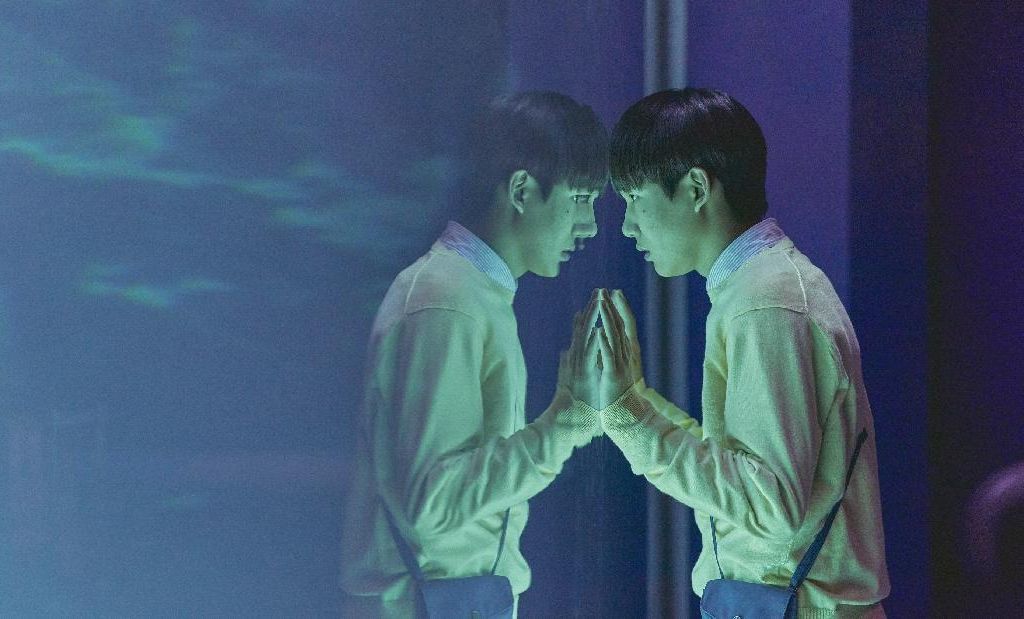 Our main protagonists, Geu Ru and Sang Gu, are written as very complex characters. They're brilliantly acted by Tang Joon Sang (fun fact: his father is Malaysian), who was the adorable youngest soldier in Crash Landing on You, and Lee Je Hoon, who plays another intense character in this year's Taxi Driver.
Geu Ru, who was taught the trade by his father, treats every cleaning request and the memory of the deceased with utmost respect. Though having Asperger's syndrome complicates his ability to process social and emotional cues, it becomes evident that his upbringing—a case study in respectful parenting—and unique worldview make him not just very good at his job, but also a very decent person.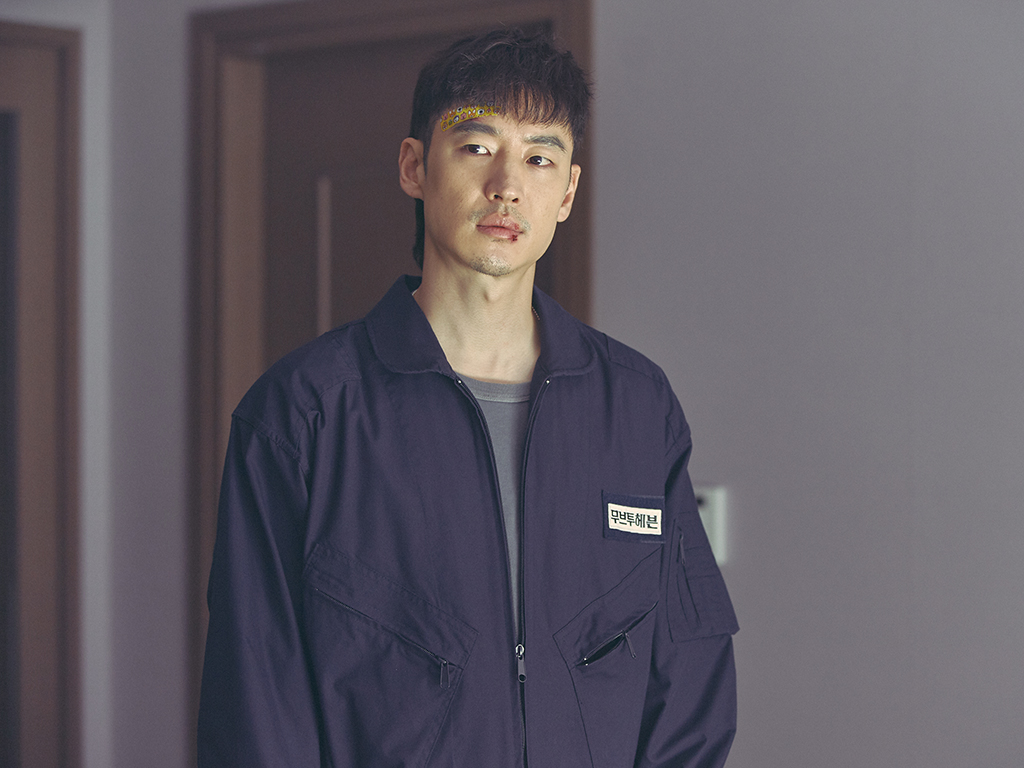 Sang Gu, likewise, comes off initially as ill-mannered and brusque. But bit by bit, with the same grace and dignity the show gives Geu Ru and Move to Heaven's clients, we discover the circumstances that lead Sang Gu to where he is now in life. Through him, the show explores the weight of consequences and the path to redemption.
Nevertheless, the number of backstories a 10-episode K-drama can cover is limited. We barely get to know some of the other characters within Geu Ru's inner circle, such as Na Mu. Her character is so underdeveloped, it'll hopefully be addressed in the rumoured sequel.

Overall
At a time where we're surrounded by death and isolation, Move to Heaven is an ode to the power of compassion and human connection. The show conveys its messages without being preachy or self-important, which is precisely why it succeeds in making you feel deeply for its characters and their struggles.
As Geu Ru and Sang Gu present closure to their clients, they're also on the path to healing their wounds—and ours too. Have a box of tissues within reach and be ready to ugly cry through most, if not all, of the episodes. Watching Move to Heaven during lockdown hits different; more emotional, but also more uplifting and hopeful.
For more on K-dramas, click here.
| | |
| --- | --- |
| SHARE THE STORY | |
| Explore More | |