From vibrant colours to seamless CGI, these films and TV shows double as captivating moving art pieces
There are many things that make for a great show: engaging plot lines, evocative acting and impressive visuals. And we don't just mean jaw-dropping CGI work or crazy camera composition. Beneath those technicalities is the subtle meaning behind certain colours used, giving way to that "A-ha!" moment. 
We have curated a list of films with the most impactful cinematography that are so awe-inspiring, you could even watch it on mute!
Goblin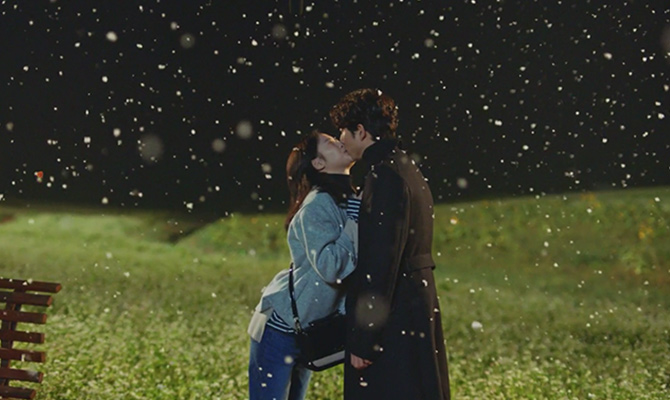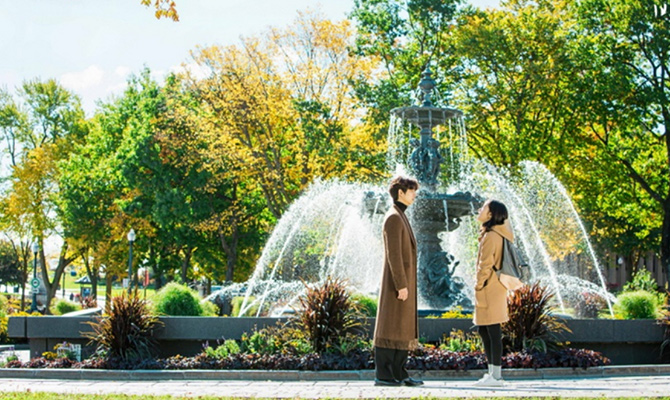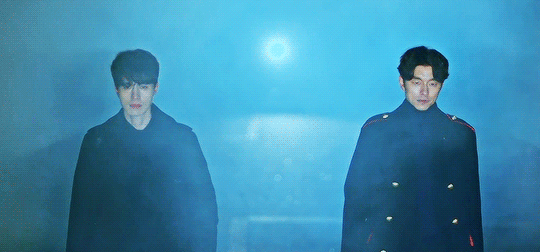 Apart from their highly addictive plots, Korean dramas are also known for their stunning visuals. They don't do things half-heartedly and 2016's hit drama Goblin is a testament of that. From the panoramic shots of a quaint town in Canada to a blossoming flower field, every shot in Goblin works to beautifully evoke a sense of nostalgia for a love once lost, using only saturated colours and simple—but effective—camera effects. Kim Shin aka Gong Yoo's slow-mo walk, anyone?

Mad Max: Fury Road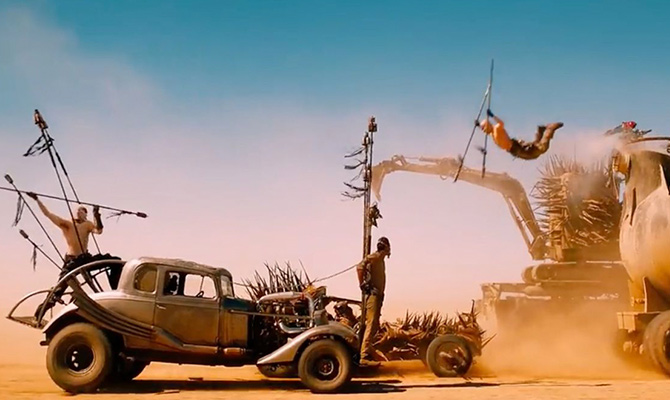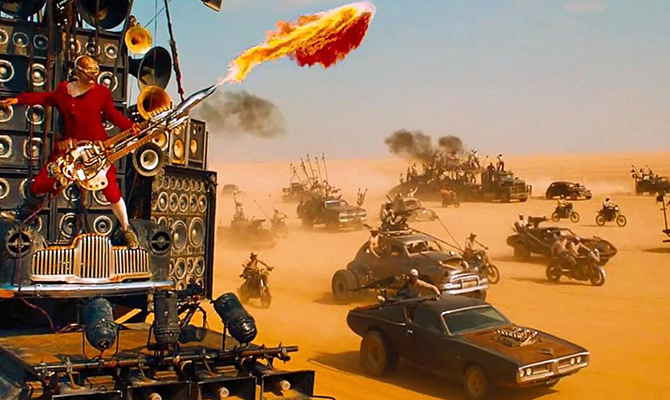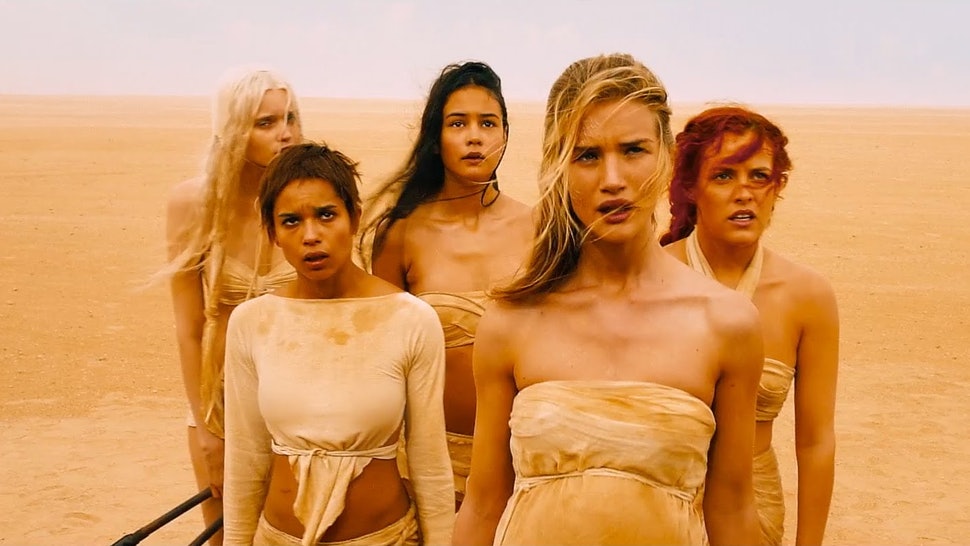 In need of some gritty action involving jacked-up cars and explosions? Mad Max: Fury Road should be on your watchlist and that intense car chase in a desolate desert is reason enough. Set in a post-apocalyptic world, the cyberpunk elements and Charlize Theron as Furiosa are just some of the things that make this movie worth watching... and re-watching. Even in the burnt orange filter and drab beige ensemble, Mad Max still manages to grip the audience with its scenic cinematography, adrenaline-filled story flow as well as the crazy world the creators have built. 

The Grand Budapest Hotel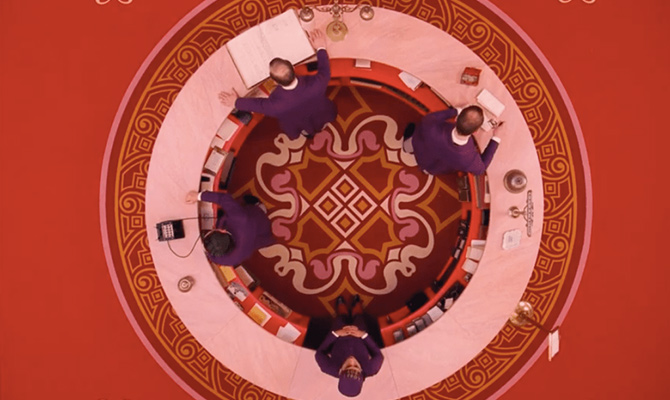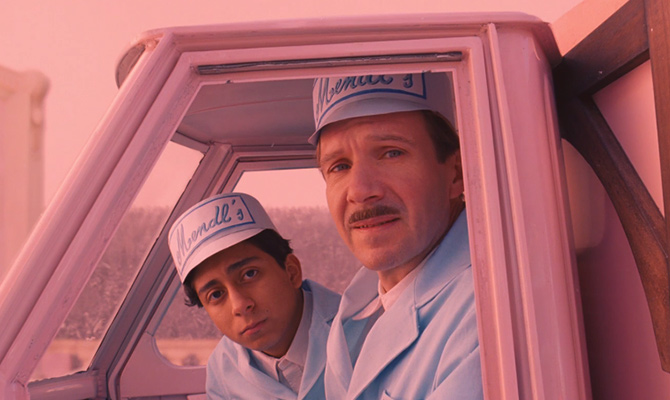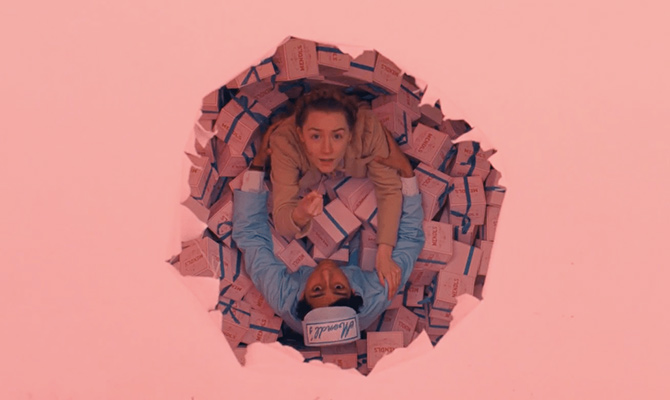 We really can't talk about aesthetically pleasing movies without mentioning at least one Wes Anderson flick. The director is famous for his use of vibrant colours, satisfying symmetry and masterful camerawork—it's quirky, bombastic and distinctly Anderson. We guarantee the only thing that will stop you from finishing The Grand Budapest Hotel is because you're too busy pausing every five seconds to take a screenshot for your desktop wallpaper.

Life of Pi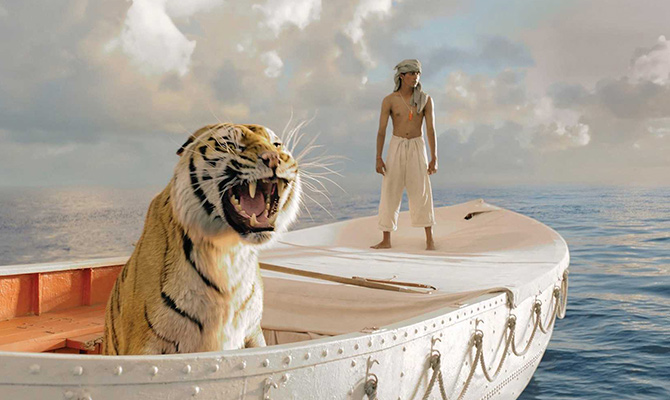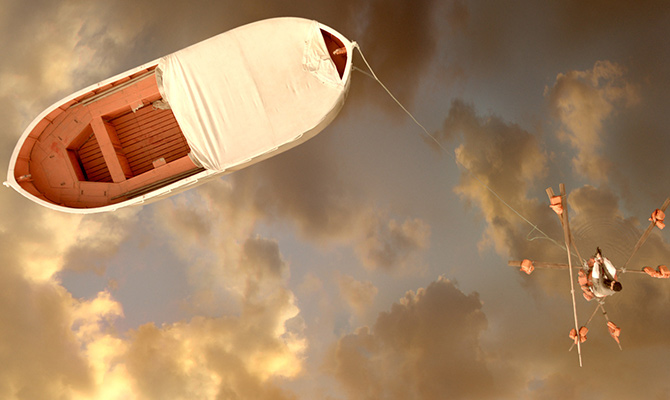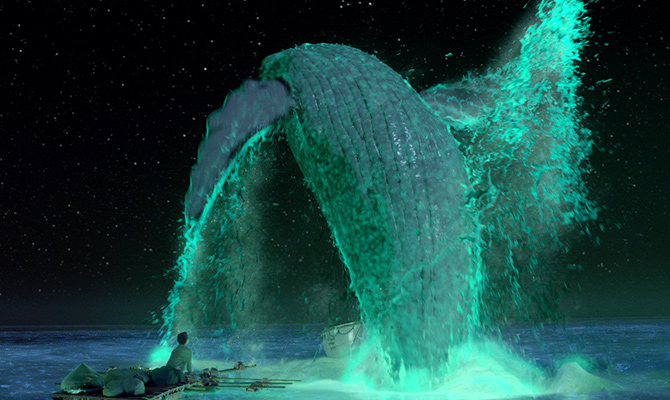 Life of Pi was truly a gamechanger when it debuted in 2012. Not only was Ang Lee able to bring to life a poignant story about religion, survival and faith between a young boy and a Bengal tiger, but he also did it for a film that critics deemed was "unfilmable" for the longest time. Through the use of powerful visual storytelling and state-of-the-art technology, Lee did the impossible and won four Oscars out of it. On mute or not, Life of Pi is a modern classic filled with captivating visuals that will take your breath away every time.

Spirited Away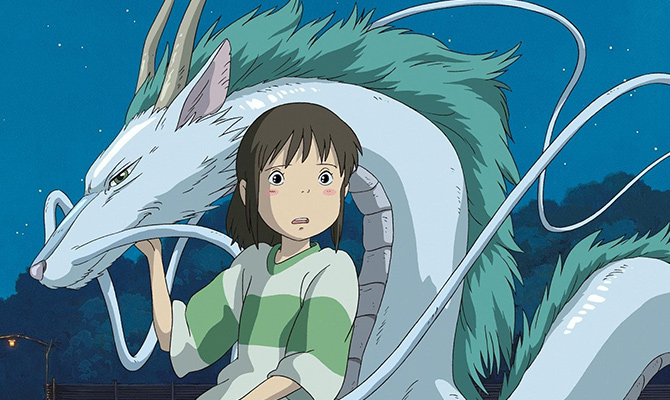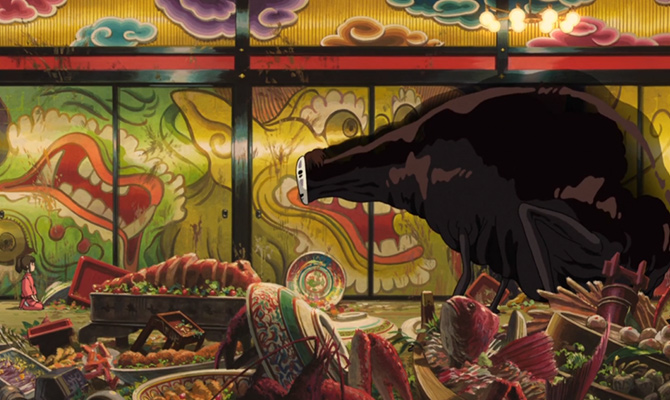 Picking an anime for this list might seem like a cheat because an animated film is obviously bound to have glorious visuals that are not constricted by the physical restraints of film-making. But we just have to give this Studio Ghibli classic a shout out and we think you know why too. Director Hayao Miyazaki masterfully plays with physical and metaphysical space together with an exceptional eye for detail and brilliant use of colours.

Avatar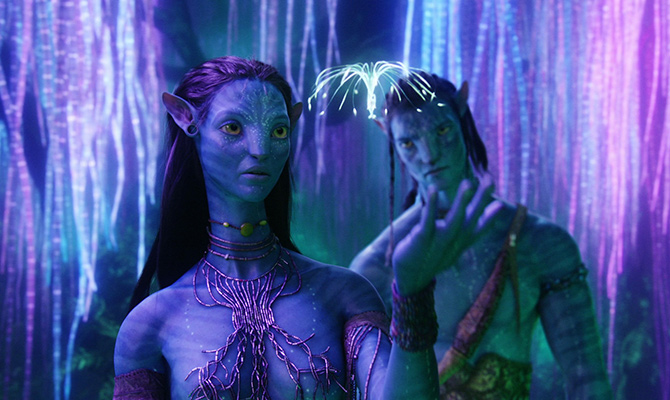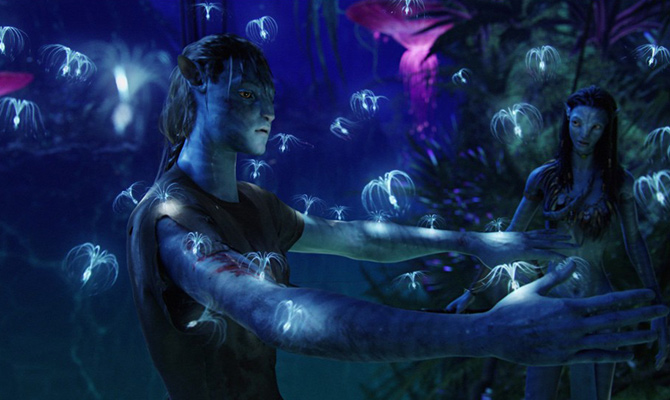 Another feat of cinematic technology is James Cameron's 2009 classic about a blue-skinned indigenous species fighting colonisation from white exploitation. Much like Life of Pi, Avatar was groundbreaking due to its use of 3D special effects—70 per cent of the movie is CGI and actors donned special motion capture suits on a scale never before seen in Hollywood. So it will come to no surprise that Avatar is a very pretty film to marvel at, to say the least. Why not appreciate Avatar's aesthetics while waiting for the upcoming sequel come 2021?

Shadow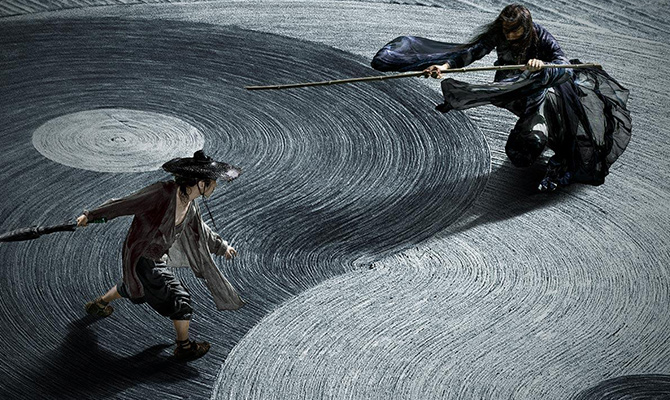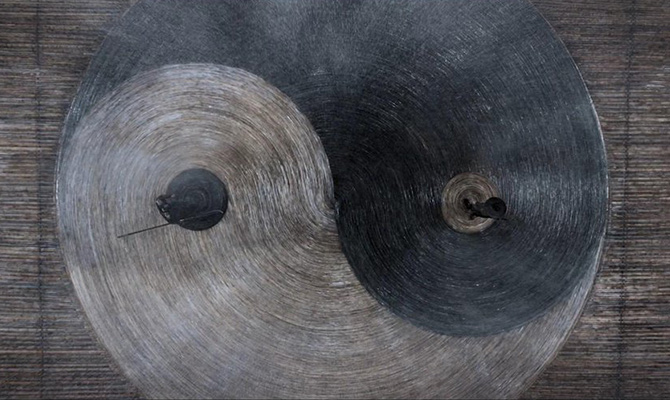 Zhang Yi Mou's Shadow is perhaps the most underrated movie of 2019. If you think you've seen what a wuxia (Chinese traditional martial arts film) has to offer, think again. While Zhang is known for his striking use of colours (seen in Hero and House of Flying Daggers), he shows his cinematic prowess and range here by using traditional Chinese ink-wash as his visual inspiration. The greys look deep and the whites crisp; the smallest splash of colour makes for breath-taking contrast across the screen. It's a visual masterpiece!

For more Film & TV stories, click here.