Film, TV + Theatre
'Do Do Sol Sol La La Sol': All the details on the upcoming Korean drama—starring Go Ara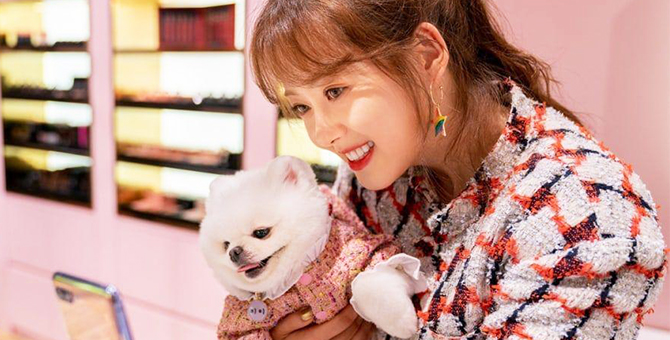 If you're a fan of romantic comedies, here's one you would want to check out when it airs in August 2020. The upcoming KBS2 drama will be taking over the time slot previously occupied by Memorials or Into The Ring (with Nana and Park Sung Hoon).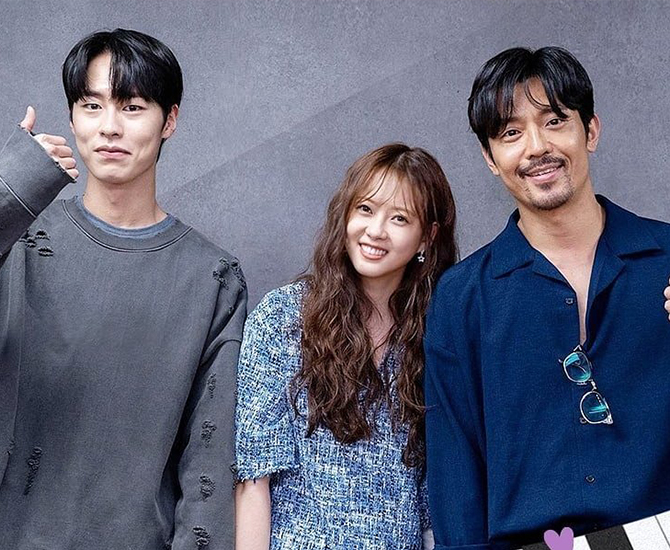 Directed by Kim Min Kyung and written by Oh Ji Young (My Secret, Terrius and Shopping King Louie), Do Do Sol Sol La La Sol will consist of 32 episodes. The rom-com revolves around a pianist and the sudden downfall of her family. After hitting rock bottom, she crossed paths with a mysterious man in a piano academy called La La Land. As for the rest, we'll just have to watch to find out!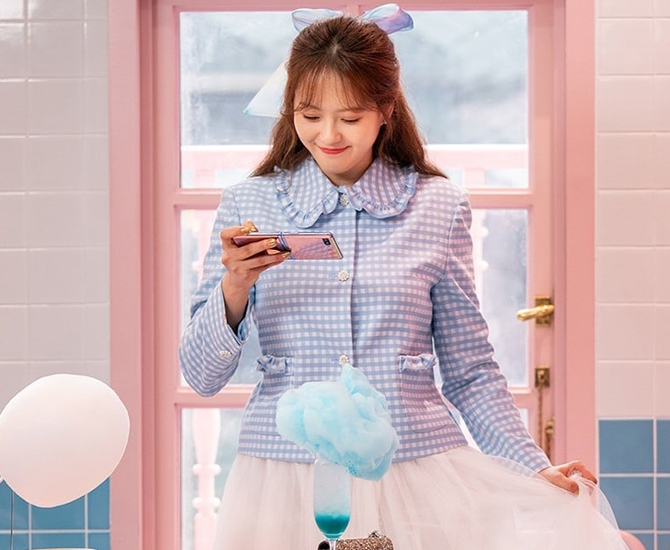 Do Do Sol Sol La La Sol stars Go Ara as Goo Ra Ra, Lee Jae Wook as Seon Woo Joon, and Kim Joo Heon as Cha Eun Seok. Goo Ra Ra is described as a bright and mischievous pianist who could do anything she wanted with money. Of course, her life changed with the family's bankruptcy.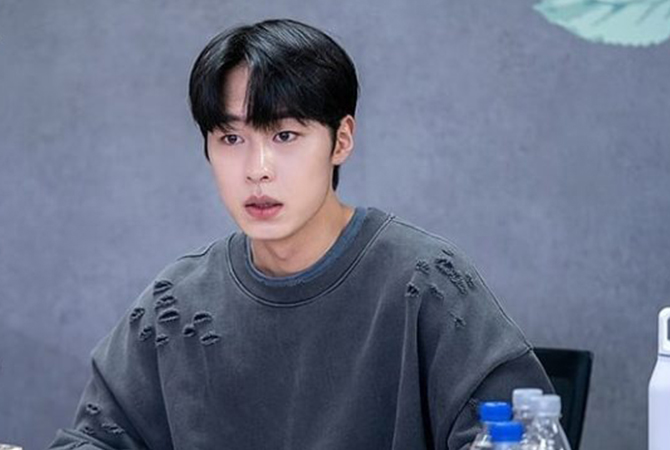 As for Seon Woo Joon, he is said to be free-spirited and warm-hearted. Unlike Goo Ra Ra, he has to make ends meet by working several part time jobs. Kim Joo Heon's (also in It's Okay To Not Be Okay) character, Cha Eun Seok, is an orthopedist with an influential role in Goo Ra Ra's life.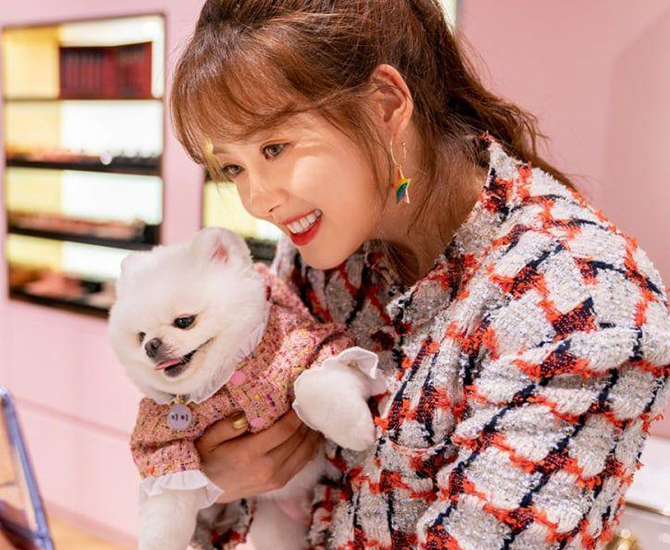 Fans of Korean dramas will recognise Go Ara from Reply 1994 and Hwarang: The Poet Warrior Youth and Lee Jae Wook in When the Weather is Fine and Memories of the Alhambra. Writer Oh Ji Young hopes that "this will become a drama that shines brightly." The drama will definitely be filled with music, romance, laughter, and life lessons.  Are you excited for Do Do Sol Sol La La Sol?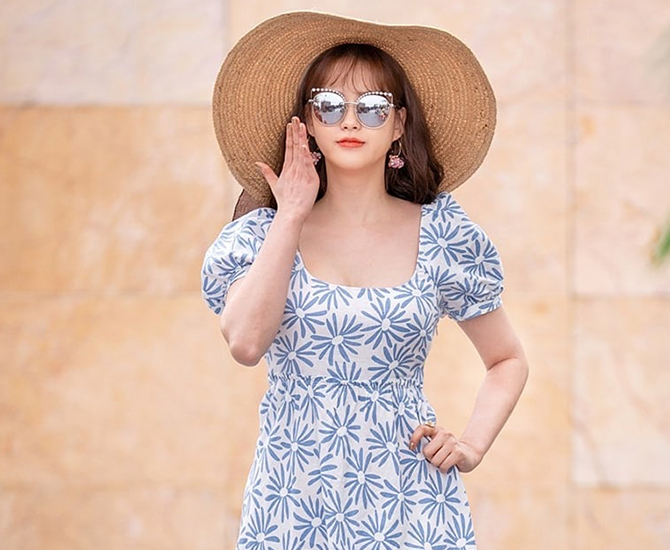 Do Do Sol Sol La La Sol premieres on 26 August 2020 on both KBS2 and Netflix—with new episodes every Wednesday and Thursday at 8.30pm.
For more Korean dramas, click here.