Film, TV + Theatre
'Into The Ring': After School's Nana and Park Sung-Hoon star in new office rom-com series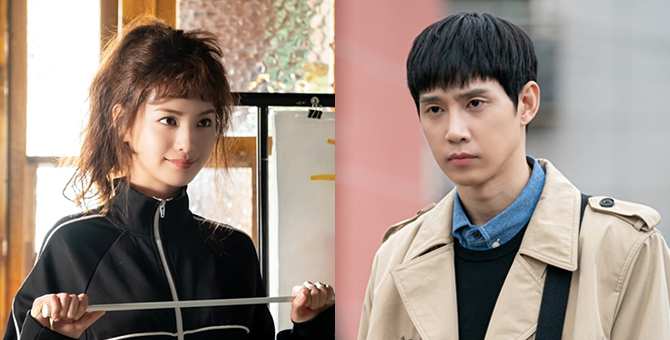 If you're a fan of romantic comedies, here's one that will definitely interest you. There is a new office rom-com in town and it goes by the name of Into The Ring. The 32-episode series stars Nana as Goo Se-Ra, Park Sung-Hoon as Seo Gong-Myung, Yoo Da-In as Yoon Hee-Soo, Han Joon-Woo as Kim Min-Jae, and Ahn Nae-Sang as Jo Maeng-Duk.
Directed by Hwang Seung-Ki and written by Moon Hyun-Kyung, Into The Ring revolves around the relationship between two characters with completely different personalities. On one hand, you have Goo Se-Ra who's always involved in the problems of others. She does everything she can to help others. On the other hand, you have Seo Gong-Myung who only plays by the rules and is said to be unapproachable. Goo Se-Ra is described as bright, vibrant, and infectious whereas Seo Gong-Myung is described as snobby and with a perfectionist mindset.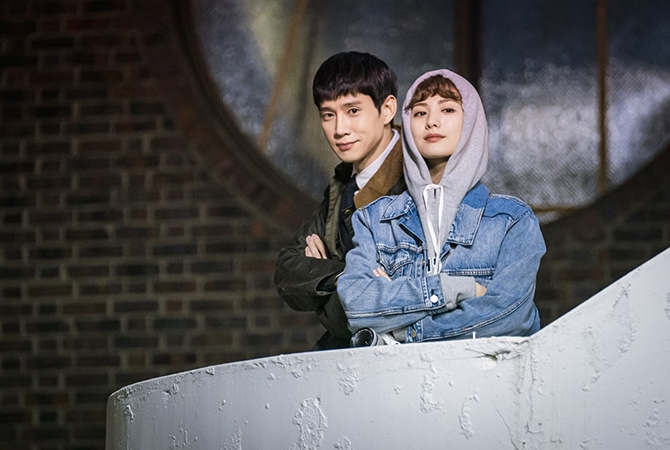 The drama provides an interesting look into its main setting—the district council; allowing viewers to get a closer look at the work they do. According to director Hwang Seung-Ki, "the drama is about regional politics, revolving around the local assembly and the district office". During a live-streamed press conference, he also mentioned that "the romantic comedy will the take the limelight, with the politics merely assisting".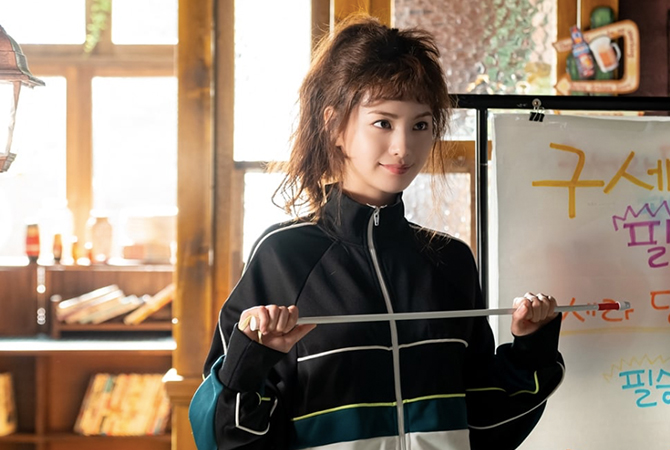 Fans of Nana will know her from South Korean girl group After School—known for hits such as Bang!, Shampoo, First Love, Diva, Because Of You, and Flashback. Nana is also part of Orange Caramel, a sub-unit of After School consisting of Raina, Lizzy, and herself. Some of their most successful songs include A-ing, Magic Girl, and Catallena. Before Into The Ring, Nana's last television projects were 2019's Kill It and Justice.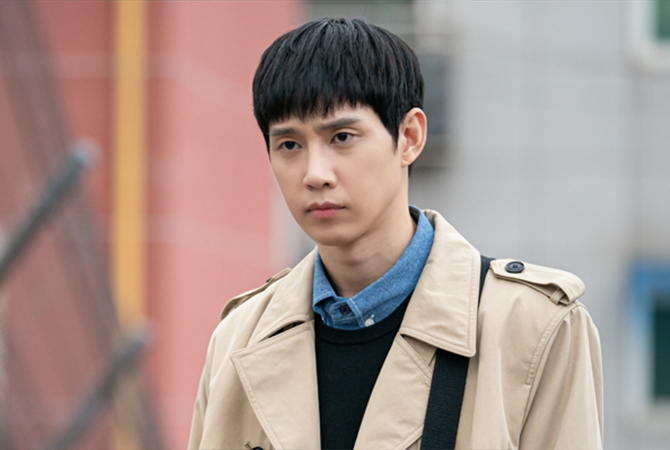 As for Park Sung-Hoon, viewers will remember him from Psychopath Diary in 2019. He was also in Justice with Nana, making this project their second time working together.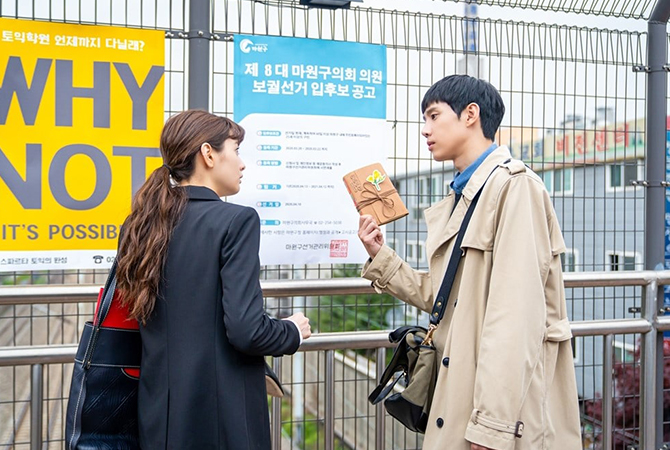 Will Goo Se-Ra's run for district council be successful? Does Seo Gong-Myung have anything to do with the fate of her candidacy? What happens when they join forces? It's about to get political! We'll have to watch to find out more. Into The Ring airs every Wednesday and Thursday on KBS2—starting 1 July 2020.
For more Korean dramas to watch, click here.