Film, TV + Theatre
Midpoint review of 'It's Okay To Not Be Okay': Here's why it's definitely worth watching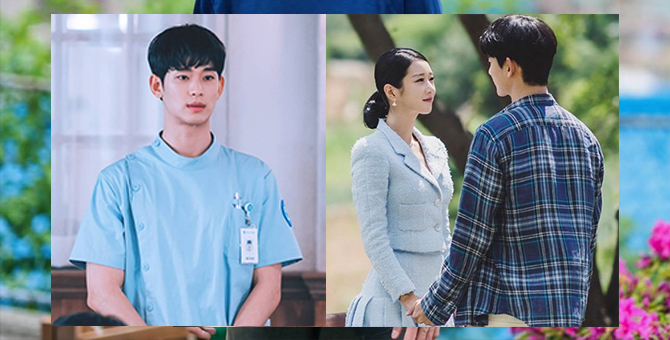 Minor spoilers ahead
With the airing of Episode Seven and Eight, we are officially half way through It's Okay To Not Okay. To describe the series as popular would be an understatement. Instead, the Korean drama has become a massive hit for a plethora of reasons. With only eight episodes to go (there are 16 in total), fans of the show are waiting patiently as patient as they can to watch how things unfold for the duo.
If you have been watching from the beginning, one of the things you'd notice is the apparent chemistry between Kim Soo-Hyun and Seo Yea-Ji. In fact, the entire main cast has amazing chemistry, including Oh Jung-Se. From the start of It's Okay To Not Be Okay, we saw the noticeable tension between Moon Gang-Tae and Ko Mun-Yeong. From the get-go, it's clear that there's something really unique about this particular drama—from the way it tackles trauma and autism to the way it features a strong, empowering female lead.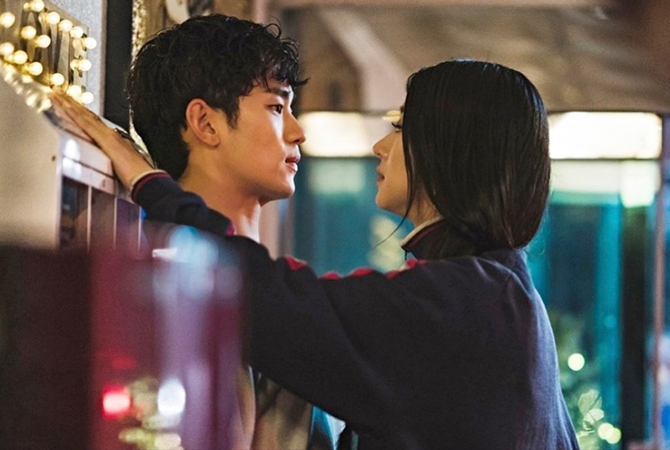 Unlike traditional Korean dramas (or the ones many of us grew up watching), It's Okay To Not Be Okay makes sure that viewers get a fresh take on what dramas can do—while still maintaining specific cliches.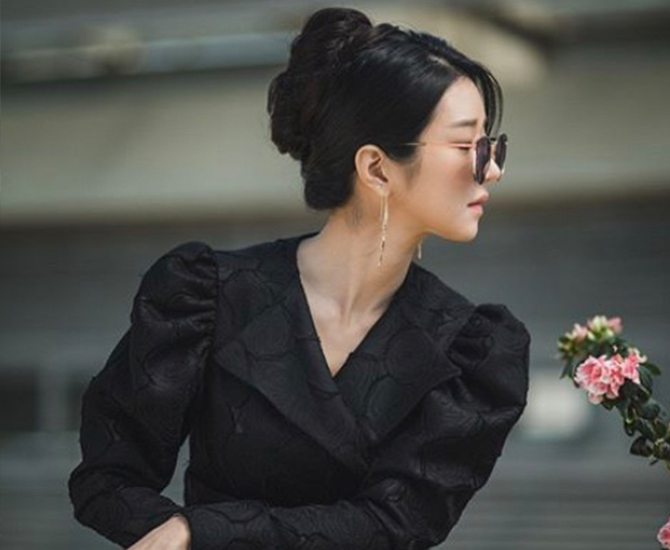 What's immediately interesting about the series is how it shines a light on mental health and depression. For example, Ko Mun-Yeong is a popular and successful author but her achievements do not shelter her from past events—especially with the tragedies that struck her parents and her upbringing.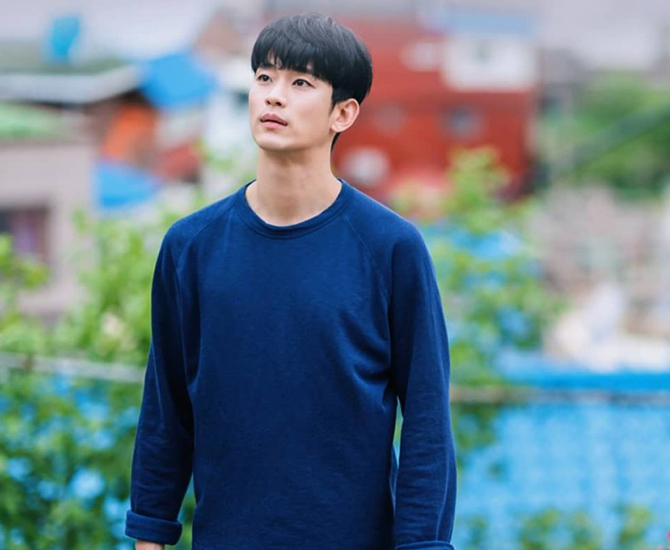 Yes, her father is still alive and is a patient at OK Psychiatry Hospital but her childhood experiences have caused her to suffer tremendously (both mentally and emotionally) as an adult. Her nightmares and flashbacks, which started when she returned to the mansion she grew up in, are clear examples. Do you think her mother is actually still alive?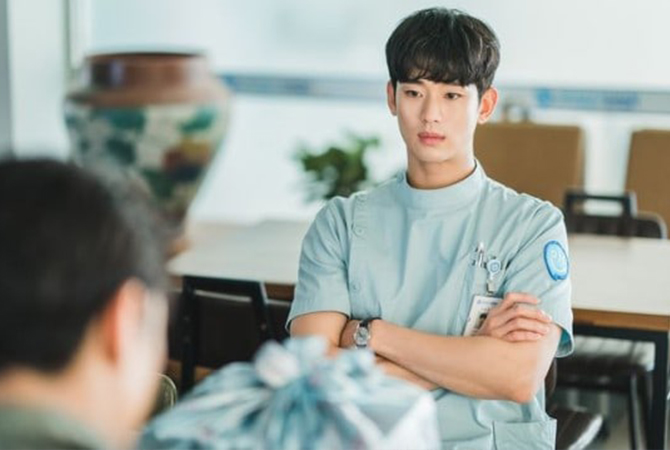 Moon Gang-Tae's story throughout the eight episodes has been rather bittersweet. While showing how capable he is with taking care of others, he also acknowledges that he has no other choice. He wants to let loose but he needs to be attentive of Sang-Tae at all times. The scene with Kwak Dong-Yeon and his chaotic antics revealed how much Gang-Tae really wanted to remove his "safety pin" but he chose to remain suppressed—for everyone's sake.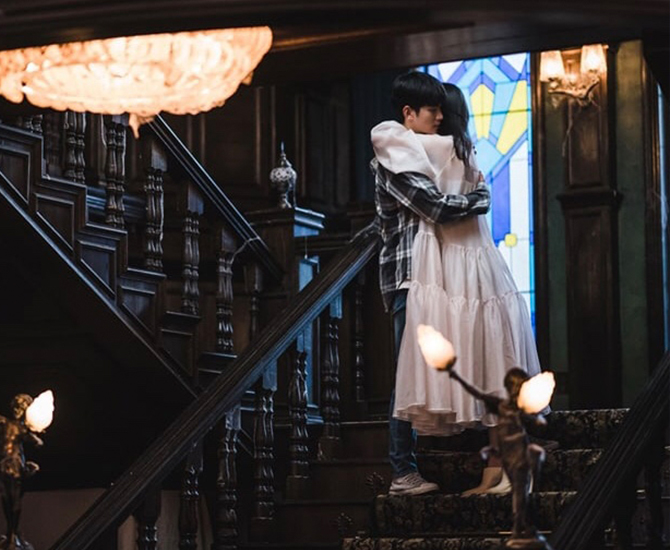 Throughout the series, Mun-Yeong's intense behaviour has been pretty consistent but we get glimpses of her soft and gentle side. Towards the last few episodes leading up to the midpoint, we saw how the relationship between Gang-Tae and Mun-Yeong blossomed—from sleeping together (but separately) to Gang-Tae comforting Mun-Yeong during one of her intense nightmares to him giving her a haircut and calling her "pretty".
One of the most iconic scenes so far was when she confessed her feelings for Gang-Tae. Some call it confess, some call it shouting for his attention. But no matter how loud she shouted "I love you", Gang-Tae walked away anyway. Side note: You can't deny that part of the reason you tune in is for Mun-Yeong's outfits. #StyleGoals.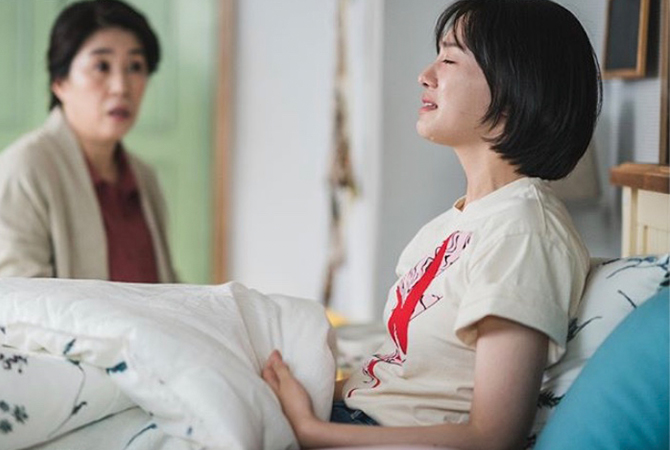 It's Okay To Not Be Okay highlights the fact that everyone has problems in life and how people deal with their issues. You understand that the way one behaves and acts in the present could be affected by things that happened in the past. Ju-Ri's unrequited love for Gang-Tae is one example. Also—#UnpopularOpinion but Ju-Ri definitely signifies society in general. While many don't like her character, she's actually a great example of what's normal. We don't always get what we want in life and it's completely alright to be upset.
Family is another main theme of It's Okay To Not Be Okay, especially Gang-Tae's relationship with his autistic brother, Sang-Tae, as well as his relationship with his late mother. In the beginning, we noticed that it was his mother's lack of affection towards him that brought upon his sorrows. He felt like taking care of Sang-Tae was his only reason to be alive and that his mother didn't care enough for him. As time went by, it was revealed that that wasn't accurate. His mother actually did love him and she was proud of him.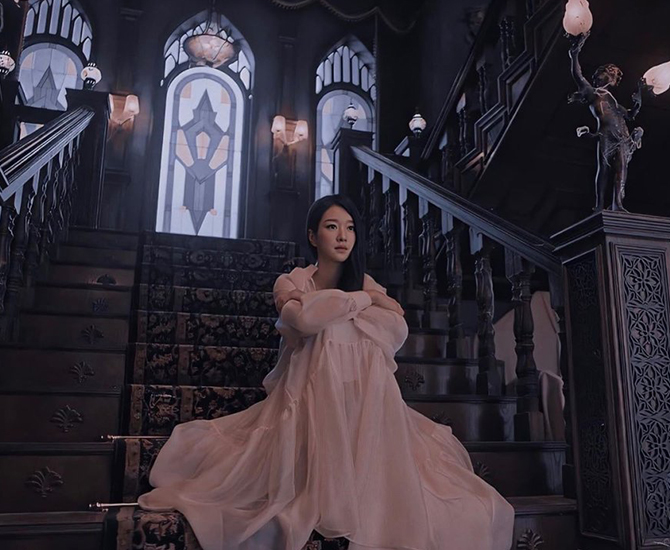 Look through all the intriguing and explosive incidents—you will notice sentimentality at the core of it all. As human beings, we seek love and affection; we want to feel like we are necessary. At the same time, we ought to do the same for others. Whether it's lack of love, childhood trauma, or bottling of the past, eight episodes of It's Okay To Not Be Okay highlighted that it's really okay to not be okay; that feeling emotional is completely acceptable. Always remember to seek help and support.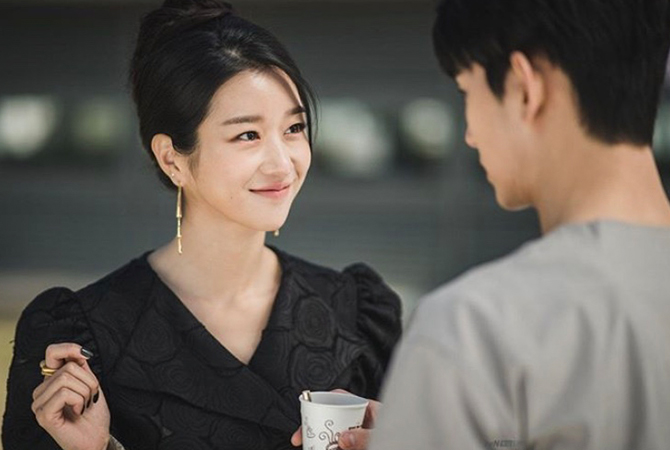 The drama has been really interesting and the characters have definitely developed quite a bit. Gang-Tae has opened up; he smiles a lot more and even throws in littles jokes to make Mun-Yeong laugh. Similarly, Mun-Yeong isn't as intense towards others (especially Gang-Tae). It's original, well-written, and full of life. It combines both reality and a take on fantasy really well. You'll cry, smile, laugh, and then cry again. Even the cinematography and special effects are executed beautifully. One more thing—it doesn't feel draggy at all.
Since the premiere of It's Okay To Not Be Okay, Seo Yea-Ji has become one of the most popular actresses in South Korea—especially for her brilliant performance so far. In fact, Kim Soo-Hyun, Oh Jung-Se, Park Kyu-Young, and Seo Yea-Ji have all shown how good they are in their respective roles. Credit should also be given to Kim Mi-Kyung (also known as the ahjumma in every Korean drama).
Amazing songs have also been released with notable ones (so far) including 'You're Cold' by Heize, 'Breath' by Sam Kim, and 'My Tale' by Park Won. Which of these songs are your favourite?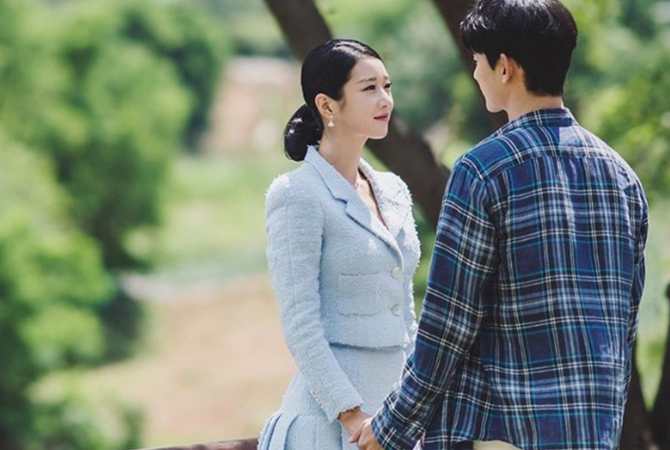 There are eight episodes to go! Are you a fan of It's Okay To Not Be Okay? It will be interesting to see what happens in the next few episodes and how the story concludes. Things got heated towards the end of Episode Eight when Gang-Tae punched the man who slapped Mun-Yeong. Could that suppressed anger affect things in the future? They will be going on a trip together and we get to tag along. One thing's for sure—the duo's feelings for each other are present more than ever. Let's continue waiting for upcoming episodes! Ah, love.
For a review of Episode One, click here.
| | |
| --- | --- |
| SHARE THE STORY | |
| Explore More | |