Lifestyle
Kim Kardashian loses 7.3kgs in three weeks for Met Gala: The normalisation of disordered eating
Kardashian Kontroversy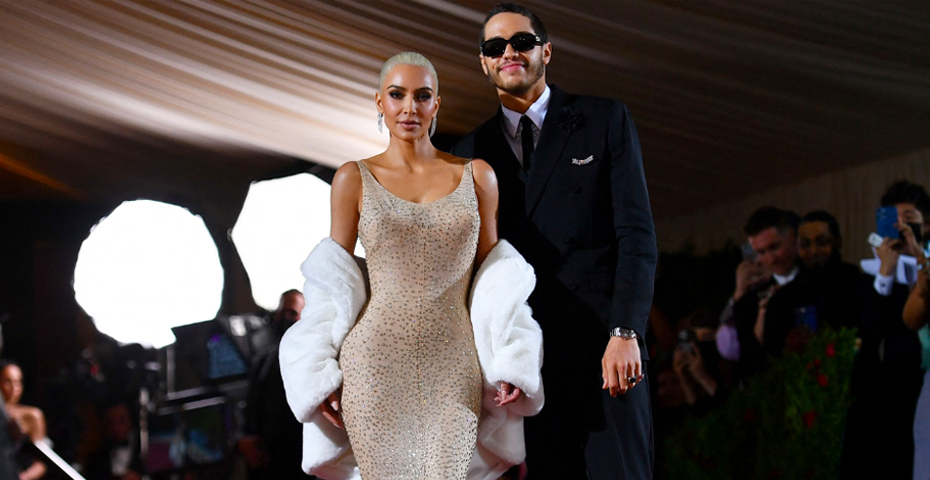 The annual Met Gala, being one of the biggest celebrity events, tend to spark plenty of fiery debates amongst celebrity critics and fans on the internet and the 2022 Met Gala continued this tradition. While many flocked to comment on the glittery and glamorous outfits worn on the red carpet this year, Kim Kardashian's iconic crystal-embellished dress once donned by Marilyn Monroe grabbed headlines and swept the internet with controversy.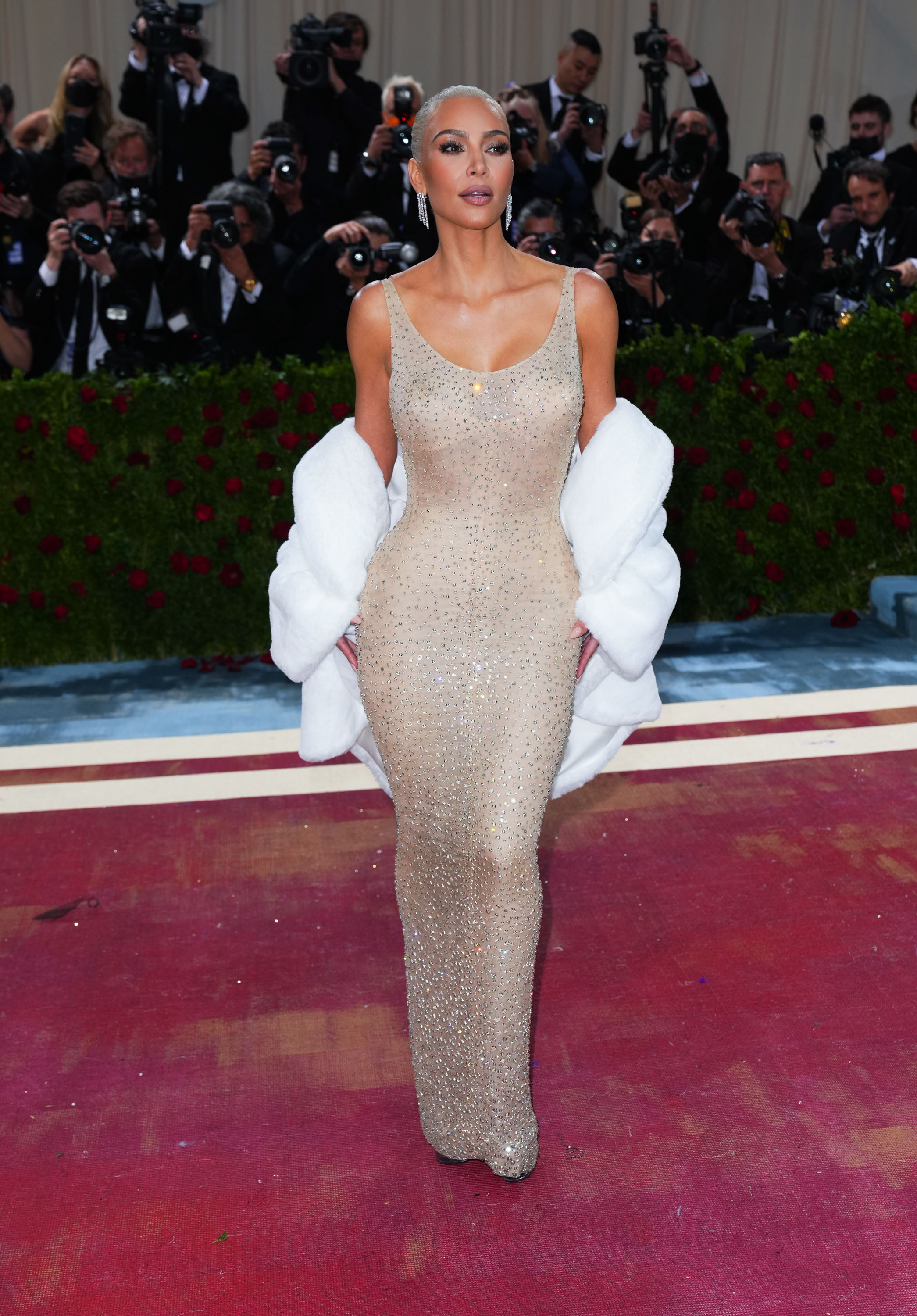 During an interview with Vogue at the Met Gala, Kardashian explained how she managed to obtain the dress as it was previously kept on display at the Ripley's Believe It or Not Museum. She mentioned how it was not an easy task fitting into the dress as it cannot be altered according to her figure, which led her to a rapid weight loss journey—losing 7.3kg (16 pounds) within three weeks. Kardashian further states, "It was such a challenge. It was like a role. I was determined."
Kardashian received a flood of backlash on social media regarding her weight loss. Many expressed concerns and argued that it was not normal nor healthy to lose a large amount of weight in such a short span of time for the sole purpose of fitting into a dress. Critics accused Kardashian of spreading a harmful message about dieting and how it was irresponsible and tone-deaf of her to do so, especially with her large influence.
Among the critics is Riverdale actress Lili Reinhart, who took to her Instagram stories to publicly criticize Kardashian on the matter. She stated, "The ignorance is other-worldly and disgusting. Please stop supporting these harmful celebrities whose entire image revolves around their bodies." Although Reinhart did not specifically disclose who she was talking about, she included enough details to give us an idea.
Many weight loss and health experts have also spoken up on Kardashian's diet. Bree Mitchell, a certified personal trainer, says that Kardashian's diet is not only harmful but also unrealistic. Mitchell explains that the weight she lost may likely be water weight as "weight is not always equaling body fat". She adds that Kardashian's weight loss process may also cause muscle loss and negative effects on your metabolism, which can lead to severe health problems if prolonged.
Amidst the backlash, Don-A-Matrix, Kardashian's personal trainer, spoke up to defend her rapid weight loss. He argues that she worked really hard and was on a balanced diet throughout the process. "She's been on a real balanced diet and at times she wouldn't eat as much, but the second thing was she went to the gym and put the work in," Don-A-Matrix stated to TMZ. He added, "It is possible to lose 20 pounds in a healthy way."
Some may agree that it is possible to lose a large amount of weight in a short span of time in a healthy way, while some are even inspired by the hard work Kardashian put in to lose weight. However, the bigger issue that many of Kardashian's critics often emphasize is the lack of responsibility that comes with fame and having a large and impressionable audience. While to many it may seem like another celebrity scandal, it is important to remember that young girls look up to Kardashian as a role model and the wrong message can leave a big impact on their lives.
| | |
| --- | --- |
| SHARE THE STORY | |
| Explore More | |