Lifestyle
#BuroBossGirl: Interview with PurelyB co-founder Jesrina Arshad
PurelyB-uroBossGirl material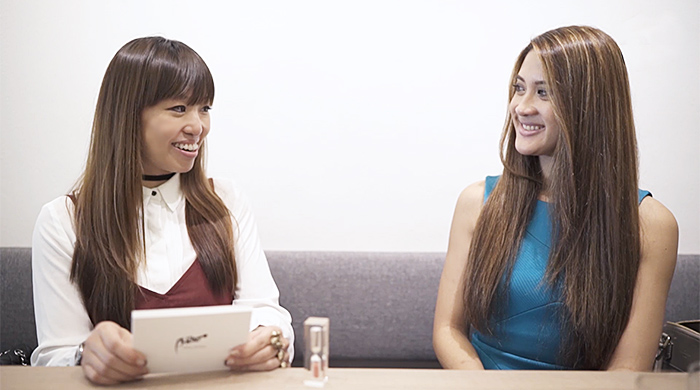 Happy International Women's Day! To celebrate, the #BuroBossGirl series is back after a successful run (of four episodes) last year and with so many inspiring Malaysian #BossGirls out there, it just needed to happen! Except this time, we're taking them to lunch in, of course, our trusty 'steed'—the #BuroBMW thanks to BMW Malaysia. Our first guest is Jesrina Arshad, co-founder of health and wellness startup PurelyB.
A driven individual with a dynamic ambition, Jesrina left her fulltime job in digital marketing (which she "loved and had nothing to complain about") and job security to take a risk and dive into the world of startups—and she hasn't looked back since. What started purely as a passion project back in 2015 has now evolved into one of the top health and wellness digital platforms in Asia with e-commerce implemented—their Marketplace—and even starting Malaysia's first health and wellness English TV show last year.
Of course, there were plenty of challenges which many may not realise. Jesrina reveals it all in our drive to lunch at Raisin the Roof in the BMW 318i Luxury.
Watch the video below to see what this #BuroBossGirl has to share:
Tune in next Wednesday for the second episode of #BuroBossGirl. In the meantime, for more insights into Jesrina's daily life, follow her on Instagram or check out PurelyB's website.
Watch previous episodes of Season 1 of #BuroBossGirl:
#BossGirl: Interview with FashionValet co-founder Vivy Yusof
#BossGirl: Interview with Watch Over Me app co-founder Chin Xin-Ci
#BossGirl: Interview with Entrepreneur Chryseis Tan
| | |
| --- | --- |
| SHARE THE STORY | |
| Explore More | |