Planning a getaway for the upcoming long weekend (and Raya break, perhaps)? Whether a balik kampung road trip or beach vacation on the other side of the globe, don't forget to pack the most important thing in your beauty bag: sunscreen. We all know that wearing sunscreen is the most important part of a beauty routine—even if it's raining out, but where you apply is is equally as important.
Below, we make a case for sunscreens that will come in handy in protecting your skin, hands, and lips:
If you're planning to work up a sweat: Shiseido HydroBB Sports Compact SPF50+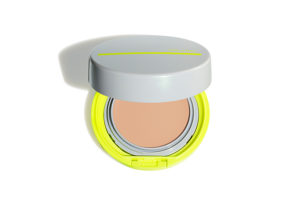 Ever heard of sun protection that works even stronger the more you sweat? This unique formula comes from Shiseido's latest technology that's infused in the HydroBB Compact for Sports. Pat it on the skin to leave a hydrophilic veil that diffuses sweat across the surface without compromising sun protection and makeup.
The best part? It is transfer-resistant and gives your face a tinted finish—think a more sculpted face that already looks contoured—coupled with SPF50+. Perfect for a workout in the sun, a few laps in the pool, or even just going out and about.
If you want skincare and suncare in one: Soleil Toujours Organic Sheer Sunscreen Mist SPF 50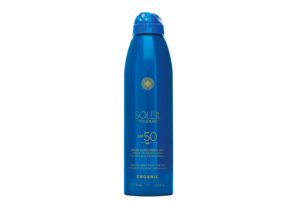 There is a reason why we have such a soft spot for skincare mists: it makes for the most convenient application (or reapplication, in this case)! Soleil Toujours' clear sunscreen mist is water-resistant for up to 80 minutes and is formulated without oxybenzone and octinoxate—two common chemical actives that are known to be hormone disruptors and harmful to marine life.
This must-have mist is also packed with hydrating antioxidants and botanicals, including bisabolol that is a natural SPF booster, to prevent skin from losing elasticity and smoothness.
ALSO READ: How to decongest your face in four easy steps
If you need SPF that doesn't make your face look oilier than it already is: Kiehl's Ultra Light UV Defense Aqua Gel SPF50 PA++++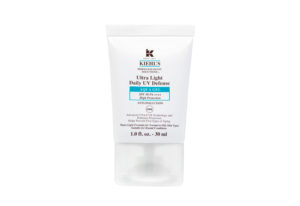 Try this lightweight SPF that has a combination of sunscreen filters and pollution-protecting tech to keep skin hydrated all day. Instead of keeping UVA and UVB rays at bay from damaging your skin, the Vitamin-E-infused formula helps to neutralise free radicals and ensures that it doesn't get absorbed into the skin—even particulate matter that are minute in size.
Extra points go to its unscented and non-comedogenic stamp—this one's a keeper for those with normal to oily/combination skin types.
If your lips don't get enough loving: Supergoop! Shine On Lip Screen SPF 50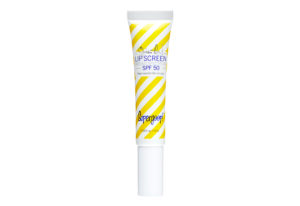 Before your skeptic side comes out and starts questioning if your lips really need that extra sun care, hold that thought and know that there isn't a body part that is safe from the sun's UV rays (even hair, if we're about to debate further).
Pack on this clear lip gloss by Supergoop! in your bag the next time you head out. Its formula acts as a powerful UV shield that can turn any colour into SPF50. So even if you have your favourite lipstick on, coat this over for a water-resistant, glossy (and SPF-infused) finish.
If your hands aren't adequately protected enough: Sisleya L'Integral Anti-Age Hand Care Anti-Aging Concentrate SPF 30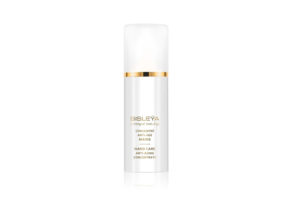 Our argument for this splurge (that's worth every cent) is this: your hands are pretty much the most hardworking part of your anatomy, and if anything, we take it for granted by not nourishing it with enough hydration and even sun protection. Sisleya's new anti-ageing concentrate might sound really extra but let's face it—wrinkly, sun-spotted hands aren't something you want in the next five years, so now is a good time to start.
This hand care has key ingredients to visibly reduce the appearance of dark spots and restore the skin's elasticity. Plus, its comfort is instant and lasting, leaving your hands feeling soft and velvety without the icky, greasy texture that comes with regular hand creams.
| | |
| --- | --- |
| SHARE THE STORY | |
| Explore More | |