You've probably heard of either micellar water or cleansing water. Both are skincare godsends in their own right, and have collectively been endorsed by every French girl on the planet (that's an estimate). They're super versatile: You can use either to clean up your messy handiwork on your everyday liner, or use them to cleanse your skin before reapplying your sunscreen to avoid clogged pores.
Not to mention, they make quick work of waterproof mascara—need we continue? That said, micellar water and cleansing water are not the same, and today we're going to tell you why.
What's the difference between micellar water and cleansing water?
The words micellar water and cleansing water are widely used interchangeably. There's just one thing: They shouldn't be, because they aren't the same thing.
We know what you're thinking: How does that make any sense? They work the same way, they look the same, and they pretty much feel the same, right? Wrong—the difference between the two beauty routine staples is subtle, but critical.
Here's the difference: Micellar water consists of purified water, hydrating ingredients (like glycerin) and a low concentration of micelles (hence, the name). These micelles are just clusters of super-mild surfactant molecules; or, in layman's terms, microscopic bubbles of stuff that are both oil- and water-soluble. This property is what makes them so effective—they are able to attract dirt and oil, which is what allows the formula to cleanse your skin so effectively.
Better yet, once you're done going in with the micellar water, you can immediately get on with your day without rinsing. Crazy, right? Even better—leaving the residue on allows your skin to then absorb the hydrating ingredients in the product.
It's a great way to cleanse acne-prone skin as the cleanser is able to remove debris from the face without leaving the skin overly-dry. However, do note that many micellar waters do leave somewhat of an oily residue on your skin. So, if you're prone to breakouts, consider following up with a cleanser that contains salicylic acid.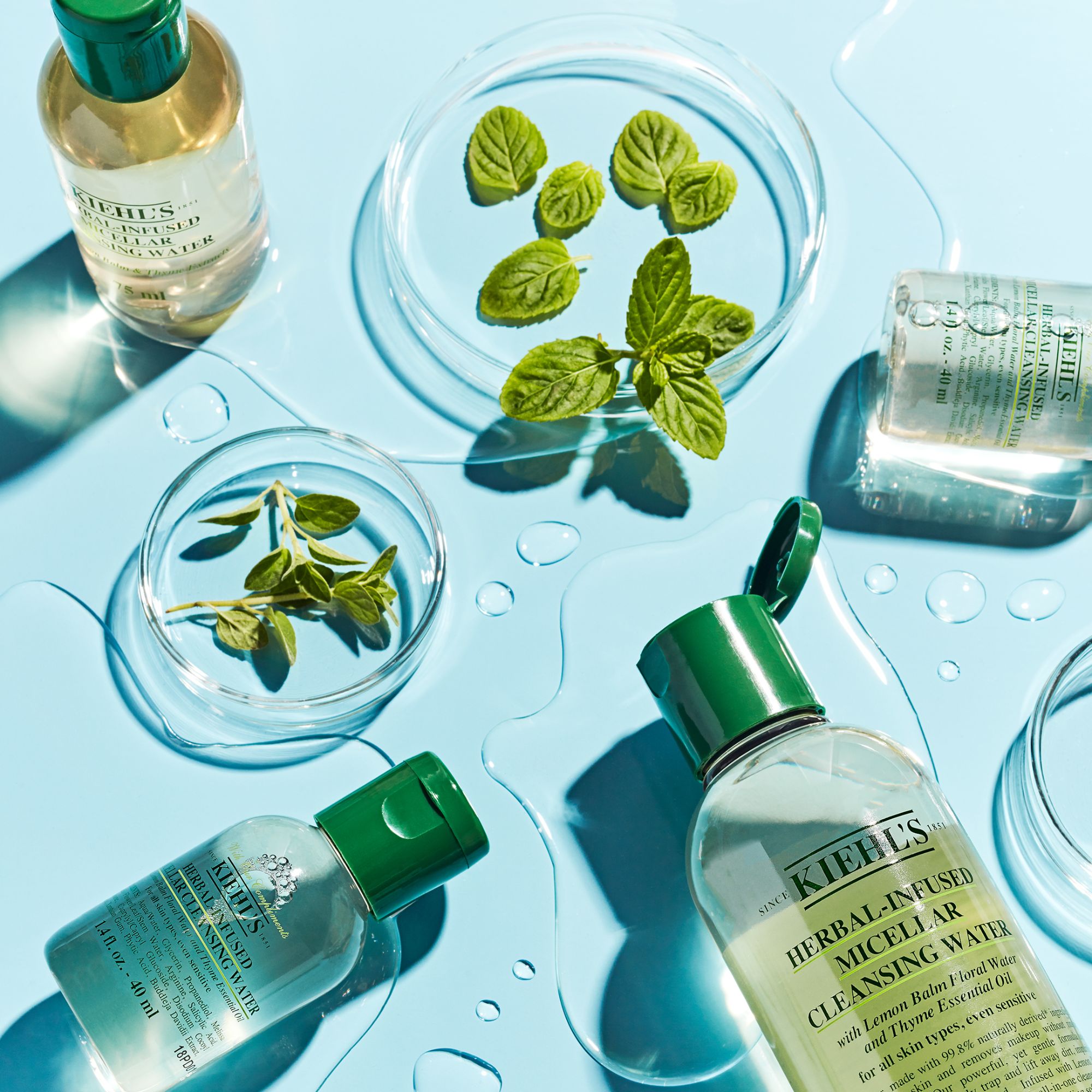 Cleansing water, on the other hand, doesn't contain these micelles. Instead, it contains a blend of botanical extracts that also cleanse the skin, without leaving an oily residue. They also have the additional benefit of toning and balancing the skin (score!).
Now, here's where things get complicated—you'll find a lot of products on the market described as some iteration of 'Micellar Cleansing Water'. This tends to be where a lot of the confusion kicks in. Contrary to what it sounds like, the brands aren't getting confused between the two things; they're blending the benefits to create an all-in-one skincare experience.
Looking to get your hands on a bottle of the good stuff? Try these on for size…
Drunk Elephant E-Rase™ Milki Micellar Water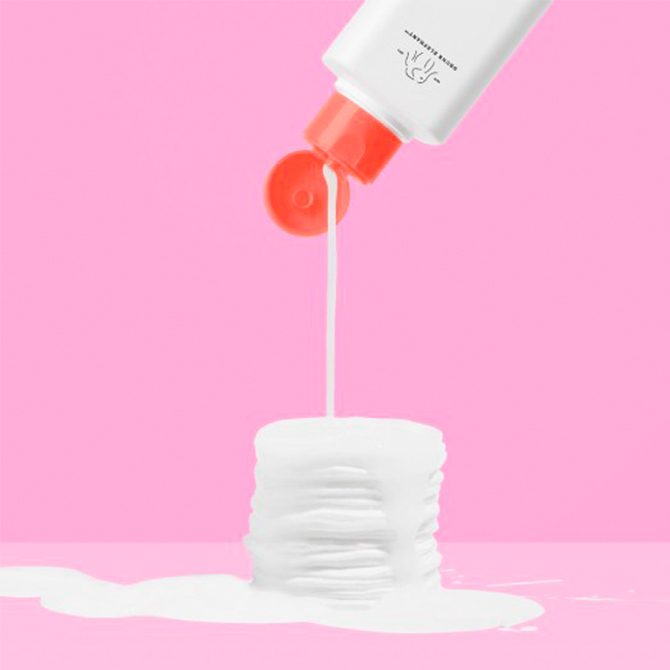 "You can't go wrong with a micellar cleanser that does more than just removing makeup. Drunk Elephant's mild formulation has a milky texture and it effectively removes makeup and grime without leaving your skin feeling tight, dry or even stinging your eyes in the process. I like that it's barrier-supportive, so there's no need to cleanse your face right after, especially if you've just worked out at the gym and don't want to commit to a full cleanse + shampoo + shower."—Wei Yeen Loh, Deputy Editor
Guinot Micellar Cleansing Water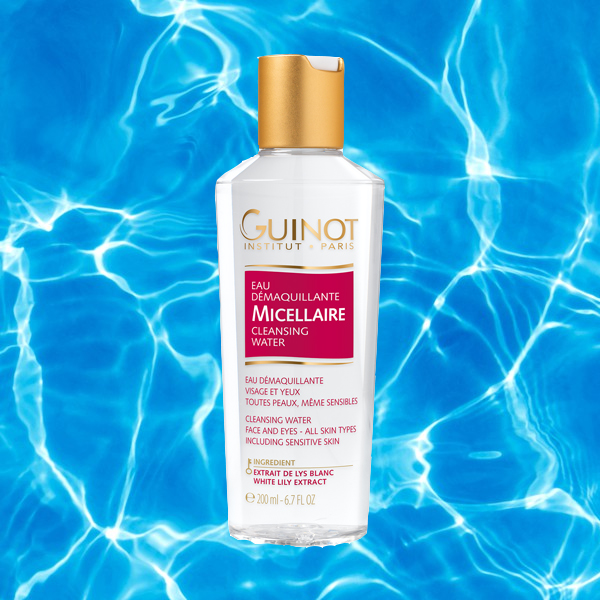 "I'll be the first to admit that my least favourite part about wearing a full face is having to take it all off at the end of the day. It's just too much effort—no matter how long I go at it, I somehow always feel like I've missed a spot (or two). No more, though; this micellar water made my makeup removal routine more efficient than it's ever been, tackling everything from a full face of foundation to waterproof mascara and liner like it was nothing."—Redzhanna Jazmin, Editorial Assistant
La Mer The Cleansing Micellar Water
Harness the wonders of the sea with this cleansing micellar water—containing their hallmark Miracle Broth™ together with an array of Marine Micelle Waters™, this is a formulation that works as efficiently on dirt as it does on waterproof makeup.
Melvita Bouquet Floral Detox Gentle Detox Micellar Water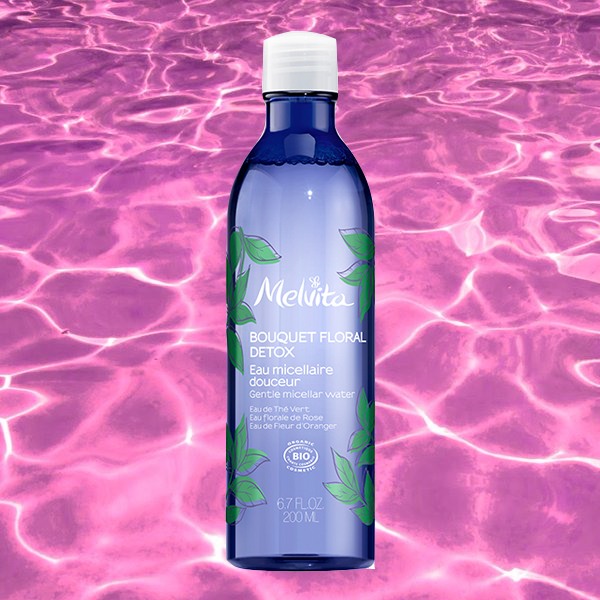 Here's one that's brand new. Not only does Melvita's newest micellar water cleanse; it detoxes too! Its lineup of ingredients sets it apart—rose water hydrates, orange blossom water decongests, glycerin moisturises, and green tea water fights premature ageing. What more could you ask for?
Chanel Anti-Pollution Micellar Cleansing Water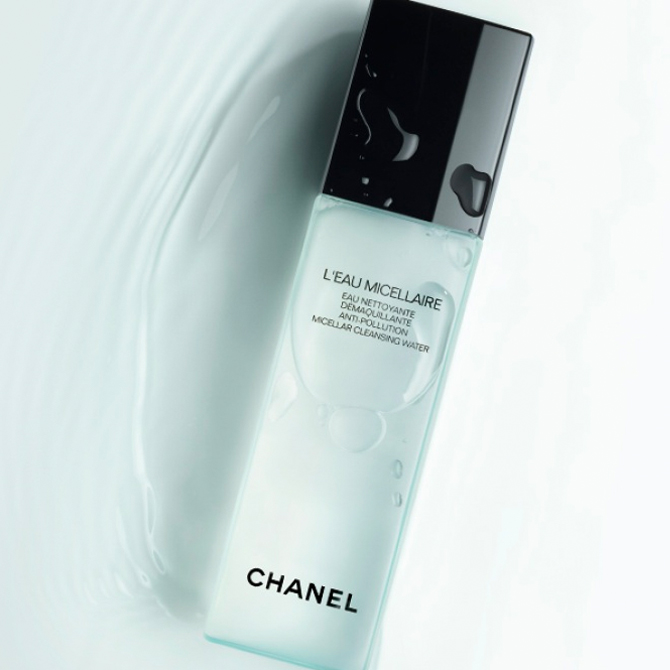 Calling all those who are sensitive-skinned—we have the cleanser for you. Chanel's Anti-Pollution Micellar Cleansing Water is formulated to cleanse and balance at the same time. How? Through its incredible blend of botanical extracts, micelles and stimulating prebiotic molecule, of course! Your skin will be left fresh as a daisy (and pretty as one, too).
Laneige Perfect Makeup Cleansing Water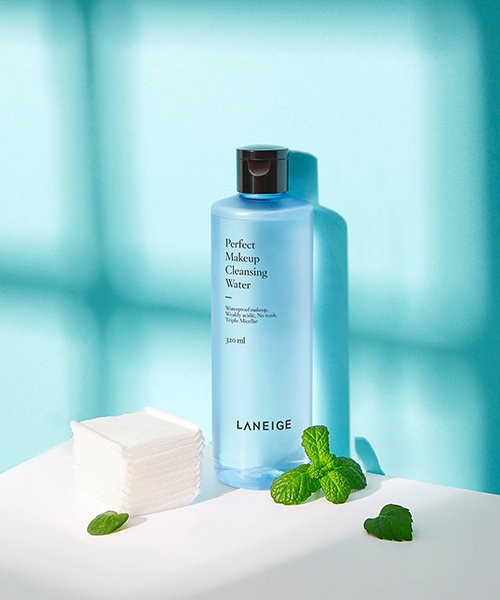 If you're looking for a product that is strong enough to tackle your waterproof makeup, look no further than this cleansing water. It harbours the power of triple micellar technology to tackle even the most stubborn of makeup, while its blend of peppermint extract smoothes and refreshes your pores.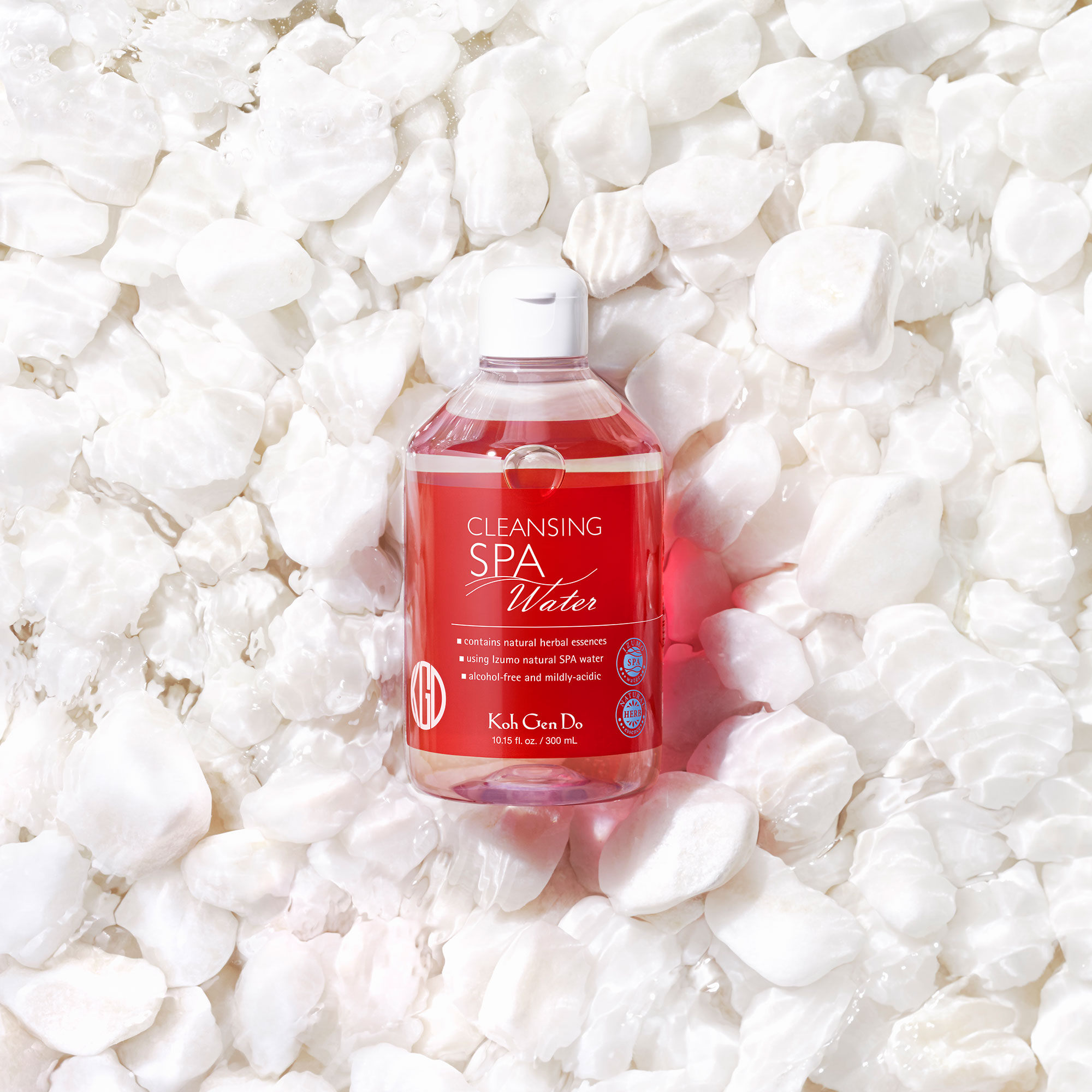 This cleanser has the advantage of both thermal mineral water and conditioning botanical extracts on its side. Further, despite leaving out the micelles, it still manages to clean the skin thoroughly. The best part? No sticky or oily residue when you're done.
Origins Dr. Weil For Origins™ Mega-Mushroom Skin Relief Micellar Cleanser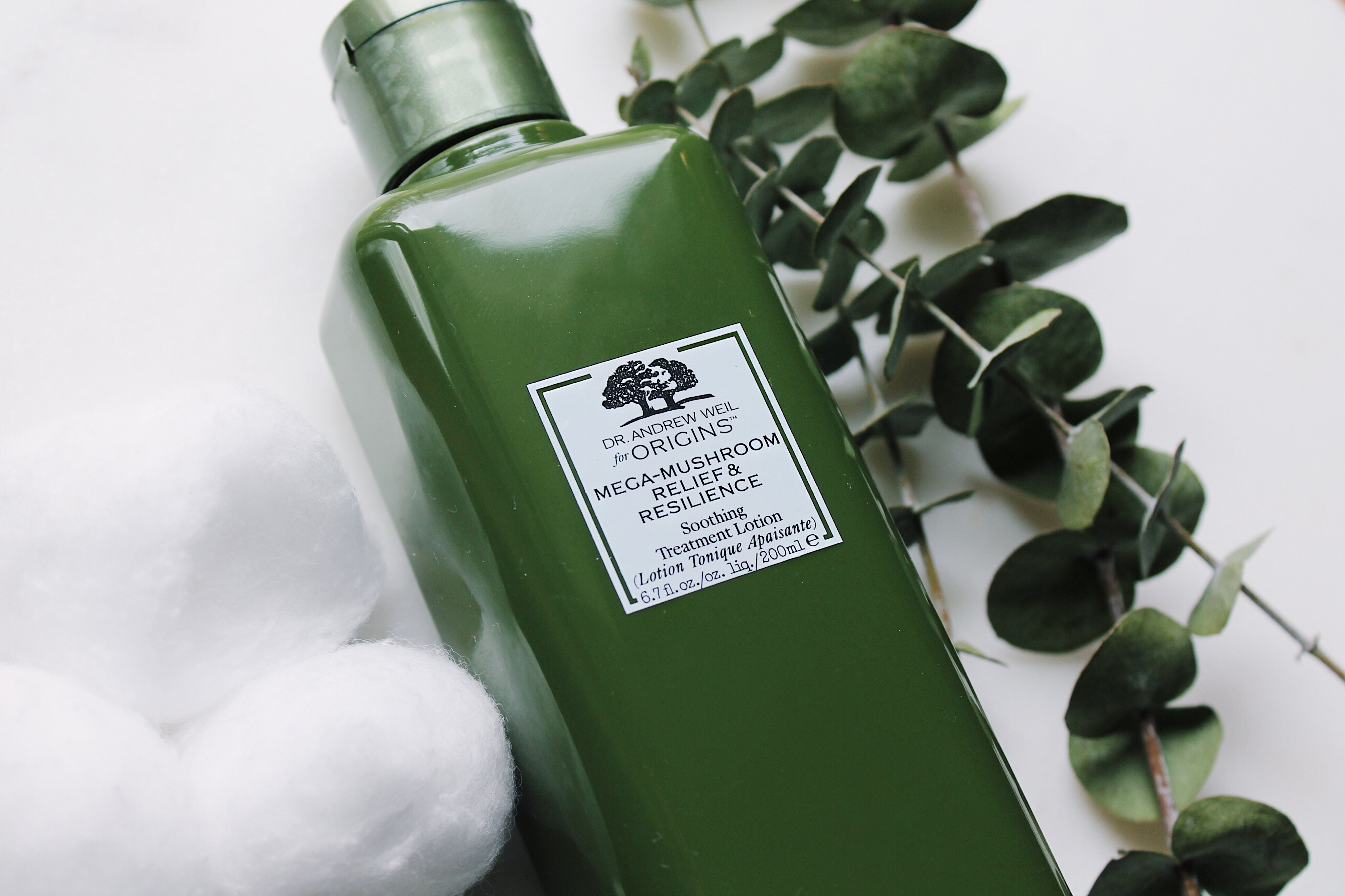 Reishi mushroom extract calms inflammation while antioxidant-rich berry ferment protects the skin against pollution. Overall, the skin is left soft, clean and refreshed.
Dior Hydra Life Micellar Water No Rinse Cleanser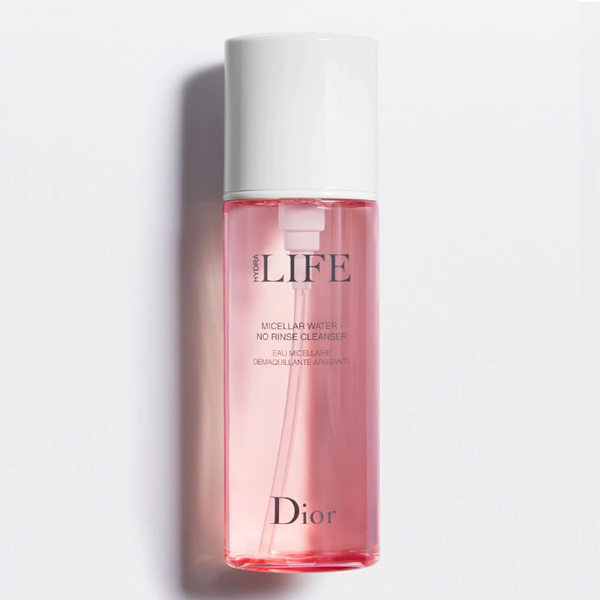 This lovely cleanser harnesses the power of saponins, natural cleaning agents that have detergent like properties (they foam up real nicely). With the help of soothing echinacea flower extract, this cleanser leaves the skin both clean and revitalised.
For more skincare stories, click here.
| | |
| --- | --- |
| SHARE THE STORY | |
| Explore More | |