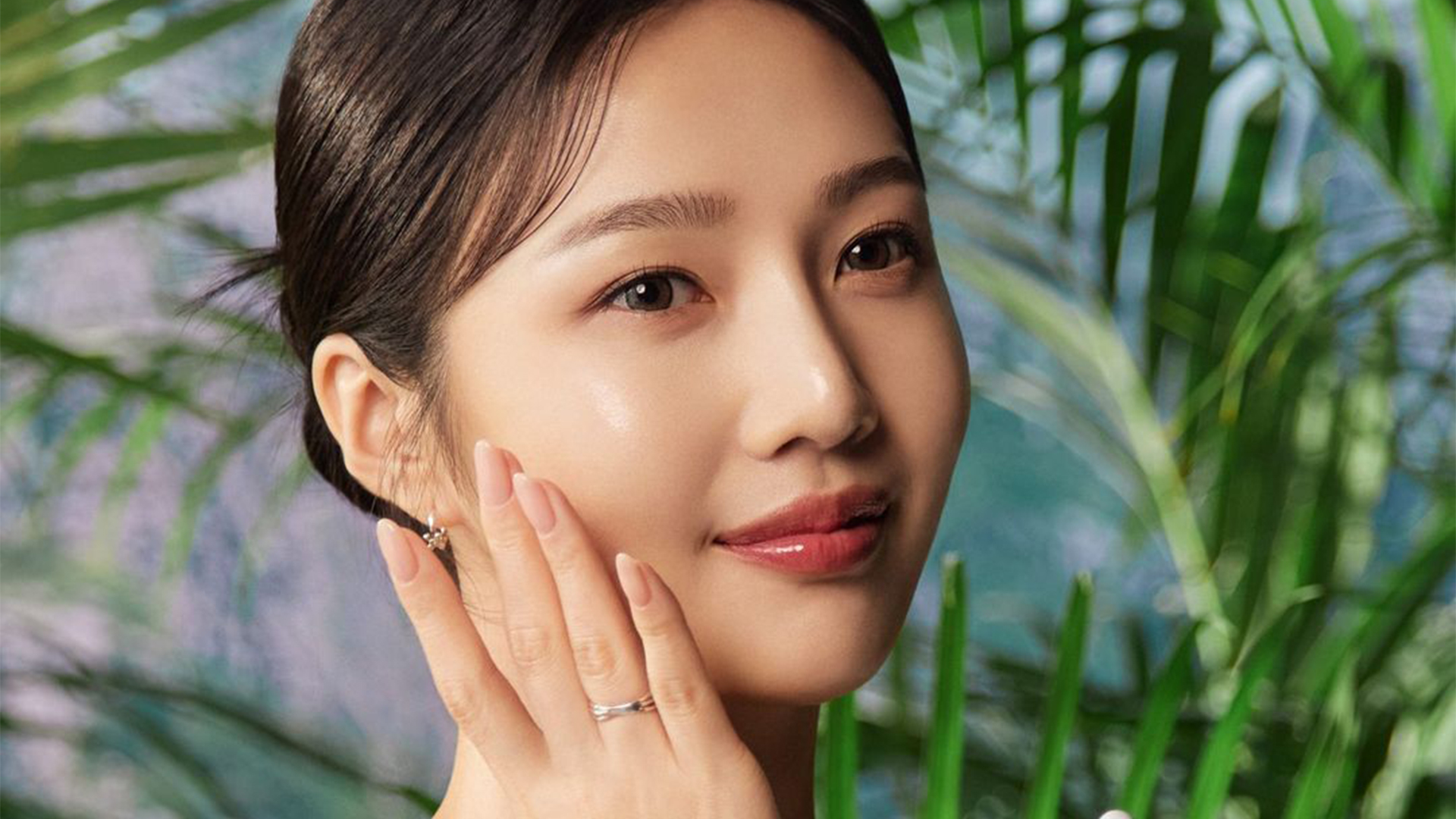 In the electrifying realm of K-pop, where music, style and charm merge to create global phenomenons, we are enchanted by one name—Joy from Red Velvet. Also known as Park Soo-Young, Joy is not just an 'Idol' but a multifaceted artist who's a pro in acting and hosting, capturing the hearts of fans all across the globe with her magnetic personality and alluring sense of fashion.
Beyond her role in the entertainment industry, Joy recently added a new achievement to her belt—being named the latest face for Fresh Beauty. Per the announcement via the brand's Instagram account, the K-pop sensation "embodies the Fresh spirit and is the perfect face to showcase Tea Elixir Serum's unique resilience-building benefits through her multi-dimensional lifestyle."
In this exclusive interview, we chat with the South Korean star about her start in K-pop, her career evolution, the essentials she keeps in her beauty routine and more!
View this post on Instagram
Congratulations on your recent appointment as Fresh's newest celebrity partner. How do you feel about it?
"I'm so excited to partner with Fresh! I have long admired the brand, and Fresh products are constant in my skincare routine. I love the brand's approach to beauty and the focus on listening to the skin."
What's your first impression of Fresh?
"I remember thinking, 'It's gentle and has a natural scent!'. Although my skin is very sensitive, I could immediately feel that my skin has been nourished with mild ingredients."
What's your beauty routine like? Share your steps with us.
"It starts with washing my face with the fresh Soy Face Cleanser to remove impurities. Next, I use the Kombucha Essence to boost luminosity and increase the effectiveness of my favourite product: the Tea Elixir Serum. I use this serum every day and can see the immediate glow it gives my skin. To finish my routine, I lock in these products with the Black Tea Eye Concentrate, and then I choose a moisturiser, depending on what my skin needs that day. These days, I reach for the Black Tea Age Renewal Cream—it's a new favourite!"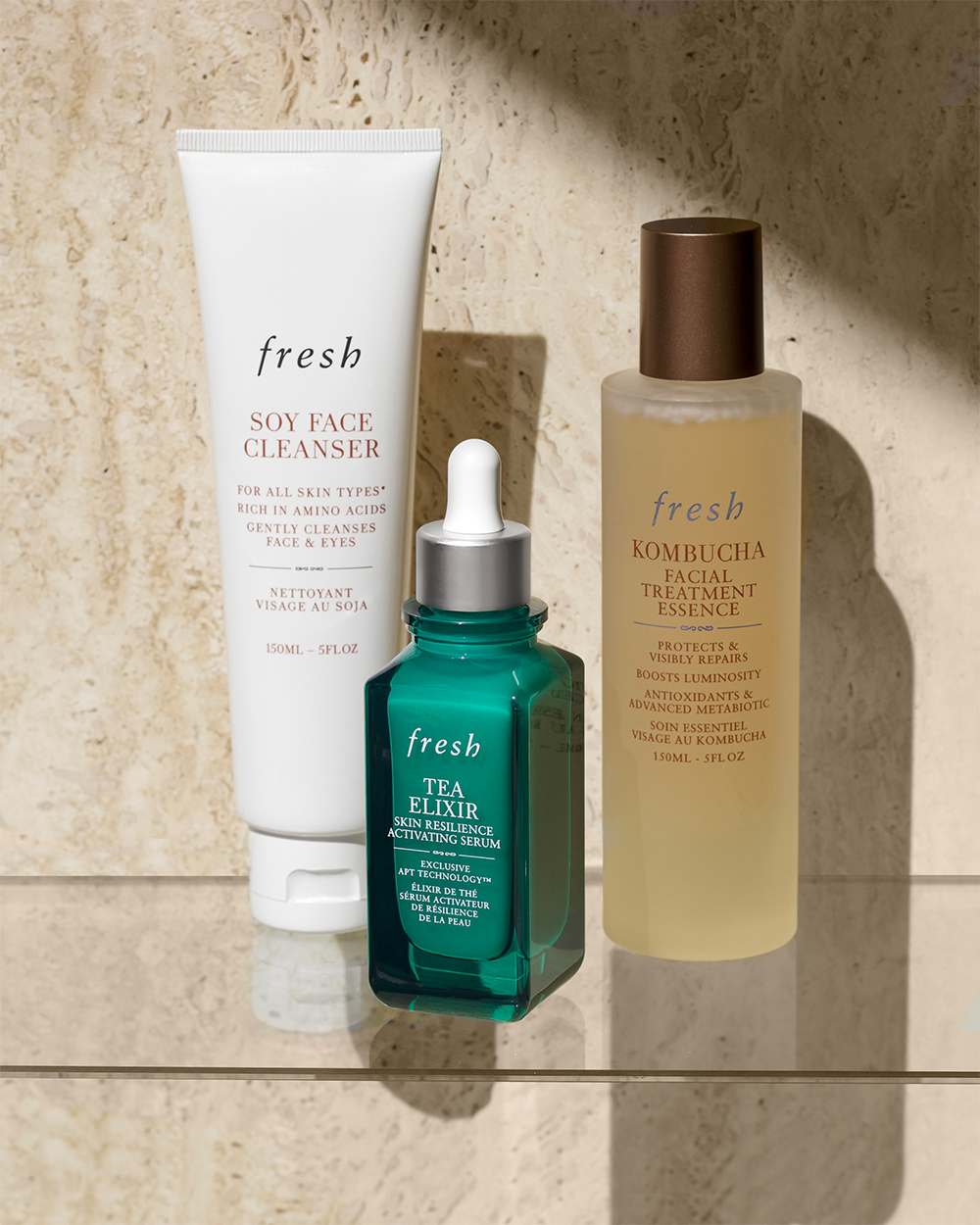 What's your essential Fresh product?
"My essential Fresh product has to be Tea Elixir Serum. It feels so indulgent—I love the light scent and seeing the immediate glow of my skin once it's applied. It's been a staple in my routine for a while now, so I've really been able to see the serum improve the texture of my skin over time."
What's the first thing you do in the morning?
"I love having a simple morning routine to start my day on the right foot. I usually drink a cup of warm water when I wake up in the morning, do some stretching, and then do my skincare routine that I mentioned above."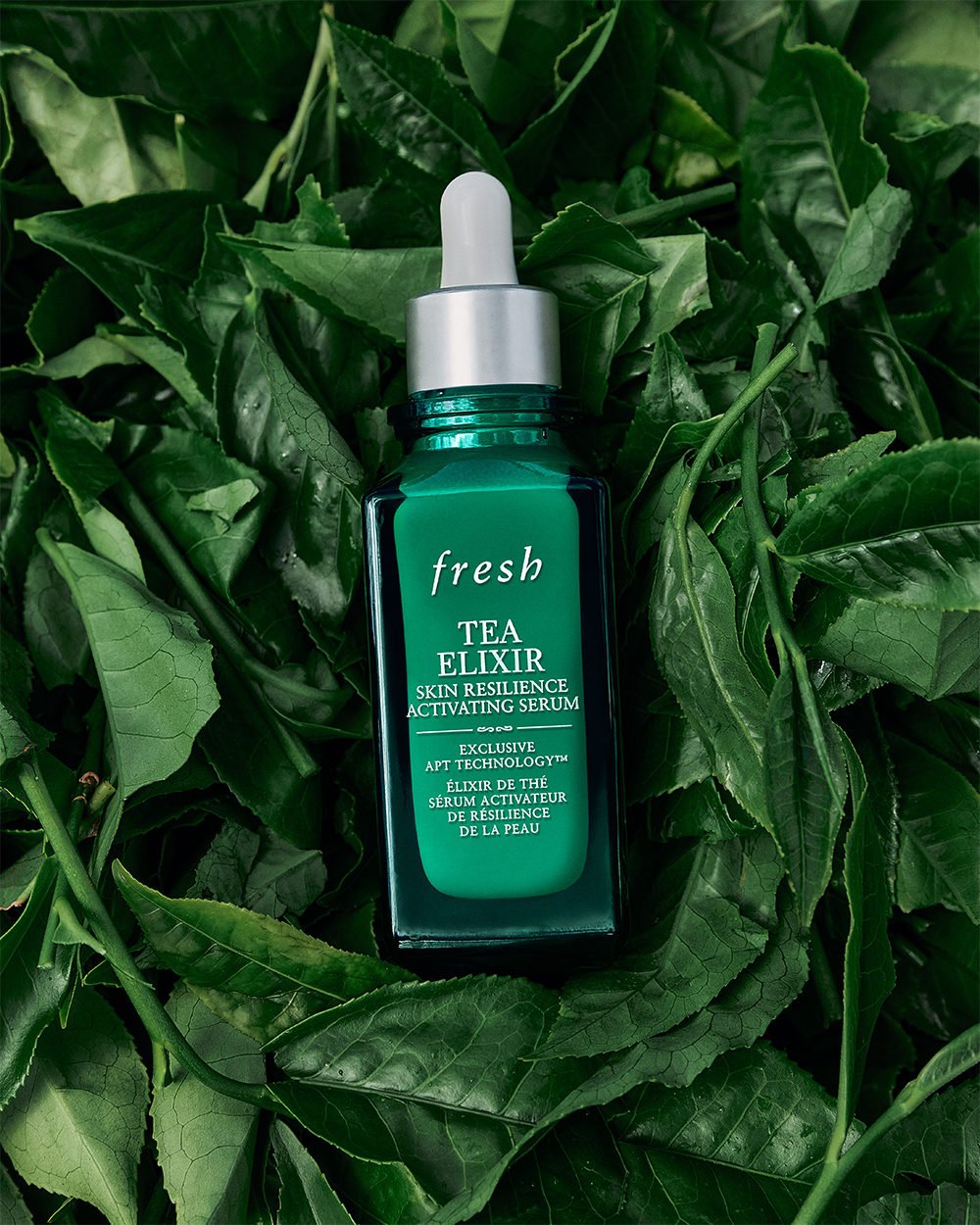 Where does your confidence stem from?
"I believe that confidence comes from loving yourself. Not only taking care of yourself with all your heart but also keeping a consistent routine for your lifestyle such as exercising, eating healthy and taking care of the skin with products containing good ingredients; all these steps help build up self-confidence."
How would you describe your personal style?
"I've thought about the words 'natural' and 'fresh' since I love styling myself naturally without overdoing it. I always want to make these approaches where I am truly presenting myself."
At what age did you realise you wanted to be an 'Idol'?
"Even before I hoped to become an 'Idol', I've always loved singing ever since I was a child. The thought of  wishing to perform with my heart in front of an audience has brought me where I stand today."
View this post on Instagram
From performing on stage to starring in TV shows, how would you describe the evolution of your career?
"Back when my schedule was jam-packed, although my career was building, I never knew what I liked and which directions I had to head to. However, I now know my purpose and where I want to go—this has made me look forward to a remarkable journey ahead."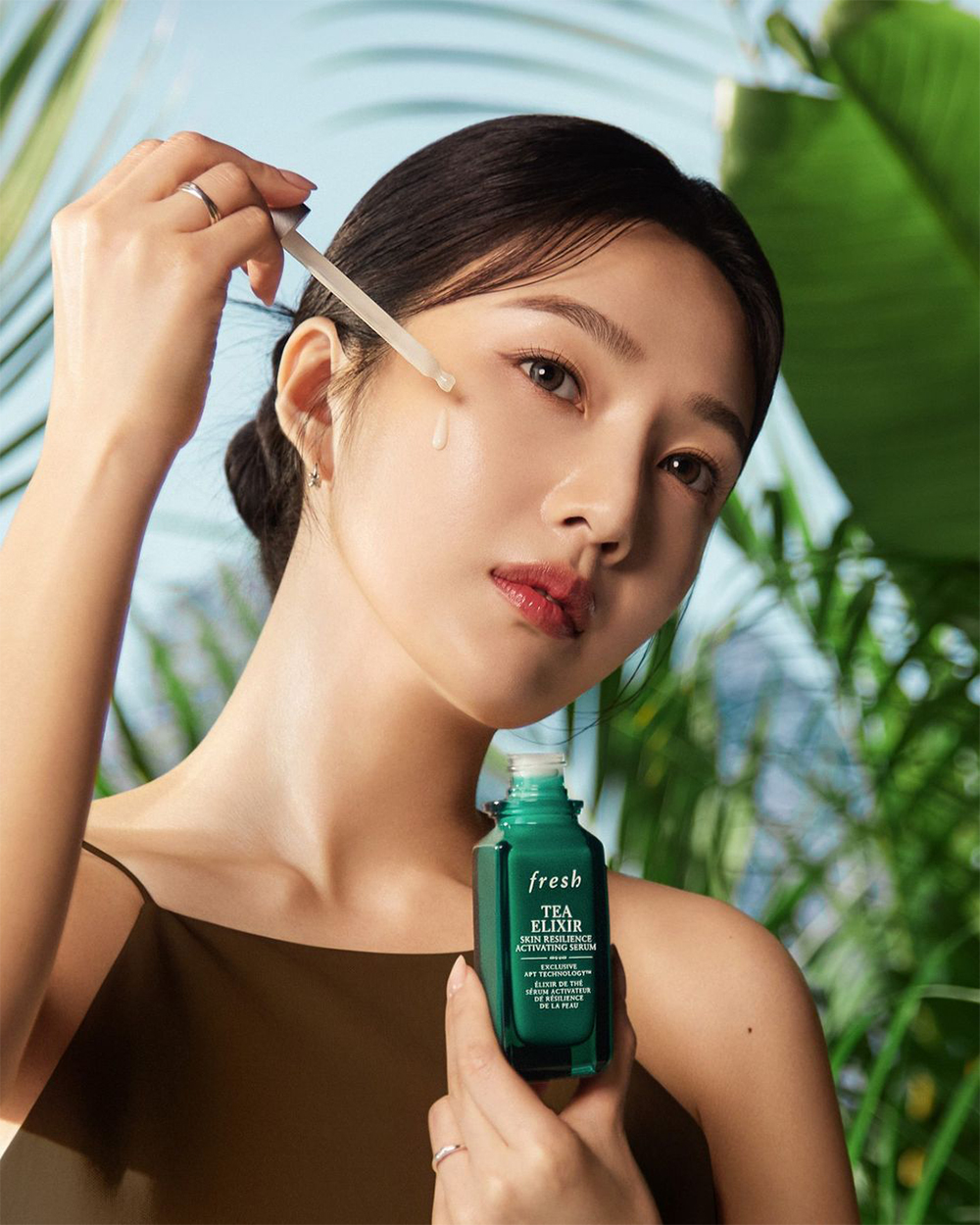 What's the biggest challenge you've had to go through being in the entertainment industry?
"The biggest challenge was acting for the first time. It was tough for me as it was my first project without my (band) members, and I remember that the process of monitoring myself and studying every day was difficult since I had never learned how to act before. Looking back, everything I learned then has pushed me to become who I am today."
What's a piece of advice that has changed your life?
"I've heard a lot of advice over the years, and I'm always grateful for it. Among them, I would definitely say that the love from the fans who support me for who I am is the biggest driving force and strength in my life."
For more on Fresh Beauty, click here.
For more K-pop news, click here.
| | |
| --- | --- |
| SHARE THE STORY | |
| Explore More | |