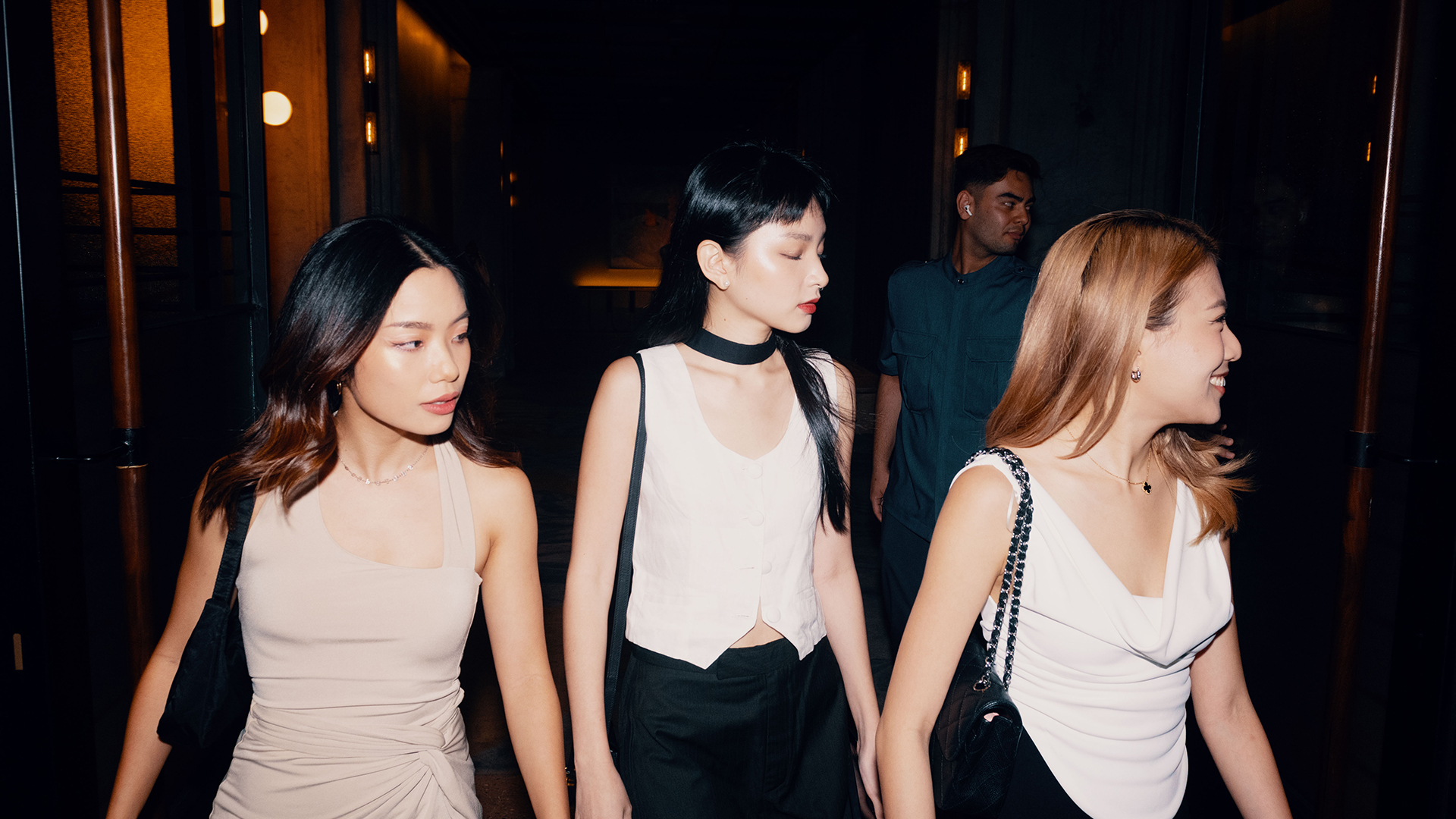 It's not easy keeping your makeup from melting in the heat of Kuala Lumpur. Trust me, I've tried many tricks and products over the years, including using minimal skincare before applying a base, picking a high-coverage foundation, layering waterproof primers, baking with setting powder—the list goes on. I'm not saying it can't be done—obviously, it can—however, I've not found a way that feels completely effortless, especially for someone who needs to be on the go constantly. This is why I need multiple daily retouches, from mornings at the office to work engagements after dark. When I forget to bring my makeup bag, I end up being more stressed out than I usually am, and that definitely isn't how I should be living life.
Recently, Japanese beauty brand Shu Uemura posed a solution to my problem. It invited BURO to spend a day doing exertive activities to test out its brand-new Unlimited Mattifying Makeup-Fix Mist. Here's what the mist promises to do: Thanks to its ultra-fine microparticles, it can keep makeup looking fresh for up to 24 hours without retouching. Comprising Japanese rice extract derivative and tsunami oil, the mist will leave a protective shield over makeup, creating a naturally healthy finish. You're left feeling comfortable and fresh all day, no matter your skin type.
Sounds too good to be true? I'll admit to feeling sceptical. However, the appeal of simply using a single product at the end of my makeup application for long-lasting freshness spoke to me. To prove its effectiveness, several content creators and I gathered for an experiential staycation at Else Hotel with an activity-packed itinerary. Here's what took place:
Hot Stone Lava at Fitokio, Bangsar
Starting our day as early as 7am, we assembled at the lobby decked out in workout gear and our faces full of makeup—using the breathable and lightweight Unlimited Fluid Foundation, set generously with the Unlimited Mattifying Makeup-Fix Mist—to head to Bangsar for a yoga session at Fitokio. This wasn't just any regular yoga session in an airy and ventilated space. Instead, as soon as we settled onto our mats, the room began heating up as steam emitted from the ceiling.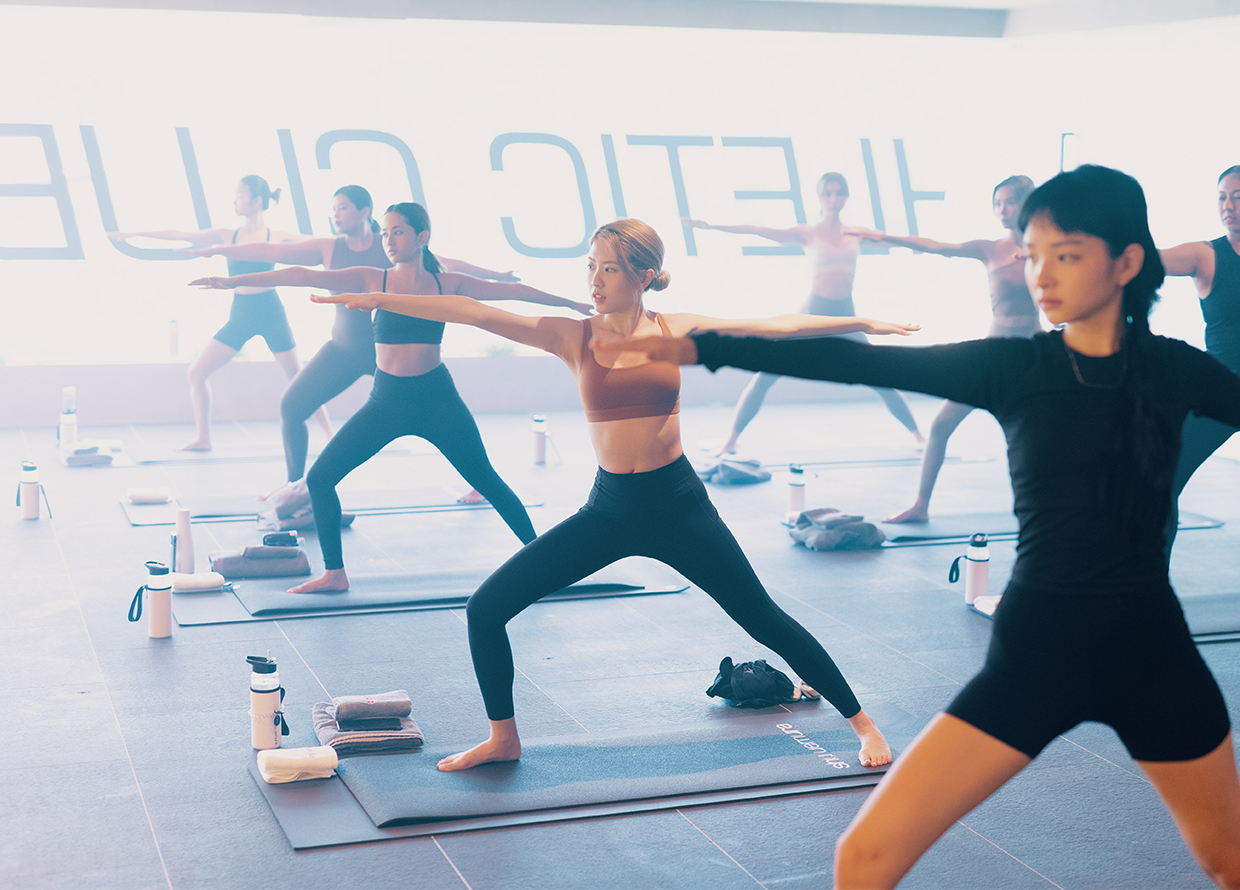 Steam or hot yoga is a physical and spiritual exercise practised in warm, humid conditions for multiple health benefits, including increasing cardiovascular performance and expanding lung capacity. It was the perfect way to assess the performance of the Unlimited mist right off the bat. After doing my third Cobra pose, I was completely drenched in sweat, and so were the others. Despite that, did our makeup run? Amazingly, it did not; furthermore, the increased blood circulation from the session added to the glow on our faces.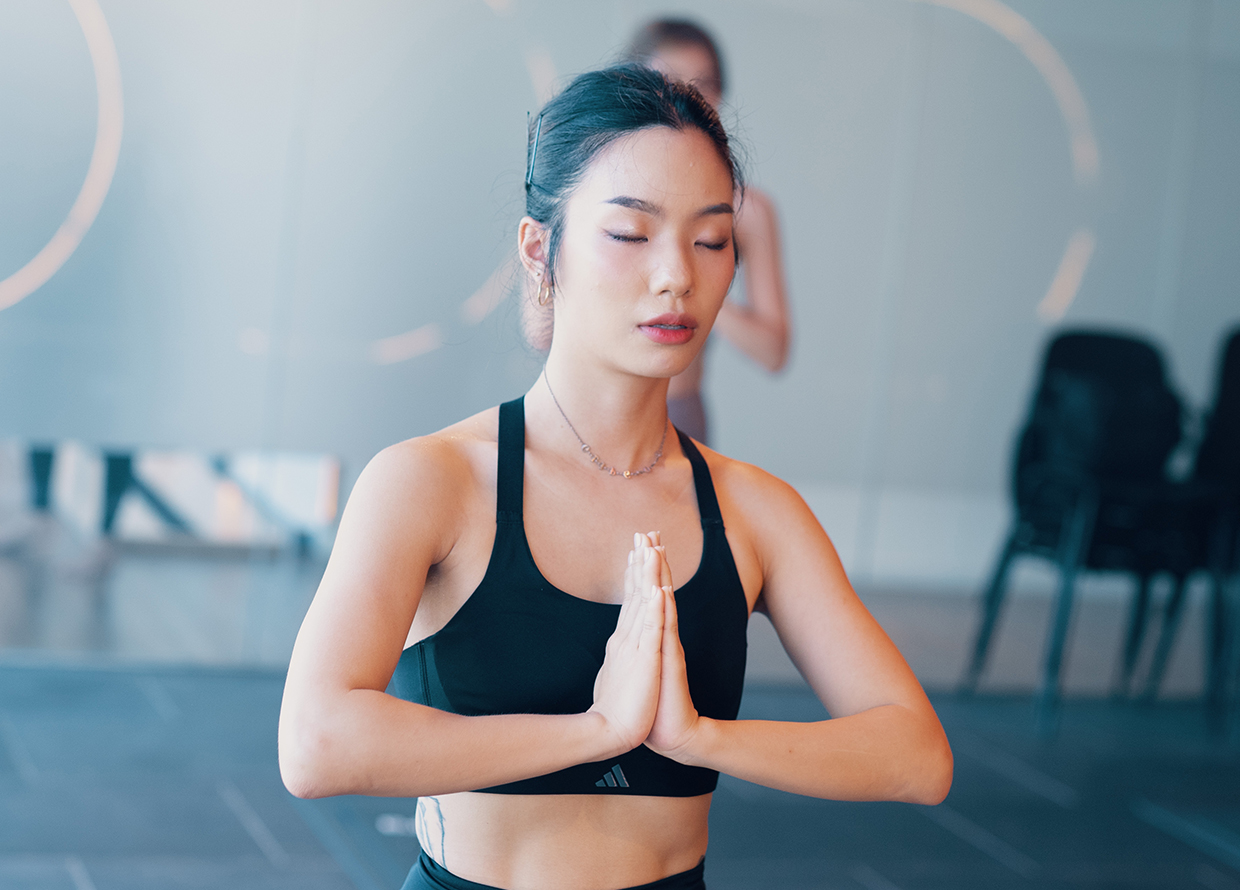 An Omakase experience to remember at Kazu Kuala Lumpur
After a quick coffee break post-workout, we were chauffeured to Damansara Heights for lunch at the newly relocated Japanese restaurant, Kazu Kuala Lumpur. Comprising six seasonal omakase nigiri sushi crafted with the freshest ingredients by Executive Masterchef Norikazu Shibata, the two-hour dining session filled with meaningful conversations flew by swiftly. We left the location with our hearts and tummies full and makeup still looking fresh. However, a lipstick top-up was needed after all that feasting.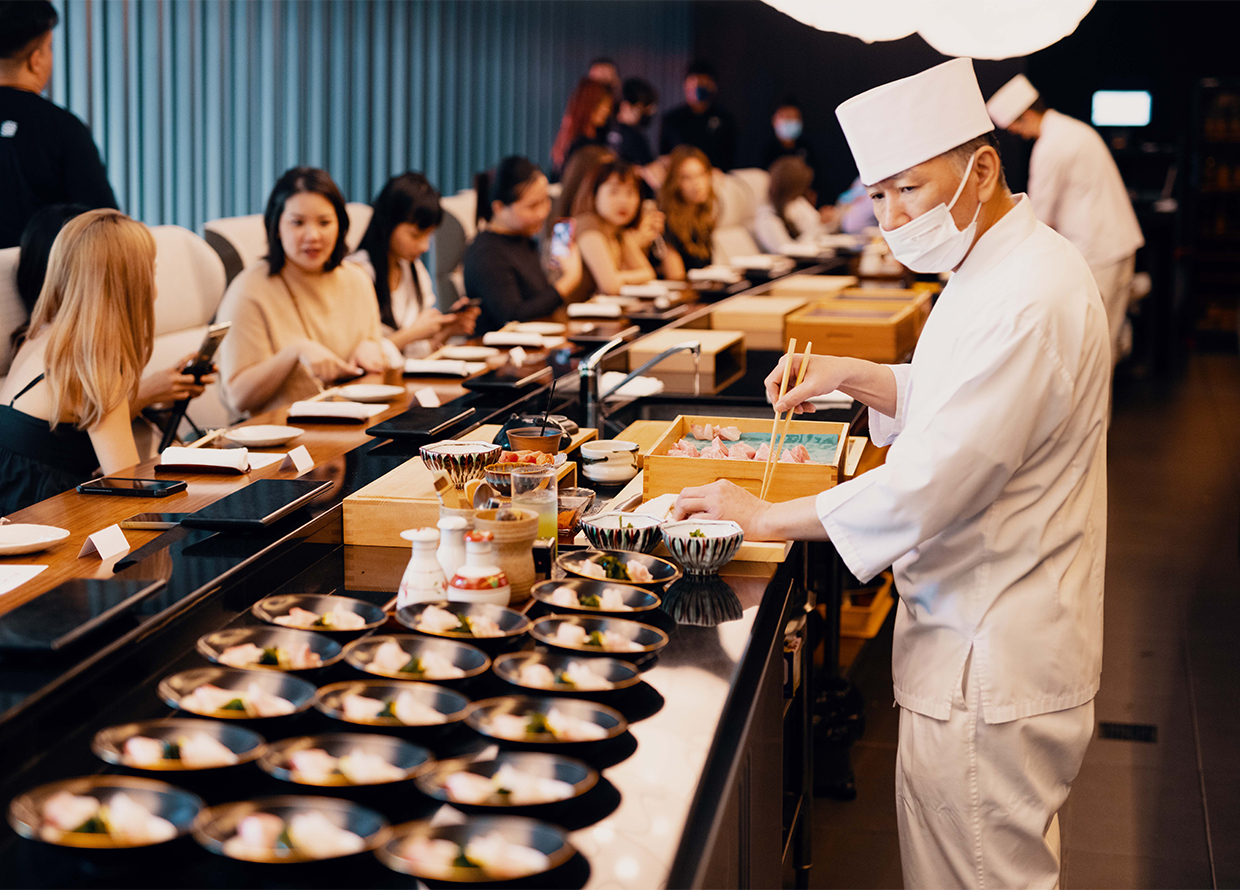 Exploring the streets of Chinatown
A quick mirror check at 4pm showed that, amazingly, there were still no runny streaks on our faces. We explored REXKL, took the steps all the way up to BookXcess and spent time perusing books and taking pictures in the concealed nooks. Later that evening, we strolled down the main shopping street of Chinatown to further analyse the capabilities of the mist in the sunset humidity. Safe to say, it passed the test with flying colours.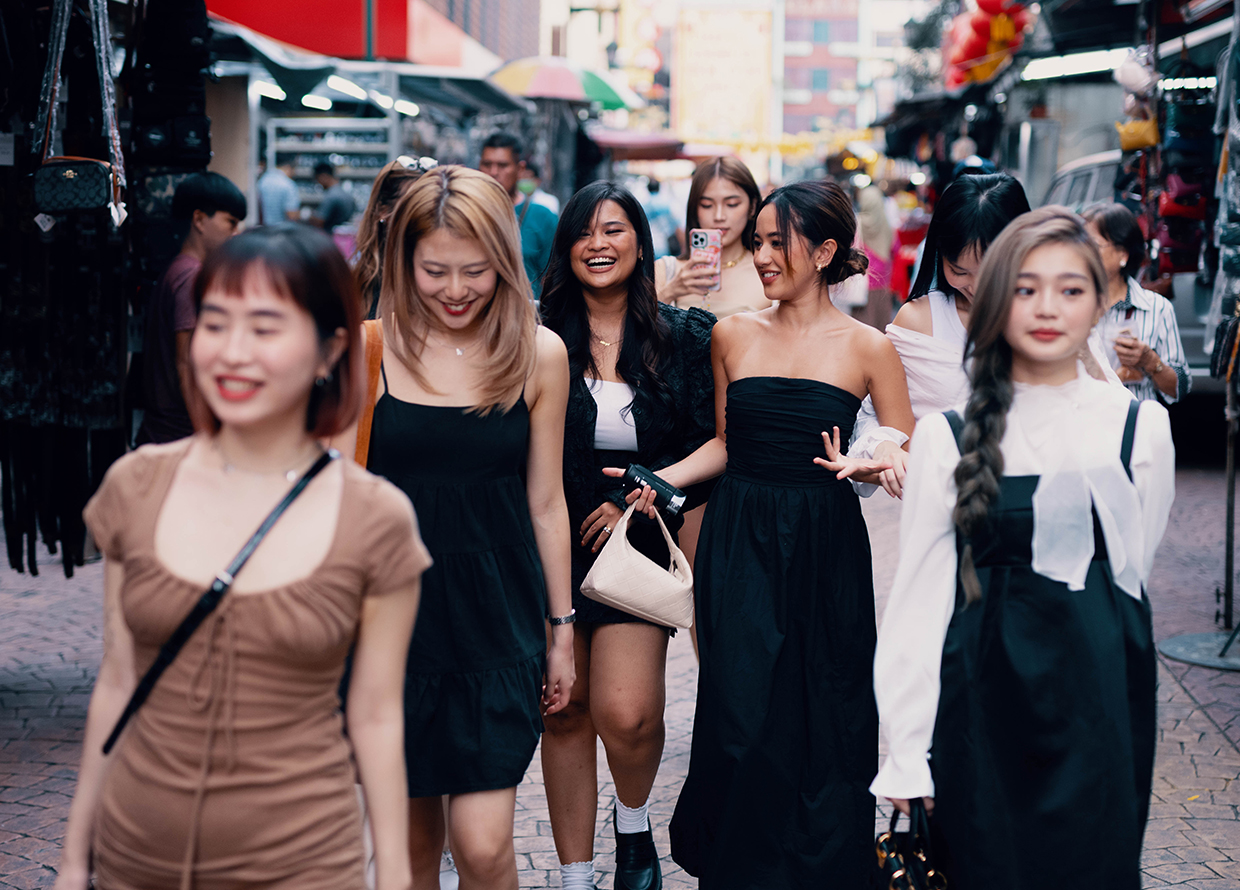 Dinner at Mr Chew's Chino Latino Bar
The final event on the agenda: dinner with a skyline view to cap off a very intense yet fun day outdoors. At this point, we were still not allowed to touch up our faces except only to fix our smudged lipsticks, but judging by how well our makeup lasted all day, a few more hours on top of that didn't feel like much. After a very fulfilling meal, I was eager to go home to wash my face clean.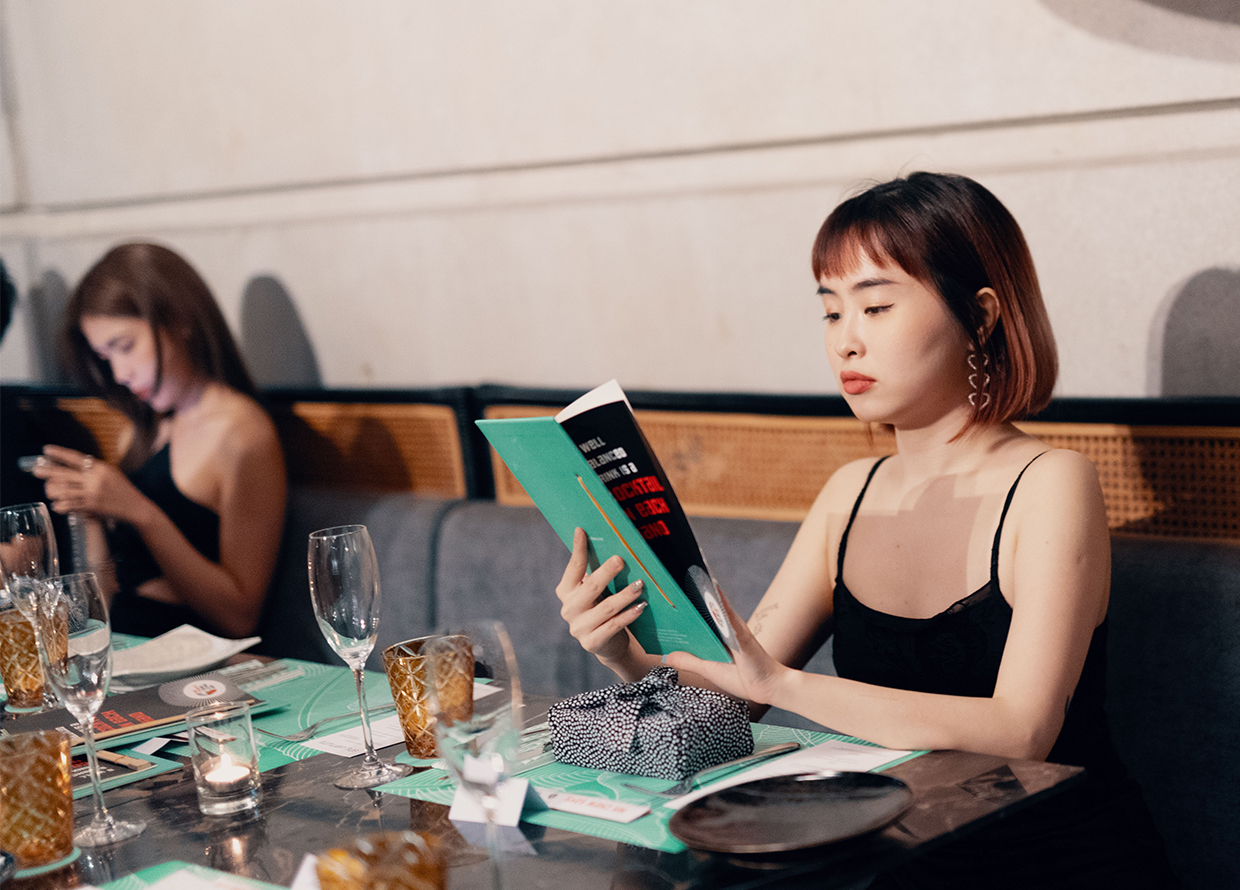 Overall verdict:
As you've read, yes, the mist did indeed keep my makeup intact and face moisturised all day. Where I would usually have streaks of mascara smudging on my under-eye area, I had none. While I looked a tad bit oily and oh-so tired from the long day of activities, I was overall satisfied with how well my makeup lasted, and it's definitely thanks to the seamless combination of the Unlimited foundation and mist. If you plan to get it for yourself, here's an application tip I'd like to leave you with: shake the bottle and keep it at least 15cm away from your face. Spray it two to three times, wait until it is absorbed, then see and feel the difference!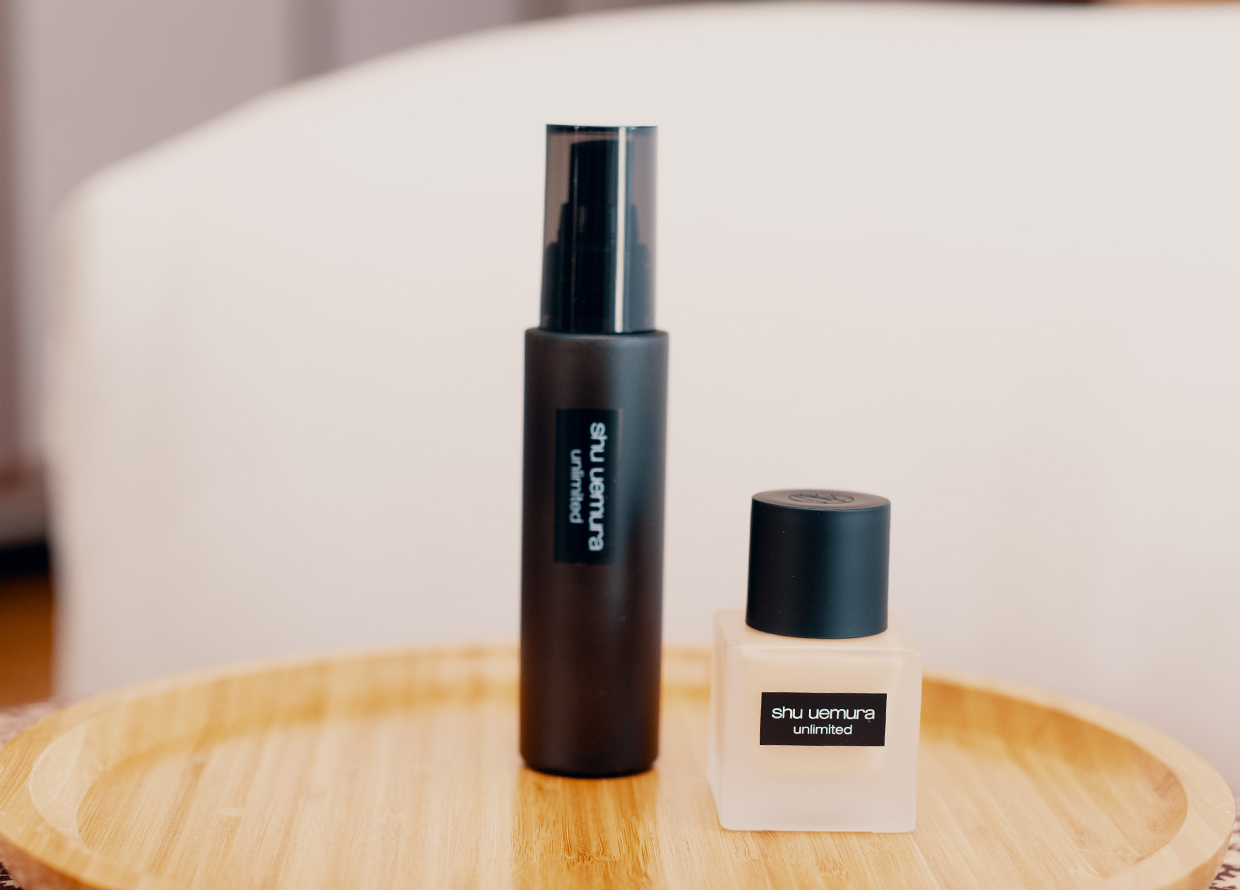 To shop the Shu Uemura Mattifying Makeup-Fix Mist, click here.
For more beauty reads, click here.
| | |
| --- | --- |
| SHARE THE STORY | |
| Explore More | |