Trips to the salon don't have to be nerve-wracking—this professional hairstylist shares his tips on how to make sure you walk out with exactly what you asked for.
Haircuts are difficult. In fact, we'd say they're a real gamble sometimes. For some of us, it feels like a constant cycle of going to the salon, crying, growing out the cut and back again. But what if we told you it didn't have to be this way?
If you find that you're constantly walking out of the salon wishing that you'd asked for a different cut, we may have some solid advice for you. We spoke to Faevien Yee, creative director at A Cut Above Salon and asked him a few questions on what makes a haircut 'good'.
Ahead, find out how the right cut can elevate your features, why hair texture doesn't always matter and legit reasons to avoid the DIY route: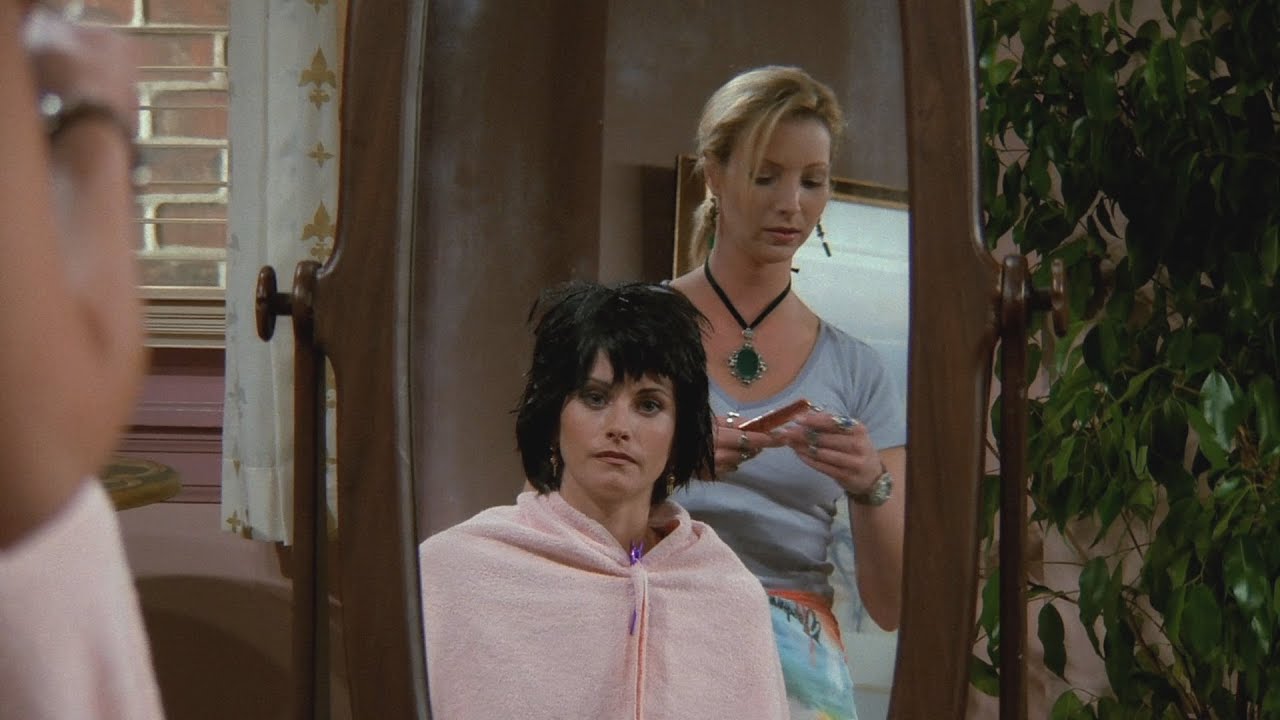 First up, let's talk about face shape.
It's true that you shouldn't let anyone dictate how you should look, and that you should be free to try any style you like. That said, there's no harm in leaning towards styles that are most flattering for your features.

What exactly are these? Well, according to Yee, there are a few general rules for each face shape: "I love short bobs for round and square face shapes—the shape (of the cut) helps to narrow the jaw and accentuate the chin, lengthening the face vertically. This face shape actually looks particularly good with a wavier texture. Alternatively, round faces also look great with long hair that has lots of face-framing layers. It gives the hair lots of movement along with an illusion of a narrower face."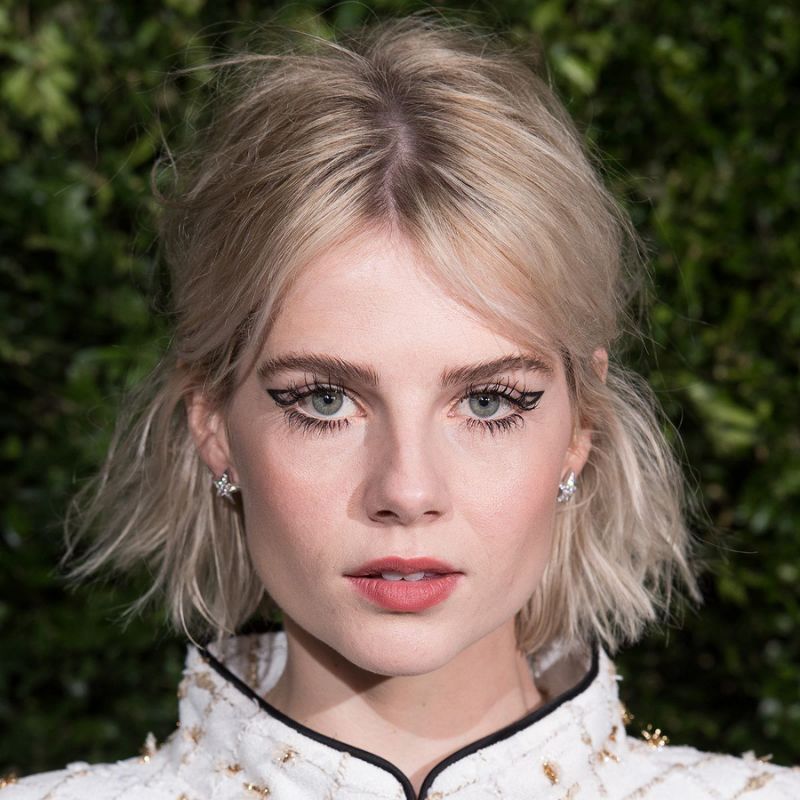 On the other hand, he explains that longer faces look best with mid-length hair that stops around the collarbone. "This length makes the face look shorter. Oval faces are the most versatile shape—those with oval faces can suit all sorts of cuts, be it long, short, pixie—whatever you want."
While this is only a general guide, the 'best' cut really depends on the individual. "When I have a client come in, I look at their face shape, but I also have to think about the reference they give me and what length they are looking for," says Yee. "From there, I can then gauge on what would suit them best."
So, what if you're looking to sport a fringe? Well, contrary to what you might think, Yee says that face shape doesn't really matter when it comes to bangs! "As long as you cut a length that compliments the shape of your hair, you can pretty much do anything you want with your bangs; whether you want them long, short or micro".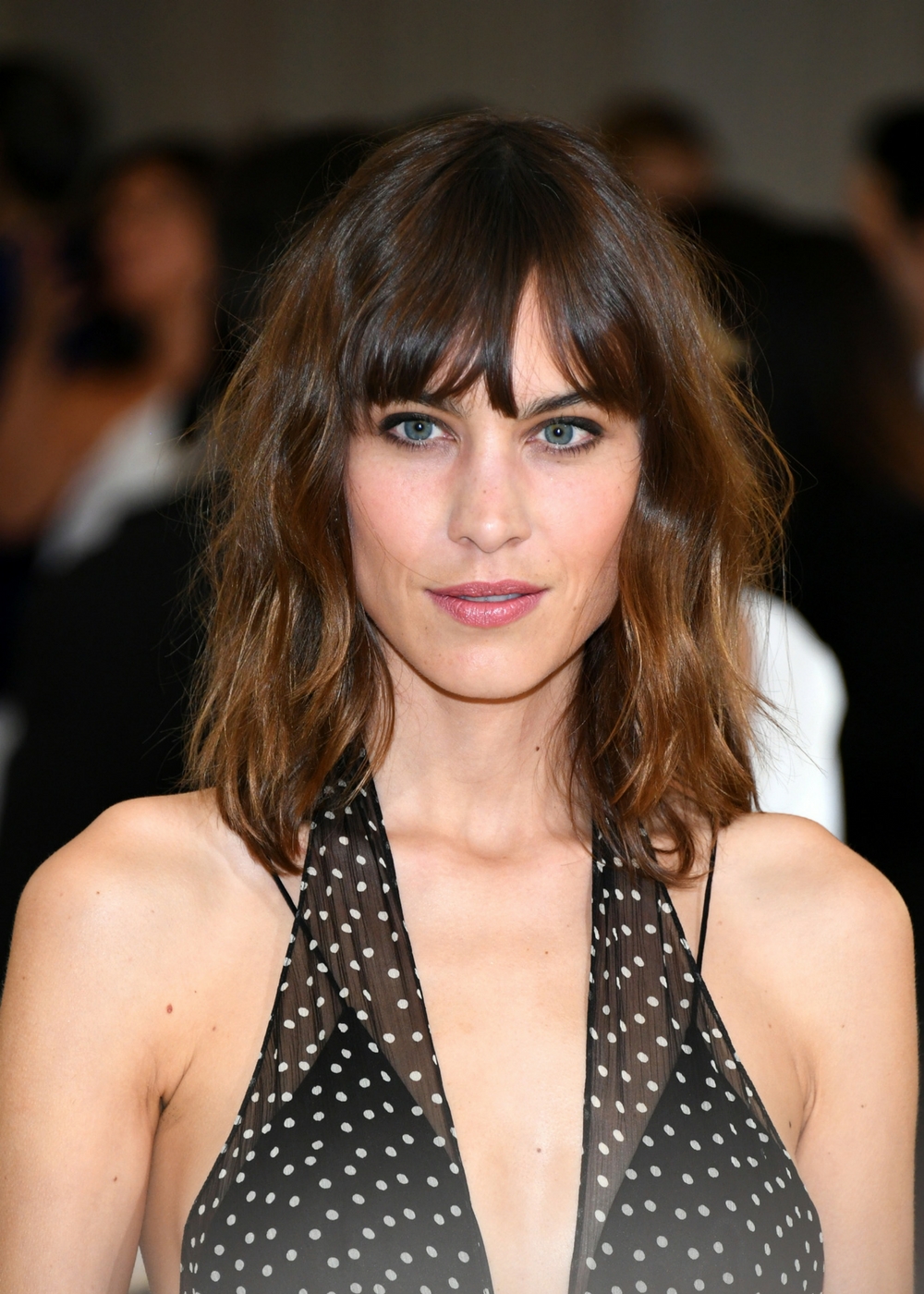 Your hair type is also an important factor in getting a great haircut. If your hair density is on the lower side, and you're after more fullness and volume, blunt cuts tend to be the solution. If, however, you're blessed with a thick, dense head of hair, playing around with layering (long and short) is a surefire way to help shape the hair and lighten the load.
On that note, hair texture also doesn't have to play a huge part in deciding what hairstyle to get. As the stylist puts it, "Nowadays, it's so easy to change the hair texture. As long as the client is willing to style and manage their hair daily or—if they want their hair to be more low-maintenance—get a perm or hair relaxing treatment, you can do pretty much any haircut on them."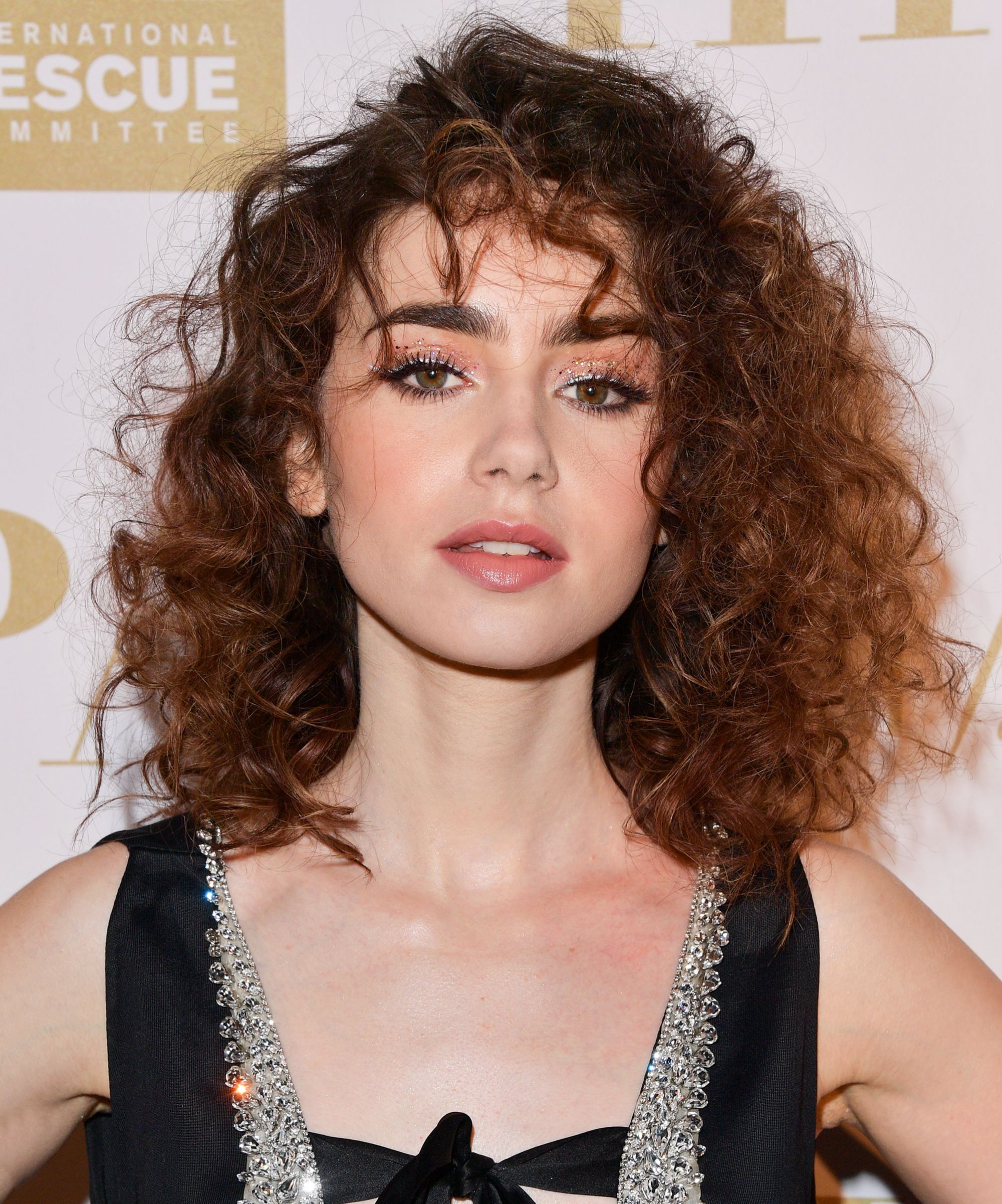 "Obviously, this means that if your hair returns to its natural texture it may not look so good, but if you're consistent it shouldn't be a problem," Yee says. That said, if you'd like to sport your natural texture, then getting a cut that complements that is absolutely necessary.
Aside from a good hairstylist that knows how to best enhance your features, the key to a good haircut is communication. In lieu of one or the other, you're left with tearful sobs and too-short bangs.
It's all good and well to walk into any odd salon, whip out a celebrity pic and put your trust in your stylist entirely. However, if you're not clear about what you want (or if your reference is completely unrealistic), things can go south very quickly. Nevertheless, a good hairstylist takes your vision and makes it reality (with a few creative edits in the mix).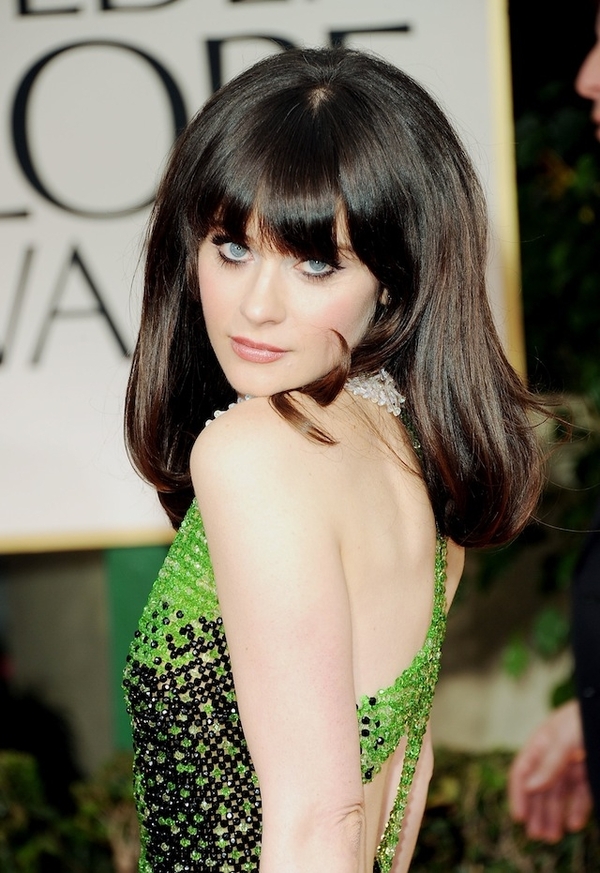 So, even if you happen to stumble into the salon with a picture of Zooey Deschanel and the completely 'wrong' face shape, as long as you're in the right hands, communicating with your stylist will have you walking out with what you asked for (roughly).
According to Yee, the hair texture, hair type and face shape can affect how the hairstyle looks on the client. "Even if I give the client the exact haircut as the reference, it will look completely different on them. So, I will usually explain that we can do a similar hairstyle, but they should not expect it to be 100 per cent the same—I will make some changes to that it will suit them better. Or, I'll recommend what I think would look good and usually they accept whatever I have in mind for them (laughs)."
If you're the type to put your complete trust in your stylist (or you've been a loyal client for many years), asking them to 'surprise you' can lead to some super fun hair moments. "Usually, my clients will come in and give me free creative license with their hair—which is challenging, but fun for me," Yee muses.
And hey, even if you don't like the end result, it's always refreshing to try something new. Plus, worst case scenario—hair grows back.
This interview has been edited for clarity and length. 
For more hair tips and tricks, click here.