Beauty
Why you need a scalp brush now (and where to shop them)
Get to the root of the problem
Images: Tangle Teezer, Grow Gorgeous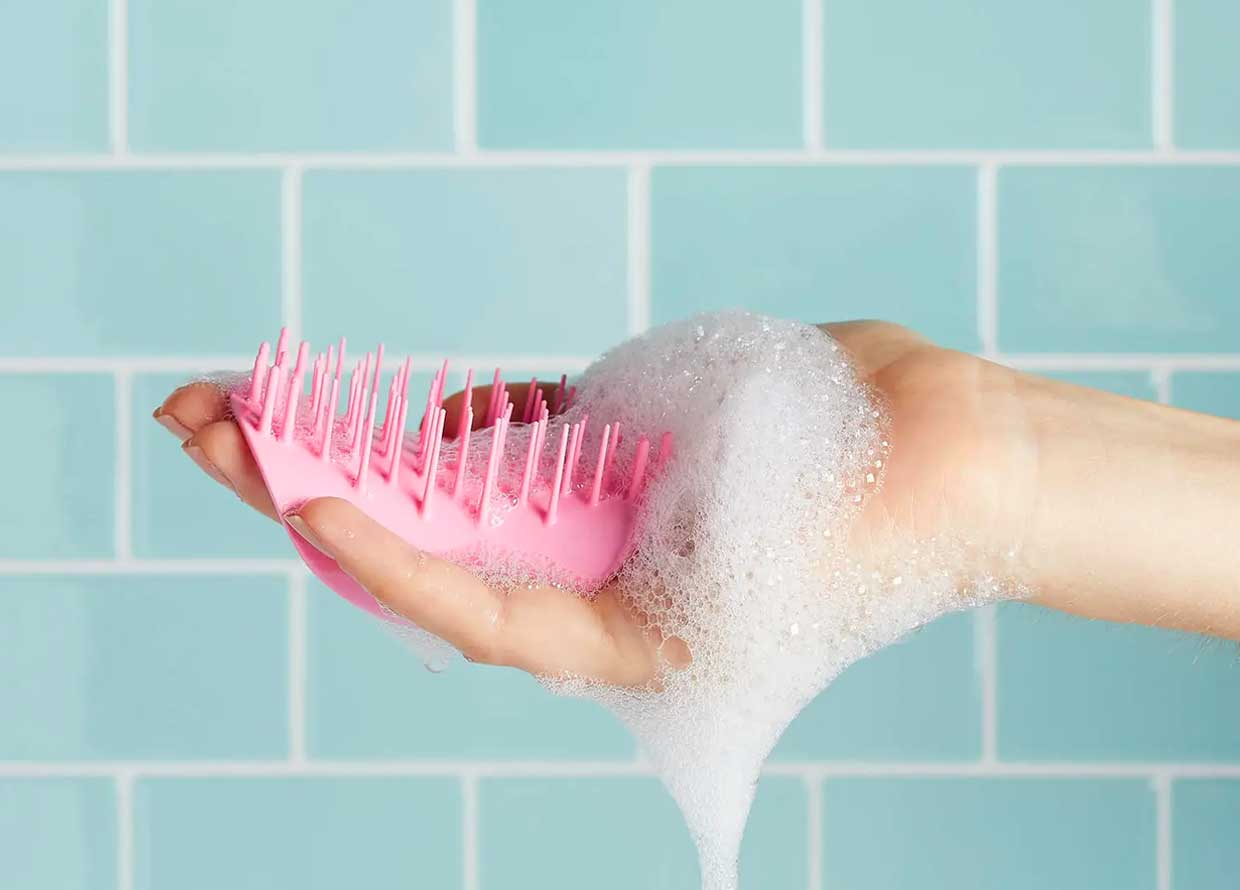 PSA: You can tackle greasy roots, clogged follicles and hair thinning all at once with just this one scalp tool.
Is your hair looking flat? Are you feeling a little clogged at the roots? Have you noticed a little thinning around the crown? We bear bad news: Something is lacking in your hair care routine.
Don't fret just yet—we also bear good news! Firstly, we know what the root of the issue is. Secondly, we have a solution. In short, your problem lies in your scalp care routine.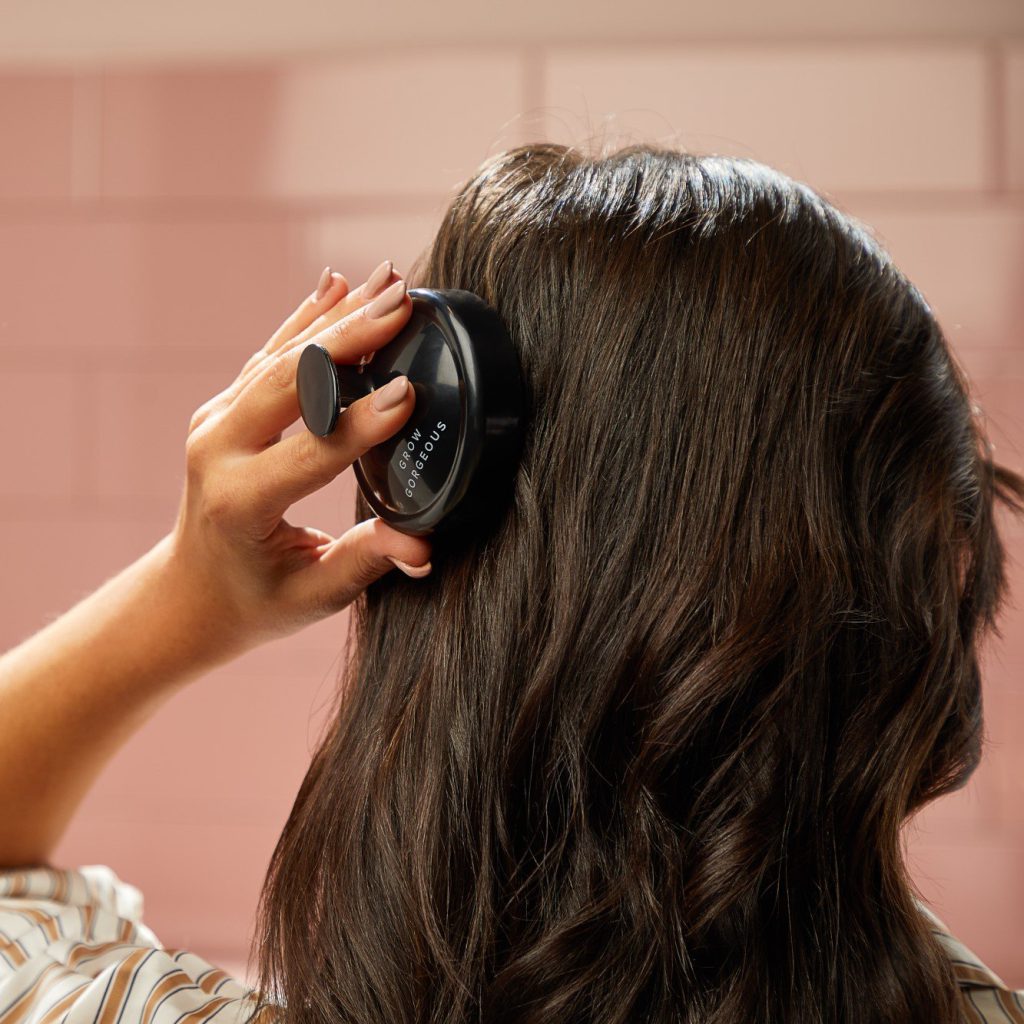 READ: Scalp care 101: How to keep it healthy for stronger, longer hair
For the BURO beauty aficionado, double cleansing, regular clarifying and exfoliating treatments, and hydrating scalp serums are given. Still, there's one more scalp care essential you might be missing out on—the humble scalp brush.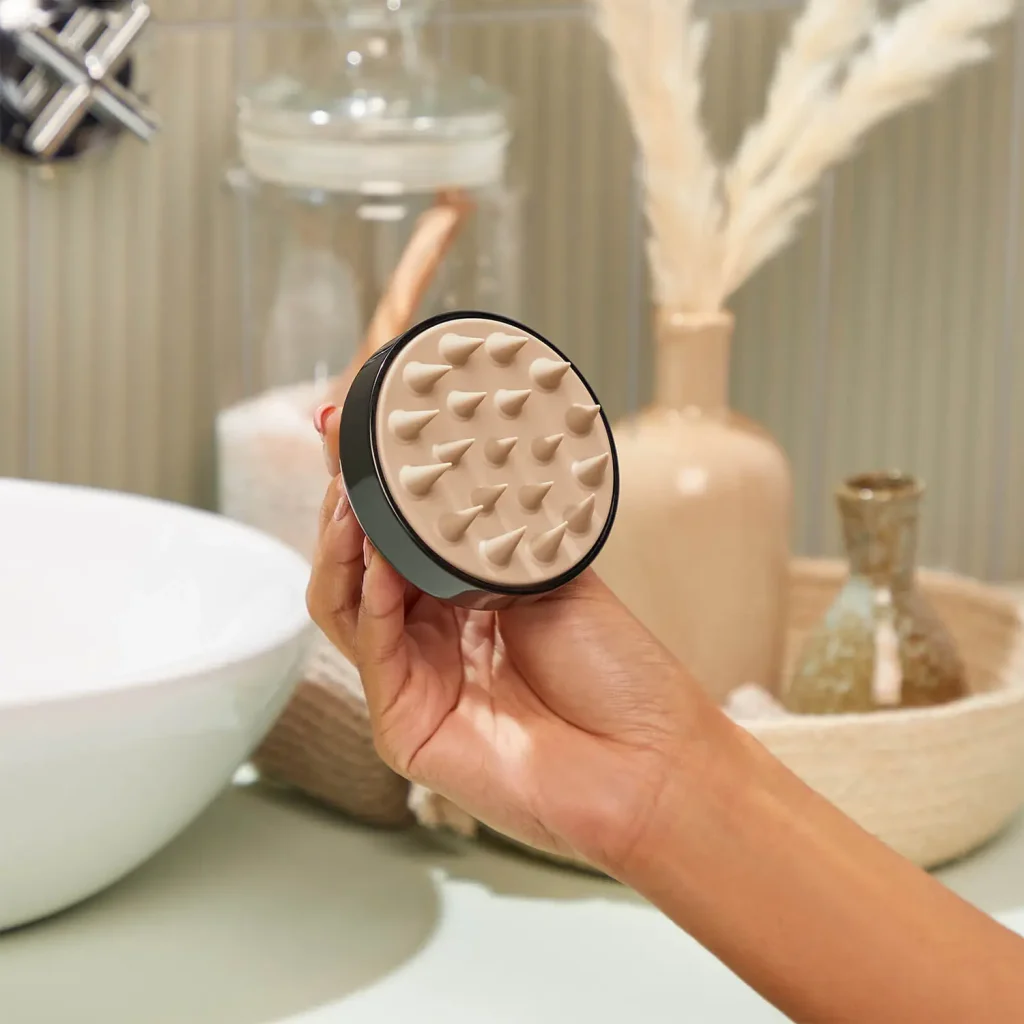 Designed to help clean, exfoliate and massage the scalp, scalp brushes are a tool typically made of soft, flexible silicone. Why is it essential in our hair care handbook? It has several benefits:
1. To remove excess oil and dirt
More gentle and more hygienic than your gritty fingernails, scalp brushes can help to work your shampoo into your hair better for a deeper, more thorough clean—without damage or sensitivity.
2. To exfoliate the scalp
Speaking of a thorough clean, scalp brushes add an extra exfoliating benefit to your hair care routine, gently removing dead skin cells as it manually cleanses your scalp.
3. To improve scalp circulation (and promote hair growth!)
Massaging your scalp with a scalp brush—whether it's in the shower during your shampoo or post-shower when you're working your scalp serums into your roots—works to improve circulation. This increased blood flow encourages healthy hair growth and can help to stave off premature hair loss.
4. To help with product application
In addition to helping your shampoo go further and your serums penetrate deeper, a scalp brush can help to distribute leave-in treatments and masks throughout your hair evenly. Talk about multi-tasking!
Has your interest been piqued? Check out our picks for the best silicone scalp brushes on the market:
For more hair tips, click here.
| | |
| --- | --- |
| SHARE THE STORY | |
| Explore More | |