This is one sign you won't want to disappoint when it comes to birthday gifts—here are 7 perfect gifts for the Scorpio in your life
Welcome to Scorpio season (October 23 – November 21), also known as the most intense time of the year. Said to be a transformative time, this season is all about change. As such, if you've got any Scorpio birthdays coming up, you'll want to get it right, gift-wise—scorpions pack a deadly sting!
Lucky for you, we're taking all the guesswork out of this process. Ahead, we've curated the best beauty gifts for the fierce Scorpio in your life:
Something adventurous...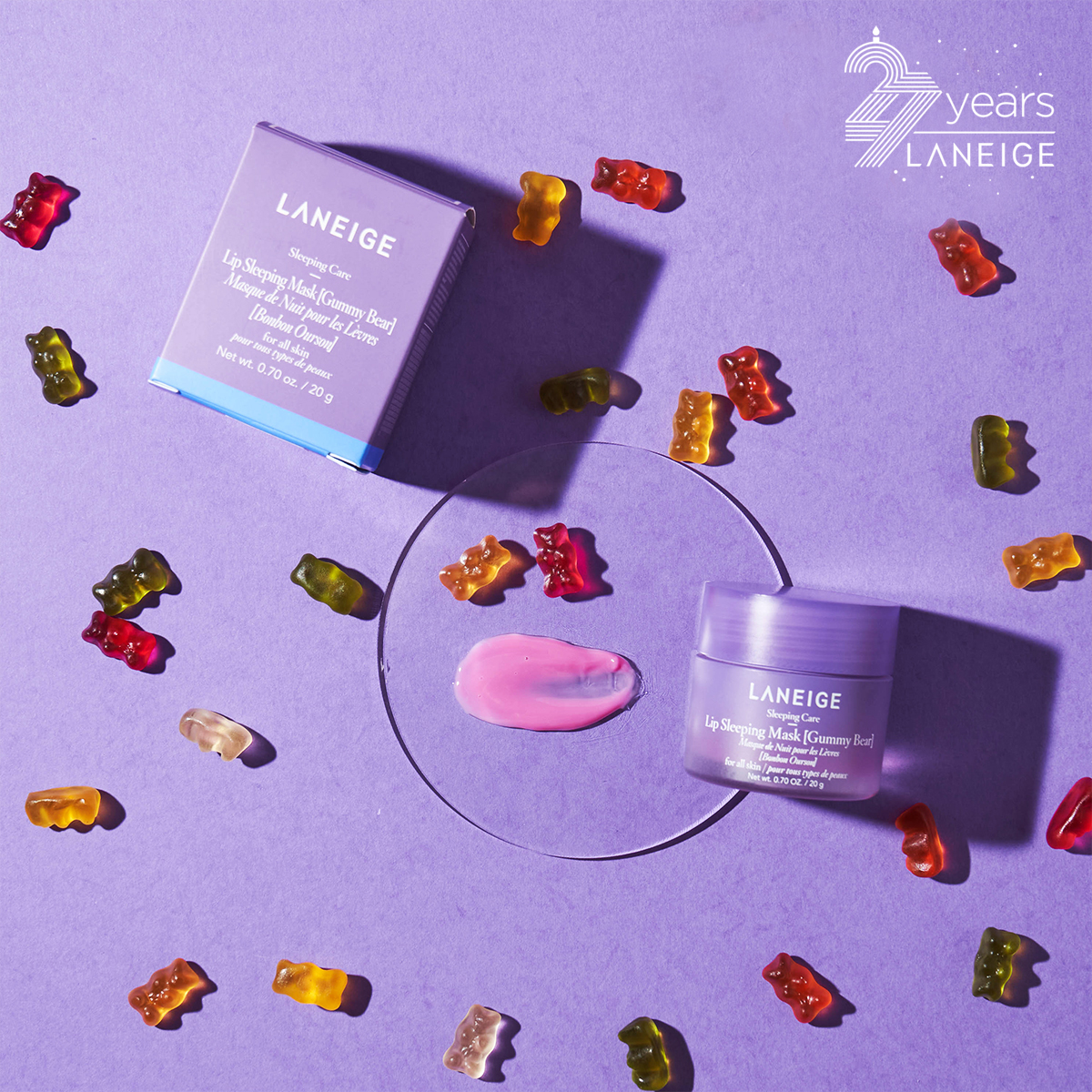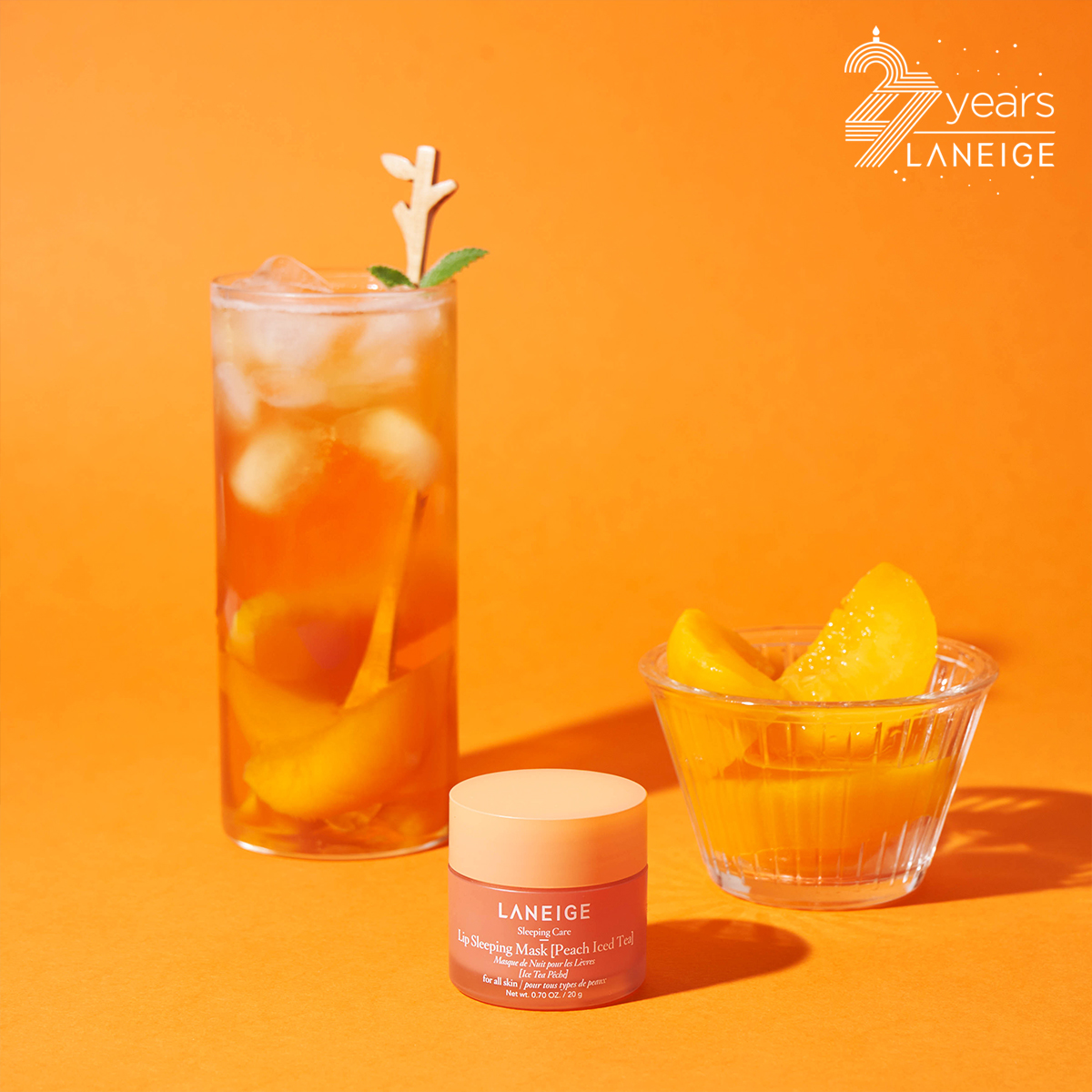 Scorpios crave adventure, so what better way is there to satiate their ever-changing appetite for excitement than to switch up their regular beauty routine.
Rather than going for the classic flavours of the cult-favourite Laneige Lip Sleeping Mask, try these two limited-edition flavours on for size instead: Gummy Bear and Peach Iced Tea.
Available until October 31 here and here, RM75 each
Something intense...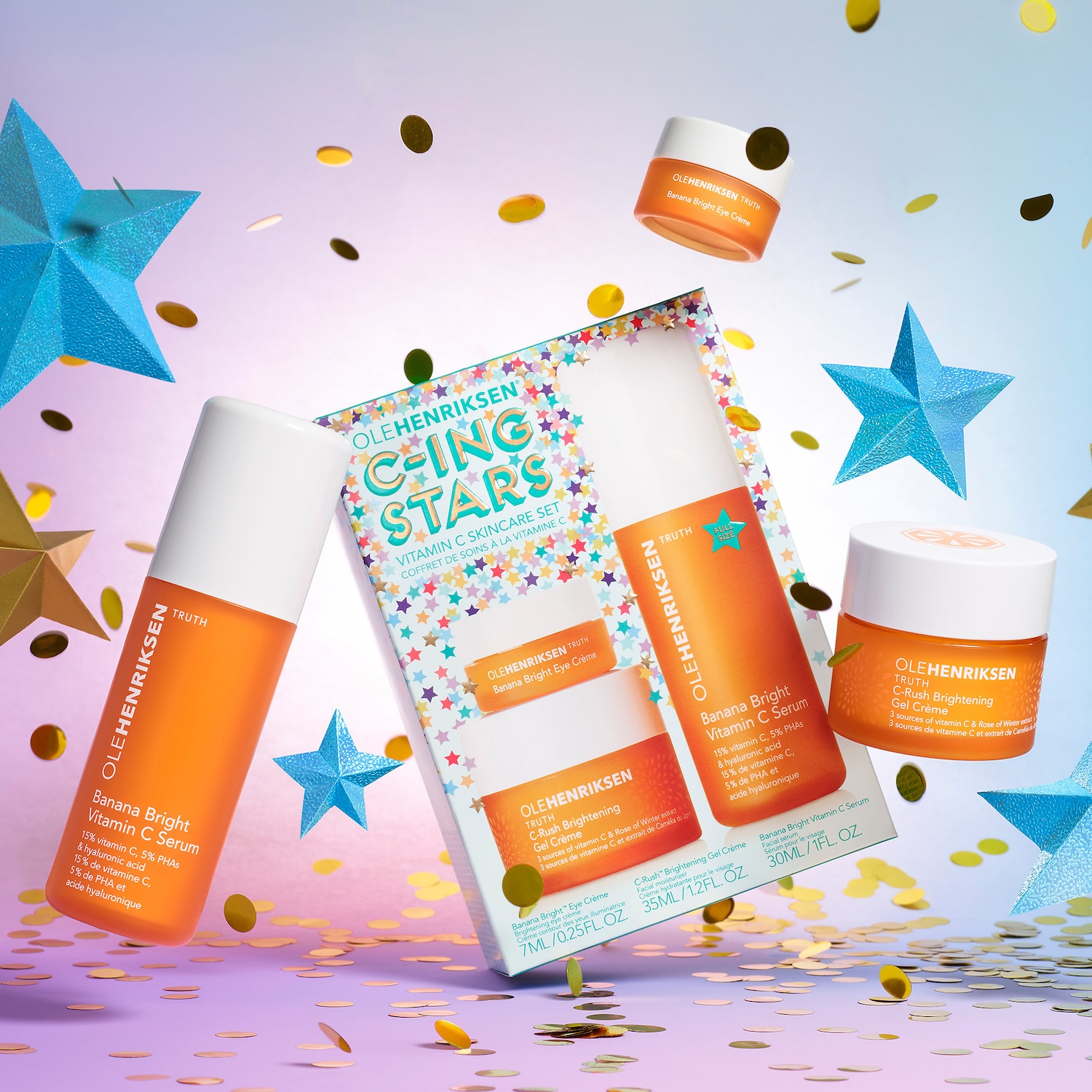 Nothing screams "intense" quite like the OleHenriksen lineup does. Formulated to deliver overnight results, the brand champions gorgeous, glowing skin in every bottle.
This beautiful holiday C-ing Stars Skincare Set contains the brand's three best-sellers—a brightening trio that is guaranteed to bring a smile to any Scorpio's lips.
Something hydrating...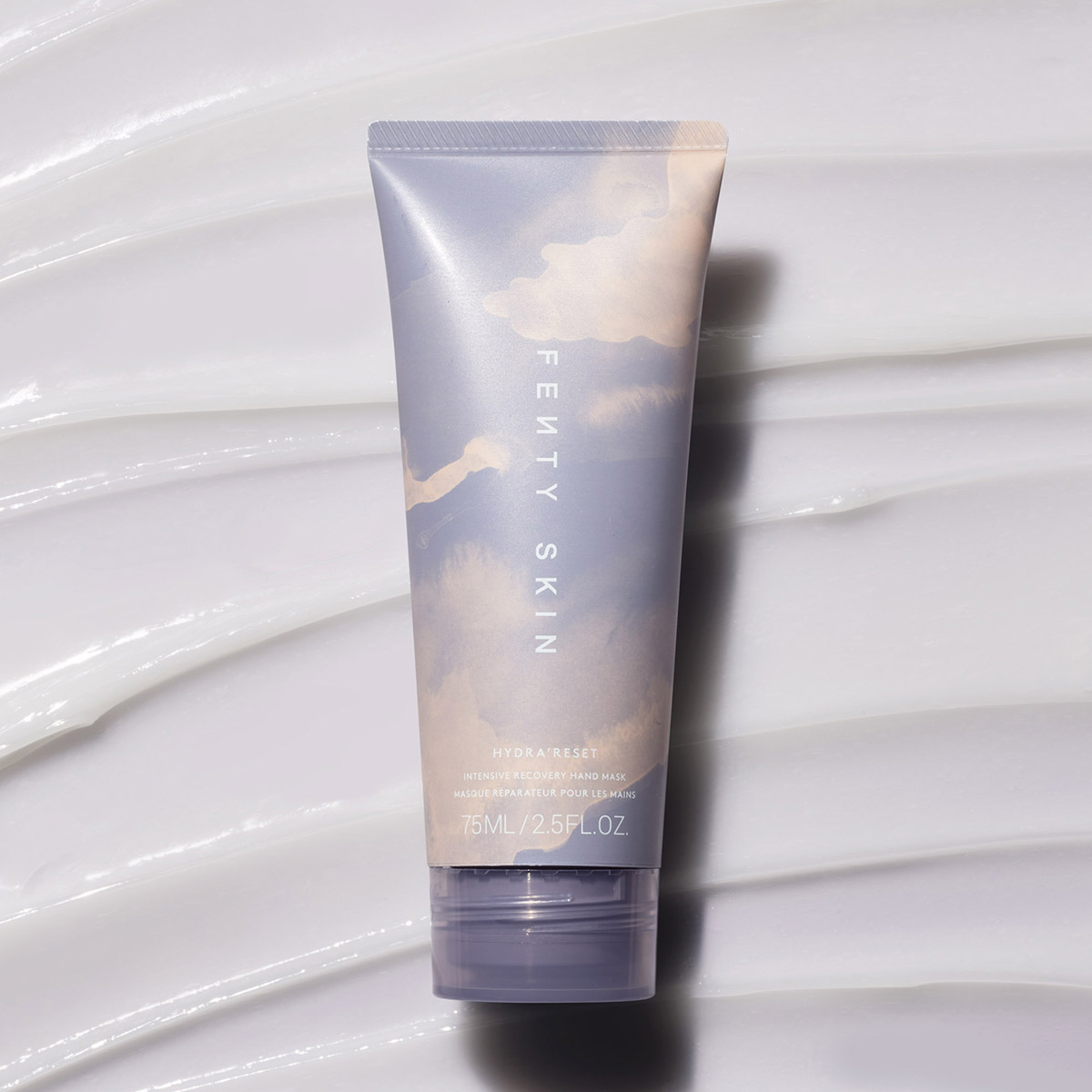 Must we say it? Scorpios are water signs, so any source of hydration will be a great comfort. Plus, this hand mask also checks off the "gloriously intense" part of the Scorpio profile—it's in the name!
The Fenty Skin Hydra'Reset Intensive Recovery Glycerin Hand Mask comes in a stunning tube and features a rich and creamy formulation that pampers and nourishes the mitts.
Something warm-toned...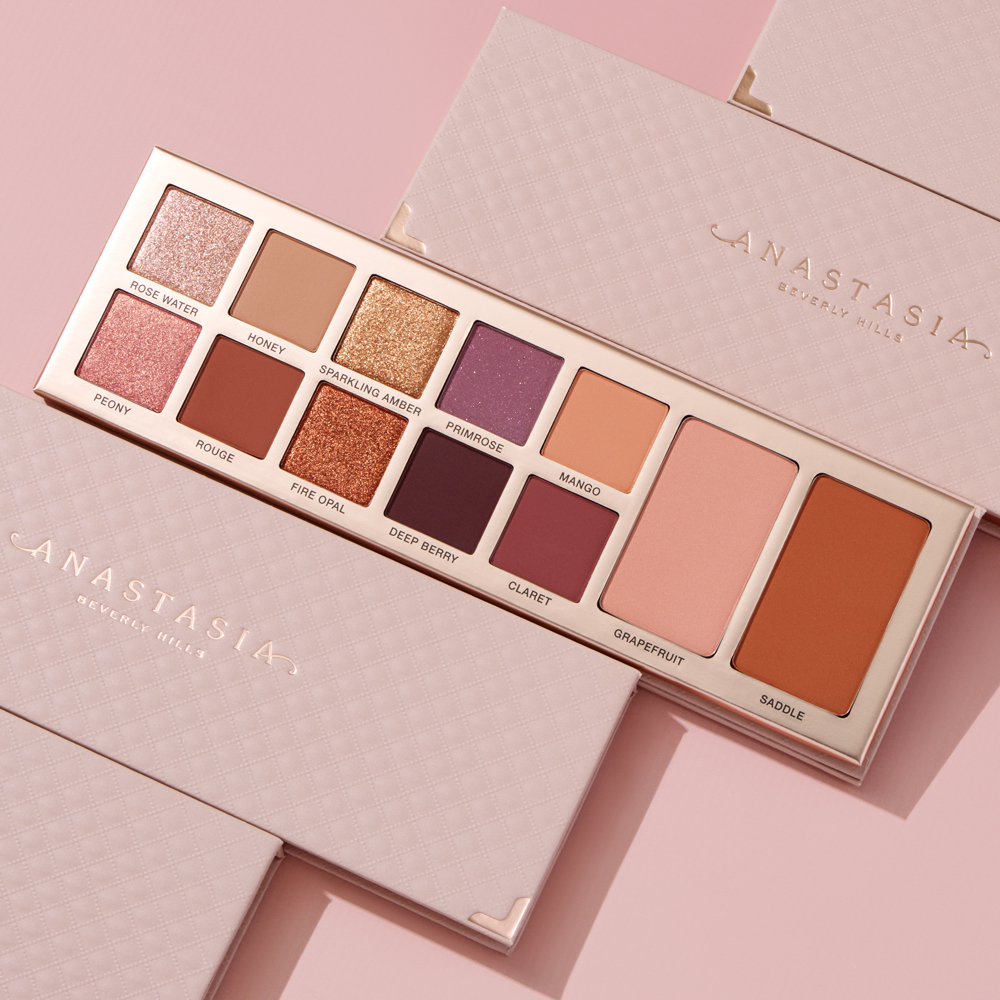 Scorpios are generally passionate people. Said passion is represented by shades of red, dark brown, and rust. With this in mind, it's almost as if the Primrose Palette by Anastasia Beverly Hills was made specifically with Scorpios in mind.
Perfect for a date night look, this rose-inspired palette features 10 highly pigmented, buttery shades that come in matte and shimmer textures that are bound to excite your scorpion.
Something pretty...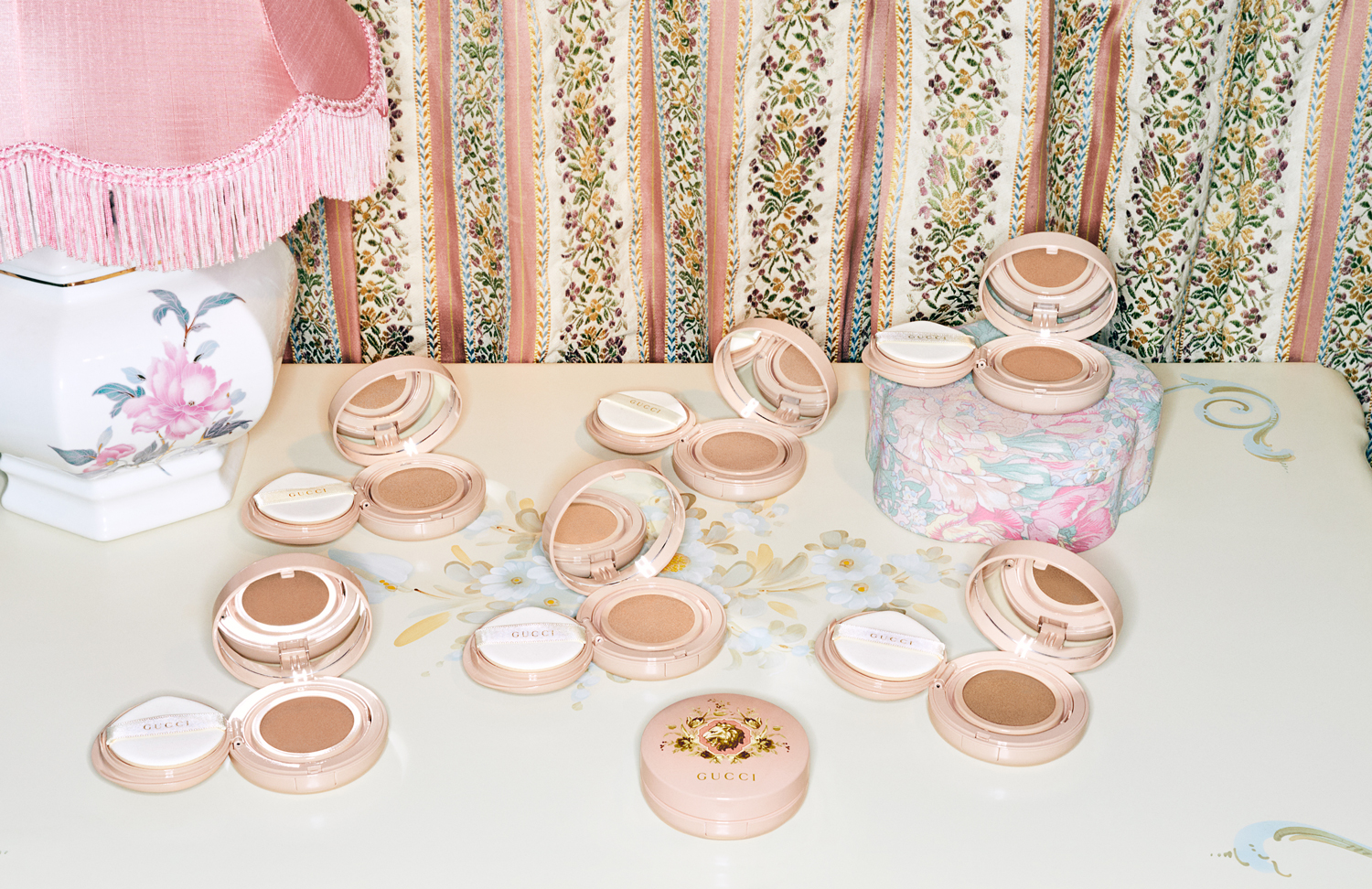 Admittedly, the desire for a glowing complexion isn't exclusive to Scorpios. Regardless, the gift of youthful radiance is one that will always be appreciated.
The Gucci Beauty Cushion De Beauté is formulated with high reflection index oils and mineral powders that reflect light to give the complexion an enviably luminous finish. Further, it has moisturising glycol and glycerin for 24-hour hydration, antioxidant-rich black rose oil, and titanium dioxide for blue light filtration. PS: It's refillable!
Available at Gucci Beauty counters nationwide and at Sephora here, RM275
Something kissable...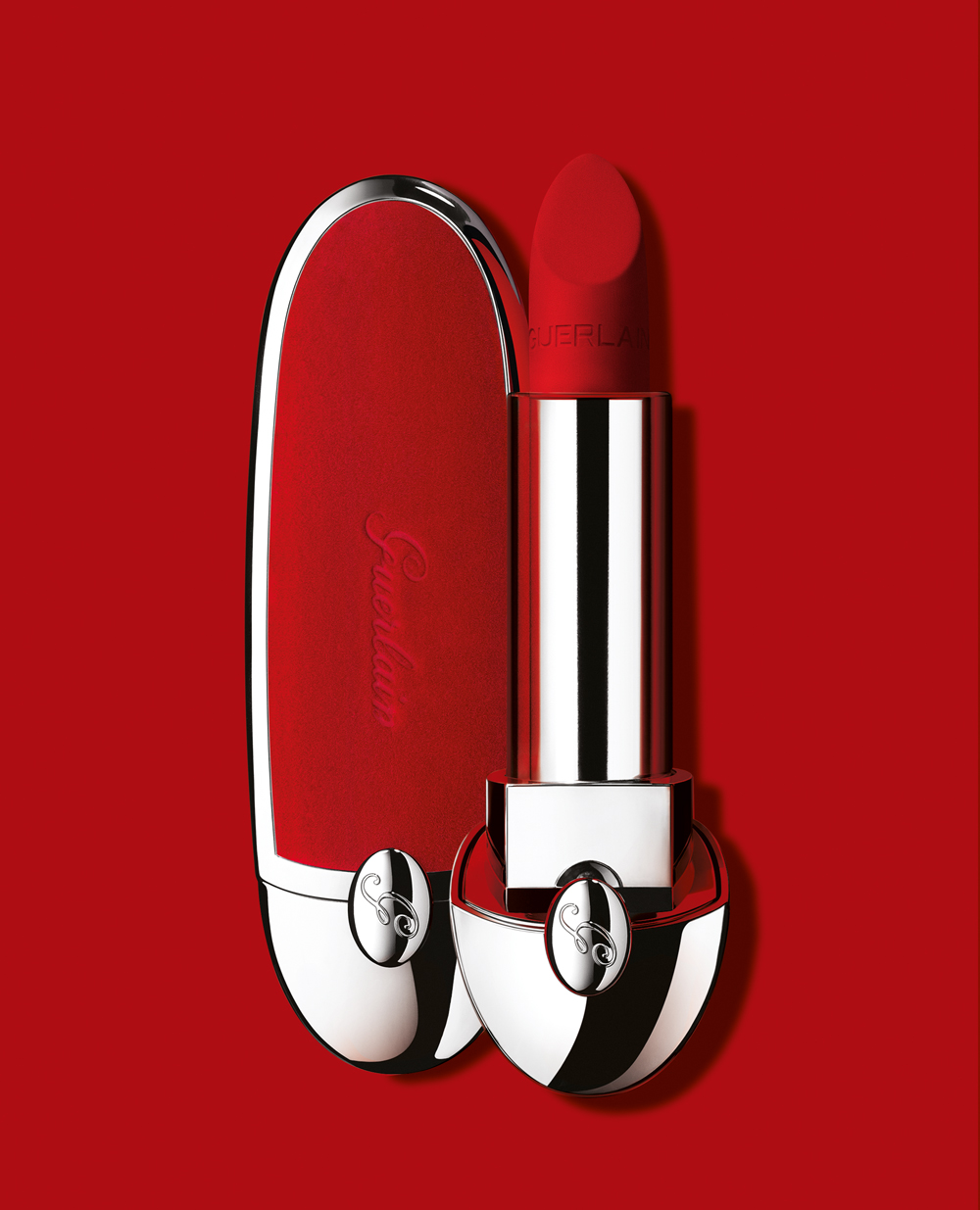 Scorpios are notoriously sexual beings. Naturally, a gorgeous, statement red lipstick packaged in a luxurious tube like this is the key to helping them harness that energy. 
This Guerlain Rouge G Luxurious Velvet lipstick is the perfect matte red. Formulated with nourishing mango butter and mattifying silkwood extract, it looks and feels just like velvet, depositing 10 shades of intensely pigmented colour onto the lips that lasts for up to 16 hours of wear. Oh, and it's refillable, too!
Available at Guerlain counters nationwide or here, RM160
Something calming...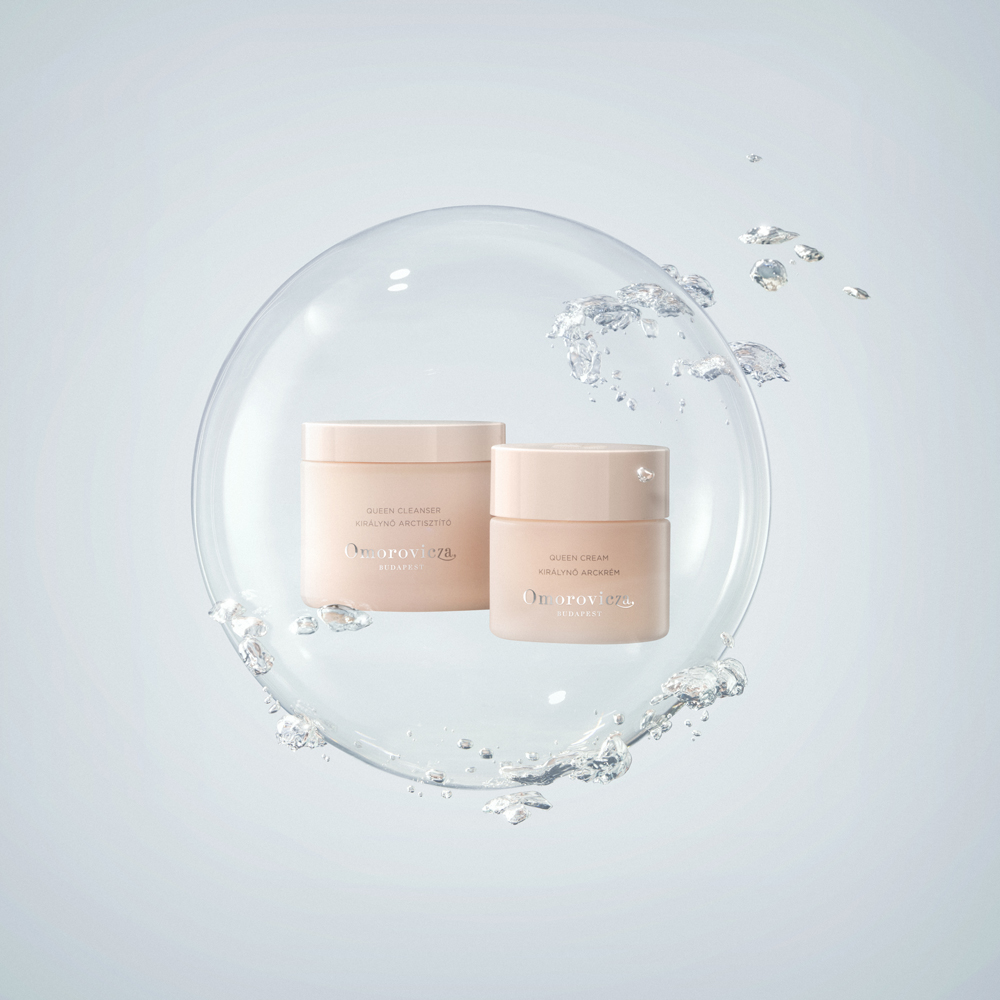 Scorpios are prone to jealousy and suspicion which are both pretty stressful conditions to be perpetually under. Thus, for their special day, it's important to treat your Scorpio to the calming things in life.
Omorovicza's newest additions to the Queen collection, the Queen Cleanser and Queen Cream are the perfect duo to wind down with. The Queen Cleanser is made from a blend of nourishing oils and peptides that work to gently remove impurities and daily pollutants from the skin. The Queen Cream then replenishes, primes, and protects the skin with its formulation of oils, blurring agents, and microalgae shield agents.
Find more beauty gift guides here.