Can't get away for the summer holidays? These new fragrances will do for now…
Though it's hard to tell in our ever-constant Malaysian heat, the summer season is officially closing in! Now, you may not be able to get away on a summery escape anytime soon, but you can definitely embark on a scented voyage that will transport you away instead. For this month's scent guide, we've curated six scents that will whisk you away to far-off destinations with a single spritz.
From the exotic shores of a Mediterranean paradise to the cool and crisp greenery of the Scottish Highlands, let your senses take flight with our May fragrance picks ahead:
Hermès
Un Jardin à Cythère 100ml, RM766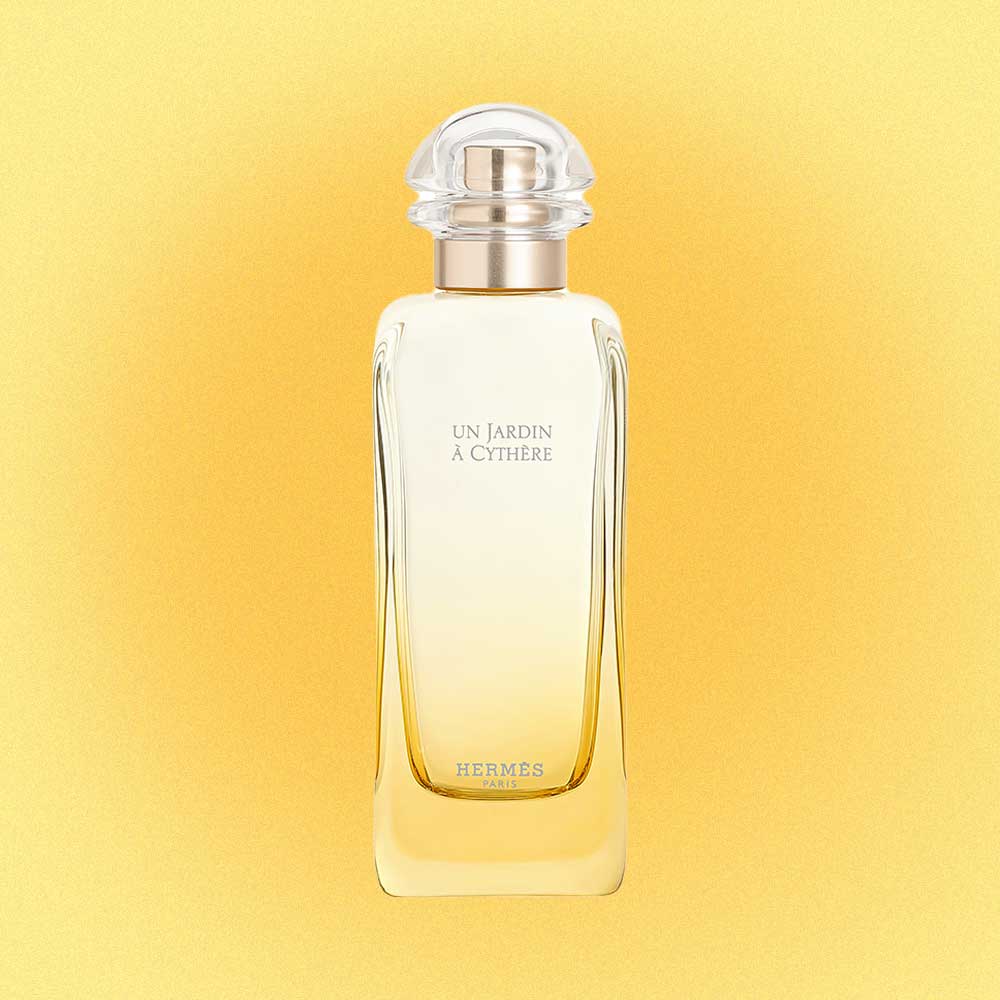 READ: Exclusive: Art and science marry beautifully in Hermès Beauty's new fragrance
Whisk yourself away to the enchanting Greek island of Kythira with the latest creation from Hermès. Un Jardin à Cythère is the latest fragrance from the brand, created by Christine Nagel, who drew inspiration from her own journey to this Mediterranean paradise. The vibrant and sensual Eau De Toilette intertwines the delicate allure of fresh citrus and blooming grasses with the grounding scent of olive wood and nutty pistachio.
Hermès Un Jardin à Cythère Eau De Toilette is available at selected Hermès retail outlets.
Louis Vuitton
Pacific Chill Parfum De Cologne 200ml, RM1,900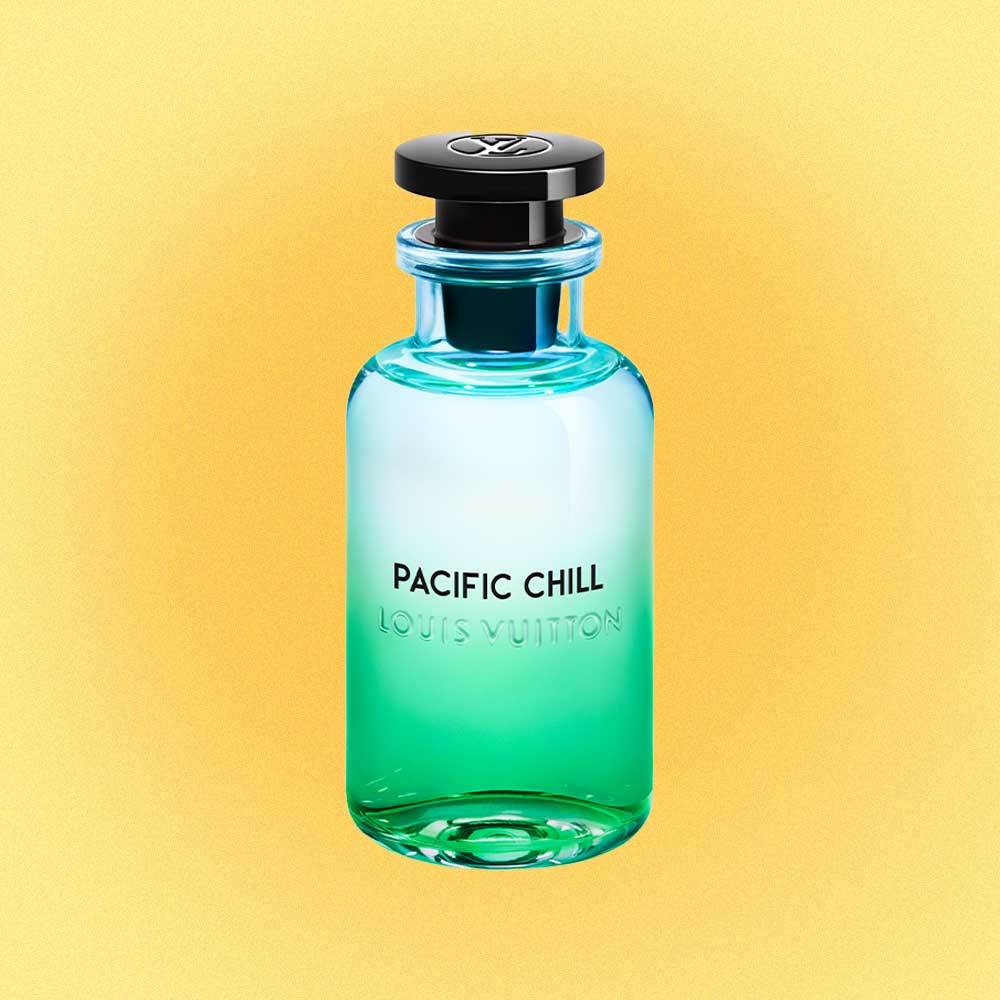 The latest fragrance from Louis Vuitton, Pacific Chill, is a symphony of aromatic notes that culminate in a fragrance like no other. With top notes of juicy blackcurrant and earthy carrot seed, this dynamic duo sparks intrigue and curiosity before melting into a creamy, velvet heart of fruity apricot, date and fig. Then, aromatic notes of coriander, ambrette, basil and peppermint add a touch of green freshness, enveloping you in a rejuvenating embrace that revitalises both the mind and body. According to master perfumer Jacques Cavallier Belletrud, the fragrance is an odyssey of scent that aims to evoke images of the extravagant beauty of America's Pacific Coast—the perfect summery fragrance for your next beachy getaway.
The Pacific Chill Parfum de Cologne is accompanied by a Fragrance Trunk and a Travel Case featuring artwork by LA-based contemporary artist Alex Israel (sold separately). PS: Once you're done with the fragrance, Louis Vuitton offers refill services! 
Available from 18 May at Louis Vuitton boutiques and louisvuitton.com.
Carolina Herrera
Good Girl Blush 80ml, RM627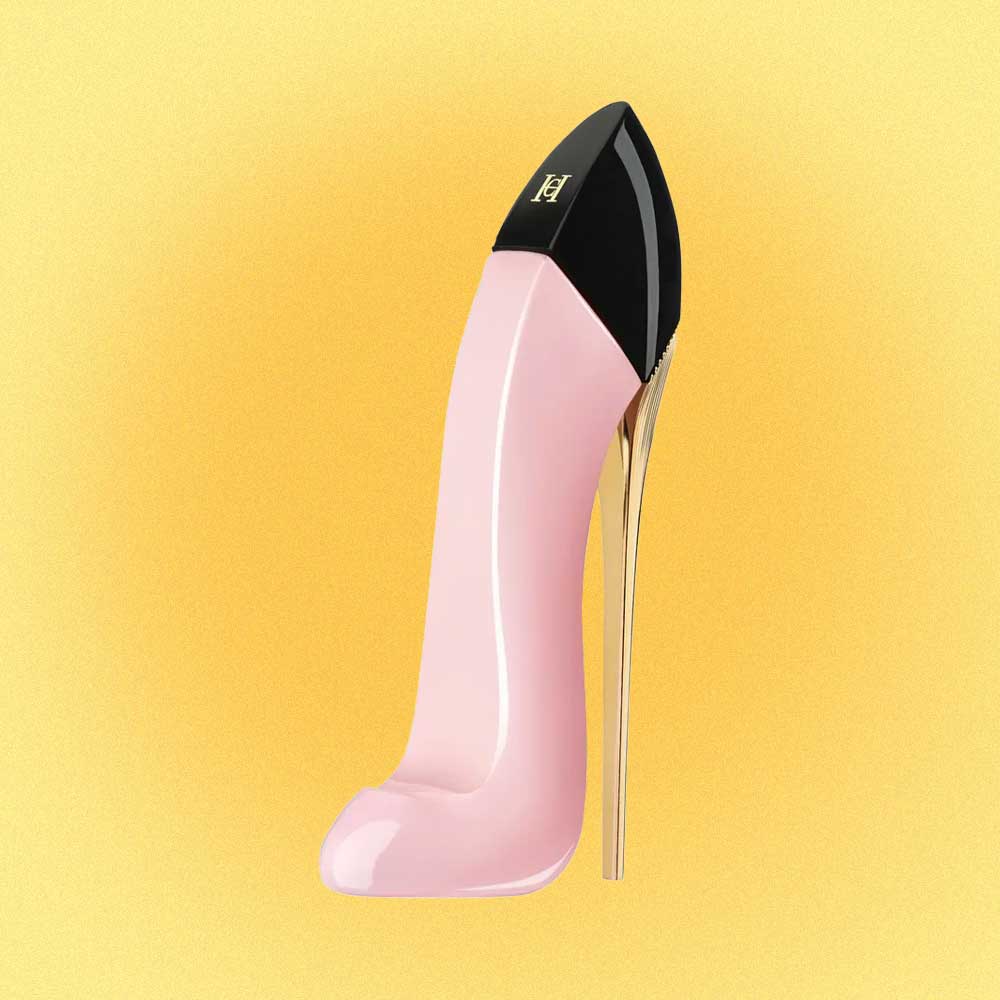 The iconic stiletto flacon of Carolina Herrera's Good Girl line gets a blush makeover in the fragrance family's latest iteration. Both the packaging and the scent epitomise the balance between sweet and sultry. In the case of the former, the pastel pink hue of the bottle's body juxtaposed with the stiletto's gold heel creates a striking contrast.
As for the latter, the bright and fruity top notes of bergamot and mandarin come together with the floral middle notes of peony, rose water and ylang-ylang before settling into a base of warm and rich vanilla and tonka bean—a mesmerising concoction of softness and femininity mixed with an edge of playfulness. We'd liken the feel of the fragrance to an urban weekend away in the big city.
Penhaligon's
Solaris Eau de Parfum, RM950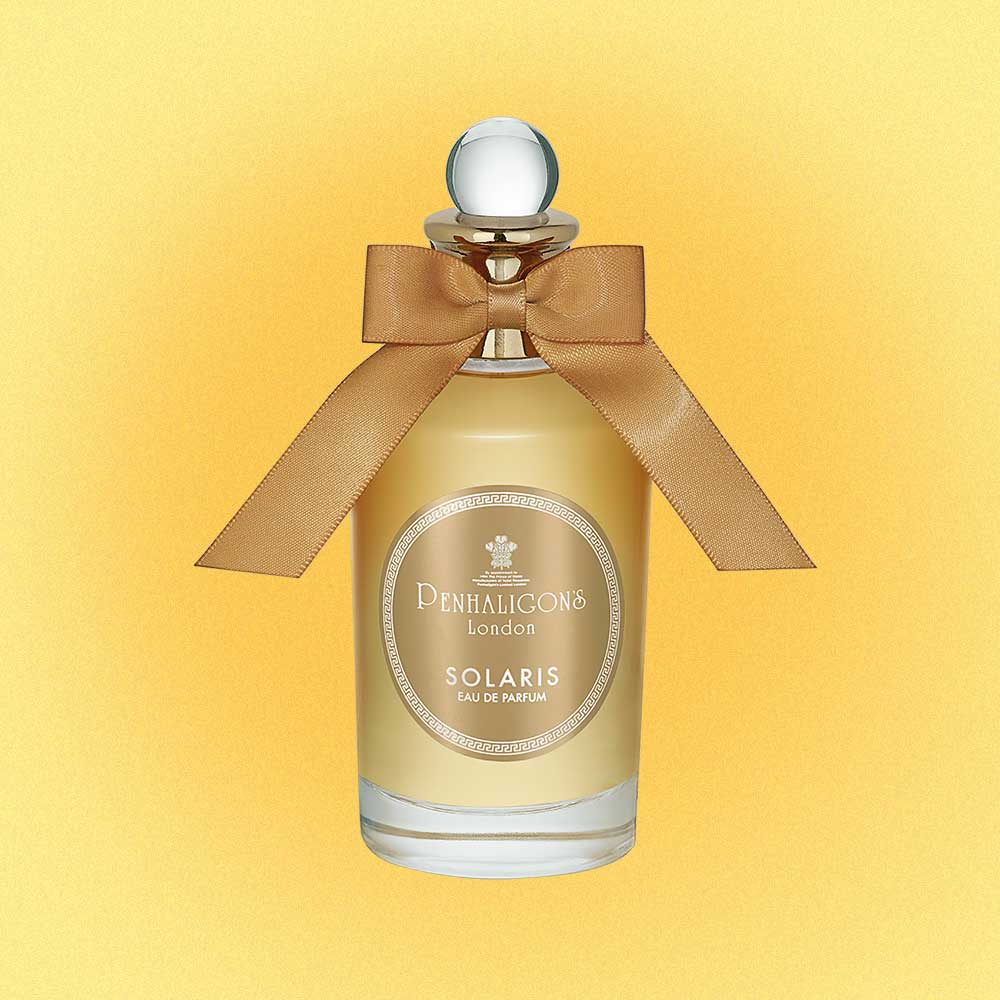 Embark on an extraordinary olfactory journey through the astral universe with Penhaligon's new Solaris Eau de Parfum. Created to capture the essence of the sun itself, the fragrance will encompass you in the radiant source of all life and the cosmic beating heart that illuminates our world.
The fragrance first releases a burst of effervescent blackcurrant and neroli, infusing the senses with electrifying energy. As it unfolds, a creamy floral bouquet of ylang-ylang, jasmine and tiare flower comes into full bloom, weaving a tapestry of delicate petals that caress your senses. Then, enveloping you like a warm celestial embrace, the base notes reveal the warm blend of sandalwood and cedarwood, resonating with the harmony of the cosmos. Its rich, woody essence intertwines with the intoxicating sensuality of vanilla, creating an irresistible allure that lingers in the air, leaving an unforgettable impression.
Jo Malone London
Melancholy Thistle 30ml, RM340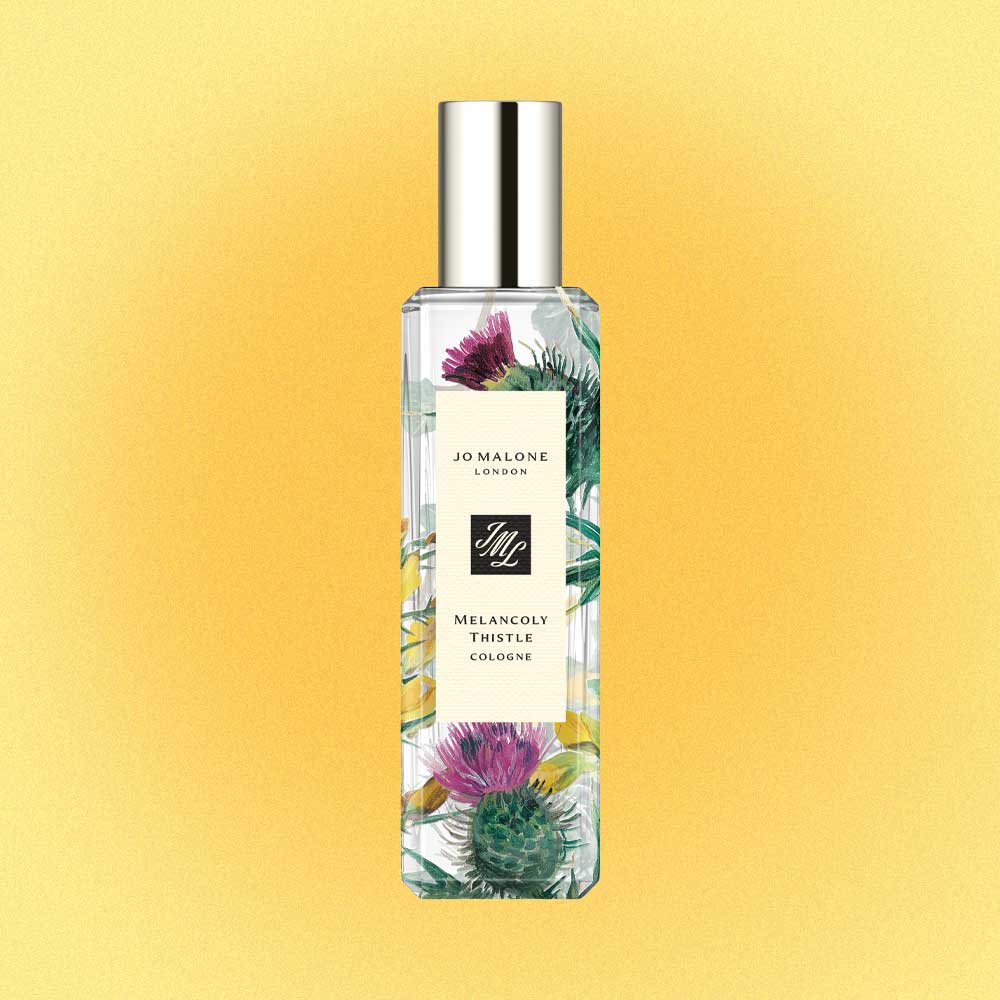 If you've ever wondered what it was like to visit the Scottish Highlands, we recommend you give Jo Malone's limited-edition fragrance a spritz. Created to evoke the image of a long-abandoned castle guarded by thistle and lush ivy, it's a bold and bright fragrance that envelops you in green freshness.
The woody and aromatic notes are underpinned by tranquil coolwood—a unique scent that mimics the crisp and invigorating air of the Highlands after rain.
Dolce and Gabbana
Dolce Violet Eau de Toilette 75ml, RM459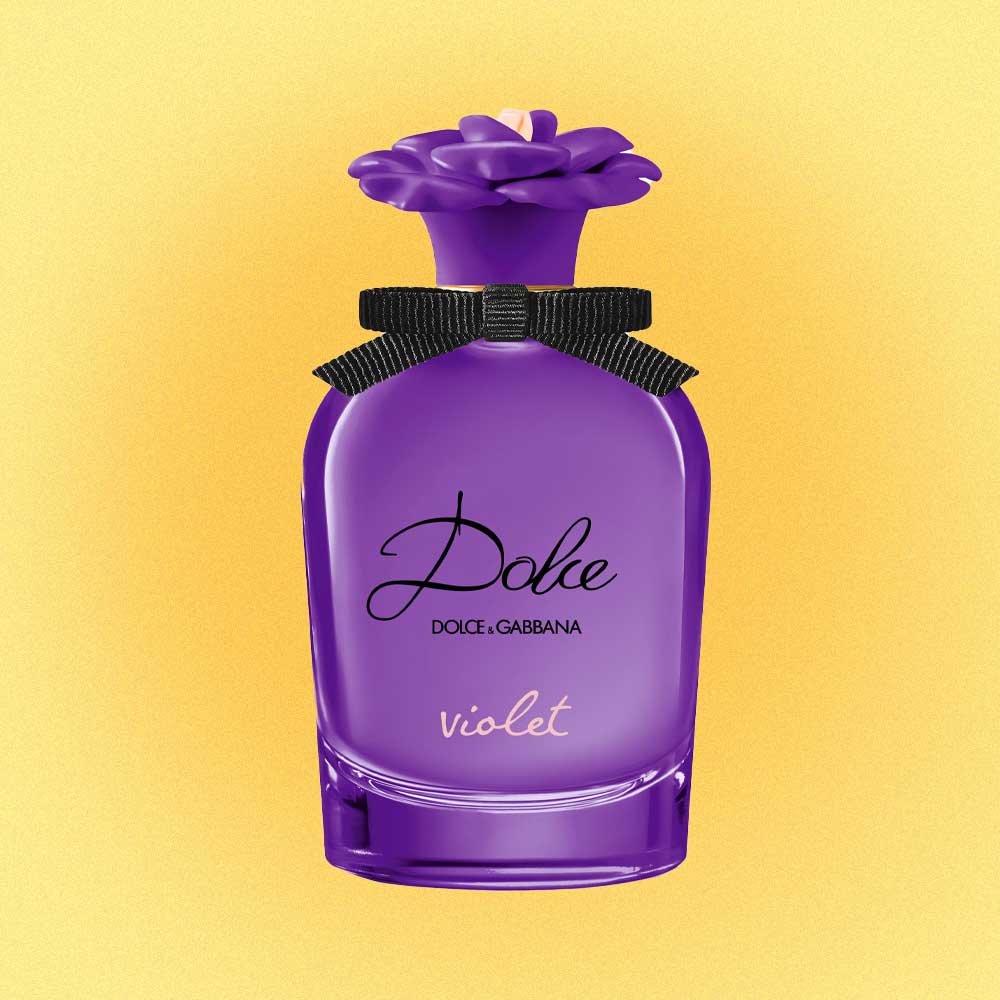 The newest fragrance from Dolce and Gabbana champions the finest fragrance notes from Madagascar—mandarin, sandalwood, violet, and vanilla. Made for the vibrant and vivacious, Dolce Violet is a charming and subversive floral-fruity fragrance that reflects the unapologetic femininity and infectious joy of the Dolce woman.
Whether you're among the hustle and bustle of New York City or you're just looking for a nice everyday scent, Dolce Violet is the one for you.
For more fragrance stories like this, click here.
| | |
| --- | --- |
| SHARE THE STORY | |
| Explore More | |