Through 10 years of research, L'Occitane has harnessed two important ingredients – the Immortelle flower and the Jania Rubens Algae, which make up the new Harmonie Divine anti-ageing skincare collection.
The Immortelle Millésimée is a yellow flower sustainably grown and hand-harvested in Corsica, France. The Immortelle oil extracted from this flower is highly regarded for its anti-inflammatory and healing properties, which can help stimulate the growth of new skin tissue. This essential oil is such a precious commodity that it can take up to several weeks or even longer to harvest. Hence, every drop counts!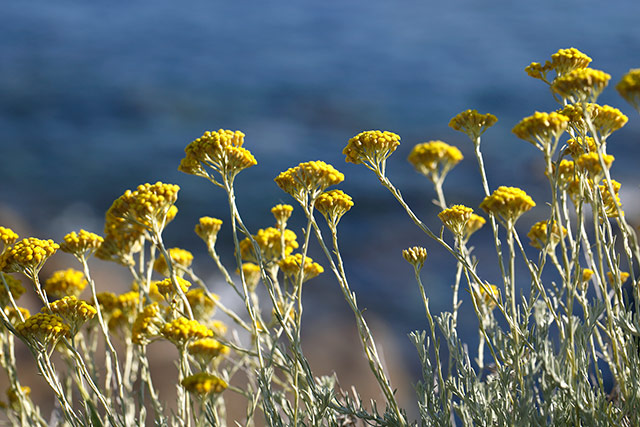 The Jania Rubens, found in the mineral-rich and pollution-free water of Revellata Bay, is a miraculous plant that has great regenerative abilities. It can continually regenerate itself even from just a tiny broken part. As it is a rare species, L'Occitane has made inroad in cultivating the seaweed in vitro in an aquarium that replicates the true conditions of its natural habitat.
By combining these two ingredients, L'Occitane was able to come up with a superior age-defying skincare with a formulation that not only works on the classic signs of ageing but also on facial volumes and contours. The two star products – Harmonie Divine Serum and Cream – are designed to address the harmonious trifecta of good skin. Namely, the skin texture and skin tone, facial contours as well as the inner wellbeing.
L'Occitane Harmonie Divine Serum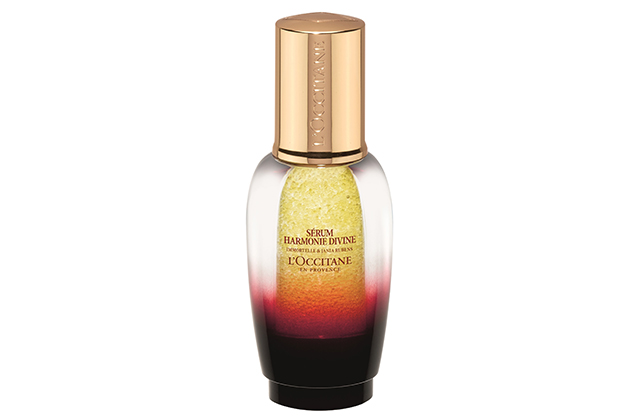 This lightweight serum contains over 5,000 micro-drops of Immortelle Millésimée within a water-based gel enriched with Jania Rubens and other essential oils. With every pump, the micro-drops burst delicately to infuse the skin with powerful active ingredients that leaves it silky-smooth and comforting to touch.
L'Occitane Harmonie Divine Cream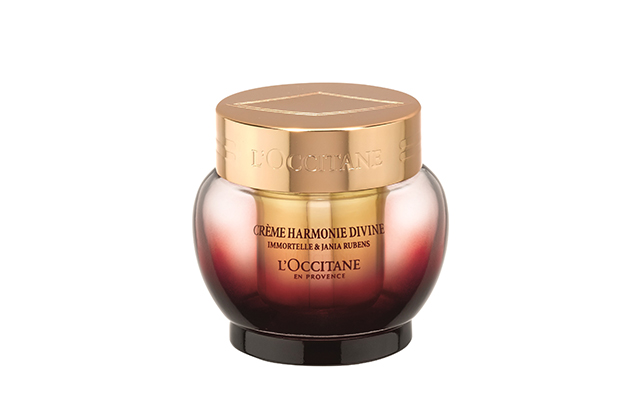 With a soft and fine texture, the ultra-fine cream transforms into soft oil when apply. This allows the lipophilic active ingredients to easily and quickly penetrate the skin and soften the expression lines, rebalance facial volumes and boost radiance. Skin's barrier function is strengthened and the complexion is moisturised.
L'Occitane Harmonie Divine Serum and Cream are now available in stores, priced at RM880 (30ml) and RM830 (50ml) respectively.
Related stories:
L'Occitane celebrates 40 years of Provencal-inspired heritage
Hidden gem: L'Occitane Petit Spa
Unlock petal-soft skin with L'Occitane Pivione Sublime's new skincare treats
| | |
| --- | --- |
| SHARE THE STORY | |
| Explore More | |