Indecisive charmers who love all things aesthetic? Libras are easy to shop for—here are our picks for the ideal beauty gifts
Welcome to Libra season (September 22 – October 23)! Here is your official reminder to get your birthday gifts in order ASAP. If you're scrambling, fret not—we've got your back.
Libra is represented by the scales; in fact, it is the only sign that isn't represented by an animal. Needless to say, they are a unique breed. They have impeccable taste when it comes to aesthetics but they cannot make decisions to save their life—which is actually what makes them so exceedingly easy to shop for (good news!). 
Find our picks for the best Libra beauty gifts in 2021 below:
Something aesthetic...
Libras thrive on all things aesthetically pleasing, so Christian Dior's limited-edition Iconic Signature Rouge Dior is the perfect birthday gift. This limited-edition take on the house's emblematic Rouge Dior lipstick comes in a soft burgundy tone (Rouge Dior 720) and features an engraving of the creator's signature. Put simply, it's one of a kind—just like the Libra in your life.
Available at Dior Beauty boutiques, RM158.
Something meditative...
Libras are notorious overthinkers—by gifting them this nifty Foreo Luna Mini 2 cleansing massager device, you are giving them a way to maximise productivity while they overanalyse the events of their day. Plus, this mint colourway is perfect for an air sign.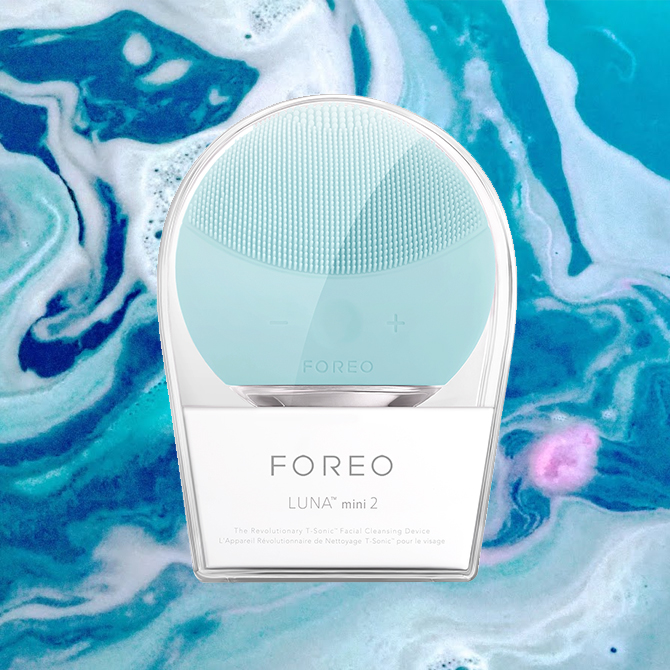 SHOP HERE, RM636
Something balancing...
All things in balance—as they should be. Was Thanos a Libra? All signs point to yes. Anyway, while your Libra probably (hopefully) isn't wiping out entire civilisations, you can give them an opportunity to eradicate imbalances within their skin. Fenty Skin's Daily Duo Mini Cleanser + Toner Serum leaves the skin just right—no excess stripping post-cleanse nor overtreatment post-tone.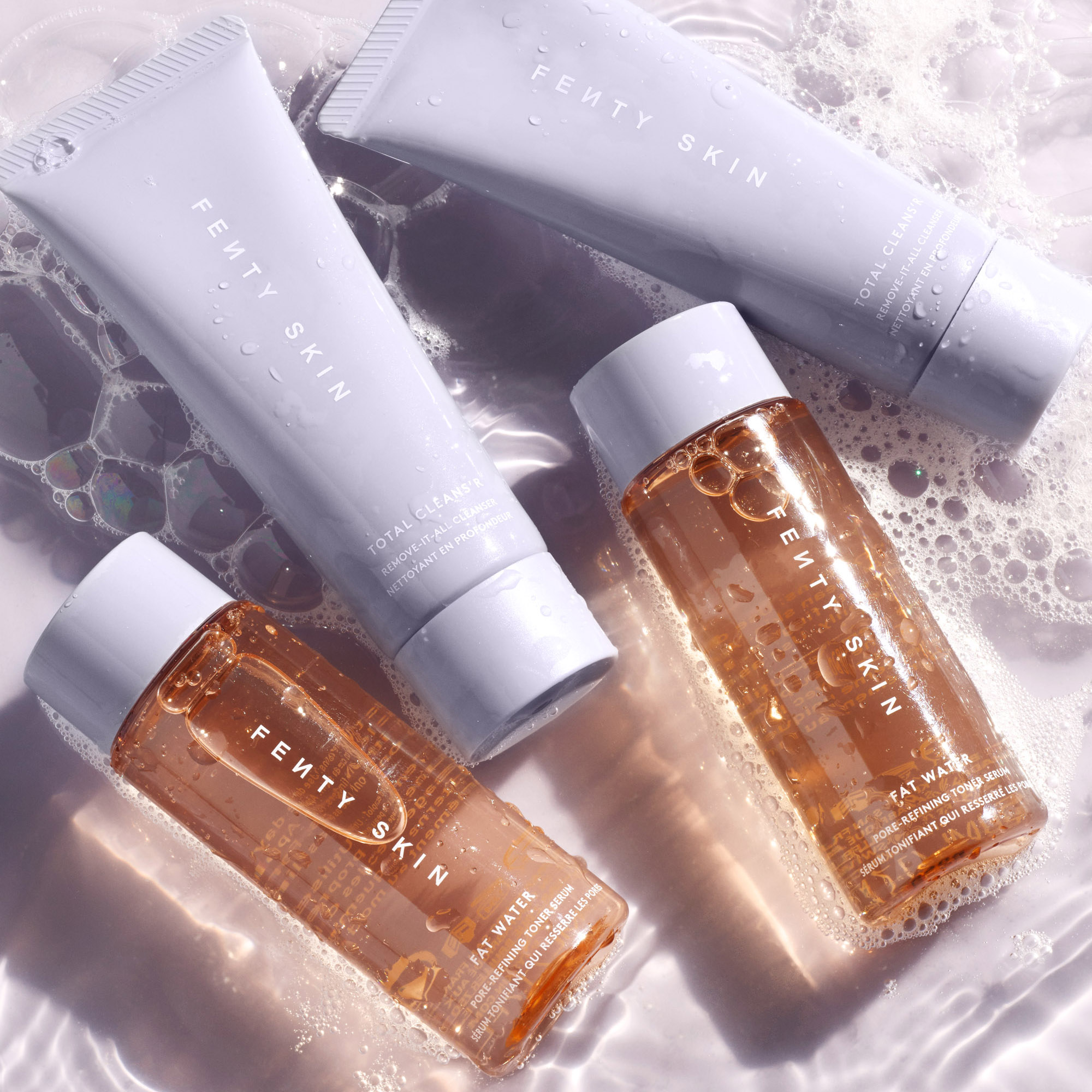 SHOP HERE, RM86
Something pampering...
Libras are terrible at making decisions. Thus, the best thing you can do for them is to take the decision-making out of the equation entirely. Next time they go shopping and are struggling to choose which Glow Recipe goodie to blow their budget on, treat them to every product they've had their eyes on instead. This brightening and refining Glass Skin 2.0 Kit has three bestselling products from the brand and is bound to make any sun child glow.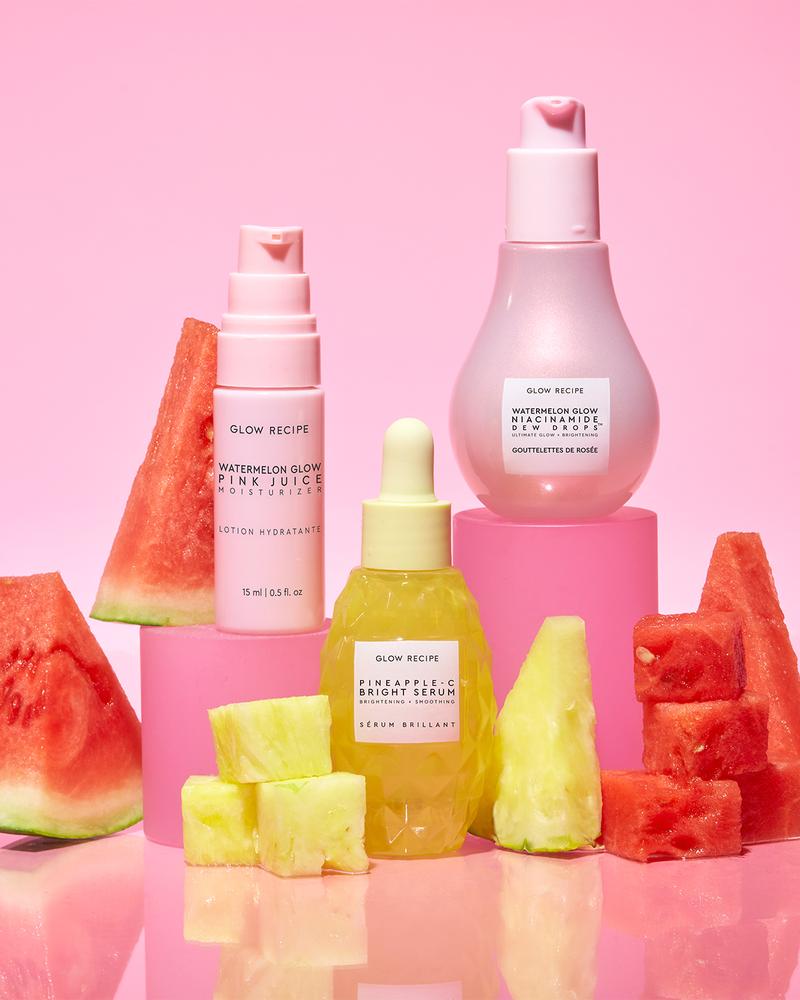 SHOP HERE, RM300
Something soothing...
So, we mentioned that Libras like to overthink. Do you know what happens to overthinkers? They suffer! Stress, insomnia, anxiety—these are all common symptoms in people who lie awake nightly, dissecting every detail of an isolated interaction from five years ago. Help your Libra find some peace and transport them to a tranquil field of bluebells with this Jo Malone Wild Bluebell Home Candle.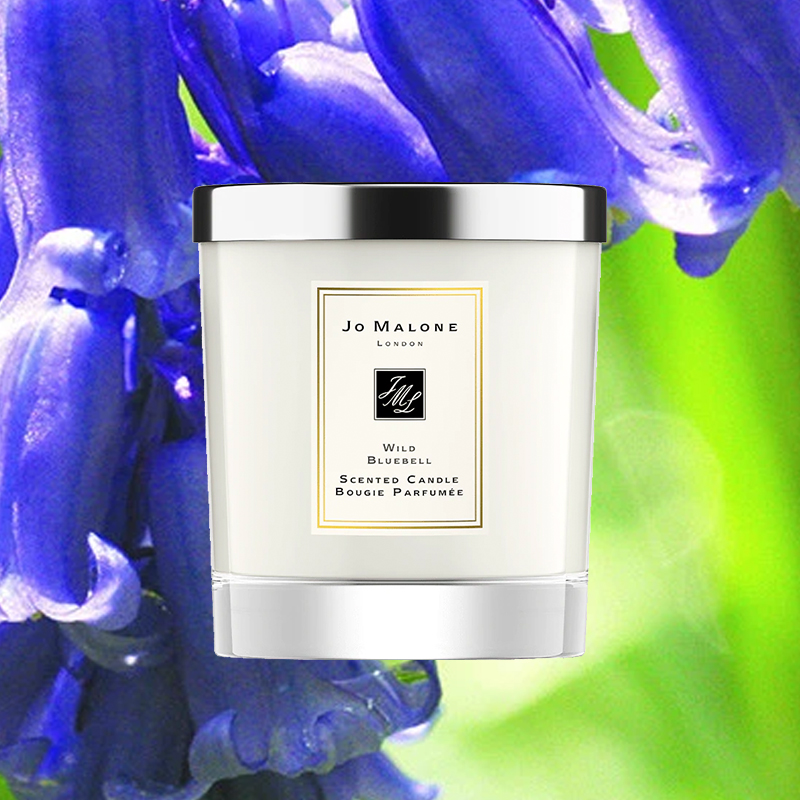 SHOP HERE, RM326
Something deep-cleansing...
If there is one thing that rings true about Libras, it's that they hate disorder—it ties into the whole balanced scales thing (it's a Libra thing).
So, if you've ever seen a scalp under analysis, you'll know that a weekly scalp scrub is one of the best things you could possibly do for your hair to restore balance to the scalp and foster healthy hair growth. This makes Briogeo's cult-favourite Scalp Revival Charcoal + Coconut Oil Microexfoliating Shampoo the perfect gift. Better yet, it now comes supersized.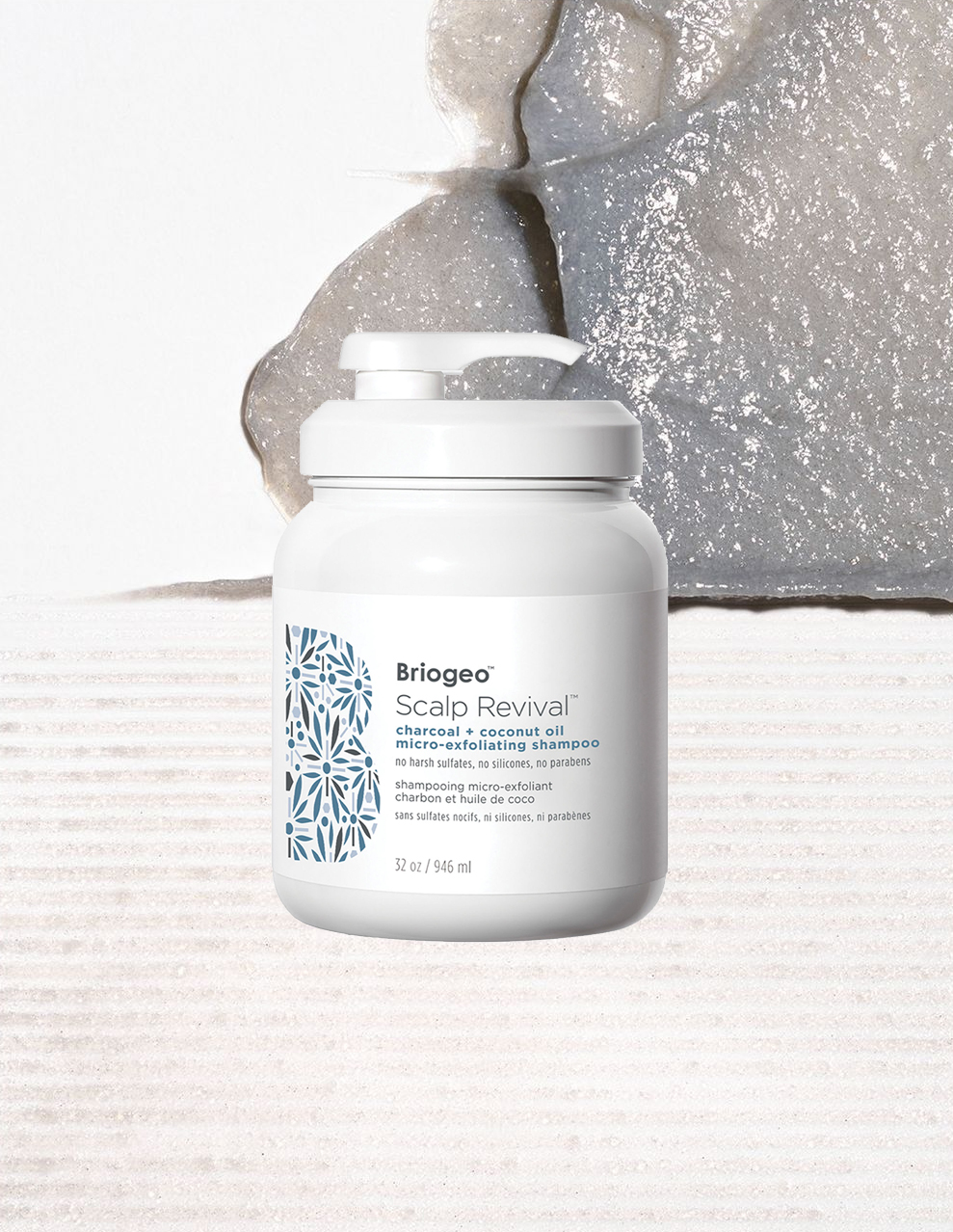 SHOP HERE, RM590
Something comprehensive...
As master procrastinators, Libras will do anything to put off the task at hand. If they're getting ready in the morning, a missing tube of mascara or a wayward brow gel can throw off their whole routine. That's why you need to be proactive and provide them with everything they could possibly need in one tidy package. The Anastasia Beverly Hills Natural + Polished Starter Makeup Kit has everything your Venus could possibly want in their daily beauty beat—no more excuses.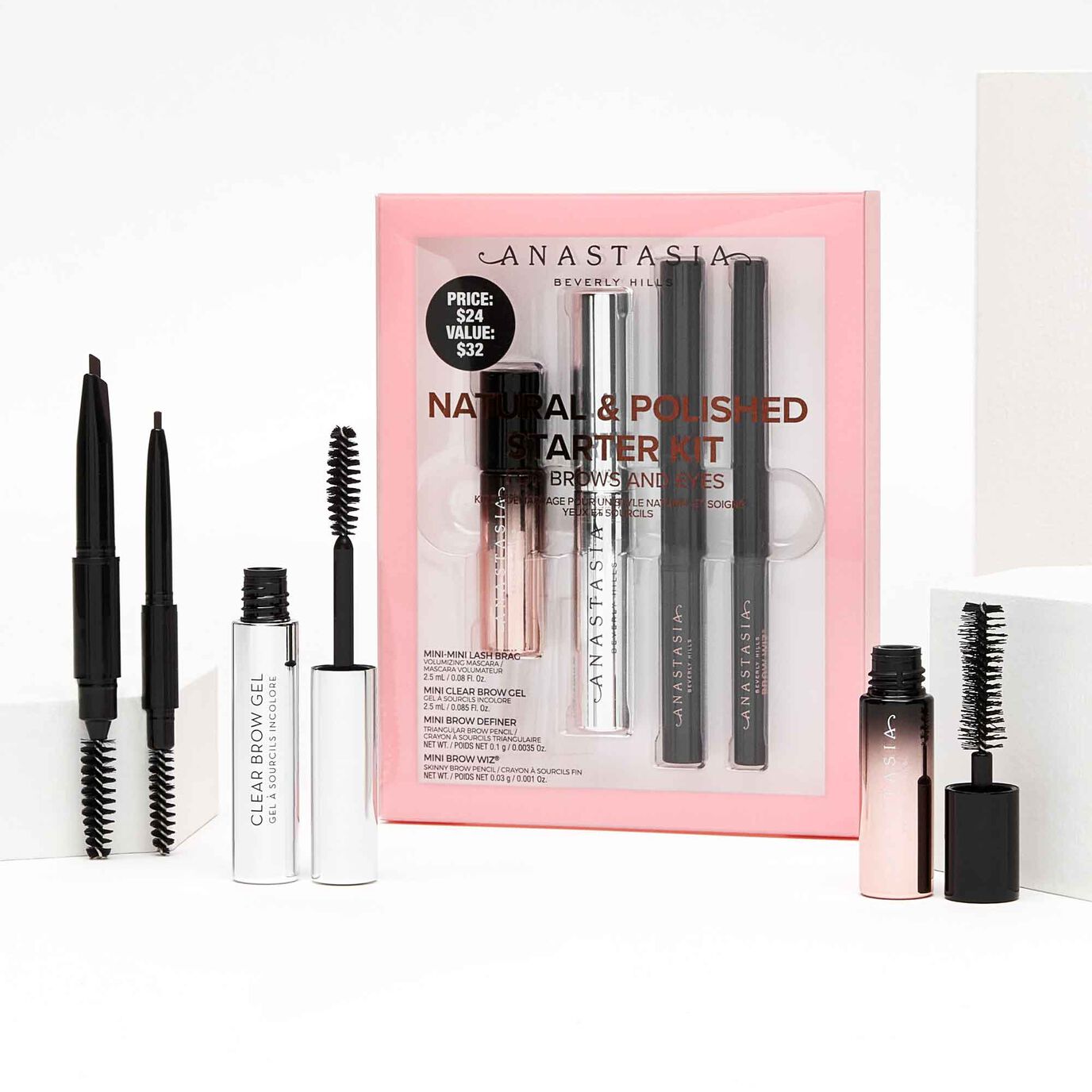 SHOP HERE, RM120
Find more horoscope beauty gift guides here.