Your brows are probably the most powerful feature on your face. More than just a few stray hairs positioned above your eyes, they act as both a key tool in communication and a crucial player in keeping your eyes clear of particulates, irritants, and sweat. That's not all, however—in addition, they are also indispensable tools in shaping your face. Any slight variation in shape and thickness can completely change your face shape, for better or worse.
Case in point: Thicker brows can add a youthful quality to the face while thinner brows may age the features. Similarly, high arches serve to lift and sculpt the face while straighter brows add fullness. The theory even applies to brow makeup techniques—blocky, heavily drawn-on brows can harshen the features while more diffused, hair-like strokes can add more softness. In short, there are so many ways in which your brows can overhaul your look.
READ: How to fake a brow tint (or cover up bleached brows) in two easy steps
Incidentally, they're also the most susceptible feature to the old reliable trend cycle. In the last decade alone, we've seen the rise and fall of the thicc brow, the vilification of the Instagram brow and the move of the K-beauty straight brow into the mainstream—and that's not even the end of it. Either way, between the lightning-fast trend cycles of TikTok, it was only a matter of time before we circled back to pencil-thin arches.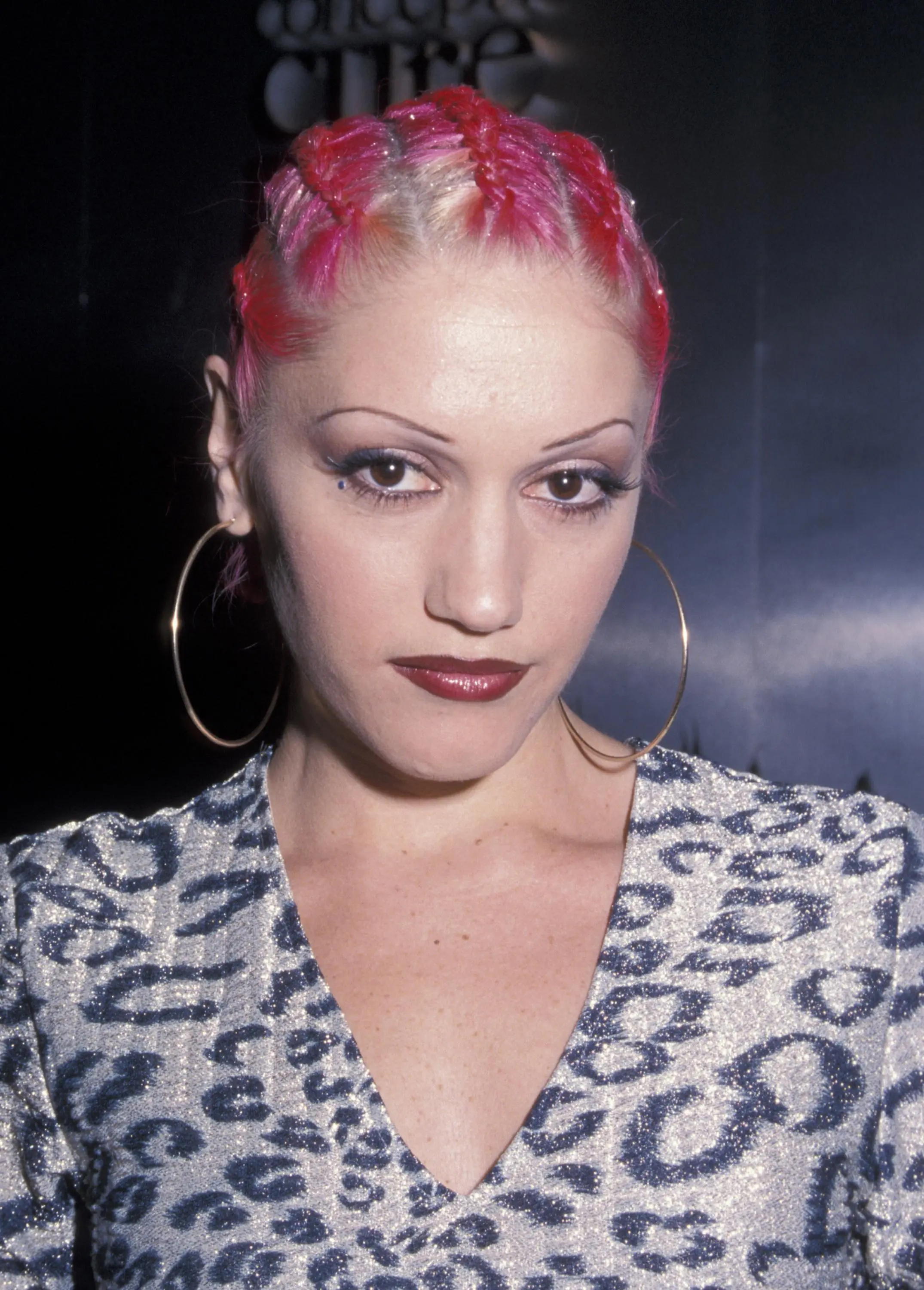 And just as well—in our humble opinion, skinny brows are hot. When done right, they can accentuate one's bone structure, lift the face, and give one a little additional wiggle room for eyeshadow (a godsend for hooded asian eyes).
READ: The return of the skinny brow: Why we love this trend and how to wear it in 2022
Unfortunately, your brows are also fickle structures. One wrong move with a tweezer can leave you looking lopsided for life. Just ask anyone who took part in the skinny brow trend of the '70s and '90s—chances are, decades later, they are still working on growing their old face framers back in. So, how can one hop on the trend without risking it all? With ease, apparently—as long as you've got a little makeup on you.
We spoke to MAC's Education Director, Regan Rabanal, who shared his best tips for recreating the skinny brow trend without sacrificing your precious hairs.
For those with full but faint brow hairs who are looking for a more 'natural' look, Rabanal advises that you "brush up the brow hairs with MAC Brow Set in Clear and fill a thinner line with MAC Eyeshadow or MAC Eyebrows Styler at the top or outer corner of the brow to accentuate the higher, thinner shape".
Of course, if your hairs are a little more stubborn and obvious, this isn't the method for you. Luckily, this also isn't the end of the road.
For those who are a little denser and dark in the brow area (or for those looking to get the authentic drawn-on, 90's eyebrow look without tweezing), Rabanal recommends using an acid-free purple glue stick or brow sealing wax to cover the natural brow.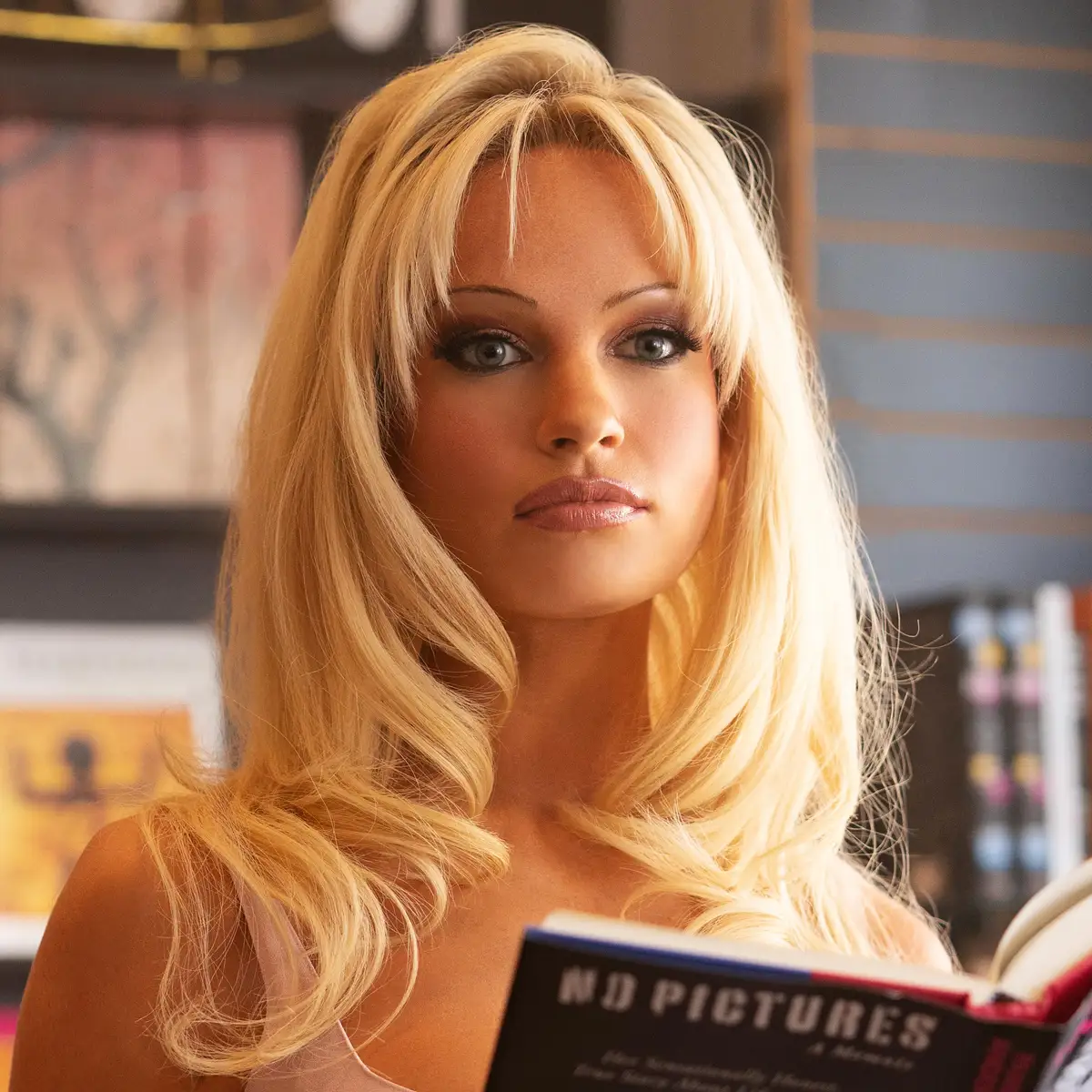 "Once the brow is covered and sealed, you can use the MAC Studio Finish Pro Correct and Conceal Palette to cover up the brow," he explains. "Use the Prep and Prime Transparent Finishing Powder to set the concealer and then you can draw on the brows using MAC Eyebrows Styler and Eyeshadow. Draw a softly-arched brow from the inner to the outer corner of the eye to create a lifted brow. The brows should look higher on the face as if you are asking a question."
And there you have it—two ways to rock the skinny brow trend without losing a single (brow) hair on your head. Will you be trying out these tips?
Find more makeup stories like this here.
| | |
| --- | --- |
| SHARE THE STORY | |
| Explore More | |