Need to cover a bleach fail? Want to try out a brow tint before you commit to the real thing? Whatever your reason, you're in good hands with this tried-and-true technique
Fun fact: You can completely transform your fine, faint eyebrows with nothing but a little pigment and dye. Yes, in lieu of brow lamination and microblading, eyebrow tints are a fairly affordable solution to lacklustre face framers. Sparse, fair hairs can be instantly zhushed up with a tint, making your brows look fuller without looking overdone.
READ: BURO Brow Guide: Everything you need for your best brows ever
There's just one catch—not everyone wants to or can commit to a brow tint. Whether you're allergic to the dye compounds or you're just looking for a temporary solution to covering up your freshly bleached brows, we've got you covered.
READ: Thanks, I hate it: I finally bleached my brows and everything has gone horribly wrong
Behold: Our guide to the perfect wash-off "brow tint" (hint: it's just makeup). It looks just like the real thing, but without the hassle or the commitment. Don't like it? It's nothing that a little makeup remover and cleanser can't fix. Better yet? It takes just two products and five minutes of your time.
Ahead, find our tried-and-tested, two-step method in action:
What you'll need:
1. A liquid eyeliner pen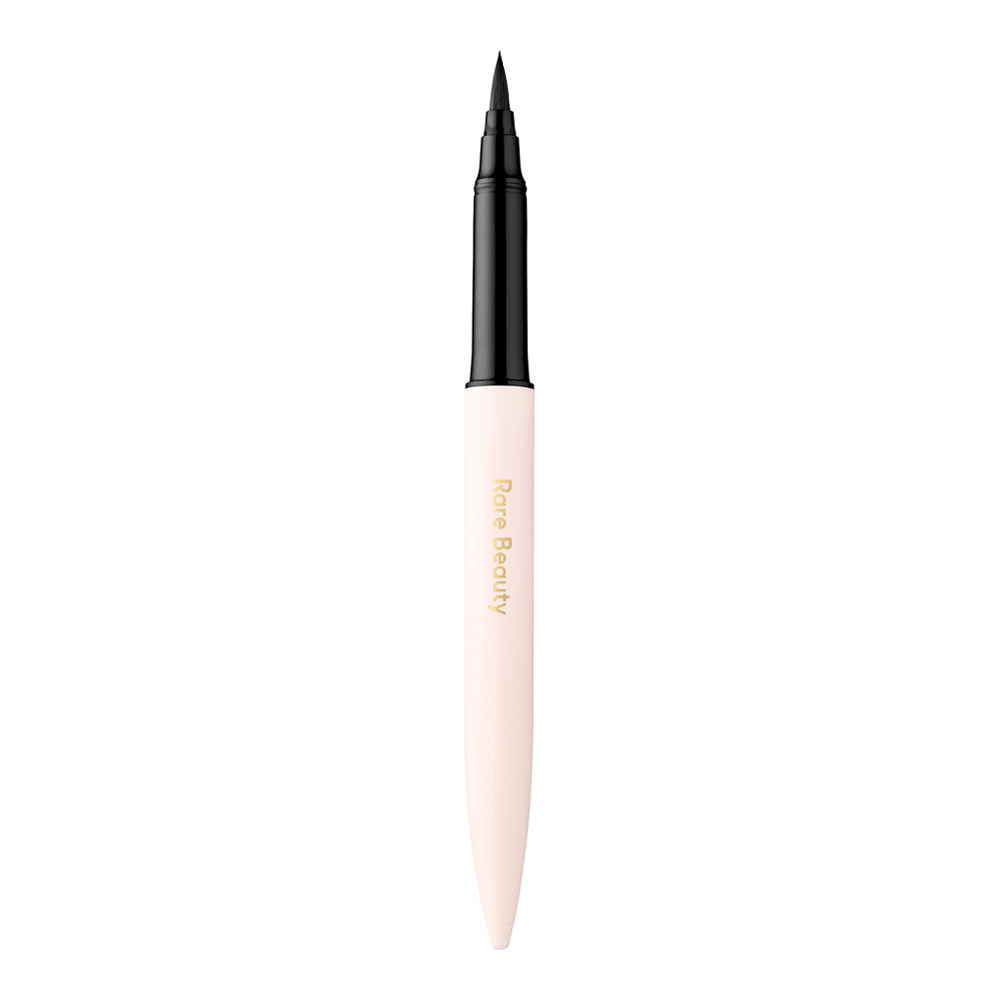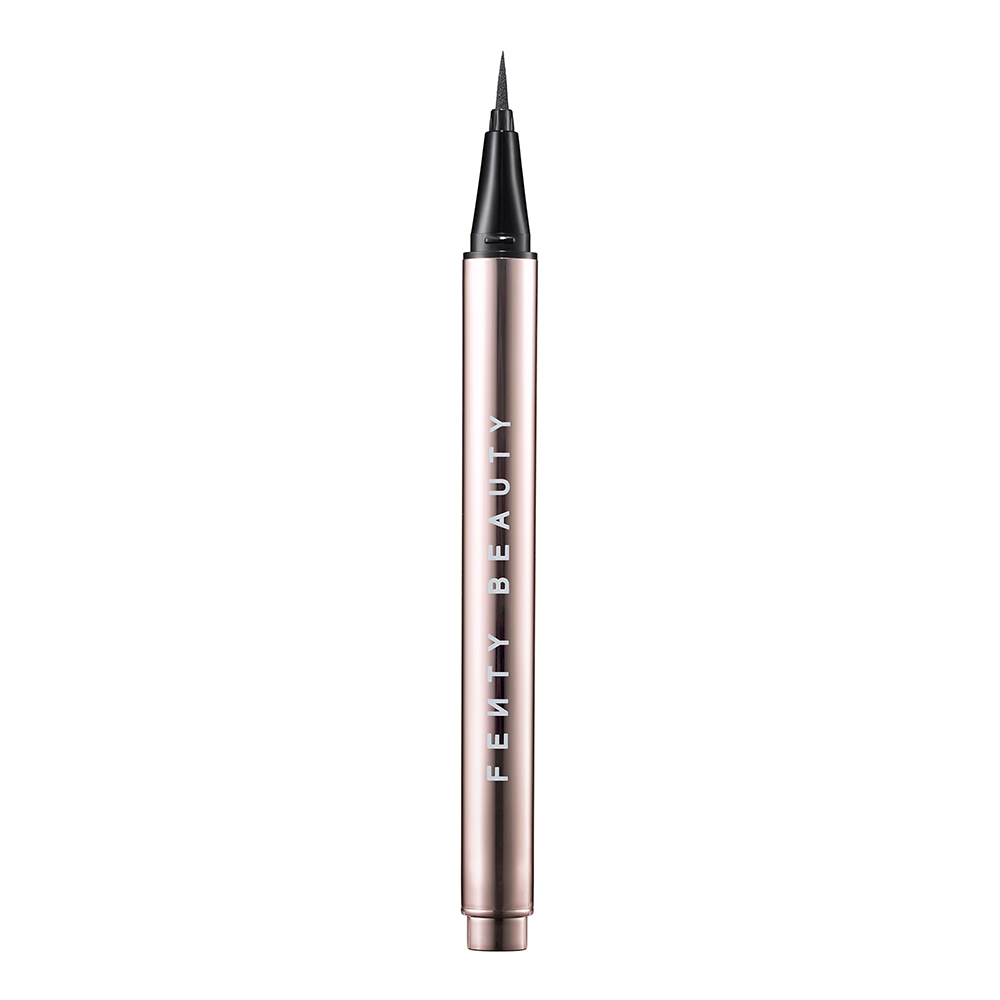 2. A brow gel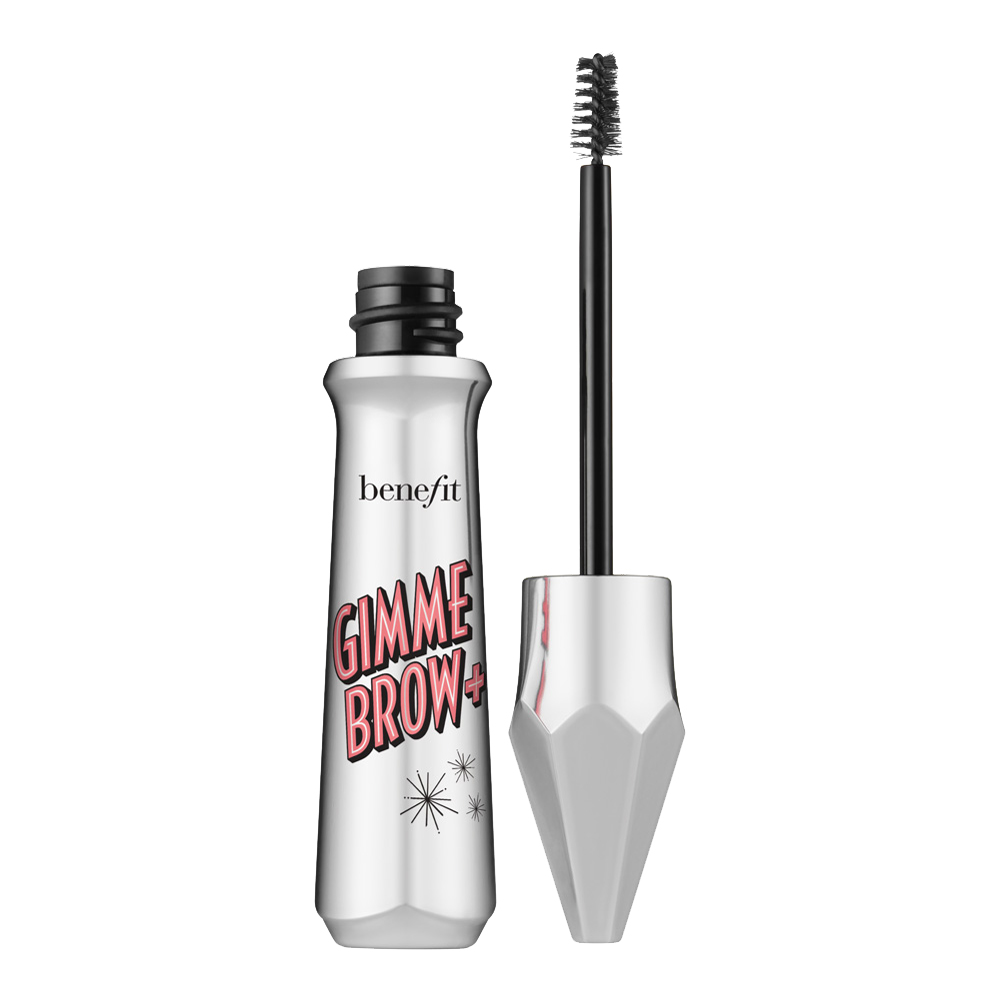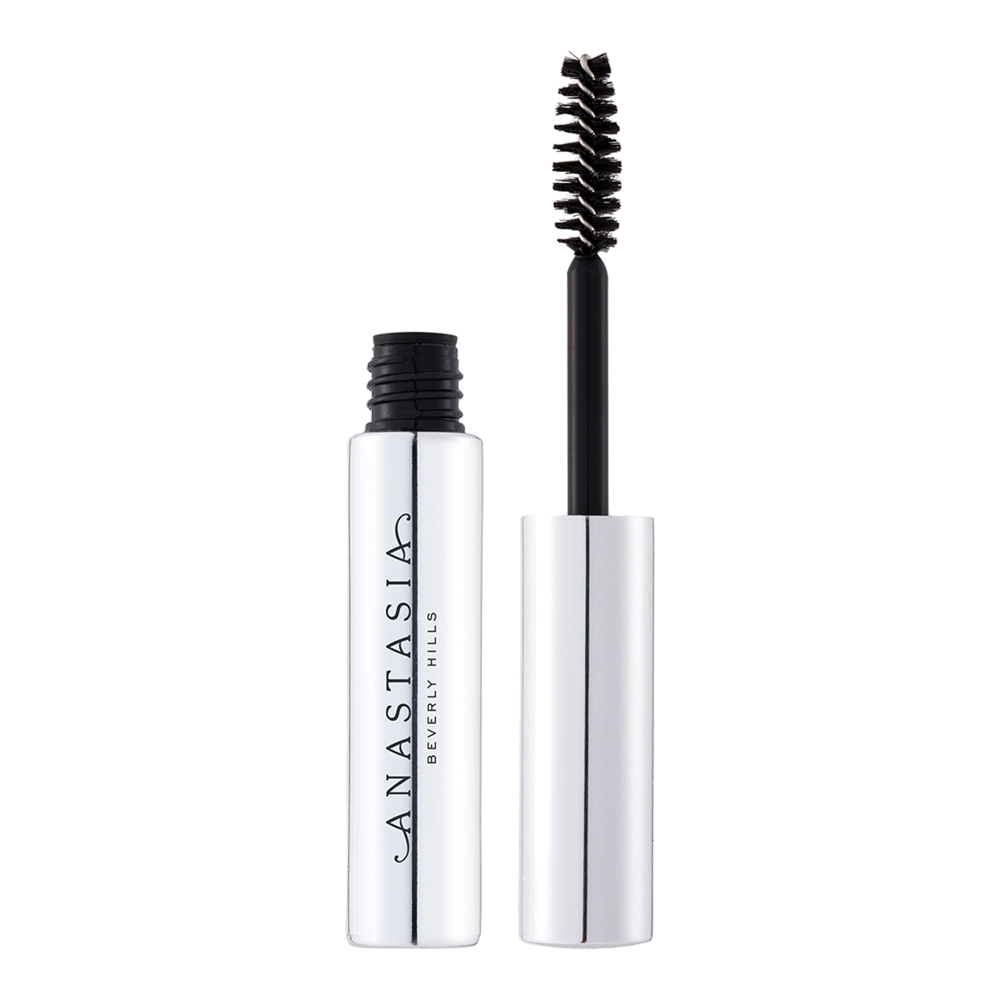 How to:
STEP 1: Use the eyeliner pen to colour the individual hairs of your brows
Start by backcombing your brow hairs with the eyeliner pen, then filling them in with the grain of your eyebrow hair growth. This will ensure full coverage that still looks natural.
STEP 2: Use the brow gel to brush through your brow hairs and shape them
Coating your brows with liquid eyeliner can leave them looking unruly and feeling crusty, so a quick brush through is a must. In addition to making the "tint" look more natural, it also helps to keep the liner in place all day.
Tip: Use a lighter-coloured tinted brow gel to create more dimension in your brows and make them look more natural.
Find more makeup stories like this here.