Beauty
The hottest hair trends of 2022 are bringing back the best of scene culture
The RAWR-ing 2022s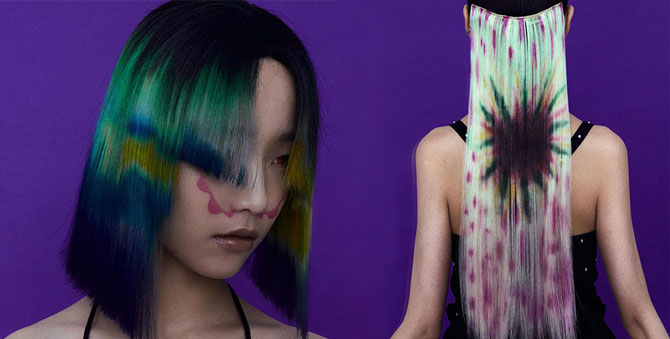 From Gigi Hadid's Phoebe Bridgers-inspired hair makeover to Avril Lavigne's earnest emo revival, here's why scene queens are ruling 2022's hair trends
In case you missed it, scene queens are back and better than ever. Also known as emo's happier, more neon-clad counterpart, the scene subculture was best known for its distinctive aesthetic—brightly-coloured fashion, teased-to-the-sky-high hair, and lots of eyeliner—which ruled over adolescents throughout the early to late 2000s.
The subculture ended up tapering off once twee got a hold on the mainstream (damn you, Zooey Deschanel!), but former scene kids will assure you that it never really died. Panic! At The Disco went commercial and My Chemical Romance broke up, but the heart of the community still beat strong through it all. With this in mind, it's no surprise that the scene subculture has experienced a renaissance in the last two years.
As expected, TikTok was largely behind the scene revival with its ever-shortening trend cycles. The platform is the community's new MySpace, and the niche's popularity has been steadily growing ever since.
It was only a matter of time before the subculture's biggest trends began to manifest on the runways, and indeed it has done. As such, we think it's only fair to give credit where credit is due. Ahead, we're rounding up some of the hottest hair trends of 2022 and how we have scene queens to thank for them:
The return of platinum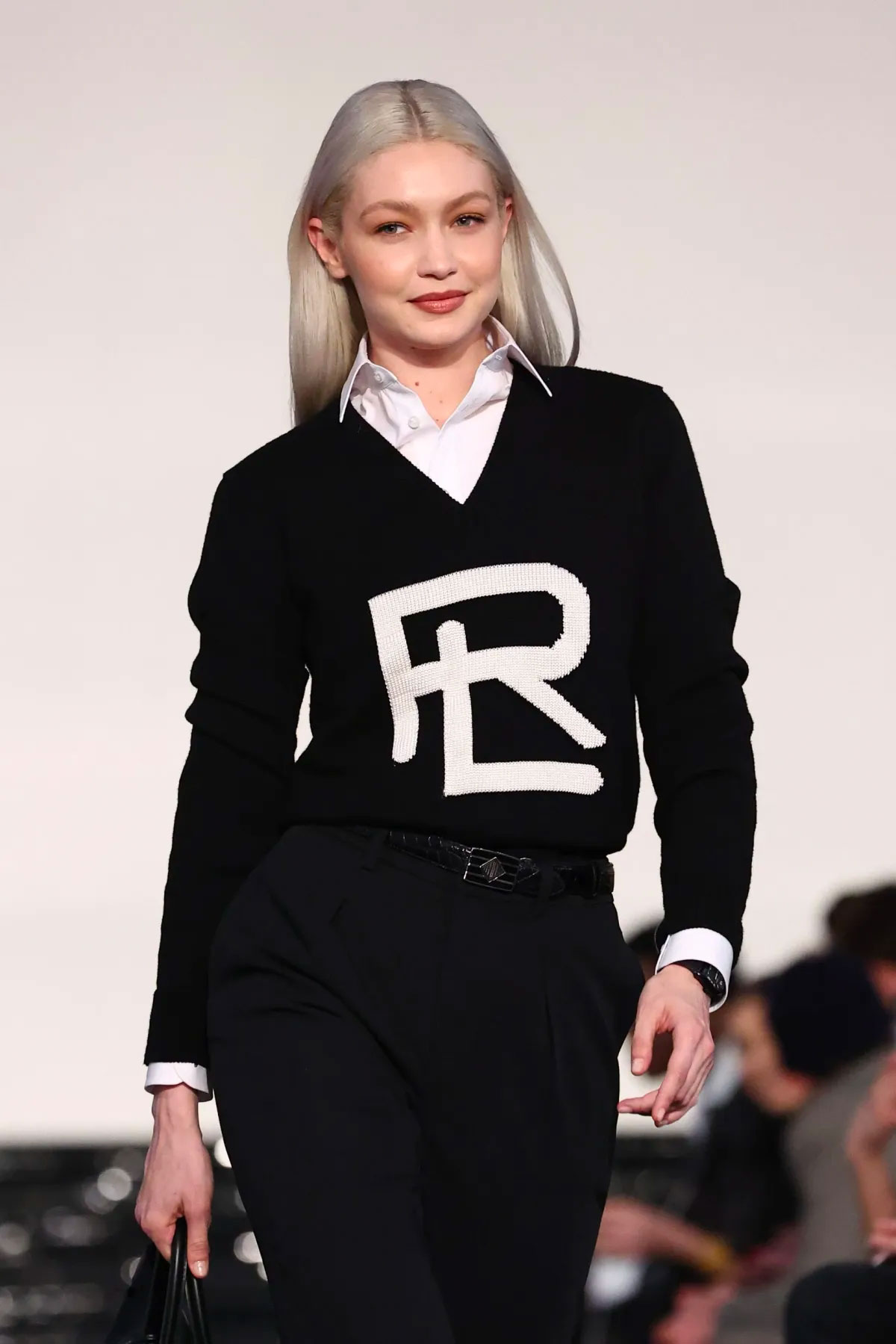 It's giving Phoebe Bridgers, eh? The most subversive trend to hit the catwalk for AW22 came from supermodel it-girl, Gigi Hadid. The Palestinian took to the AW22 Ralph Lauren runway looking completely unrecognisable. Sporting long, platinum-blonde lengths styled in a middle part, the new look is a huge departure from her usual girl-next-door getup.
We love how the stark look has been softened with fresh, cherubic rosy cheeks, natural makeup and brushed brows—it's the perfect springtime combo for the bolder trendspotter.
Racoon highlights
View this post on Instagram
If you were around for the peak Tumblr era (circa early 2010s), you'll definitely remember this polarising hairdo. Spotted on Avril Lavigne early this month, coontails are having a moment—as they should.
These horizontal highlights had every scene queen in a chokehold back in the day, and it was only a matter of time before they came back with the trend cycle. Now, we may not be speaking for the masses, but we've got to say that this is one trend we're particularly excited to usher in with the season.
Still not convinced? Here's a solid case in favour of the coontails: If it's good enough for Rihanna, it's good enough for you.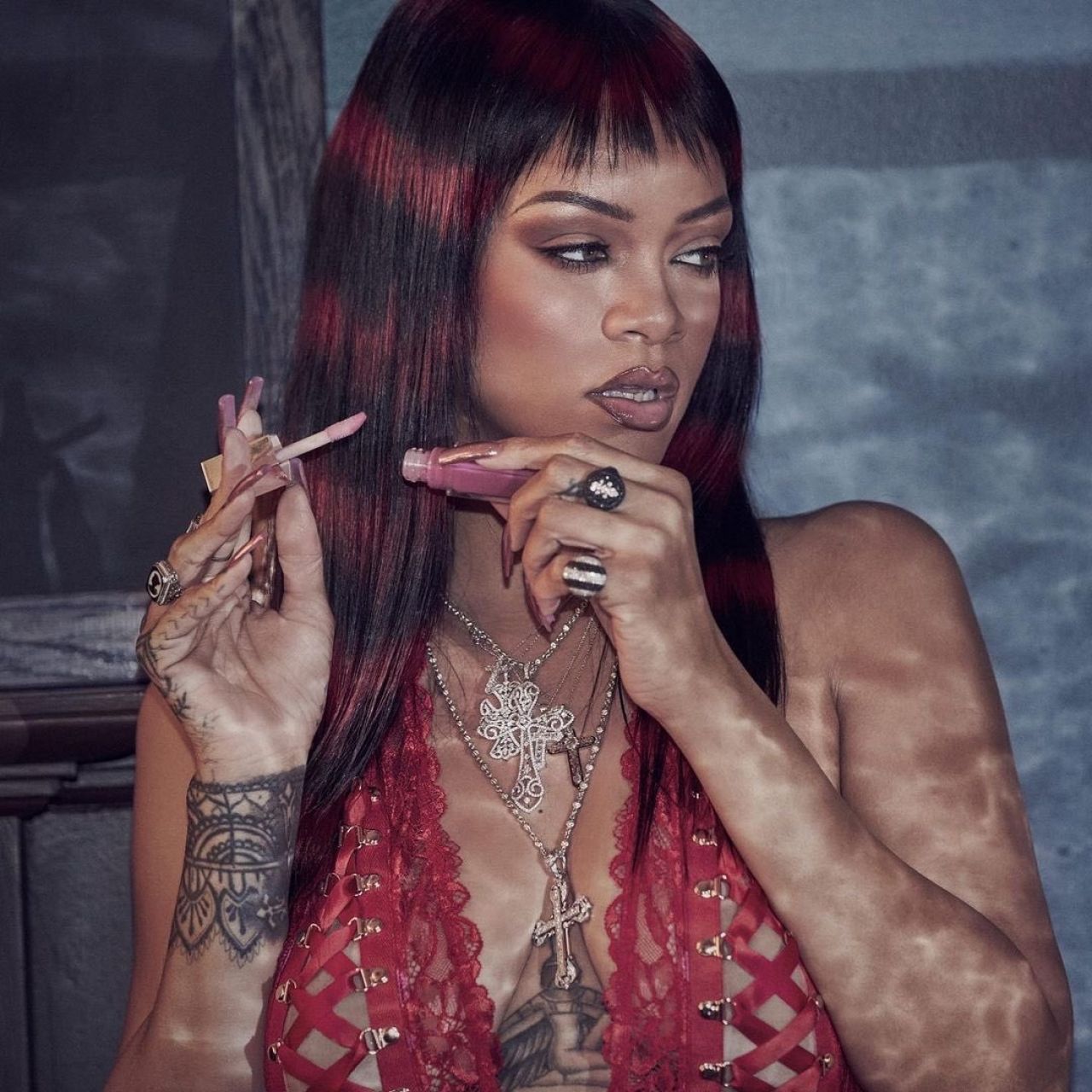 Grafitti hair
View this post on Instagram
While visionaries like Tomohiro Kono have brought the graffiti hair trend into the mainstream via the runway, there's no denying that scene kids championed the sculptural and artsy style first through coontails (albeit in a less refined, editorial, or even objectively good way). Regardless, we're delighted to see this trend make a return—and not just on blonde buzzcuts, either!
View this post on Instagram
Lots of layering
View this post on Instagram
The mullet (and all of its subsequent iterations) entered the mainstream just two years ago, taking the beauty world by storm. Now, in 2022, as the trend cycle chugs on, it's all about growing out the old and ushering in the new. Therefore, this year's hottest spring trend will be about layering.
Now, we're not talking about the short-cropped shags and wolf cuts of the year before—while those are bound to still be kicking about, those who hopped on the trend well ahead of time will now be moving on to different pastures. Namely, they'll be growing their shags out.
So, when it comes to layering, expect more of a reshaping; a cut designed to bring in more volume and dimension into the hair, taking off weight and disguising the dreaded grow-out phase.
Find more hair trends here.
| | |
| --- | --- |
| SHARE THE STORY | |
| Explore More | |