When Clé de Peau Beauté released its serum (first launched and packaged as an essence) back in 2013, little did the brand know that the product would rank as one of its bestselling skincare products that have made its way to the beauty essentials list of many women across the globe.
For Fall/Winter 2017, Le Sérum boasts an all-new formula that will make you want to throw away all your existing serums in your beauty shelf. Incorporated with groundbreaking technology backed by a panelist of researchers, Clé de Peau Beauté's Le Sérum is all about reviving your skin's radiance from within—quite literally. During the press presentation in Singapore, we learned more about this new skin saviour by Ishimatsu Takayuki, director of Clé de Peau Beauté Laboratory.
Awakening your skin's surface
This isn't merely a snazzy tagline attached to a new product—Clé de Peau Beauté proves this statement with Le Sérum's new formula. Its iconic Illuminating Complex EX is all about allowing your skin to glow the best way that it can. Platinum Golden Silk Essence is extracted carefully for its hydrating nutrients, while Japanese Pearl is harvested for its 20 amino acids that can imbue your skin with clarity and firmness. Not forgetting, a plant-derived extract Theanine to serve as a natural stress alleviator to even out your skin tone.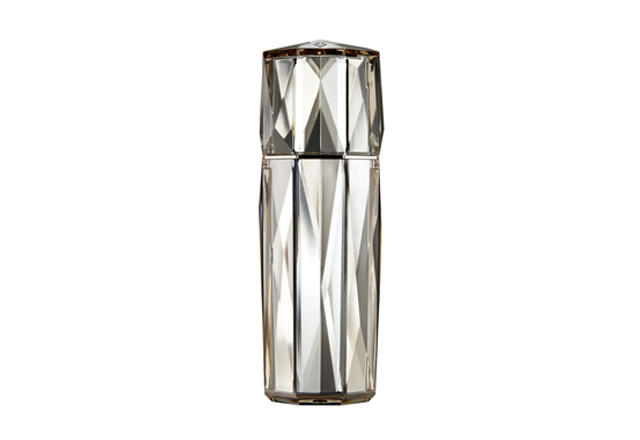 Awakening your skin from within
Next, we delve deeper into what Le Sérum can really offer. "Your skin can actually absorb more product that you perceive, and as such, Le Sérum was designed to work on individual cells instead of merely on the skin surface," says Takayuki. And it's true—an easy demo showed that the product spreads quickly on a larger area of skin as opposed to the conventional formulas that remain as a drop.
One outstanding discovery made by researchers was that the skin is extremely intuitive and can distinguish differences between components that are chemically similar. Fun fact: It only selects components it finds beneficial. As such, a blend of skin-preferred ingredients was concocted for Le Sérum, termed the Essential Prime Complex.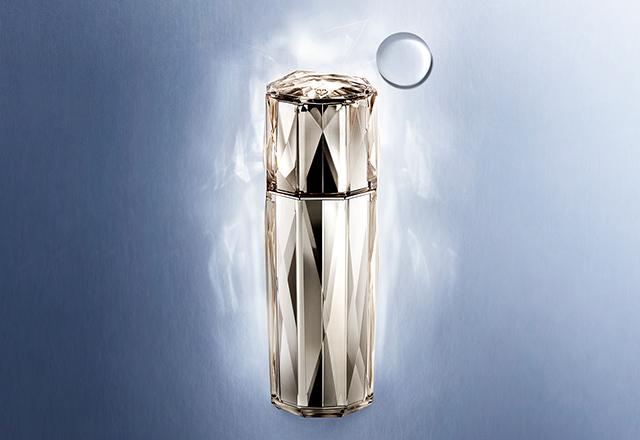 Awakening your skin's intrinsic strength
"Whether you are 18 or 80 years old, the function of each skincare product works the same. Even different zones of the face will not make an impact on how well a product is absorbed as the skin is similar in structure," says Takayuki.
Renew your skin cells with Le Sérum's four ingredients from the Essential Prime Complex. Chai Hu extract has been found to promote the production of collagen and hyaluronic acid, while Cornflower extract will boost your skin membrane with essential proteins. Lastly, Inositol and White Lily and Tormentilla extract will help to strengthen the skin's epidermis and resilience.
Clé de Peau Beauté Le Sérum is available at Isetan KLCC, Parkson Pavilion and Parkson Gurney Plaza, Penang.
Related stories:
Tried and tested: Clé de Peau Beauté Radiant Multi Repair Oil
| | |
| --- | --- |
| SHARE THE STORY | |
| Explore More | |