Beauty
Celebrity makeup artist Morgane Martini on accentuating short lashes, glowy skin must-haves and more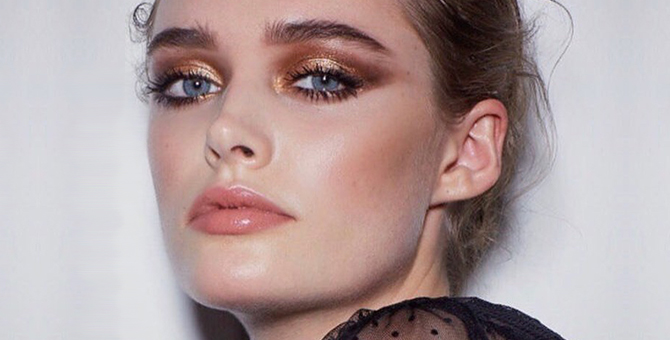 You may have spotted French makeup artist Morgane Martini's colour-drenched, '80s-leaning artistry on Marc Jacobs Beauty's Instagram feed—and if not, a slew of celebrities who are part of her repertoire, from Bella Hadid to Ashley Graham to Joan Smalls. Martini's penchant for colours and textures is evident—sneak a peek at her #MartiniPolaroids to soak up the heady combination that is bold eyes + dramatic lips + beautiful skin.
In conjunction with Marc Jacobs Beauty's Summer 2020 launches, we had a quick chat with the brand's global artistry ambassador on her go-to beauty essential, how to accentuate short lashes (without resulting in a clumpy mess), and more:
What are some of your current favourite eye makeup looks?
"I love to play with the new Marc Jacobs Beauty Gold Collection. The Highliners and Eye-conic palette have the perfect shades for this summer, and I have been having fun creating different looks with them. You can create a simple sparkly cat eye or a very glamorous smokey eye."
Can you share a tip to keep lashes from getting clumpy when applying mascara, especially for those with shorter, sparse lashes?
"It starts by choosing the right mascara. Marc Jacobs Beauty's At Lash'd Lengthening and Volumising Mascara has the perfect brush which allows to elongate the lashes and give them more definition without getting clumpy.
"I use the wider area of the brush as close as possible from the root of the lashes and glide it along the lashes, then I use the tip to add more definition especially for the corners of the eyes and the bottom lashes."
What are your go-to steps for a healthy glow?
"It starts with good skincare! Exfoliating is so important as well as nourishing the skin. I love to use Youthquake Hydra-Full Retexturizing Gel Crème Moisturiser for its multitasking benefits—pineapple enzymes gently exfoliates, and the encapsulated sodium hyaluronate gives deep hydration.
"Then I love to perfect the skin with Accomplice Concealer & Touch-Up Stick—I apply only where needed. After that, I'll finish the look with either Marc Jacob Beauty's Glow Stick or Dew Drops. I'll apply the highlighter on all the high points of the face: cheekbones, temples, bridge of the nose, brow bone, inner corner of the eyes and the Cupid's bow."
An all-time favourite Marc Jacobs Beauty product?
"It's so hard to only pick one! I would say the Velvet Noir Major Volume Mascara—it has been in my kit forever and all my clients love it! It's the best mascara for full dramatic lashes."
How do you stay creative and inspired with your repertoire?
"I try to be as spontaneous as possible. I feel like whenever I give myself restrictions, it's more difficult for me to be creative. It's also important for me to keep my mind open—the more I satisfy my artistic expression in different ways, the more creative and inspired I become."
What has been the most valuable lesson you've learned after years of being in the industry?
"Stay humble and work hard! Also, focus on yourself and don't get distracted by other people's careers and paths. The industry is large enough for everyone and we all have a place in it. Always be grateful for what you have and keep a positive mindset.
"A positive energy always pays off, so don't waste your energy dwelling in negativity. Be a team member! Sometimes, being a good makeup artist means knowing when to step back and to let other people shine."
What do you love most about being a makeup artist?
"I love the teamwork and that I get to share creativity with other people. I love meeting so many new faces and travelling the world (before COVID-19, that is!). I feel very grateful and lucky that my work is my passion and I hardly ever get bored or feel unhappy to go to work."
If you could name one memorable makeup look you've created, what would it be and why?
"It's almost impossible to choose one! I have too many great memories of amazing shoots and clients I worked with. My work is only the reflection of the team's work and the good time we have creating together. I have too many muses and photographers I love to work with to choose only one of these moments."
Find Morgane Martini's beauty picks below: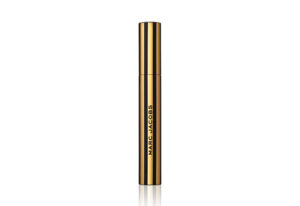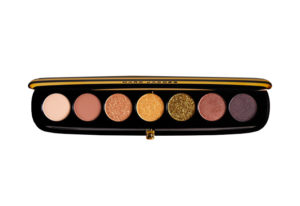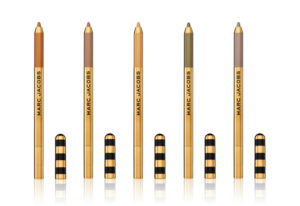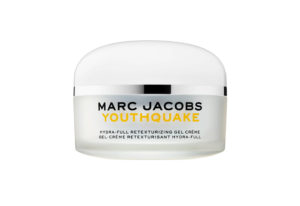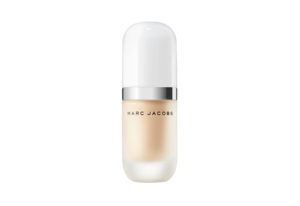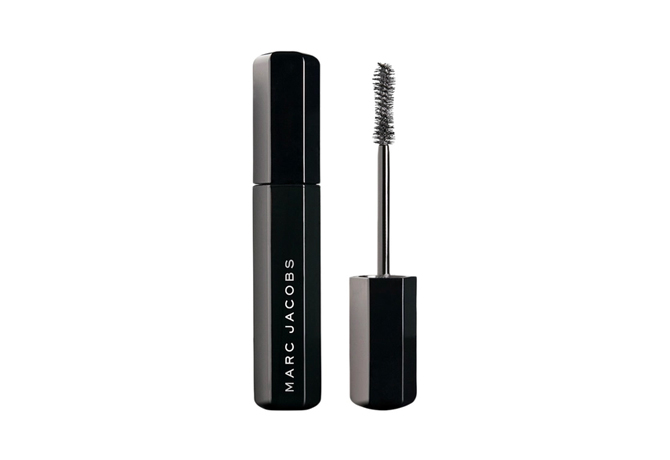 Follow Morgane Martini on Instagram here.
| | |
| --- | --- |
| SHARE THE STORY | |
| Explore More | |