Last month, Wei Yeen Weighs In on her beauty favourites for June. Since then, we've tried out a couple of new products and we decided to share it with you too! Some skincare, a hydrating lip balm and a fragrance—it's a whole new month and you (and your beauty needs) deserve a little treat. Alternatively, you can also check out this list of beauty products that's perfect for a well-deserved self-care session this weekend.
View this post on Instagram
"After trying the new fifth-gen Sulwhasoo First Care Activating Serum (FCAS), however, I'm pleased to report that it has succeeded where no other serums have (yet). The Korean brand claims with the usage of one bottle (60ml in eight weeks), you'll notice your skin improve by about 146 per cent. Well, I'm halfway through and my skin definitely looks more soft and radiant. The star ingredient: The Jaum Activator, which is developed from five key medicinal plants in Korean traditional medicine. Despite being touted as an anti-ageing boosting serum, we're never too young to start, especially when the FCAS addresses all skin concerns such as hydration, translucency, wrinkle reduction, enhancing the skin's regenerative power and protective barrier. Beyond that, it's great for awakening the senses and relaxing the mind too. After pumping it two times onto my palms, I rub and warm them before cupping my hands together to inhale the herbal aroma. Then, I gently pat the serum all over my face before applying moisturiser. Now, I actually look forward to doing my skincare routine, day and night.
"Tip: You can also add the serum to your moisturiser or foundation when you're in a hurry." — Rachel Au, editor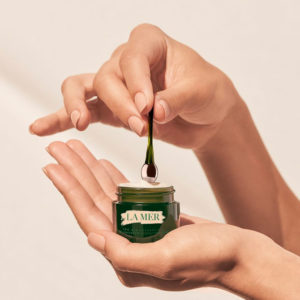 "Late nights and constant exposure to blue light aren't doing much for my tired eyes, so La Mer's new Eye Concentrate was definitely a welcoming (and soothing) treat. If you're a longtime fan of their bestselling Eye Concentrate, this new formula is right up your alley. It now comes with triple the dose of the Concentrated Miracle Broth and 'The Clarity Ferment' (molasses and kelp from Jeju Island) to help with brightening dark eye circles and ironing out those fine lines and wrinkles around the peepers.
"Extra points go to its cooling applicator to depuff the eye area (tip: keep it in the fridge—your eyes will thank you later)." — Loh Wei Yeen, deputy editor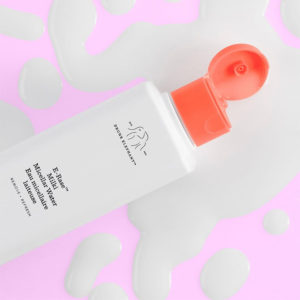 "A micellar water that doesn't sting the eyes, leave a sticky residue, or require rinsing? Sign me up. Drunk Elephant's latest makeup remover is a winner for all the reasons above. It's formulated at a pH of 5.0 and made with ultra-mild micelles, vitamin E and antioxidant-rich, non-fragrant plant oils, so you can trust that it's not going to strip your skin's natural oils. If you want something that actually removes waterproof eye makeup easily (without excessive rubbing/tugging), try this out." — Loh Wei Yeen, deputy editor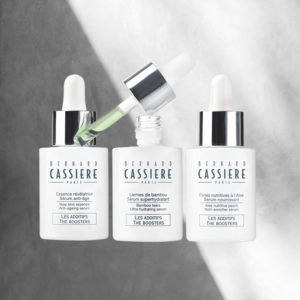 "If you find that your skin lacks lustre despite all the TLC you're indulging in, try incorporating skincare into your makeup (or moisturiser). I like to add a few drops of Bernard Cassière's Boosters in my face cream and/or foundation to ensure my skin looks glowy under the layers of makeup. Opt for Bamboo Tears if you need major hydration, Nutritive Pears for skin firmness, or the New Skin Essence to improve skin renewal." — Loh Wei Yeen, deputy editor
"Matte lipsticks are often a good idea until it starts drying out your lips. I, for one, unfortunately, have such #firstworldproblems. My solution is to first apply lip balm and incidentally, my recent favourite is Fresh's latest new and limited edition Sugar Hydrating Lip Balms. Infused with moisture-retaining sugar and an emollient oil blend of apricot kernel, black currant seed, and grapeseed, the product, as always, does the trick. What's different is the three new tropical flavours: Watermelon, Blood Orange and Lime Mint. The last one is my favourite—reminding me of a breezy afternoon at the beach with a cocktail on hand." — Rachel Au, editor
Burberry Her London Dream, RM367 (100ml)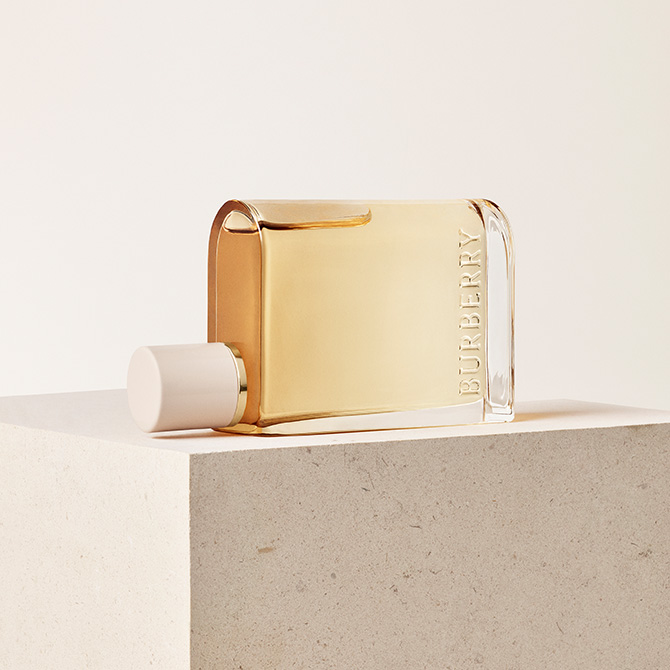 "Miss the familiar heartbeat of London? Well, Burberry's Her London Dream might just evoke fond memories as well as set you in the mood to seize the day. Modern yet romantic, radiant and sparkling, the fragrance starts off with ripe top notes of lemon and fresh ginger before dwindling down to its romantic heart of peony and rose accord." — Rachel Au, editor
| | |
| --- | --- |
| SHARE THE STORY | |
| Explore More | |