Beauty
Celebeauty: Anne Hathaway's 'resting witch face' is major, Megan Thee Stallion's weeby manicure is awesome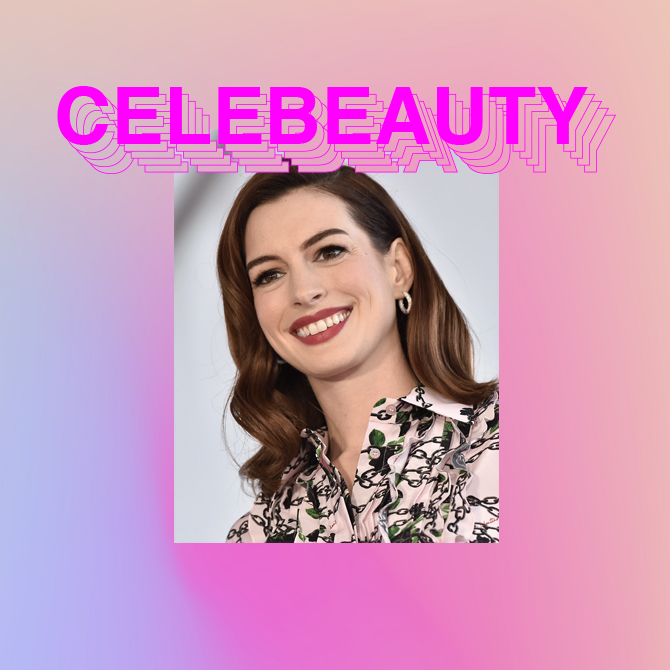 This past week was big on fresh, funky manicures we're dying to recreate. On top of that, Kim Kardashian's extensions just won't stay on her head (we'll explain later) and Halsey's entire head of hair has seemingly disappeared.
Want context? Find it ahead.
This week in manicures
Megan Thee Stallion's anime-inspired manicure is beyond awesome
In case you didn't know, Megan Thee Stallion is a massive weeb. This is far from the first time she's sported an anime-inspired look, but this manicure sure is our favourite to date.
The angled lipstick shape of the set is a nice twist, but the print ties it all together. Apparently, JoJo's Bizarre Adventure is one of Thee Stallion's favourite animes, and the Stardust Crusaders series is the inspiration behind the set.
Ariana Grande teases her unreleased album and some lovely lavender French tips
In case you missed it, Ariana Grande is releasing a new album this month. If it wasn't already highly anticipated, she drummed up the hype for the release on her Instagram, sporting a super-cool manicure as she typed out a cryptic message.
The nail look gave the standard french mani a gentle twist in the form of a lavender base—and the best part is that it's super easy to recreate at home. All you need is a lavender nail polish (we love this one from Butter London), a white nail polish (like this one by Sephora), and some nail tape.
Kylie Jenner's wine-coloured stiletto nails are the perfect October-themed mani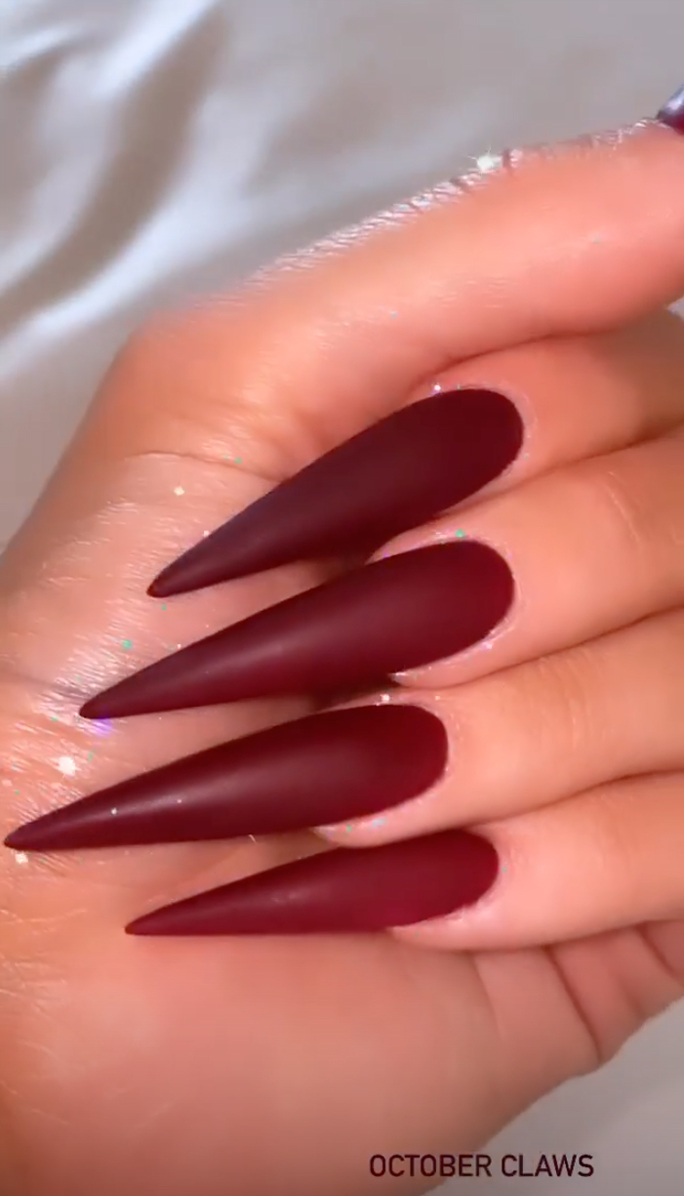 It's witchy, it's dramatic, and they look like claws—what's not to love about this nail look? With Halloween fast-approaching and nowhere for any of us to go (CMCO part 2, everyone), this is the ideal way to get your festive feels on and celebrate without endangering the lives of the vulnerable.
Even Jenner herself seems to be getting in the spooky mood, referring to her nails as 'claws'. That's the spirit!
READ: Where to get black lipstick and how to pull it off according to our favourite celebrities
This week in hair
Kim Kardashian switches her hair up again
The reality star is no stranger to the quarantine makeover, but this is her sleekest to date. Taking her typically black tresses up a few shades is a welcome change—we think the chocolate-caramel dye job complements her skin tone beautifully. Of course, the makeover is courtesy of her go-to hairstylist, Chris Appleton.
However, while her bum-length balayage is certainly a sight to behold, her rogue extensions on the floor is what really stole the show. Just look at it go!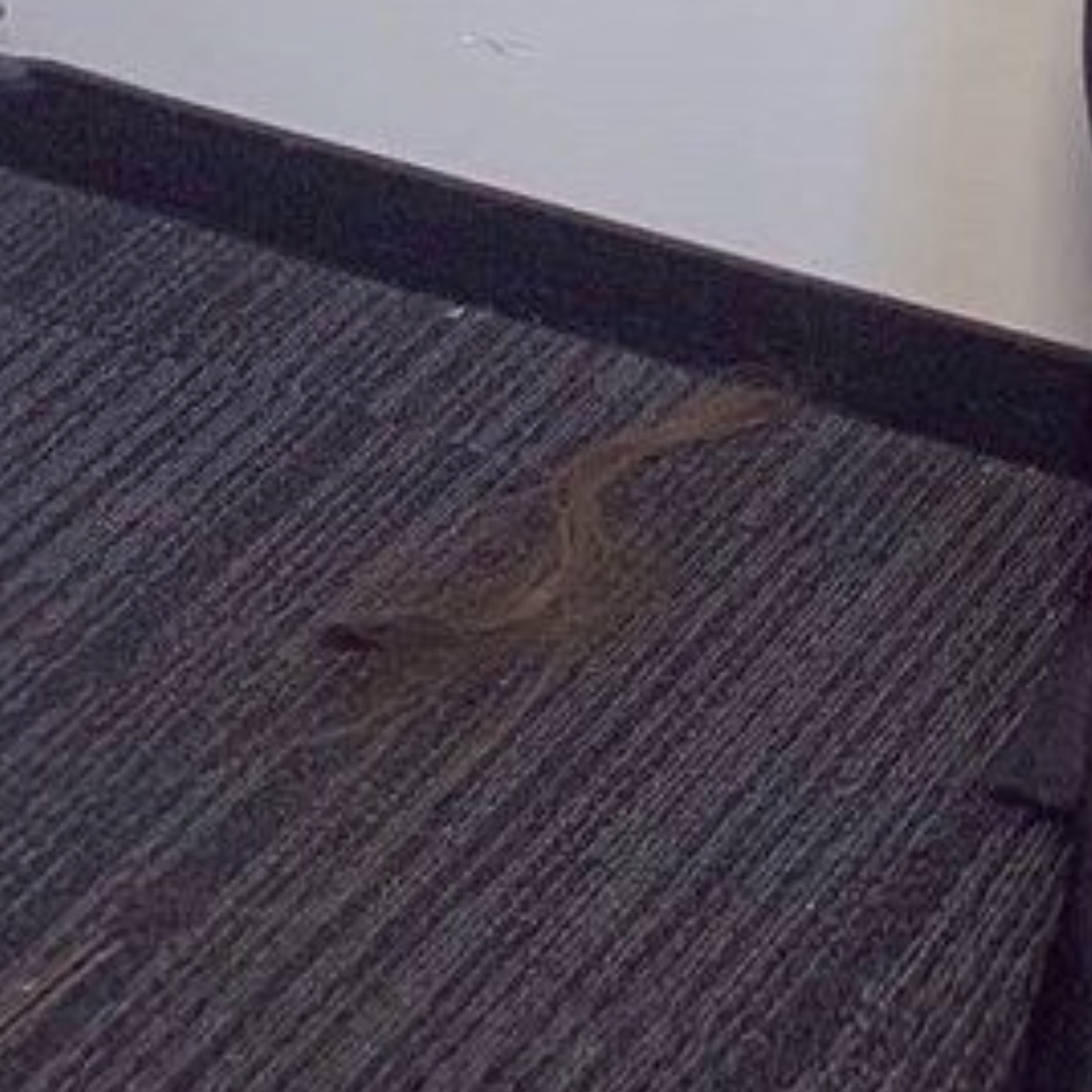 Kendall Jenner shows us just how much her hair has grown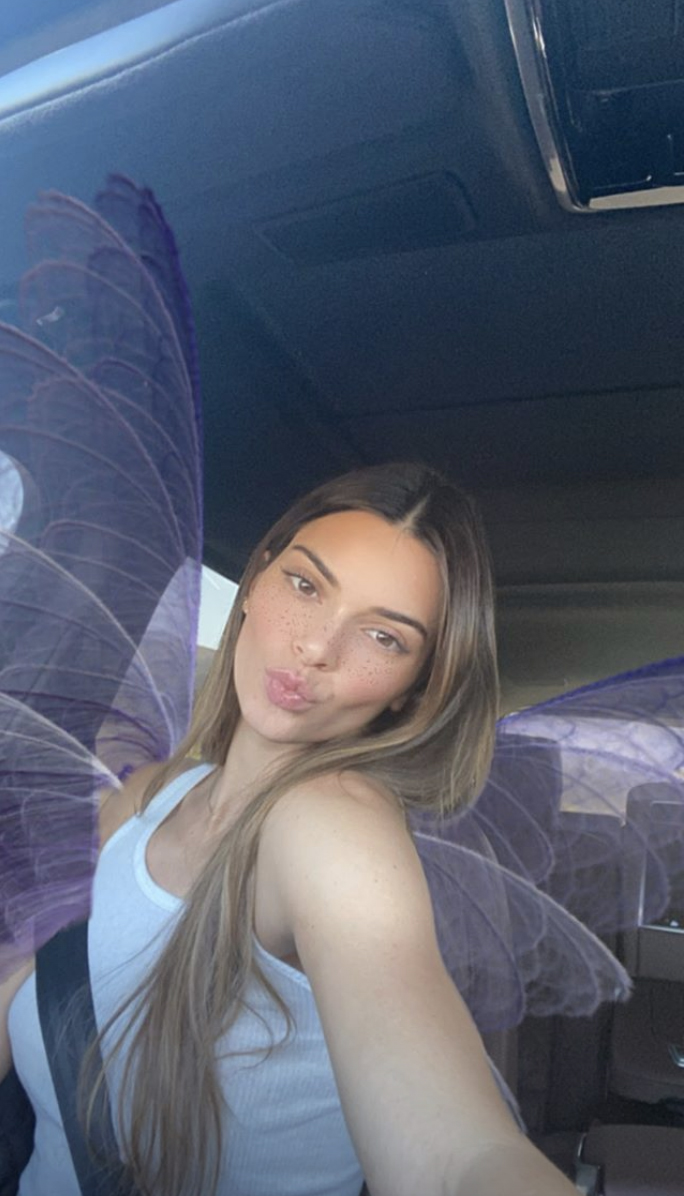 The model is usually seen wearing her hair in a trendy lob, but it turns out that 2020's worldwide hair salon apocalypse has given her some time to grow out her tresses. She sported her mermaid lengths on her story, and boy are we jealous.
On another note, it's fun that her dye job matches her big sister Kim's. We're calling it now: The balayage is back.
Halsey ditches her hair altogether
| | |
| --- | --- |
| SHARE THE STORY | |
| Explore More | |