While the world was watching the wonders of Paris Haute Couture AW17 unfold, something entirely different was happening on the opposite end of the beauty spectrum. And like bad television, we could not peel our eyes away from the bizarre beauty headlines that gave new meaning to 'what has been seen, cannot be unseen' – here are some of the top stories that made it to our list (so far). July is definitely shaping up to be an interesting month.
Glitter bombs…for your nether region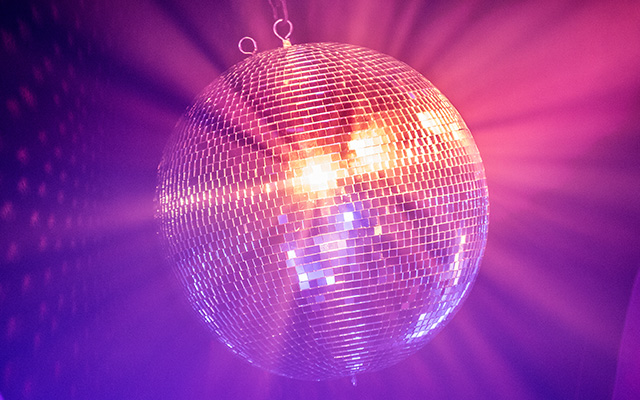 A.k.a Passion Dust Intimacy Capsules (where do we even begin?!) sparked controversy in the online beauty world this week. These supposedly 'safe for insertion' gelatin capsules (which are sold out btw #wecanteven) are filled with delightful, edible glitter, designed to be inserted into the nether region to 'naturally dissolve', giving you a sparkly, flavoured happy ending. Doctors and gynecologists have spoken out against this (duh!), for serious medical and health reasons and the fear of women disrupting their vagina's balance of bacteria and fueling chances of infection. Here's what we think and it's really not rocket science: stick to common sense and leave the shine and shimmer for your lips, eyes and hair or bath. Not every(where) that glitters is gold.
The 100-layer vlogger strikes again
Ah, but of course, Swedish Vlogger, Josefin Lillakas a.k.a Jeely is back to top her own 100-layer foundation attempt, only this time, she slathers on 100 layers of bubble mask for reasons that will forever remain unknown to mankind but we admit – just like mind-numbing reality television (read: KUWTK) – we knew exactly what we were getting ourselves into, and this was going to be hands down, the five precious minutes of our lives we will never get back, but yet, we watched it anyway – yep, just like with KUWTK. Word to the wise – stick to just the one layer when you bubble (or any) mask. You too, Jeely. Especially you.
Twinning and winning manicures with your (furry) besties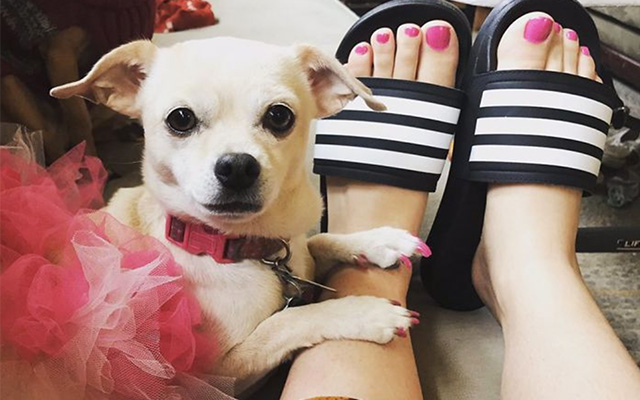 So, apparently the 2017 idea of a girly pampering sesh is not with your bff on speed dial, but with your furry friends instead. This week, social media exploded with images of pet owners going the extra mile by getting matchy-matchy manicures with their pets and we are still not sure how to feel about it to be honest, but we take comfort in knowing that only nail caps or pet-friendly options were used (PSA: never use human nail polish for your pets – it's toxic for them!) and no furballs were harmed in the process.
Toilet paper lips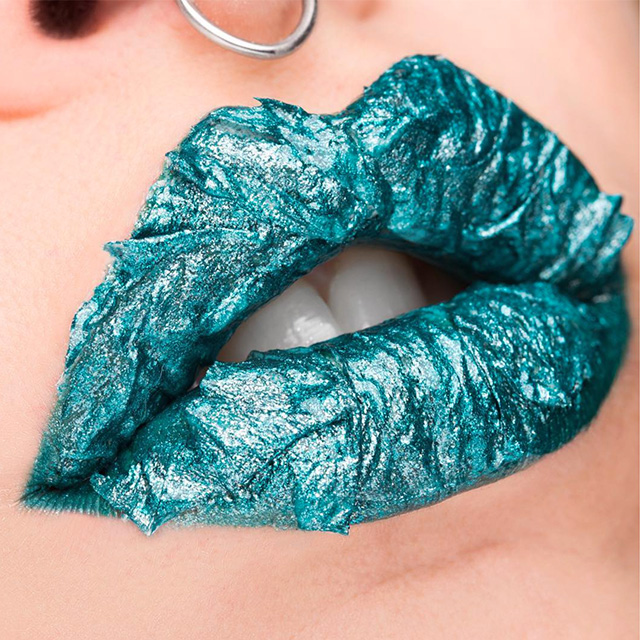 Lastly, but also our fave (finally, in a good way), is professional makeup artist Greta Agazzi's IG feed, which is quite a work of art – caviar nail beaded lips, ink, smoked and marbled lips, pearly lashes – you name it. Also the creator of the toilet-paper-lip trend (which actually look pretty good we have to admit), she has inspired a band of makeup artists, beauty junkies and vloggers to recreate said trend, but with varying degrees of outcomes. Trust funny-girl and quirky YouTuber Safiya Nyagaard to jump on the bandwagon – here are the results:
For less whacky, more wonderful beauty trends…
Our top new season picks from Sephora
| | |
| --- | --- |
| SHARE THE STORY | |
| Explore More | |