At least 12 years. That is approximately how long – according to Facebook – it has been since I was last seen with a fringe. Possibly longer, because if the look didn't make it to my Facebook photos, it didn't happen, right?
Late 2017, I decided I was baby bangs-ready seeing as:
1. I could no longer remember what it was like to have bangs that I couldn't throw into a ponytail in two seconds.
2. I've tried almost every hair trend there is (including ridiculously happy rainbow hair and a very parent-unfriendly major undercut, which took three painful years to grow out – sorry dad!).
3. I was 2018-ready and if that meant taking on one of the year's love-it-or-loathe-it trends – so be it.
In just two short months, I proudly graduated from play-it-safe brow-grazers to the full edgy micro bangs and here are some of the lessons I learned.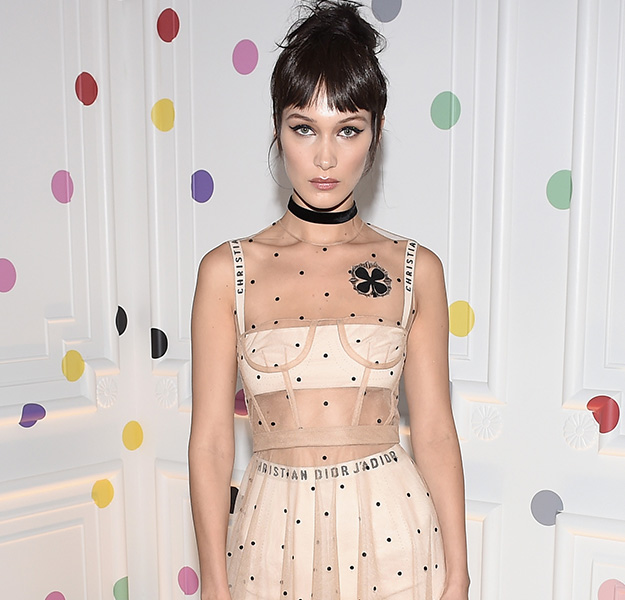 Bangs is a trend that keeps giving
When it comes to change, we all need a little motivation to take the plunge. For me, an increasingly obvious receding hairline (a result of years of convenient topknots and lazy updos) was a tell-tale sign I could no longer ignore. Here's what's magical about bangs:
They hide a high forehead or in my case, said receding hairline, almost instantly.
Makes you look visibly fresher and shaves years off your face.
Accentuates your features – since going for the chop, I've been told my eyes look bigger (I like to agree, but I'm pretty sure they haven't changed in size IRL).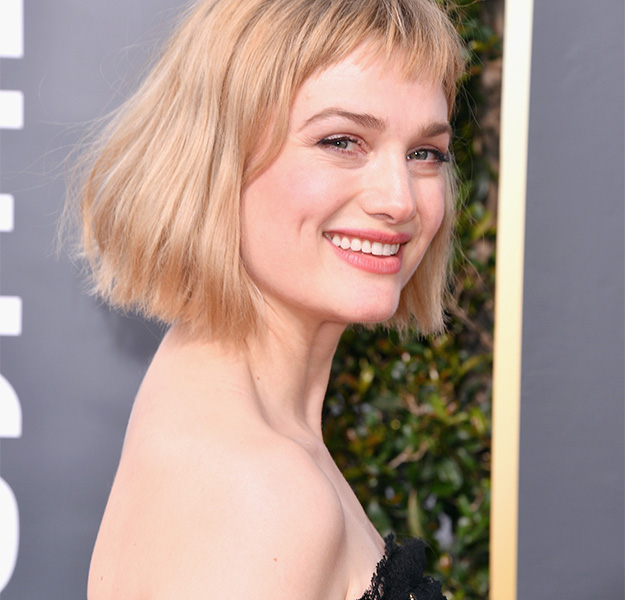 A little courage (and a lot of Pinterest) go a long way
Deciding you are ready for a change is not enough. TIP: Do your research, look up some of the different styles (blunt, choppy, wispy, layered) and lengths you like and speak to your stylist before deciding how short to go. I played it safe with brow-grazers to start and quite quickly worked my way up – from my experience, micro bangs give you major impact and results as long as you are confident and comfortable in your own skin.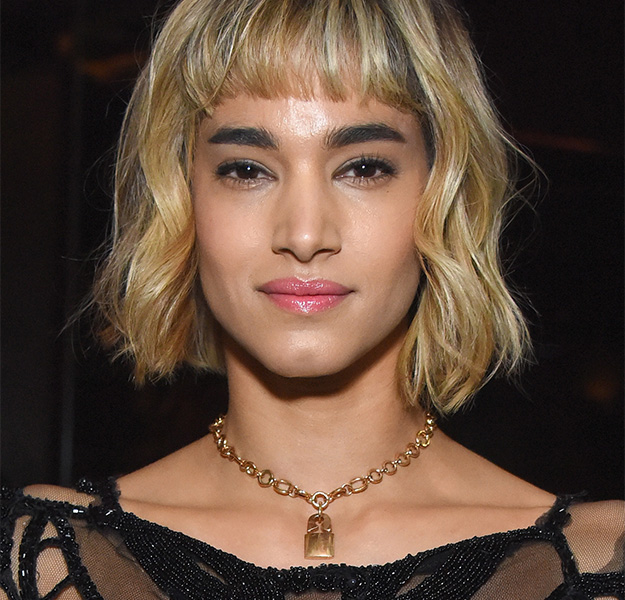 Manage expectations
Besides natural beauty, Audrey Hepburn, Emma Watson, Lilly Collins and other A-lister 'micro bangs pros' have one thing in common – professional stylists on call. We (well, most of us anyway) don't. So if the result does not match your celebrity-inspired looks, make it your unique 2018 signature and embrace the new adventures that come along with it!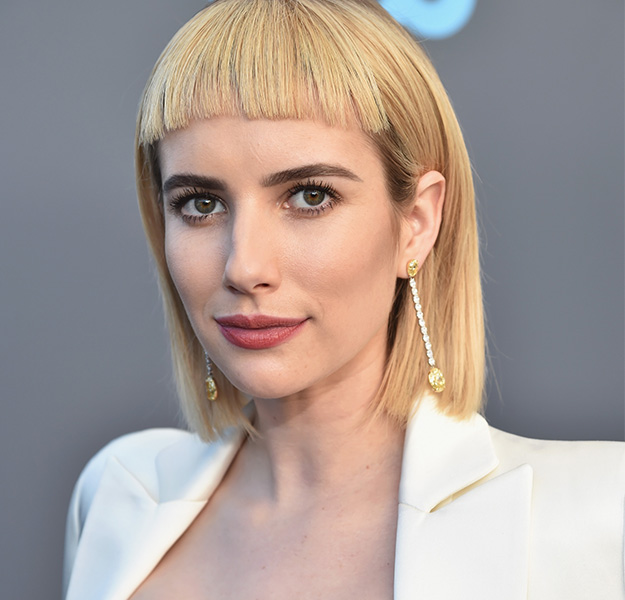 There are no ugly women, just lazy ones
Now, I will not say it's a 100% maintenance-free look, so if you're not ready to commit and put a little effort into styling the look, you may want to consider a longer fringe, which to me, is a little easier to manage. Since going the full edgy micro bangs, I put in some effort into blow-drying it after a shower, so it behaves a little. I finish the look by running a little product through the bangs – I prefer gel to wax as it give a softer, more natural finish – that's really all you need to do.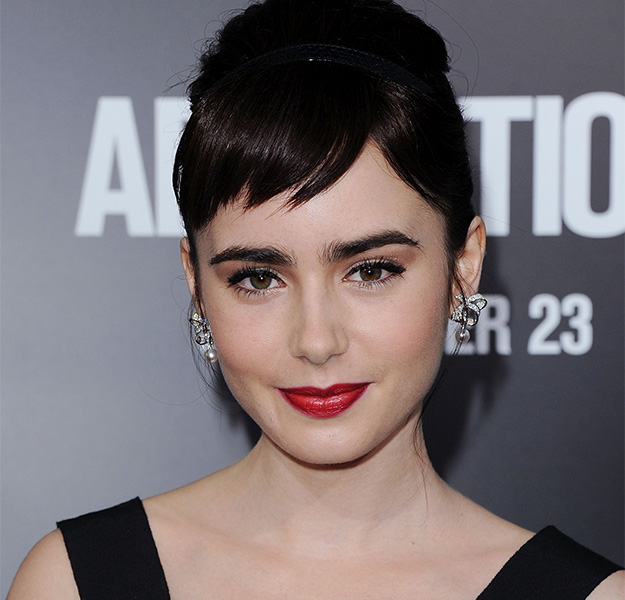 Haters gonna hate
Micro bangs rank quite high on the love-it-or-loathe-it list when it comes to beauty trends. Expect friends or your parents to suspect if there was 'an accident' at the salon (sorry again, dad!), boyfriends to pull the 'it's okay, I still love you' card (major brownie points if he loves it! #keeper) but above all, if you love the look, you do you. It's only been two months and personally for me, it is a case of love it, (not) loathing it and definitely cannot live without it – at least for now.
More beauty inspo ahead
How to: Party-at-the-back hairdos
| | |
| --- | --- |
| SHARE THE STORY | |
| Explore More | |