Welcome to Aquarius season! Set between the dates of January 20 to February 18, the season is all about positive energy… and the birthdays of your Aquarius loved ones. In fact, Aquarians share birthdays with some of the world's most iconic celebs—the names FKA Twigs, Harry Styles, Kate Moss, and Alicia Keys are among the few that come to mind—and there is a reason for that. Known for their unwavering authenticity and easy-going temperament, the Aquarius sign marches to the beat of their own drum and lives their life on their own terms.
That's why it's so easy to shop for them. In the case of the Aquarian, simply asking, "What would you like for your birthday?", goes a very long way. More often than not, the upfront personality will give you a straight answer, rather than throwing subtle hints in your general direction. They'll tell you exactly what they want, when they want it, and how they want it. There is, however, a caveat to this method—namely, sometimes they just don't know!
In these cases, it's important to break out the big guns. Gifting holds particular significance to this sign; in their eyes, it is a measure of your intentions and your feelings. A great gift balances practicality with sentimentality, fulfilling both their wants and needs. Unsure of what this means? Fret not: We've got you covered. Ahead, find the best beauty gifts for your fellow Aquarian friends and loved ones, from top-of-the-line hair tools to moisture-boosting essentials.
GHD
Glide™ Hair Gift Set, RM795
If there is one way to describe this sign, it's easy-going. While the average Aquarian always has lofty "big picture" goals on the back burner (read: a five-year plan that they are still yet to stray from), the day-to-day stuff is generally less structured. As a result, they often find themselves rushing out to last-minute plans—something that has taught them a strong appreciation for the practical things in life. Oh, and did we mention that this sign is big on futuristic tech, too?
Treat your Aquarian to the ultimate time-saver, also known as the GHD Hot Brush, which offers efficient and frizz-free styling thanks to it's top-of-the-line technology. You're welcome.
Frank Body
Buff Love Body Scrub Mini Kit, RM85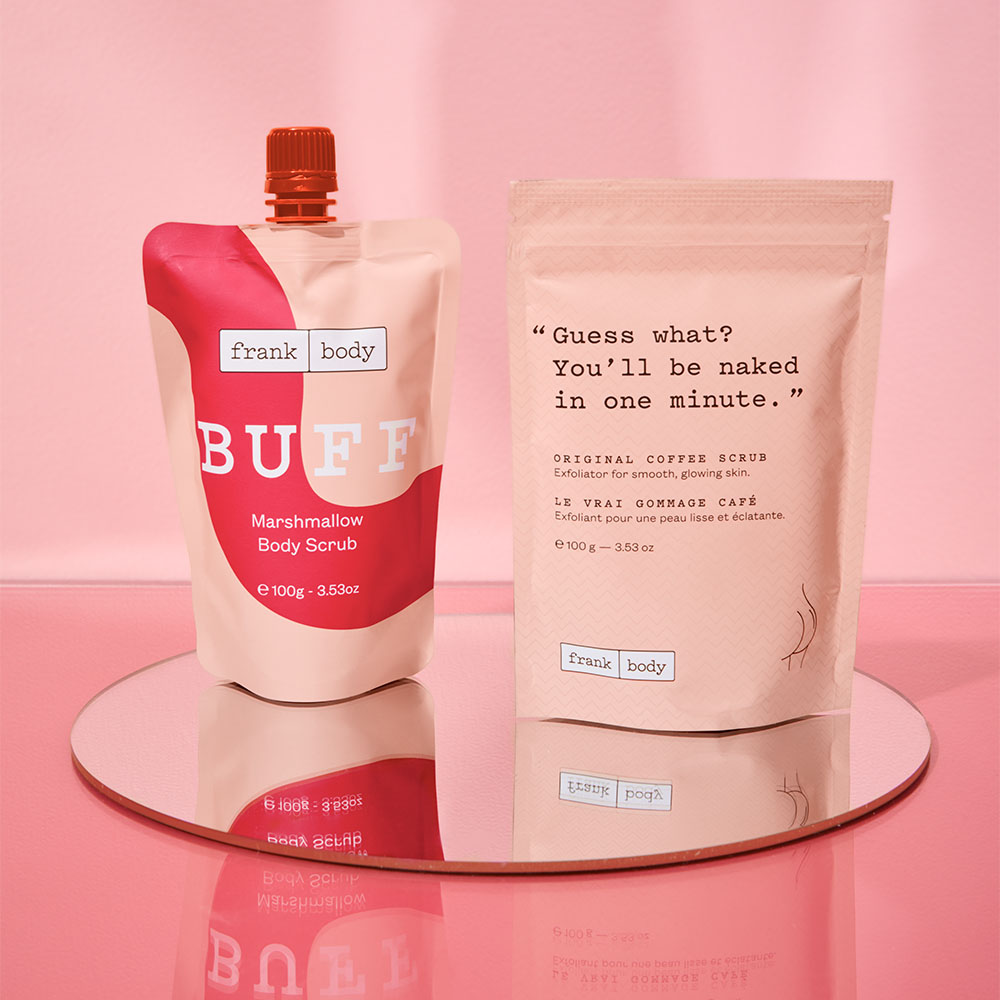 This mini body care set is perfect for caffeine fanatics who like a little sugar with their coffee (AKA, your friendly neighbourhood Aquarius sign). Featuring the brand's best-selling Original Coffee Scrub and Buff Marshmallow Body Scrub, the set has everything your loved one will need for baby-smooth skin!
Fenty Beauty
Liquid Killawatt Fluid Freestyle Highlighter, RM118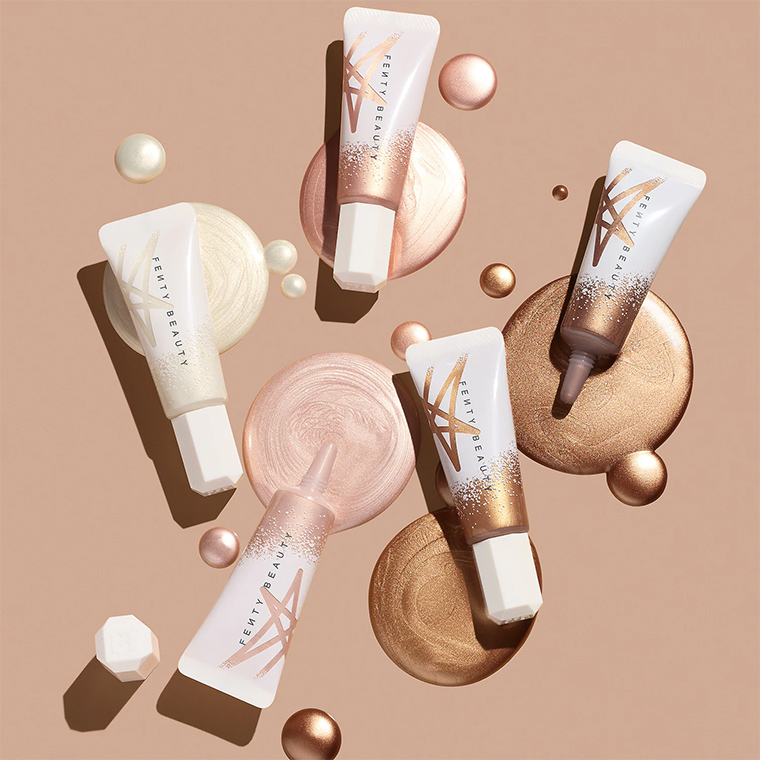 If there is one thing to note about this sign, it's their affinity for a good highlighter. After all, with such great bone structure, who wouldn't want to give those cheekbones a little extra zhush?
There are five shades available to suit a range of skin tones—Sidechick (opal gold), Vintage Velour (platinum pink), Hu$tla Baby 2.0 (peach champagne), Honey Hawtie (copper gold), and Butta Brownie (bronze gold)—so you can be certain that you will find the perfect shade.
Glow Recipe
Plum Plump Hyaluronic Cream, RM170
Aquarians are best known for their humanitarianism. With this hyaluronic acid-powered moisturiser, you'll be giving your Aquarian the gift of plump, hydrated, and fortified skin and the knowledge that the newest addition to their skincare routine is vegan and cruelty-free. Score!
Peter Thomas Roth 
Masking Minis Mask Kit, RM119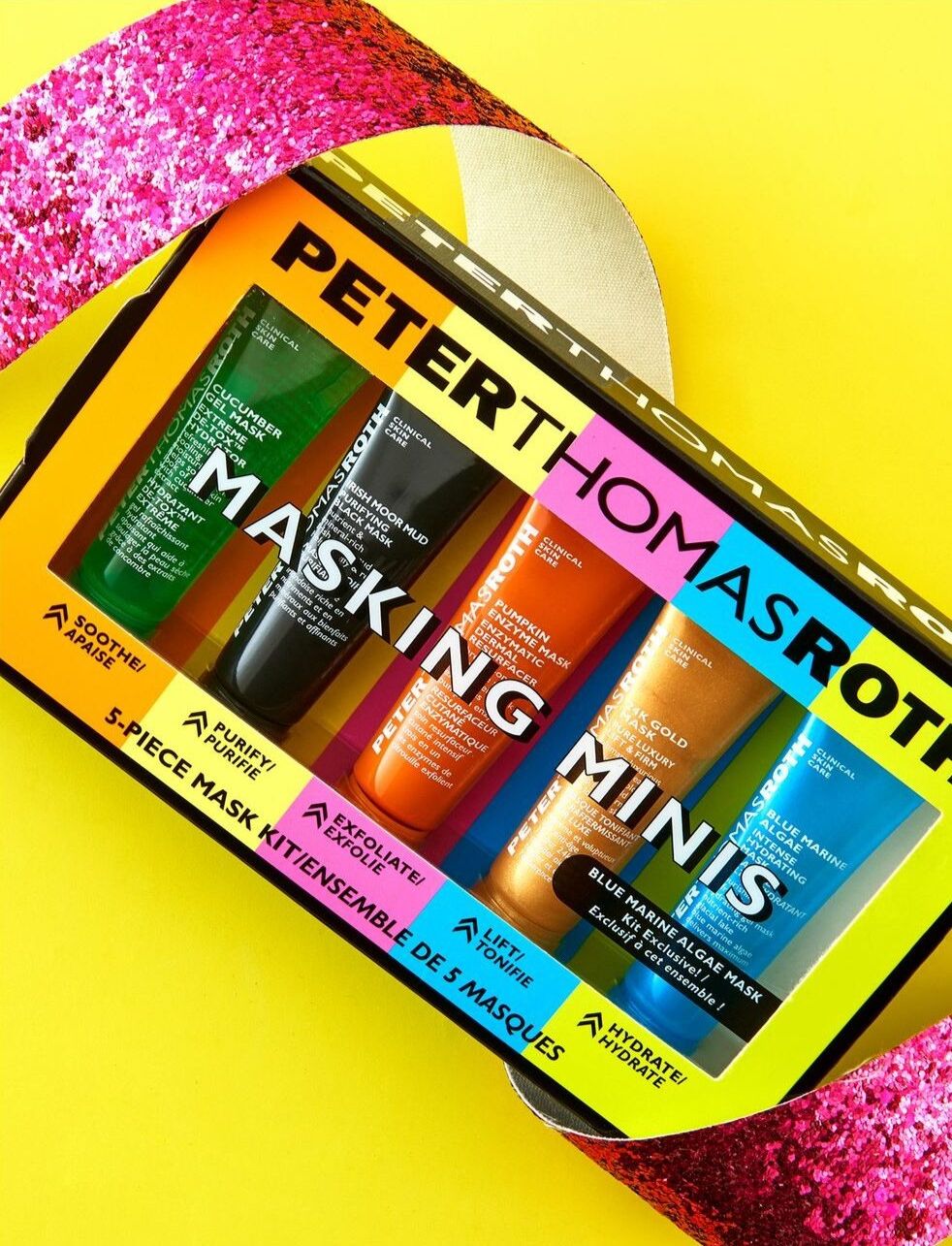 Aquarians are often so busy caring about everyone else that they neglect themselves. For their big day, give them the gift of self-care in the form of multi-masking indulgence.
This five-piece mini mask set features Peter Thomas Roth's best-selling masking staples, from their cooling Cucumber Gel Mask to their luxurious 24K Gold Mask. It's thoughtful, it's pampering, and it is bound to be an absolute winner.
Christophe Robin
Dreamy Volume Ritual Haircare Set, RM290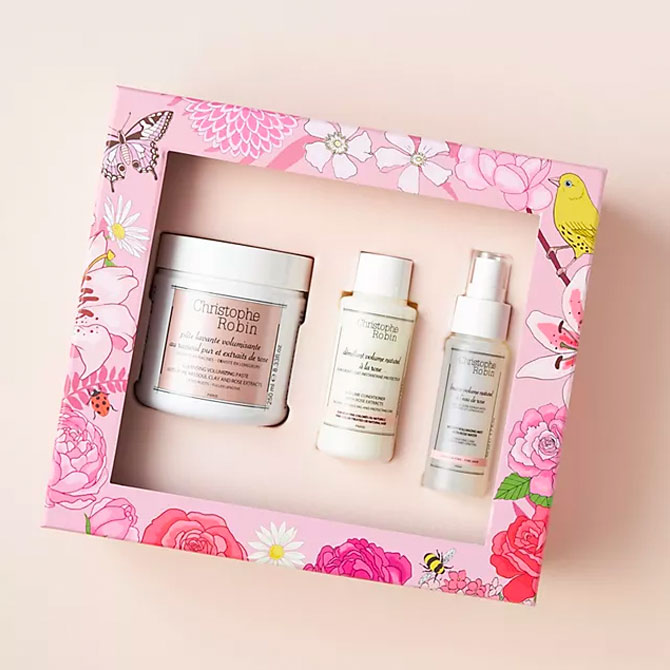 This air sign has an affinity for the outdoors, which—while great for their overall health—can take a toll on their tresses. If there ever was a need to introduce someone to a solid hair care routine, now would be the time.
This set contains three rose-powered hair treatments that work together to nourish the hair while boosting volume and body throughout the lengths.
Butter London
Soho Society Mini Set, RM85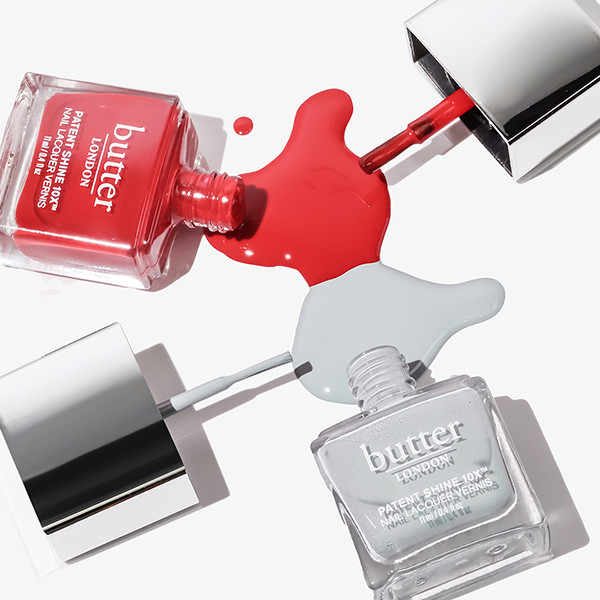 Nothing instills confidence quite like a stellar manicure does, that's for sure. This mini nail lacquer duo from Butter London features two foolproof colours—a cherry red for the classic femme fatale look, and one of the sign's signature shades (Spoiler: It's grey).
The vegan and cruelty-free formulation promises brighter, stronger, and healthier-looking nails with use, making it both pretty and practical: A perfect gift!
Find more beauty gift guides here.
| | |
| --- | --- |
| SHARE THE STORY | |
| Explore More | |