Spring has sprung at Sephora, which means you should expect nothing less than a plethora of new-season colours, gadget frenzy and beauty tools mania of sorts. To get you started, we happily trawled the collection to bring you an edit of the coolest and likely the most efficient new-season treats, which practically have 'made for the busiest women on the planet' written on them – just think of what you'll do with the extra minutes you'll have on your hands from now!
The wipe-off makeup solution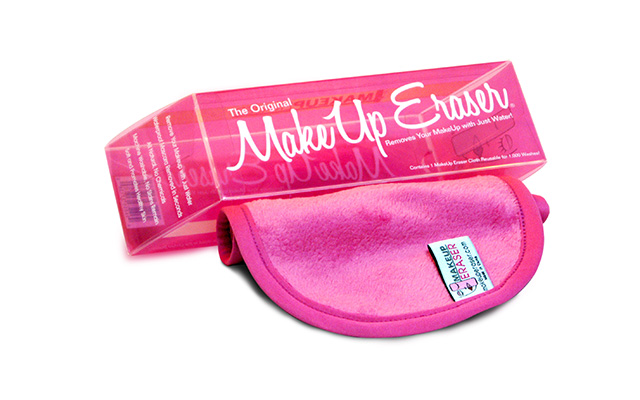 If you're thinking who has the time for a 15-minute makeup removal process, this magical 100% polyester towel may just be what's missing from your life. It claims to remove all traces of makeup (including stage and theatre makeup, and face paint!) using only water. And as if designed just for us time-challenged (maybe occasionally lazy) ladies in mind, you can simply throw it into the washing machine for a good wash (up to 1,000 times) and officially never have a reason to dread removing your makeup before bed after a ridiculously long day. Ever. Again.
The hairwash genius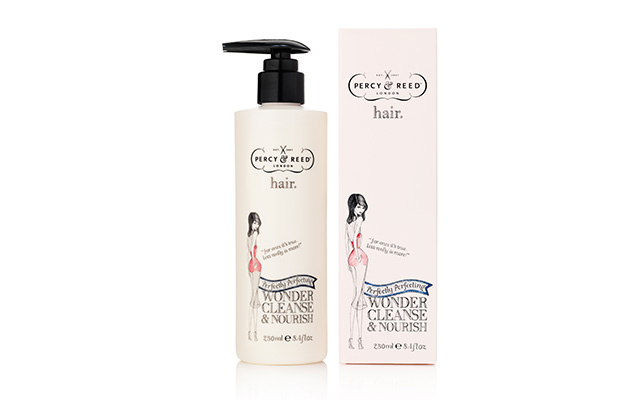 Still haven't gotten the hang of the three- or five-step hairwash routine? Relax. We're all about solutions today, which is why we recommend you give this smart hair cleanser a go. Infused with essential oils, which smell heavenly by the way, this no-lather genius looks after everything from encouraging hair growth, keeping your hair colour vibrant for longer, conditioning it as you go and resetting your hair back to its healthy state after a few washes. Lose the conditioner and masks because you won't be needing them and oh, feel free to hit snooze in the morning.
Detox for your digits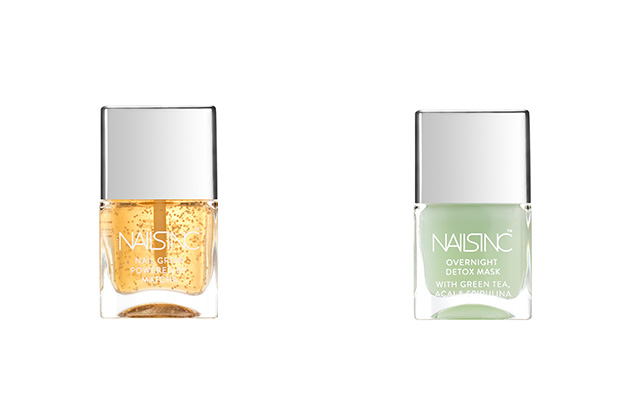 Swap the struggles of squeezing in a mani and pedi session every few weeks by giving your nails some quick TLC at home. This takes up close to no time at all, and works a treat to repair damaged digits. The overnight Detox Mask is infused with the goodness of Green Tea antioxidants, washes off easily in the morning while the nail grow treatment has microbeads of concentrated Vitamins A and E to boost, instantly hydrate and protect the nails. Au naturel never looked so good!
The mighty (mini) cleanser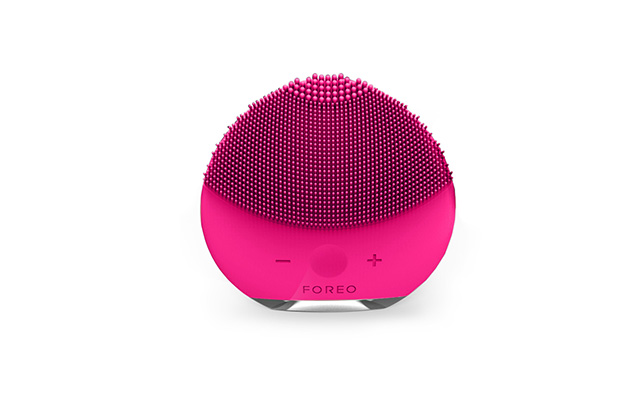 Packing for a rare getaway and want to downsize everything? We hear you. Pop this into your carry on so you won't have to compromise a healthy glow while you're on vacay. This removes 99.5% of dirt, oils and makeup residue, and clears out your pores way better than just using your bare hands. Sun, sea, best holiday skin ever – check, check and check!
The luxe facial treat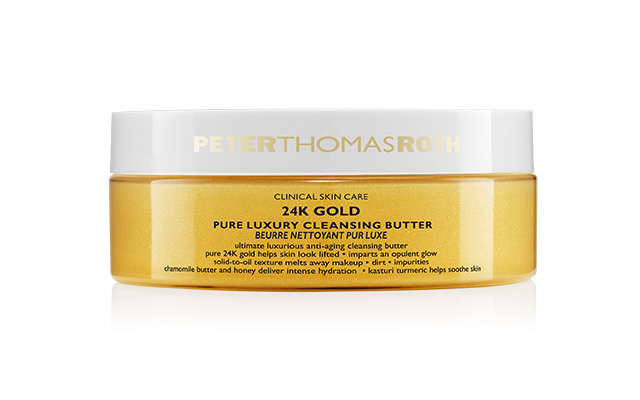 You didn't expect to get this far into the story without a nice little reward, now did you? Especially if you haven't really been paying much attention to your skin because, well, life; this pure 24K Gold Cleansing Butter will be your best go-to for a quick luxe fix. It's packed with natural antioxidants and has a solid-to-oil texture, which melts away impurities and gently cleanses and exfoliates the skin while enveloping it in a calming Chamomile Butter. Bonus: the 'liquid gold' (honey) in this gives you that natural glow and restores that same radiance that's gone AWOL on you for awhile now.
The heroic trio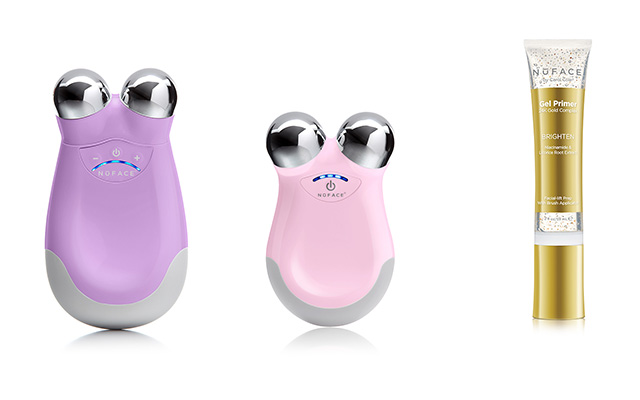 This is the closest you can get to having your own facialist on speed dial. These limited edition microcurrent treatment devices stimulate fatigued skin for an instantly healthier appearance, reduces wrinkles and improves your facial contours over time. And to take this pampering sesh a notch up is its new complementary anti-ageing infusion gel primer infused with 24K gold flakes to seal the deal of the best five minutes you'll spend on yourself each day.
All items are now available in Sephora boutiques nationwide and online at www.sephora.my
Related stories:
Mini-but-mighty beauty saviours you need now
| | |
| --- | --- |
| SHARE THE STORY | |
| Explore More | |