As if sensing our anxiety leading up to a full month of date nights and countless family dos (those gearing up for CNY, say aye!), beauty brands are releasing some of the most adorable treats that fit anywhere, to help us cruise through February. And while they can't help you fend off small talk from your relatives, they will guarantee you look amazing 24/7, even long after the month is over. Cue the hairflick.
#1: Pre-date night ritual
Treat your skin to this comfortable leave-on gel mask just before calling it a night. The Beauty Sleeping Mask is packed with vitamins and microalgae extracts to simulate the effects of a good night's slumber (even if you toss and turn with butterflies in your tummy all night) and still gives you that radiance when you wake.
Tip: Pop the cooling mist into your bag and spritz a little on just before heading into the restaurant – this treats shine and moisturises the complexion – stat. In short, a date night-ready quick fix.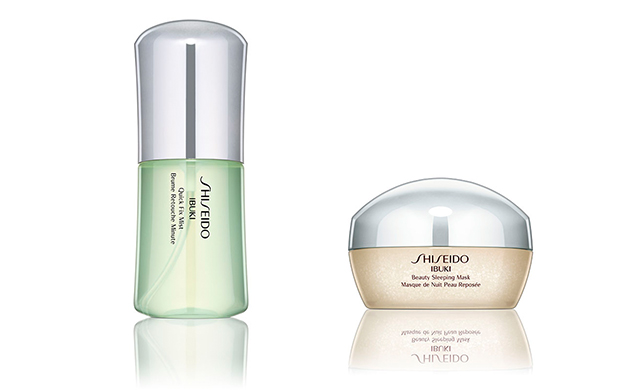 #2: Luscious lips
We could probably count on one hand, the number of times we were bothered to religiously exfoliate our lips then applying a balm after. Which is why this little genius of a treat from Clinique is our new go-to. This dual-sided pot has a sugary exfoliator on one side and a moisture-packed balm on the other to literally give even the laziest girl on earth (me) no excuses not to give her lips some TLC on the go.
Bonus: Six hours of moisture-rich shine in three beautiful tints housed in a pot inspired by Macarons. Oh, stop.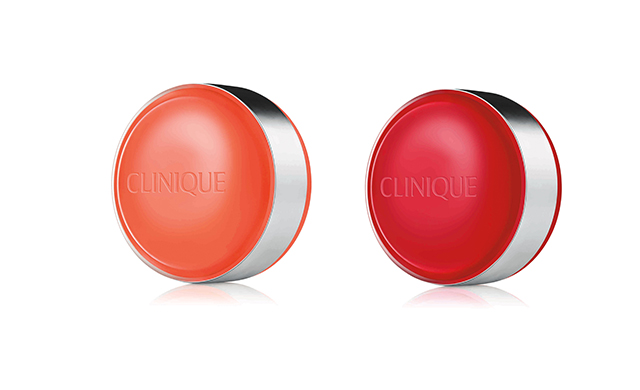 #3: Make an entrance
All you need is a little dab of Touche de Parfum on your wrist, neck or décolleté. This limited edition fragrance is infused with pretty hints of jasmine and rose as well as patchouli and vetiver, and comes elegantly nestled in a pearlised beige suedette case that you can take anywhere, and wear anytime.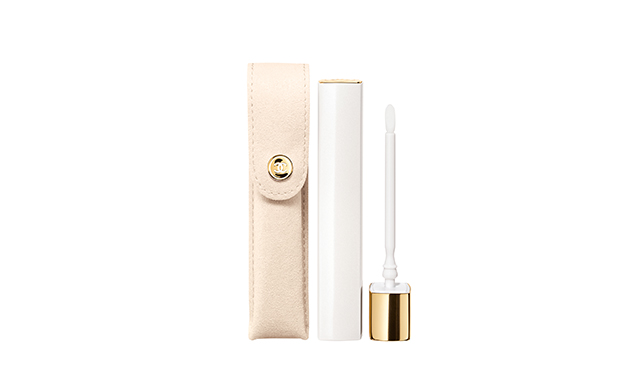 #4: Set the time to 'Me' o'clock
Whether it's the socialising or over-indulging in festive treats that's wearing you down, block an hour out of your schedule for yourself. Nothing like a hot bath peppered with scented confetti hearts to calm the mind and lift your spirits right back up. Round 5 of house visits, here we go!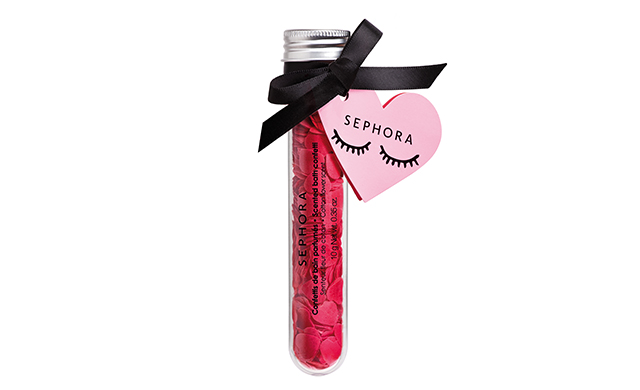 #5: Get away from it all!
And on to our final and possibly favourite option, a short beach getaway with your beau or bestie far, far away from all the drama. Don't even bother packing a bag – throw in a couple of bikinis and kaftans plus this very clever, all-encompassing Mini Must Haves by Bobbi Brown and you're all set. It's got everything you need for beauty emergencies to spontaneous night-outs. Just add Vitamin Sea.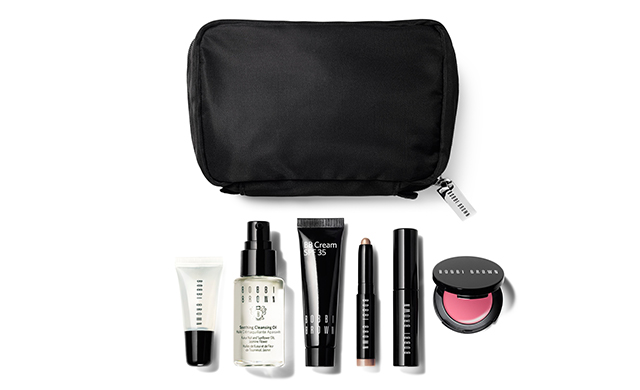 Related stories:
15 Life-changing beauty hacks from the pros
| | |
| --- | --- |
| SHARE THE STORY | |
| Explore More | |