Give your makeup setting spray a break and send your facial mask sheets packing for the weekend – we've nailed down three quirky beauty tricks you can try for legit results. Glowing skin, close up-ready makeup that lasts (even in this ridiculous heat!) and supple skin in the morning are apparently not too much to ask for – the big question is how far would you go for these results?
24-Carat Gold Facial
Beauty junkies were close to losing the plot when Victoria Secret Angels revealed their deluxe 24-carat gold facial masks – but of course – while prepping for the VS show in Paris last year.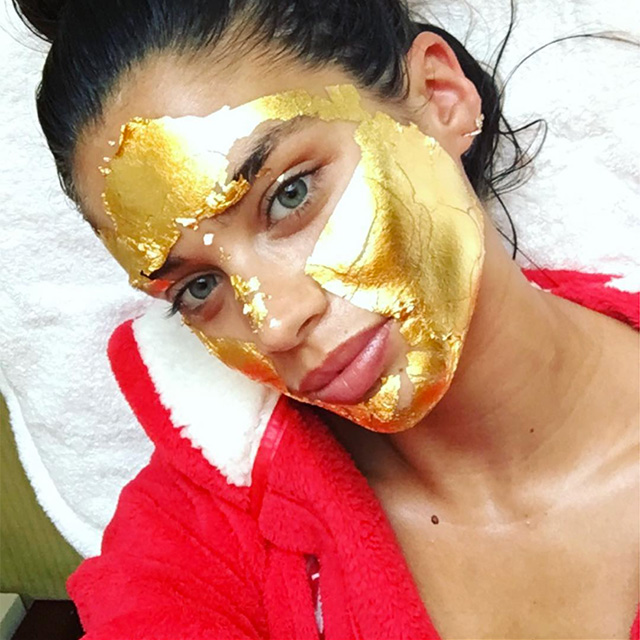 If you feel a splurge coming up, you're spot on – while the results are supposedly worth the investment, the Mimi Luzon Pure 24K Gold Mask will set you back $300 (approximately RM1,340) for a pack of 4. If you're still aching from the year-end holiday (and shopping) sprees, we got you. Beauty blogger Farah Dhukai recreated her version of the VS Angel-inspired gold facial mask, which you can easily DIY at home. You may not get the all-out effects of Mimi Luzon, but we'll take a little rose hip oil treatment for the skin anytime.
Jamsu a.k.a Skin Diving
The only thing we can thank this sweltering heat for is forcing us to push boundaries when it comes to beauty transformations. Not about to let the weather cage you in an air-conditioned room this weekend? Power to you! Which brings us to our next K-beauty trick that's still going strong – Jamsu or better known as submerging.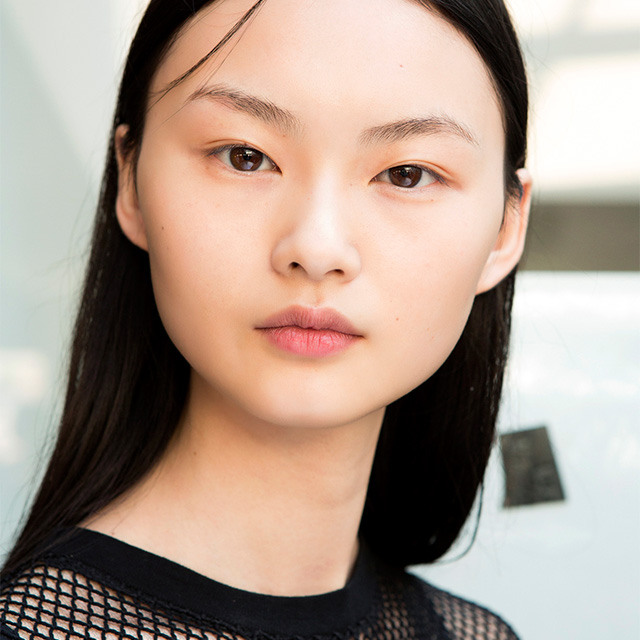 This (only slightly) bizarre makeup setting technique slowly made its way into the beauty world last year and is still growing a loyal matte-makeup fan base. All you need is a little setting powder (gently pat powder onto your face after your usual makeup routine) and a bowl of cold water, where you'll spend approximately 30 seconds submerging your face to set your makeup for the most smudge-free, matte finish – so simple we're putting this on our list of things to try!
Ice Cube Facials
We've all been there – the savoury snacks binge, the red-eye flight or just the universe working against you while you sleep because puffy eyes, redness and a bloated complexion is a dream combo, said no woman ever!
On the less crazy, more convenient spectrum of weird beauty tricks is this lifesaver in the form of a handheld ice roller, which can go wherever you do. Never forget to freeze ice packs again or muster the discipline to slice fresh cucumbers. You can use a Hansderma ice-rolling gadget or a similar tool to give yourself an ice cube facial, which instantly freshens the complexion and tightens the skin while reducing puffiness, redness and nasty inflammation without having to deal with messy melted ice situations ever again.
More inspo ahead…
Hair transformations we love so far
| | |
| --- | --- |
| SHARE THE STORY | |
| Explore More | |