Here's a quick guide of what's trending and how to nail your boldest beauty reinvention this year
1. Bold Lips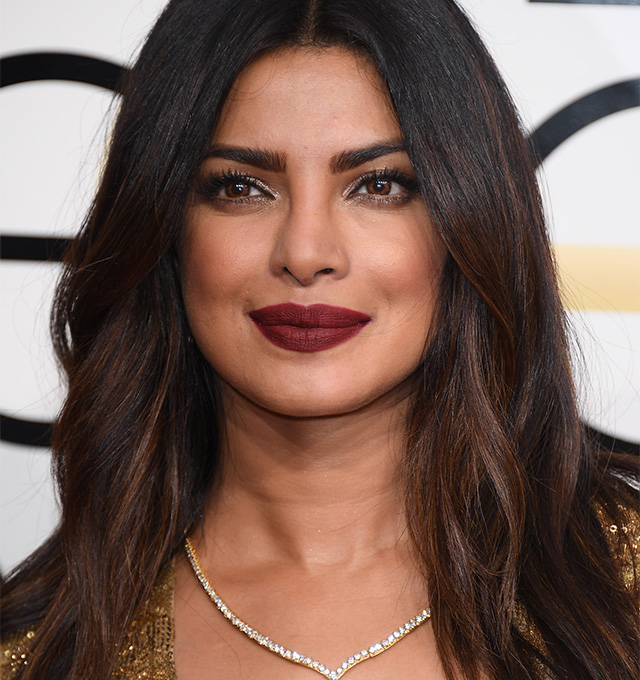 It's all-out Goth, Glam or nothing at all when it comes to the lips this year. Ease into the Goth-inspired trend with matte berry or wine-stained hues. Alternatively, go down the Glam path with a strong red lip paired with little else makeup for an ultra-modern take on the look in 2017.
2. Crafty Nails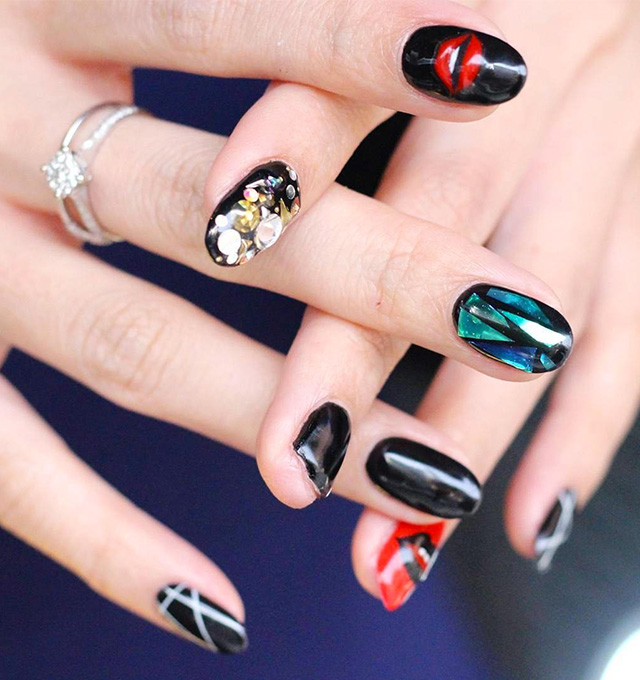 When it comes to your digits, sparkle-and-shine is the way to go this year. Think chunky embellishments such as diamonds, studs and glass-like finishes that'll command attention – lots of it. Check out our nail guide for your mani-pedi needs. 
3. Fancy Hair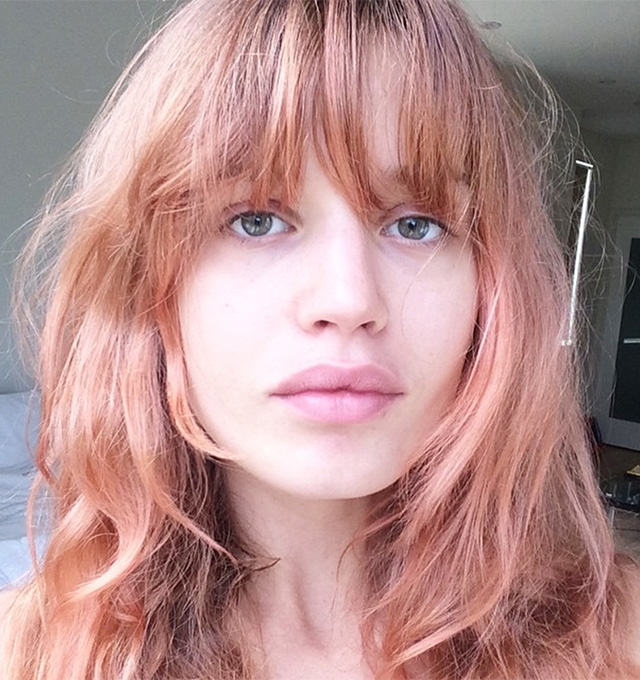 Colour, that is. It's a year of adventure when it comes to hair colouring – if the nature of your work allows – ditch the safer browns and barely-there midnight blues to make way for the new Blorange trend (yes, it's a thing!) Who would have thought blonde x orange would work so well?
4. Peachy Pinks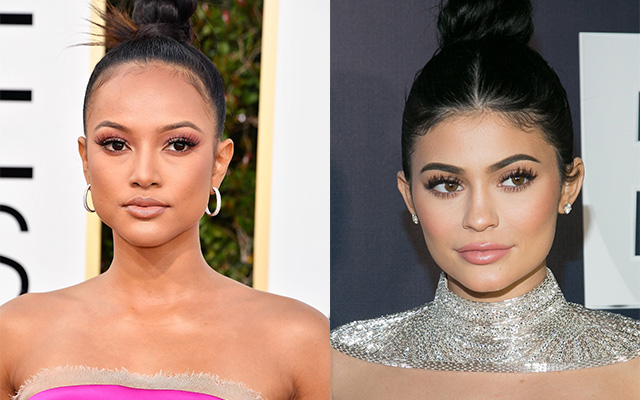 The pink hues trend – especially for the eyes – has subtly made its debut in the past year, but is really only taking off as we speak. Celebrities make a good case for the trend by kicking off Awards season with a showcase of the most gorgeous shades of pink, which work perfectly for both feminine or edgy get ups.
5. Glitter Everything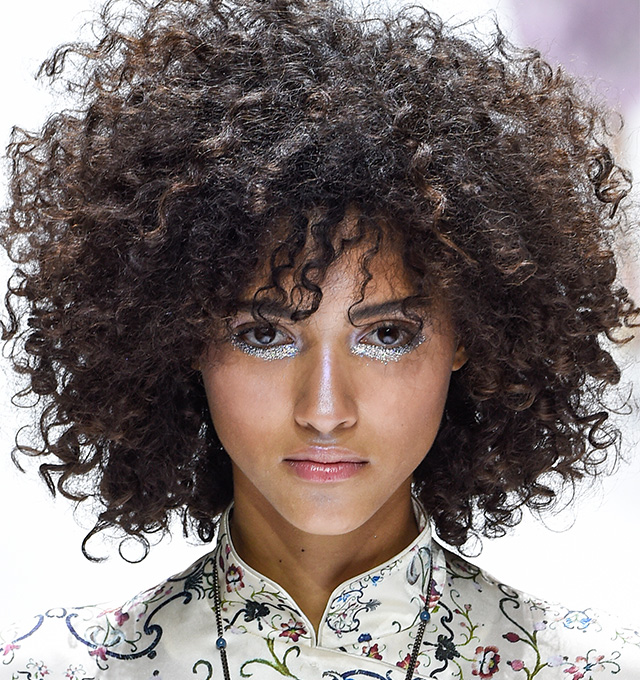 Glitter makes everything better, wouldn't you agree? Not only is the trend sticking around for awhile, but it's also absolutely legit to use it anywhere when it comes to makeup. Take baby steps and experiment with glitter on the eyes or as an under liner for nights out and gradually build your confidence towards a full, unapologetic glitter lip – because you can.
6. Microblading Mania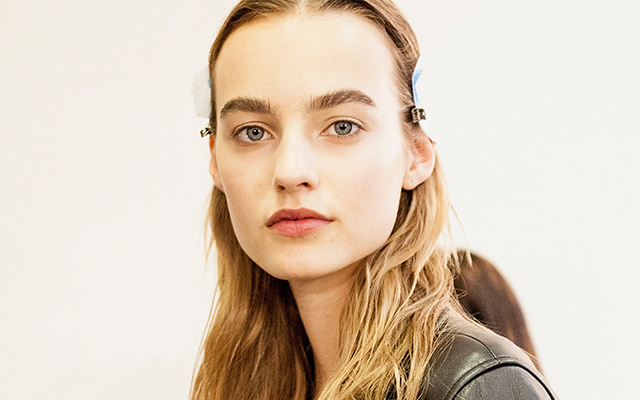 Three words: love thy brows. We can't stress enough how important it is to be on Team Brows 365 days a year. A good set of healthy, luscious brows not only frames your face, but also make your features pop. And while the Microblading technique may put a dent in your savings, it is well worth the effort for two years' worth of beautiful brows that'll give even Cara Delevingne a run for her money.
7. Pretty Plaits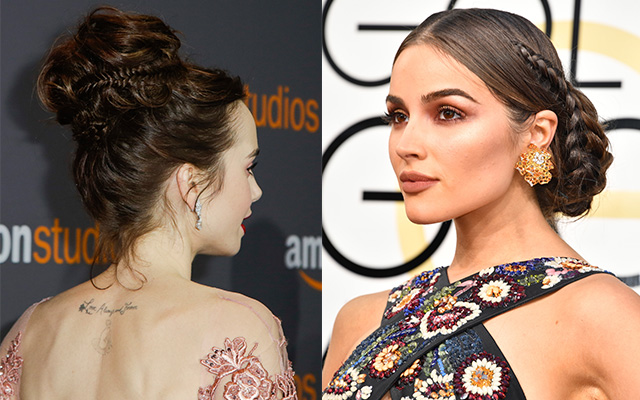 Simple, easy and the quickest way to step up your hair A-game this year. Whether you prefer to wear it subtly as part of a feminine updo or as bold, edgy braided pigtails, this trend is one that you can attempt if a drastic hair change isn't high on your list just yet.